TV & Showbiz
I'm A Celebrity hit with almost 2,000 Ofcom complaints about Matt Hancock
Most of the complaints are just about the fact he's there in general.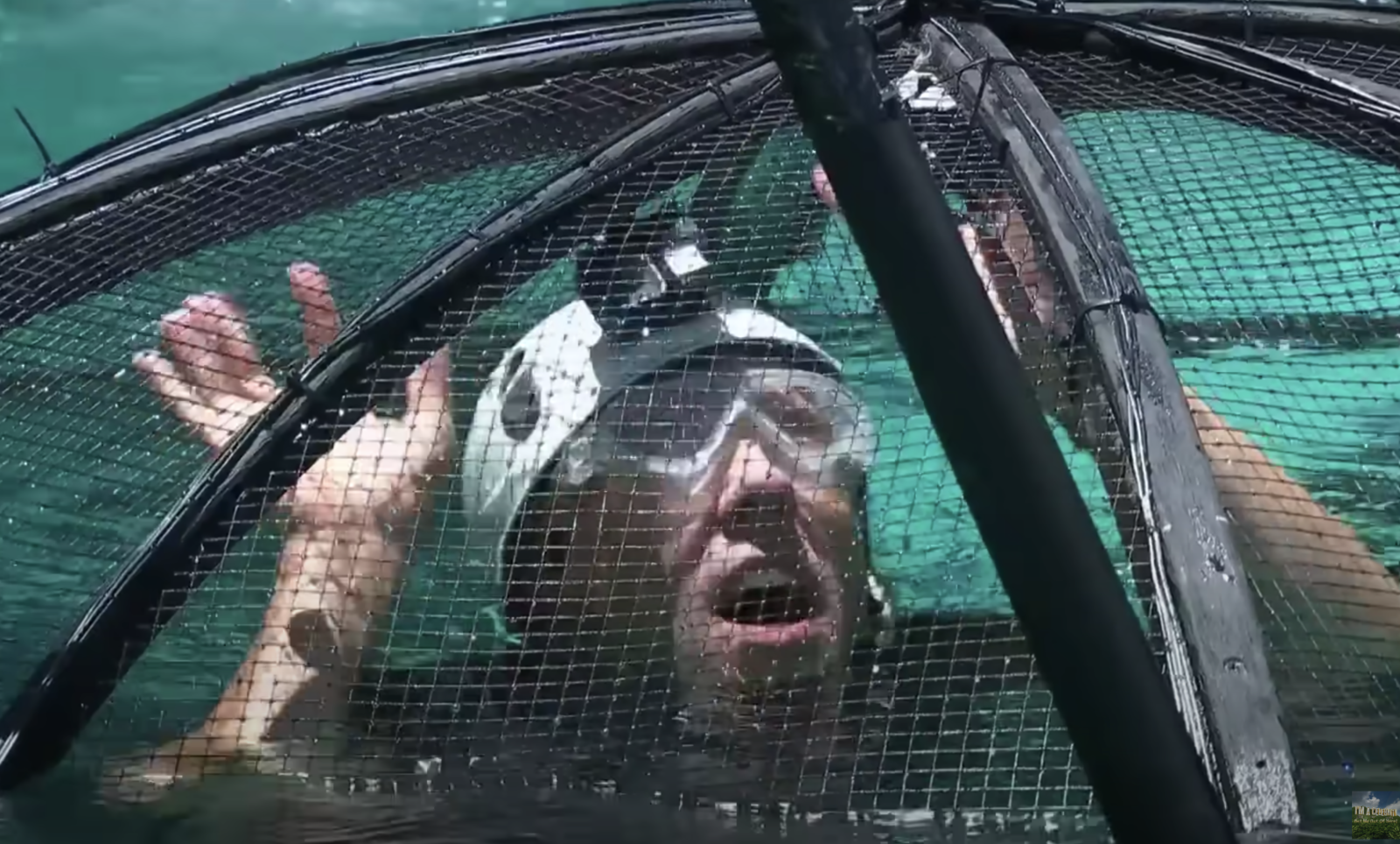 Ofcom has received almost 2,000 complaints since Matt Hancock entered the I'm A Celebrity… Get Me Out Of Here! jungle.
The vast majority of complaints were objecting to Matt's mere presence on the hit ITV show, a career move that also saw him suspended from the Tory party.
The disgraced former Health Secretary, who resigned last summer after being caught having an affair with an aide during Covid restrictions, has been arguably the most talked-about contestant of all time.
His fellow campmates, including Boy George, Sue Cleaver and Chris Moyles, have challenged Hancock on several controversial issues since he joined them, from his decision to leave his constituents to his handling of the pandemic to his 'booty-grabbing' affair.
Other complaints expressed concerns about how he was being treated by fellow contestants.
Read more
The 1,968 complaints received by Ofcom were made between 8 November and November 14.
Ofcom said in a statement: "It's worth being aware that under our rules, in principle – and taking into account freedom of expression – there's no ban on any particular person taking part in programmes.
"However, if the mere presence of a person is likely to cause offence, we would expect broadcasters to take steps to mitigate or justify that offence. How they do that editorially, is up to them."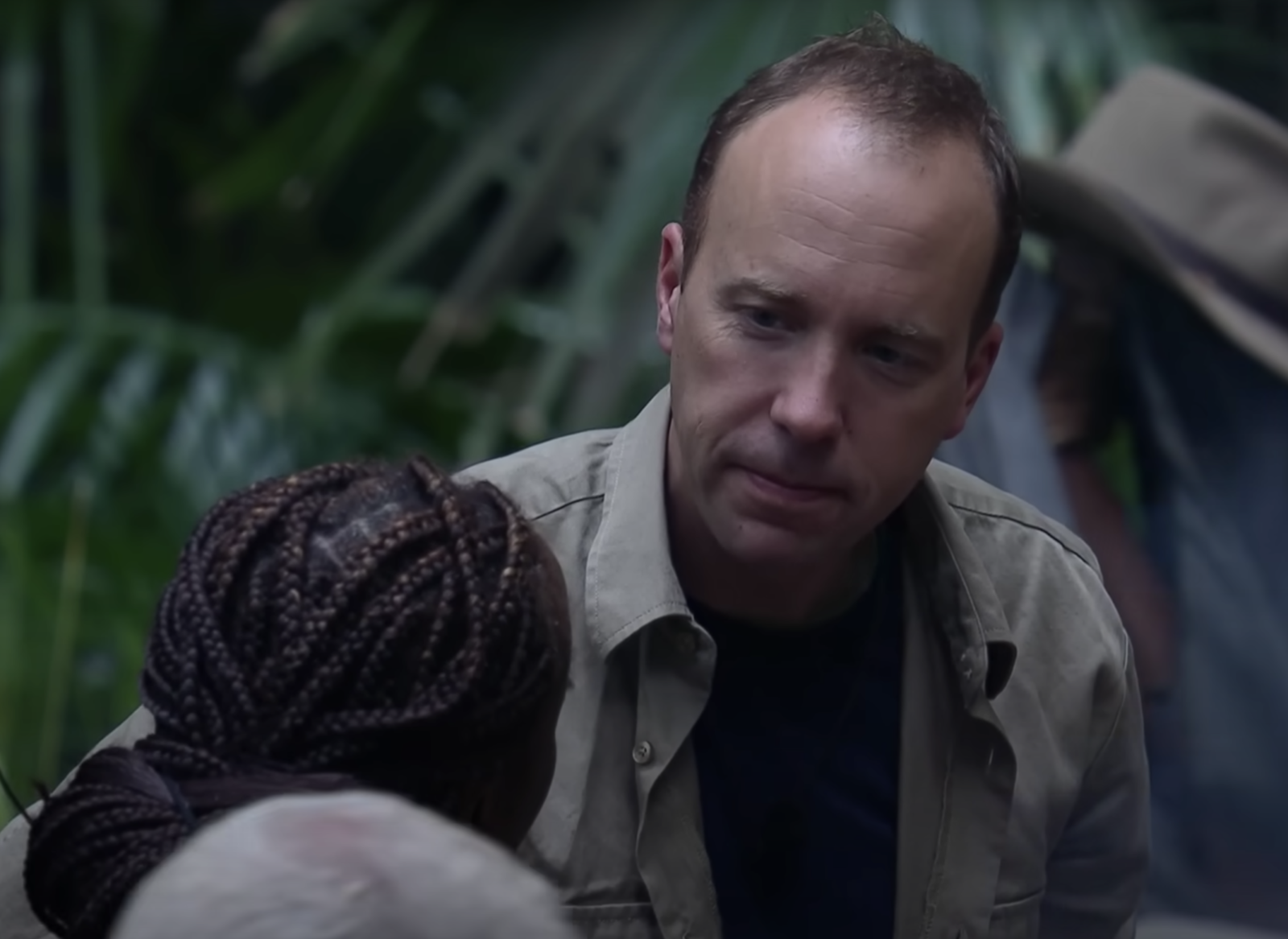 Last week, when asked about his affair by comedian Babatúndé Aléshé, Hancock said: "I messed up and I fessed up. I resigned and it's no excuse, but I fell in love, right?"
Babatúndé then joked: "You didn't just 'fall in love' you were grabbing booty bruv!"
It led to a fair amount of backlash on Twitter, with one person writing: "I'm not sure I've ever seen anyone do a less convincing impression of a human being than Matt Hancock in this clip."
Another said: "Ask him about why he sold government contracts to his mates next."
And another commented: "this whole thing is a joke, hancock deserves the worst and i hope a stray snake finds a way into his clothes."
Featured image: ITV