TV & Showbiz
Davina McCall called 'stupid b**ch' at Karen's Diner as latest celeb to visit notoriously rude Manchester restaurant
She made a nine-hour round-trip for this...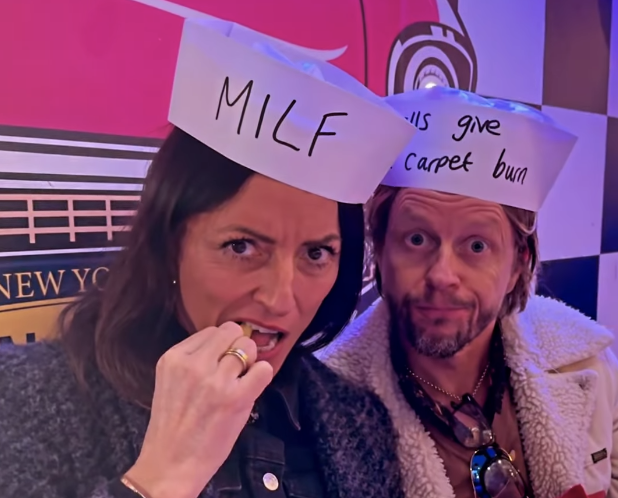 Davina McCall has become the latest famous face to visit Karen's Diner in Manchester – and has proven once and for all that celebrity status won't protect you from the torrent of abuse served alongside the burgers.
The presenter and fitness guru popped up to visit the restaurant in Prestwich last week.
It's famed for its deliberately rude staff and terrible service, with shouting and swearing commonplace.
Karen's Diner waiters purposefully shun conventional customer service skills in favour of eye-rolling and complete disdain for their patrons.
But as unusual as the concept may be, it's proving hugely popular up in our city – so it was time for Davina to get the Karen's treatment.
She shared a video to her 1.6 million Instagram followers documenting her trip with boyfriend Michael Douglas and friends and family.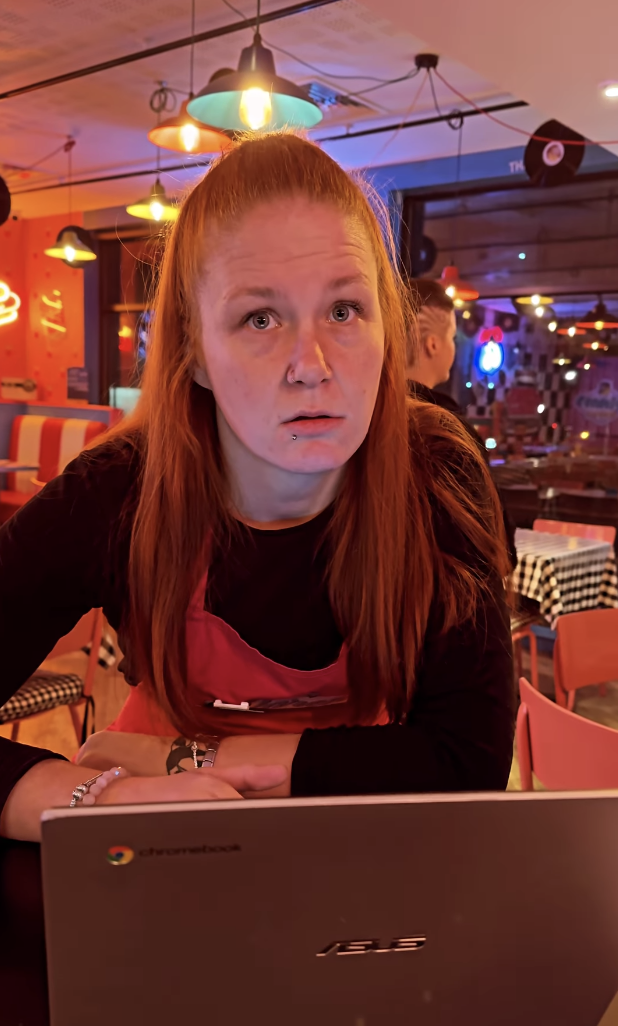 She really committed to the day out as well, travelling all the way up to Manchester from Tunbridge Wells and back again – a journey that typically takes about four and a half hours each way.
Unlike the poor unsuspecting 73-year-old grandma who was taken to Karen's Diner without warning or explanation (and then proceeded to give the staff a stern telling-off), Davina seemed a bit more prepared.
As soon as she approached the counter she was ready to warn the staff of a vegetarian in their party, leading to a chorus of boos while Davina laughed on.
At other points, she's called a 'stupid b**ch' for asking about drinks, given a MILF hat, and generally teased.
She wrote on Instagram: "We made a pilgrimage from Tunbridge wells to Manchester and back in a day to go to the almighty @karensdinerofficial . Amber took terrible care of us, she was totally hilarious.
Read more
"Our greeting by front of house was brilliant. It was so so so funny.
"Tag line to Karen's diner is great food terrible service … it HAS to be experienced… highlights include Harriet getting her veggie burger with a flag on a cocktail stick in it .. and it said wanker. It was worth the journey."
Other celebs including Emma Willis ('F***ing brilliant'), Rylan Clark-Neal ('I'm so jealous') and Ruth Corden ('Right…next road trip I'm coming') have all commented on the video.
Featured image: Instagram, @davinamccall