TV & Showbiz
Jill Scott says she'll return to working in her Wythenshawe cafe after I'm A Celebrity victory
Never quit the day job Jill, we love ya.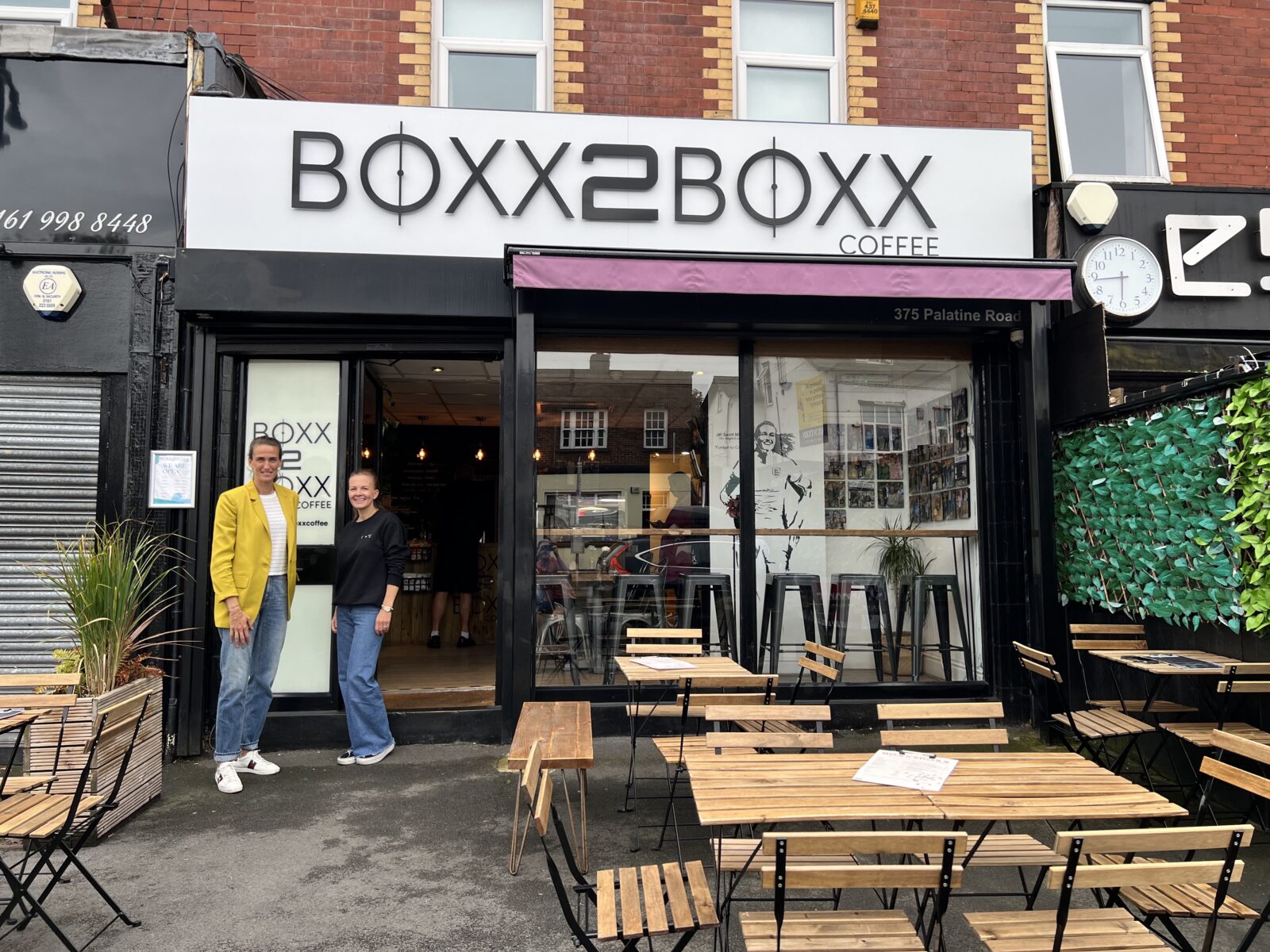 Jill Scott will be back behind the counter at a cafe in Wythenshawe despite being crowned queen of the I'm A Celebrity… Get Me Out Of Here jungle.
The Lioness legend stormed to victory in the hugely popular ITV show, beating disgraced politician Matt Hancock and soap heartthrob Owen Warner to the top prize in the final.
Originally from Sunderland, Jill has now put down roots here in Greater Manchester, opening the Boxx2Boxx cafe with her fiancee Shelly Unitt in lockdown.
Shortly after England lifted the Women's Euro 2022 trophy in the summer, Jill was spotted right back behind the counter greeting customers in the Wythenshawe coffee shop.
And she's set to do the same again now with her new reality TV crown on her head.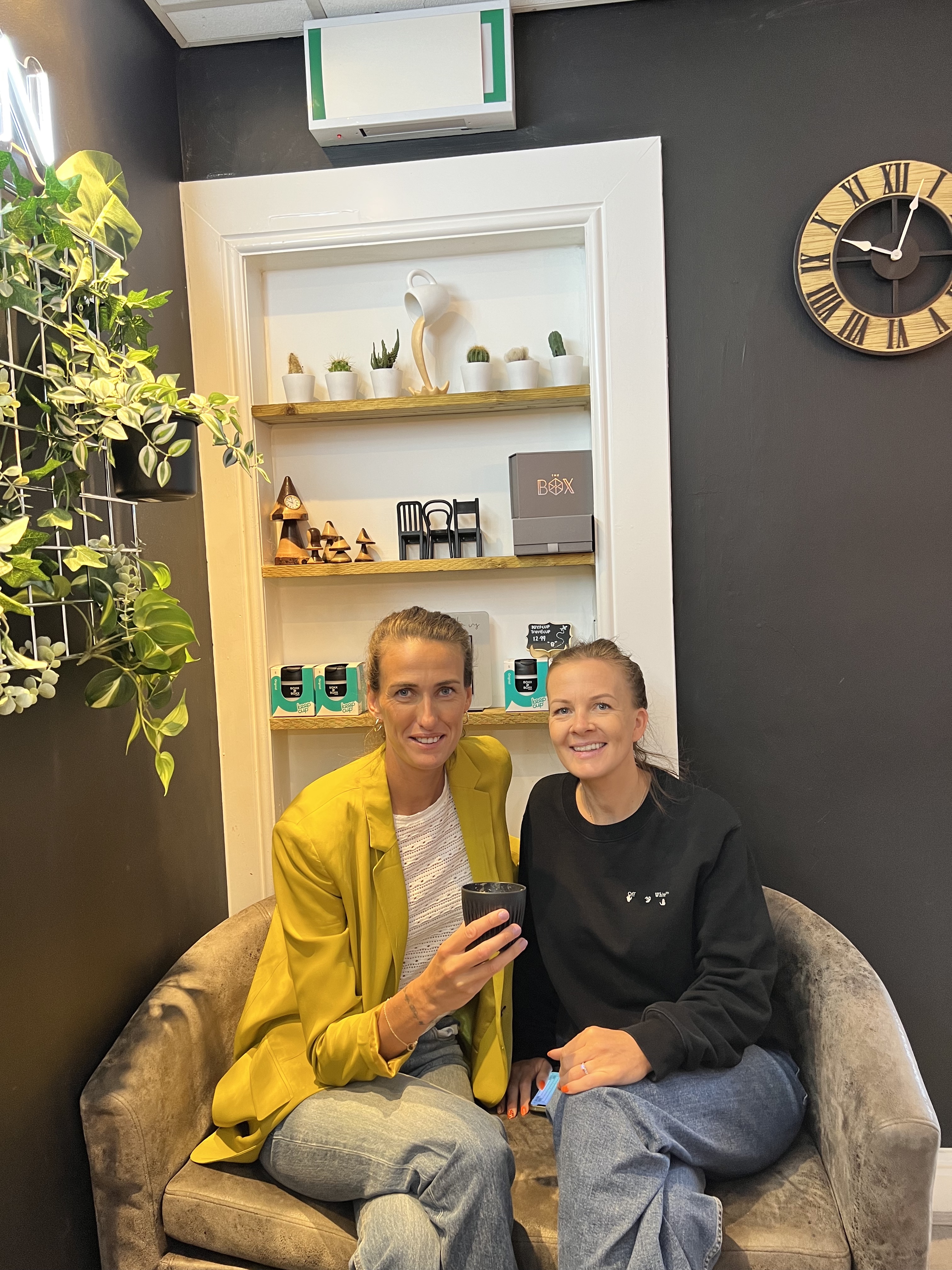 Speaking to OK! Magazine shortly after leaving the I'm A Celebrity jungle, she said: "I'll definitely be going back in Boxx 2 Boxx.
"As soon as the Euros was over I went in because I like to thank them for the support, Shelly has been saying they've done hoodies and they've been buying them and we've given money to charity and they have wanted hot banana water.
"We have customers that have been so loyal to us and have kept the shop going running, especially through Covid so 100 per cent.
"Just like the Euros, I'm not going to change who I am. So it will be about getting round there and thanking everyone really."
Read more
Honestly, can you imagine anyone more deserving of the I'm A Celebrity crown? What a good egg.
Jill's cafe even got a shout-out during the show, during the 'Partners in Grime' trial.
As campmates were quizzed on details of others in the group, Jill was up first. Showered in a swarm of bugs that dropped onto her head, Ant and Dec then asked her how many haircuts Hollyoaks actor Owen Warner had a week.
Up next, Jill was asked to place her headphones over her ears whilst Owen was asked the name of her coffee shop, to which he correctly replied "Boxx2Boxx".
Featured image: