TV & Showbiz
Love Island contestants will be banned from social media while in the villa
ITV says it's to shield themselves and their families from online abuse.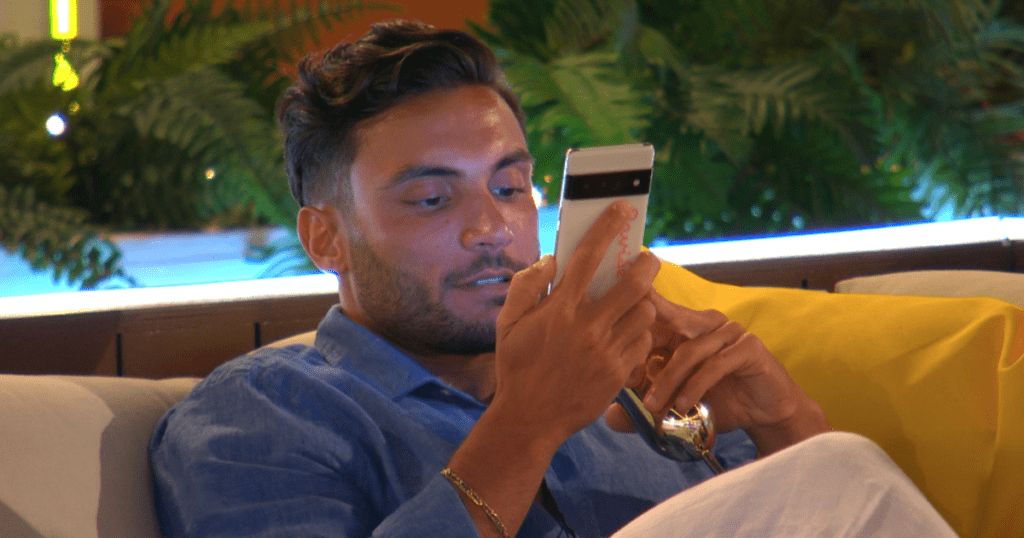 Love Island contestants are to be banned from social media during this upcoming series to shield themselves and their families from online abuse.
In a move that was trialled for the first time during the winter series earlier this year, ITV bosses have announced restrictions on social media usage for the cast of the hit reality competition show's highly-anticipated upcoming 10th season – which is due to start in just a few weeks time.
It's part of the broadcaster's new duty of care guidelines and procedures.
As contestants have no access or contact with the outside world while they're in the villa, this has often meant that in previous years, the reigns of their social media accounts have been handed over to loved ones to post content on their behalf – but the show has been heavily criticised for this, as it has tended to subject their families to having to deal with trolling and abusive comments.
This is on top of the the criticism the dating show has faced following the highly-publicised deaths of former contestants Sophie Gradon and Mike Thalassitis, as well as former presenter Caroline Flack – who all took their own lives.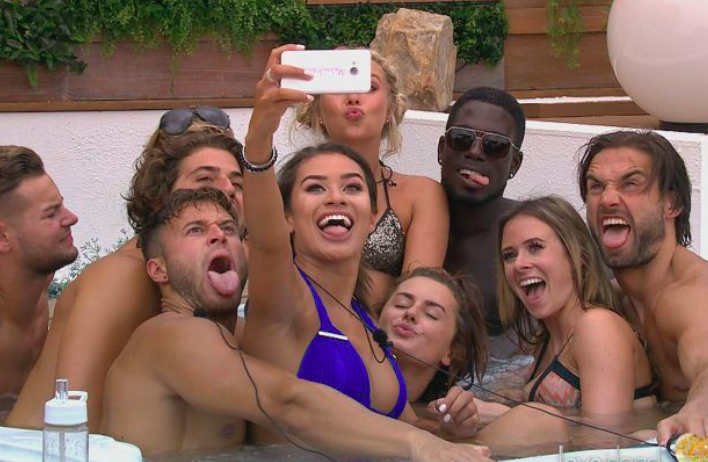 The show has also been the subject of widespread discussion, criticism, and subsequent Ofcom complaints over alleged toxic or abusive behaviour among participants.
In an attempt to address the issue of trolling and abuse aimed at Islanders, ITV instructed the contestants of its ninth series earlier this year to either suspend their accounts or prevent loved ones from posting content during their time in the villa.
Following the success of this trial, the move is to be made permanent.
As part of the new duty of care procedures, ITV has now formally introduced the social media ban for the summer series – which is due to begin airing on ITV2 on Monday 5 June – and will be asking participants to pause their accounts for the duration of their time on the show to ensure that both they and their families are protected as best as possible.
The move has been welcomed by former contestants including Amy Hart, Tasha Ghouri, and Liam Reardon – who have branded it as "great" and "needs to be done".
Elsewhere in ITV's duty of care guidelines, before going on the show and before meeting their fellow contestants, islanders will complete video training and guidance across a range of topics including mutually respectful behaviour in relationships, behaviour patterns associated with controlling and coercive behaviour, and language around disability, sexuality, race and ethnicity, and microaggressions before they meet their fellow contestants.
Prospective islanders will also watch a video of the show's executive producer and head of welfare interviewing former contestants about their experiences in the villa.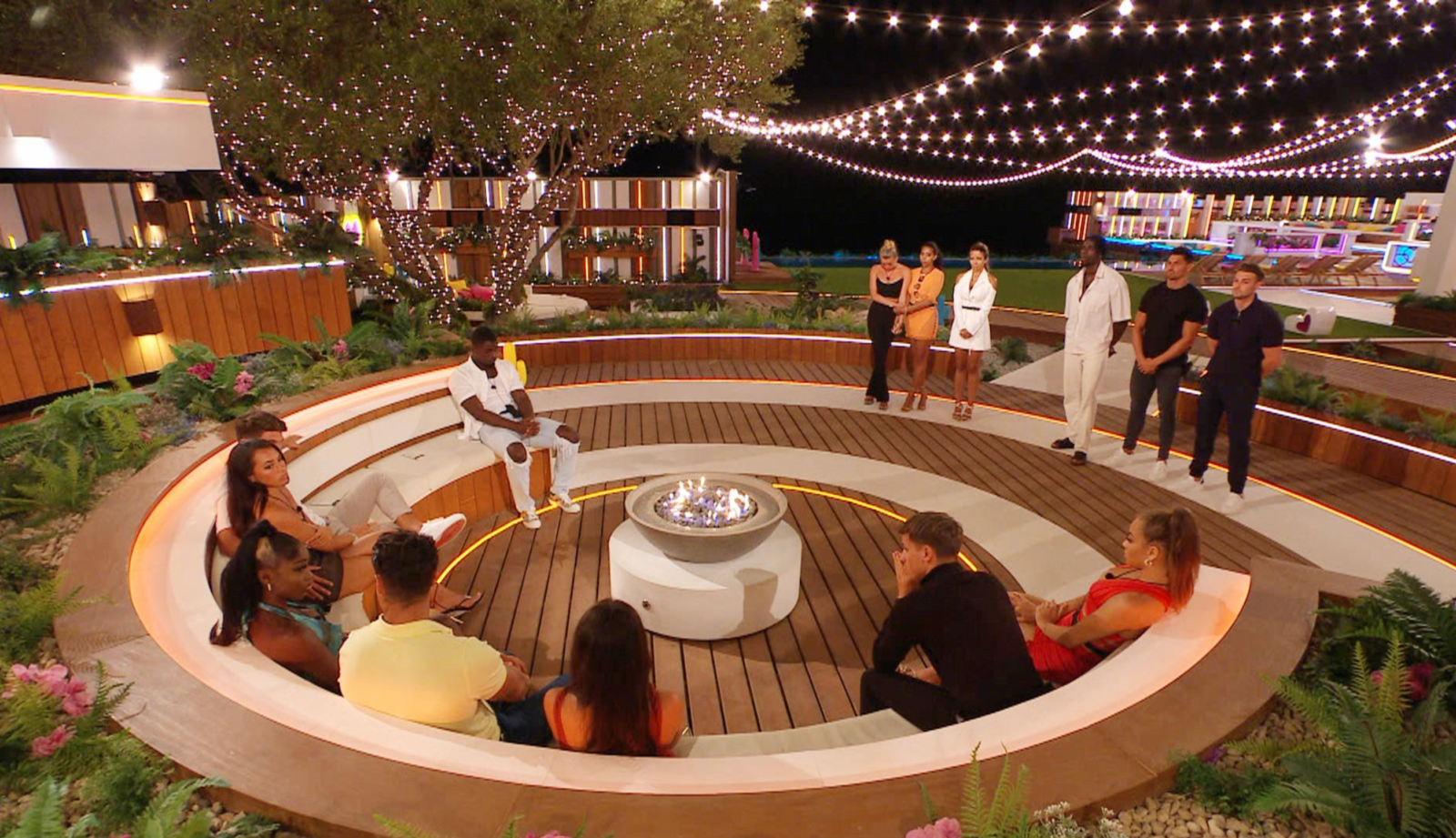 As well as the in-house therapists who have been present in the villa for several seasons now, psychological support and an aftercare package is also to be provided contestants when they leave the villa.
This will include how to cope with being filmed 24/7, and the interactions they will have with the show's producers.
Read more:
Support is also given to family members of contestants about how to deal with social media trolling, and adapting to life away from the show.
Featured Image – ITV