What's On
Huge firework display to light the sky over Manchester's newest park this Bonfire Night
The Fireworks & Fire Garden will transform Mayfield Park into an "other-worldly landscape" for one weekend only.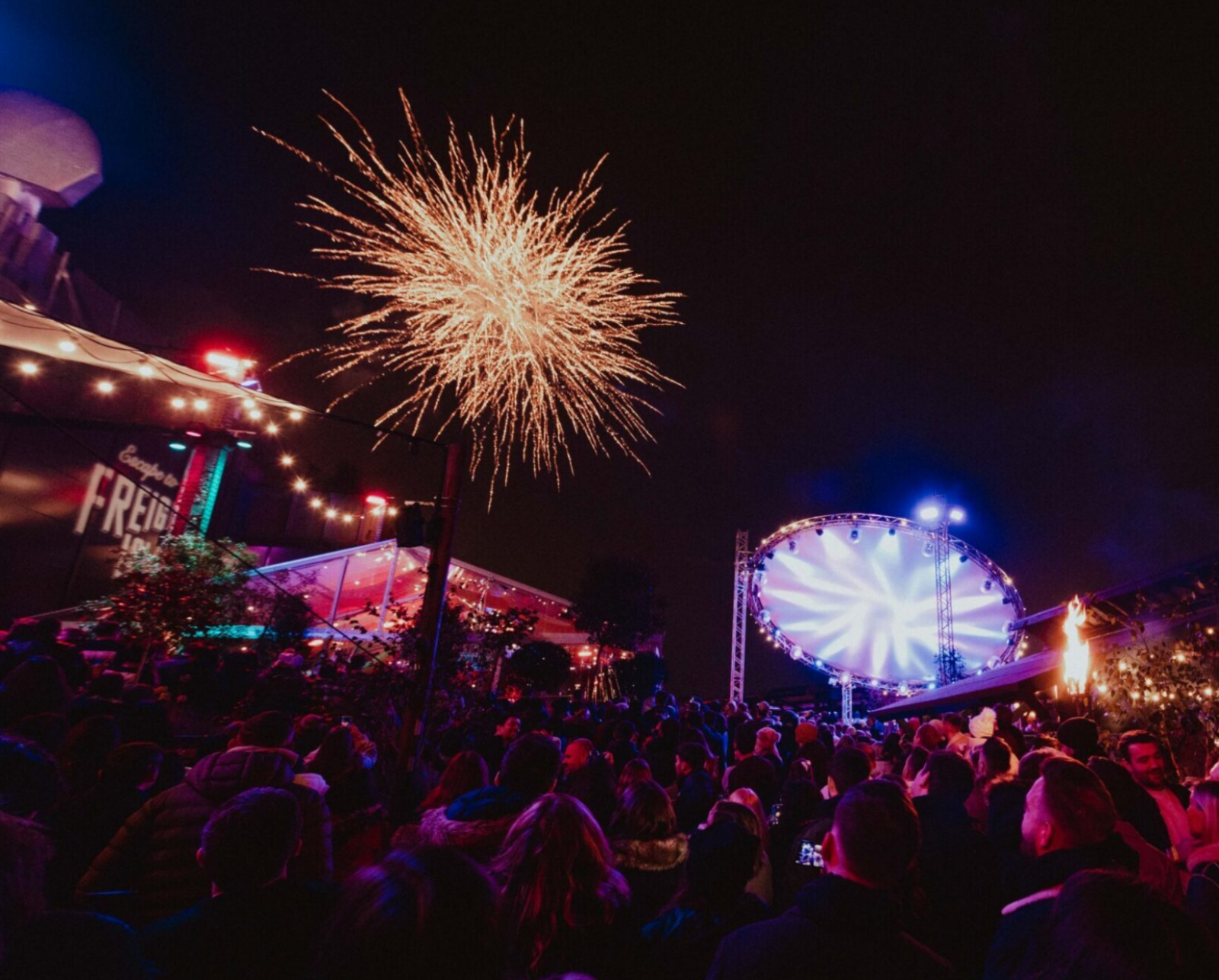 A dazzling display of fireworks will once again be lighting up the sky over Manchester's newest park this Bonfire Night.
Merely weeks after it was announced that all Council-organised Bonfire Night events in Manchester have officially been cancelled yet again this year, with no plans for them to return in the future, Escape to Freight Island has come through with its own plans to celebrate the occasion, and it's all sounding set to be a "mesmerising" weekend.
Returning by popular demand, after proving to be a smash-hit success during its inaugural year in 2022, Freight Island's Fireworks & Fire Garden is back, and it's giving Mancs the chance to immerse themselves in an "other-wordly landscape".
Organised in collaboration with award-winning local arts organisation Walk The Plank, Mayfield Park – which is Manchester's newest park, and the first one in the city centre in 100 years – will be transformed into a "realm like no other" for one weekend only.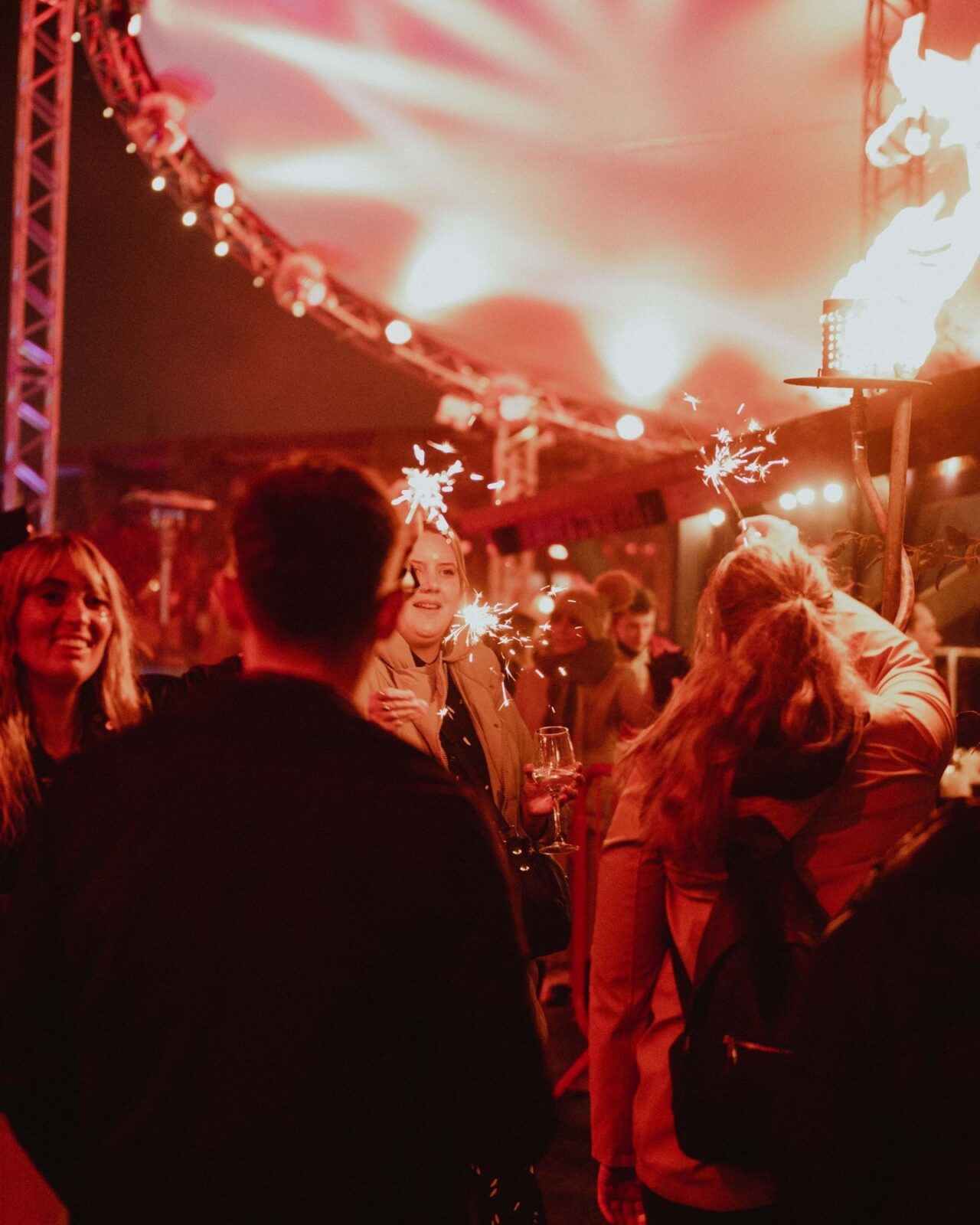 The two-night Bonfire weekend event is taking place on Saturday 4 and Sunday 5 November, with early and late sessions on both days.
Audiences are invited down to immerse themselves in and explore the 'Fire Garden' – which is set to feature flame-lined paths through copper flowers that breathe fire, intricately-carved flaming flower boxes, and scorching sculptural trees.
Then, as the night draws in and darkness falls, spectators should "prepare to be mesmerised" by a spectacular fireworks display that illuminates the sky above Mayfield Park.
Frieght Island and Mayfield Park's unveiling of its Bonfire Night celebrations comes after Manchester City Council officially confirmed that it "will not be reinstating bonfire events" in its parks throughout the city due to "escalating costs".
No large Council-run Bonfire Night events have been held in the city since 2019, when the impacts of the pandemic initially caused them not to go ahead.
The Council said its "position remains the same" following a post-COVID review.
Read more:
The Fireworks & Fire Garden Event is happening down at Escape to Freight Island at Depot Mayfield on Saturday 4 and Sunday 5 November, with early sessions starting at 5:30pm and late sessions running from 7:30-9pm.
Tickets start from £8, and you can grab yours here.
Featured Image – Escape to Freight Island