What's On
Manchester City Council confirm New Year's Eve party at Piccadilly Gardens – but there'll be no fireworks
The council says it 'cannot justify' the cost of a display.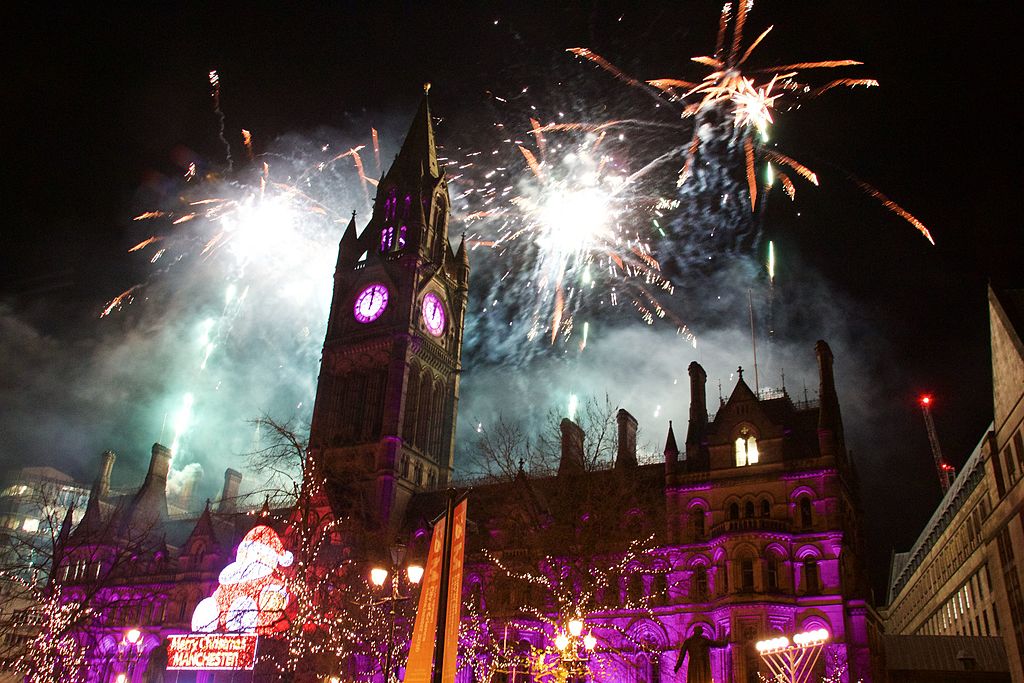 Manchester WILL have a New Year's Eve countdown party, but rising costs will mean there's no fireworks again this year.
Manchester City Council has today confirmed its plans for New Year's Eve in the city centre.
The decked platform area at Piccadilly Gardens – which has been packed with street food traders for the last six weeks of the Christmas Markets – will be used as a free events space for the night.
The platform splits into two areas, a bar space and a family-friendly, zero-alcohol viewing platform.
The evening will consist of DJ sets and a countdown to midnight displayed on a big screen.
In previous years, the Council has arranged a huge fireworks display, previously at the Town Hall but in more recent years at the Cathedral.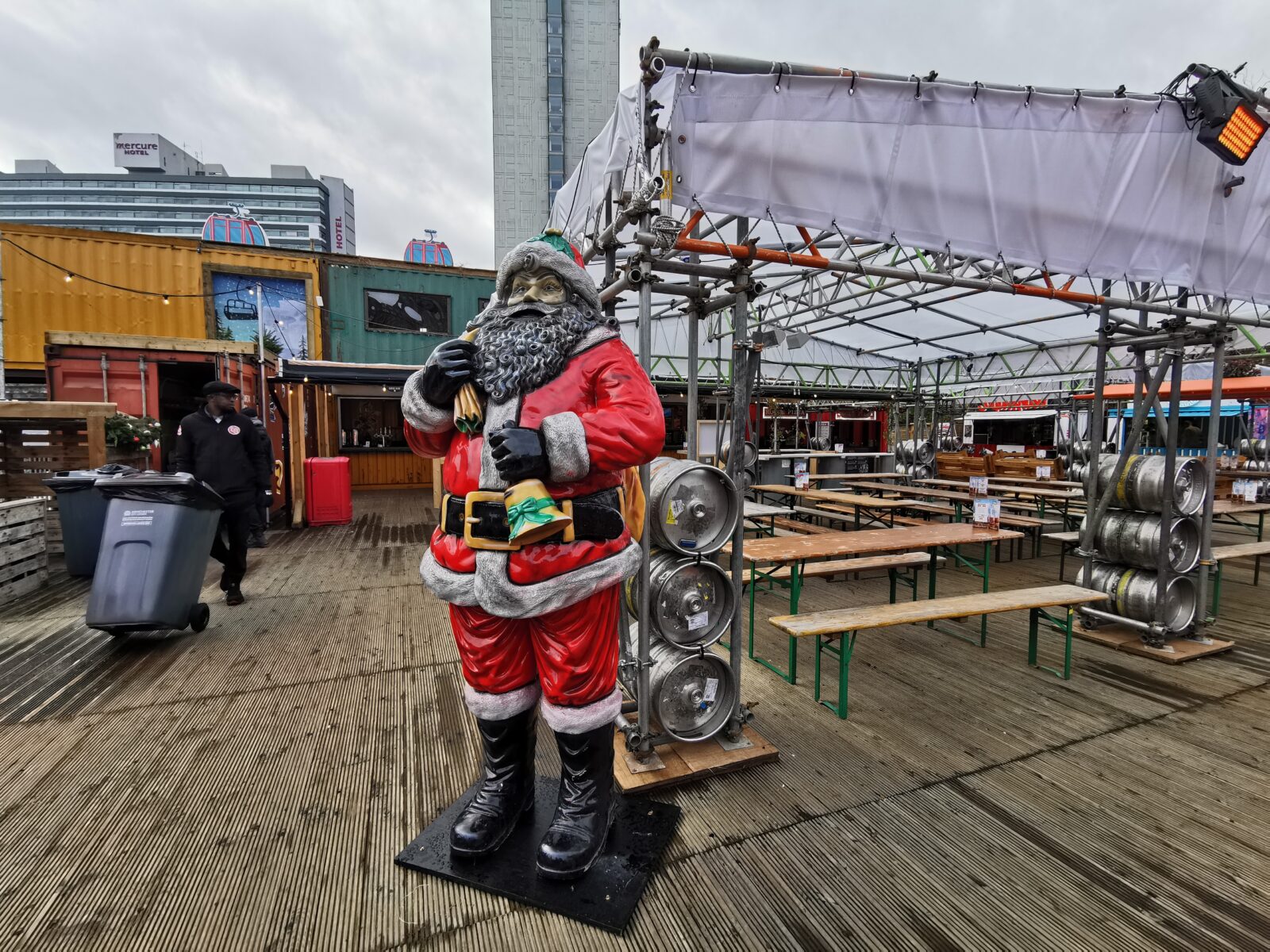 But this year they say they 'simply cannot justify' the expense when budgets are stretched so thin.
Instead, the council plans to use its limited resources for free community events year-round, like the recent Christmas Parade.
Cllr Pat Karney, Manchester's Christmas spokesperson, said: "We know that New Year's Eve is a special night – one that everyone looks forward to – and we are all disappointed that we can't go ahead with our usual fireworks this year.
"Unfortunately, we simply cannot justify the increasing costs of putting on a big display while also worrying about funding essential Council services.
"We believe that we should use the limited funding we have to put on free events in communities throughout the year and we look forward to seeing more of this in the coming months.
Read more
"But we couldn't let New Year's Eve go by without a true Mancunian countdown. So join us before midnight in Piccadilly Gardens and help us bring in 2023 in style."
Both spaces will be limited capacity and will be closed once they are full.
When it comes to getting home again from Manchester city centree after New Year's Eve, many bus services are ceasing at 6pm, but trams are set to run later with the last trams leaving the city centre at around 1am.
Featured image: Wikimedia Commons