What's On
The best things to do in Greater Manchester this week | 1-7 May 2023
Contains affiliate links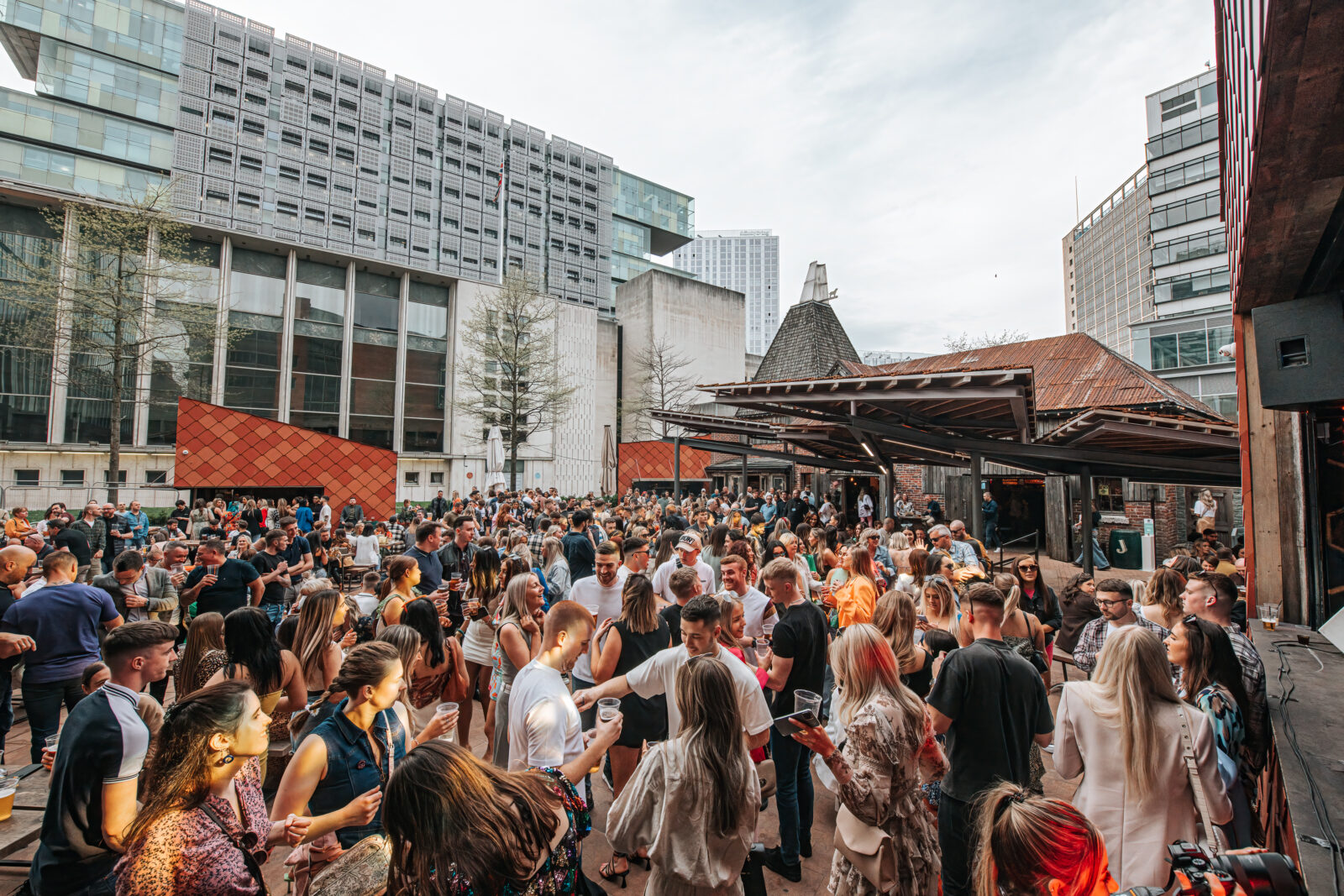 In the words of Justin Timberlake, it's gonna be May…
A new month is upon us and there's absolutely tonnes in the calendar, with three bank holidays on the way.
There's a pretty major national moment looming, as King Charles III's Coronation takes place down in London.
As well as that, closer to home, there'll be supper clubs, free festivals, gigs, nights out, family events and brunches.
Keep reading for your guide of the best events around Greater Manchester this week.
Manifest
The Oast House
7 May
The Oast House's completely free festival is back in their huge beer garden every bank holiday this summer.
There'll be an all-day line-up of musicians and DJs, who will take to the dedicated stage from 1pm until the early hours.
Gig-goers can expect days filled with bands, solo artists, and resident DJs, playing music spanning rock, pop, soul, R&B, funk, disco and blues.
You can find out more here.
___
Manchester Pasta Co.
Use.Space
6 May
Each month, Manchester Pasta Co. introduces a new menu at its hidden gem supper clubs – and the next event is right around the corner.
£39.99 will get you six dishes and a glass of fizz, plus an evening of freshly-prepared food and loads of fun.
On the menu this month are creative twists on dishes like egg and soldiers, ice lollies, and arancini – one of many brilliant things to do around Manchester this month.
Tickets are on sale here.
___
Candlelight: Hans Zimmer's Best Works
Halle St Peter's
6 May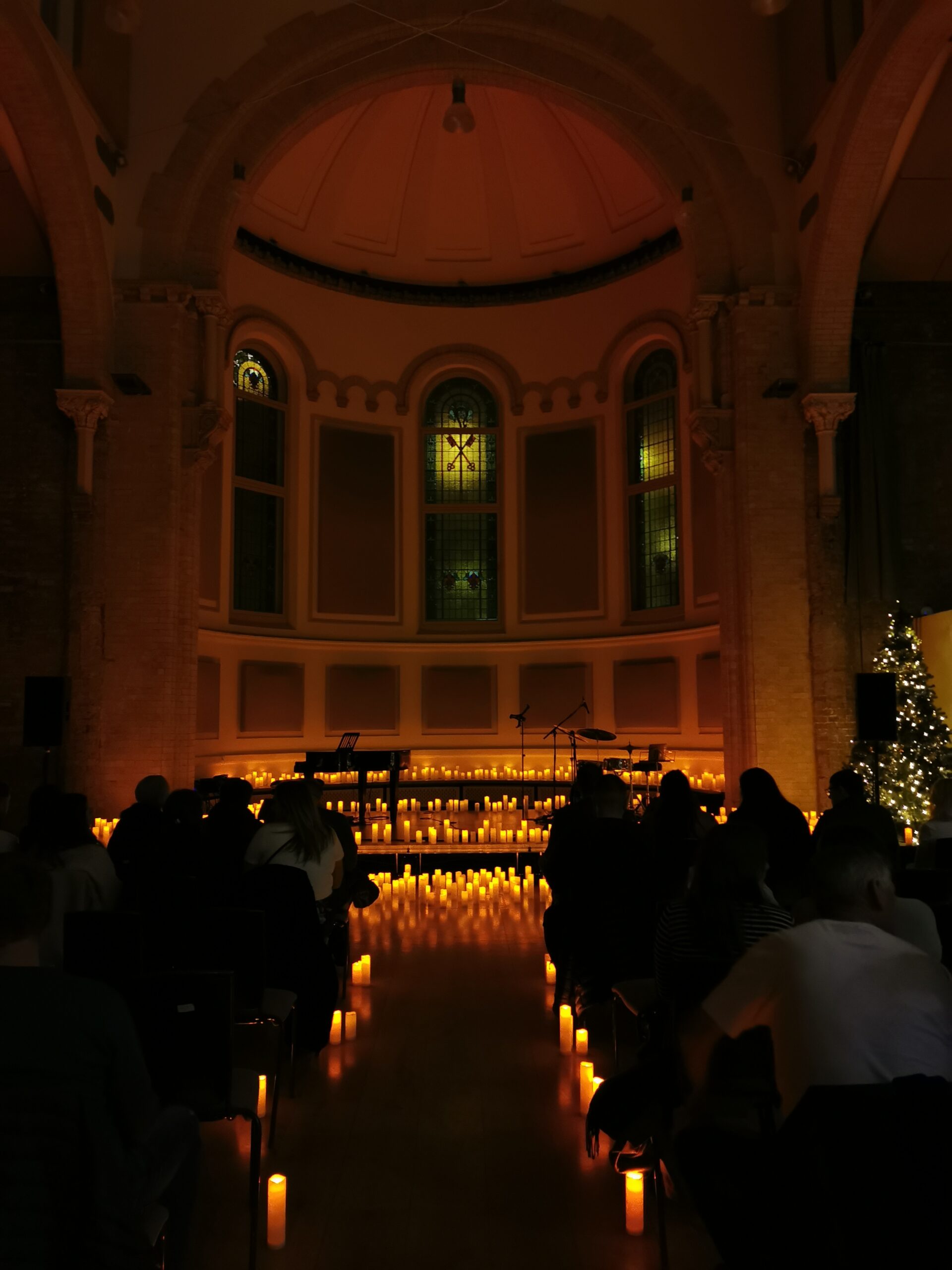 Hans Zimmer is the composer behind some of the world's greatest movie soundtracks, and his music will be brought to life with a stunning concert in Manchester this week.
Halle St Peter's will be lit by the gentle glow of candlelight as a string quartet plays music from films including Interstellar, Gladiator, Inception, and The Holiday.
Tickets are available here.
___
The Greater Manchester Walking Festival
Region-wide
Throughout May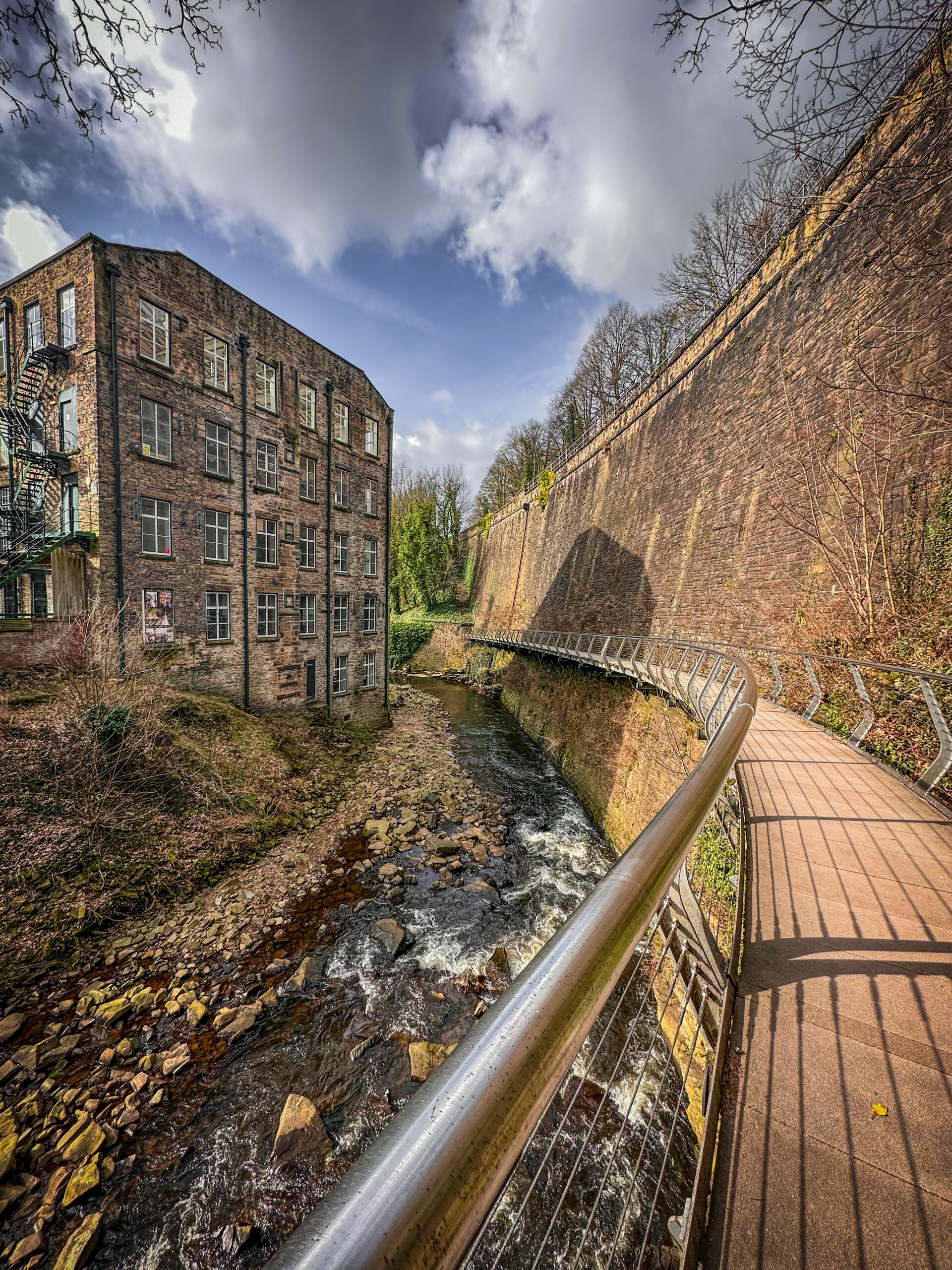 Celebrating National Walking Month, there'l lbe a range of free qalks and activities organised by local residents and organisations across the region.
There are almost 250 walks as part of this year's Greater Manchester Walking Festival, so there's always plenty to choose from.
Walks include photography strolls, age-friendly routes, and proper hikes.
The event has been created to celerbate the joy of walking and being outside with friends, family, neighbours and other members of our communities.
You can find a walking route here.
Read more: The Torrs Millennium Walkway – a stunning Peak District walk that hovers above a huge gorge
___
Olly Murs
AO Arena
5 May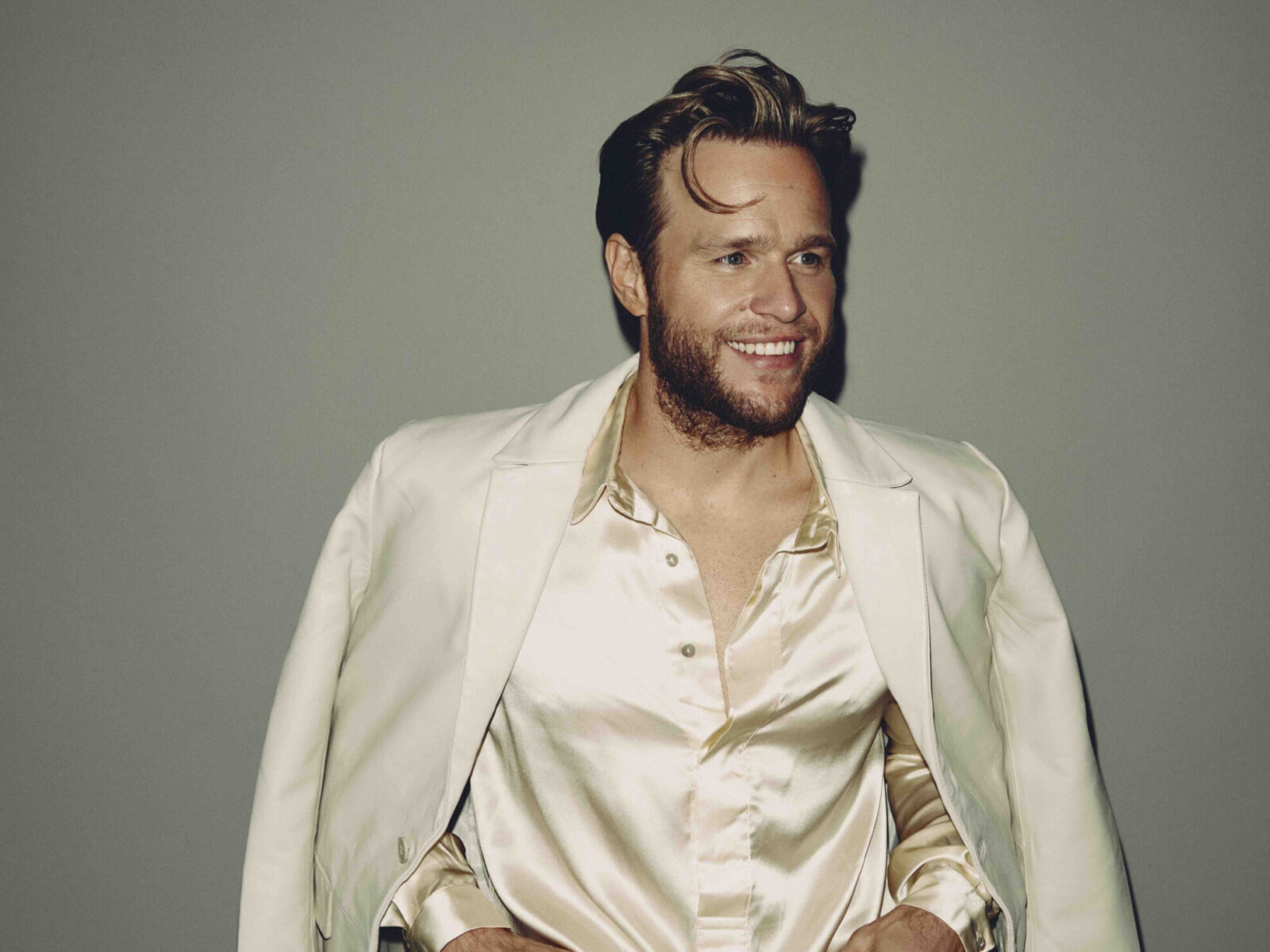 Olly Murs is back with a new album and a massive UK arena tour. The former X Factor alumni will be heading up to Manchester for a night on his 2023 tour.
He is promising to have people 'dancing – if not proposing – in the aisles next year' when he returns to the live touring circuit.
The 12-date tour includes a night at the O2 in London, and will be supported by Scouting For Girls.
Find out more here.
___
The Coronation of King Charles III
Various locations
Saturday 6 May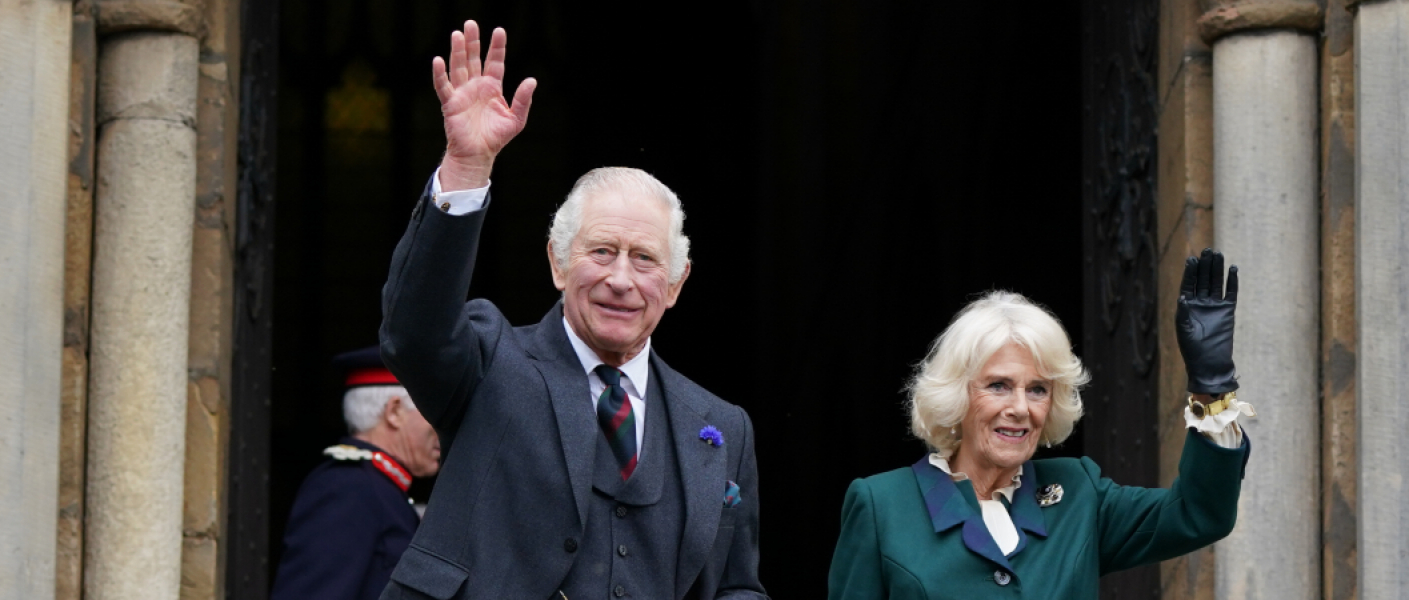 It's finally time for the Coronation of King Charles III, with a huge ceremonial event seeing him crowned at Westminster Abbey – the same place his mother, the late Queen, was crowned 70 years ago.
While the action will be taking place a long way from home for us here in Manchester, you'll have plenty of opportunities to get stuck in.
From street parties around the region to big screenings in Piccadilly Gardens and at Manchester Cathedral, it'll be easy to feel part of the action.
Find out more here.
___
Italian Bottomless Brunch
Cibo
Monday 24 April – onwards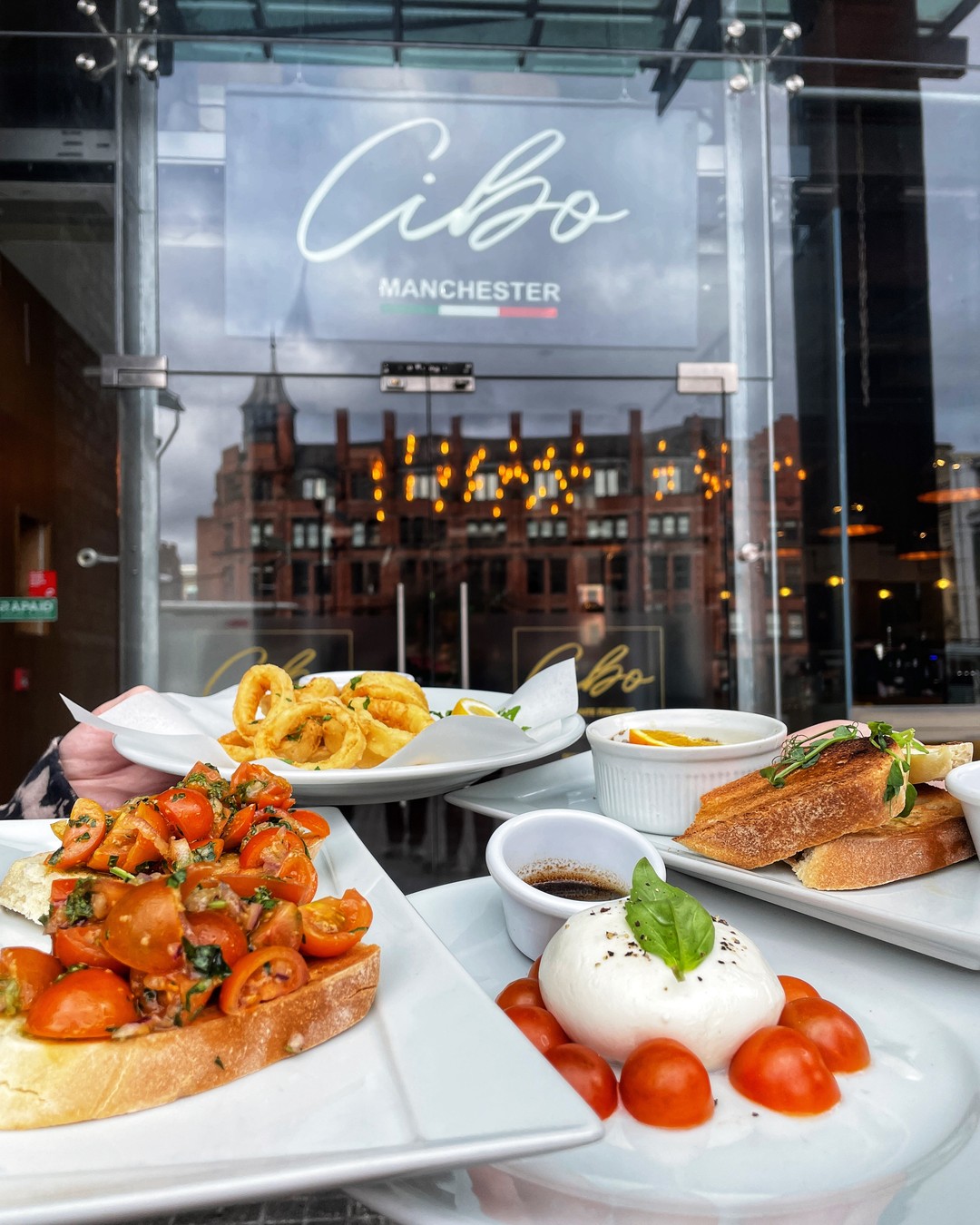 How does a three-course premium Italian bottomless brunch with 90 minutes of non-stop Aperol Spritz, prosecco, and bellinis sound?
Cibo Manchester – which has two city centre sites in Castlefield and Great Northern – has updated its bottomless brunch deal for spring, and now, pizza and pasta lovers can dig into three courses of classy Italian favourites alongside a free-flowing drinks menu – all for just for just £49.95 per person.
Diners can indulge in the likes of deep-fried mozzarella frittas, wild mushroom and truffle risotto, Cibo's pistachio-topped four cheese pizza, and the absolute star of the show, a penne reggiano cooked inside a flaming parmesan cheese wheel at your table with added cognac and truffle oil.
Find out more and book here.
___
Turn It Up: The power of music
Science and Industry Museum
Monday 24 April – onwards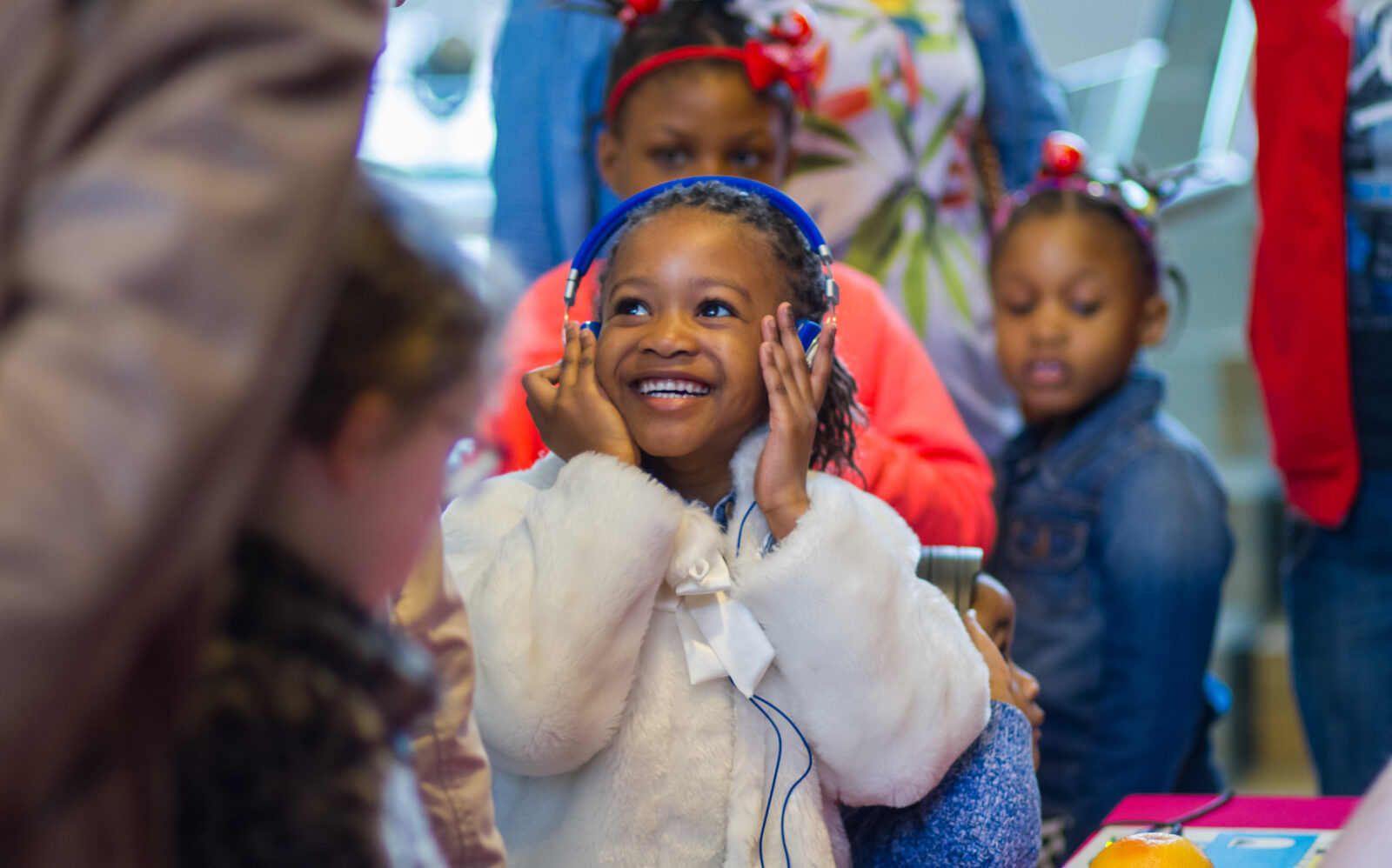 Mancs can "unravel the secrets of sound" through experiments, play, and performance at the Science and Industry Museum's new world-first exhibition.
Fancy getting to march to the beat of your own drum? Turn It Up: The power of music gives visitors the chance to make some noise and get creative with hands-on activities – including the chance to build your own music-makers, create your very-own tunes, and explore the secrets of sound in a new science show led by the museum's team of expert Explainers.
There's a whole host of interactive activities all themed around the science of sound to get stuck into.
Find out more here.
___
Spring Escape
Trafford Centre
Monday 24 April – onwards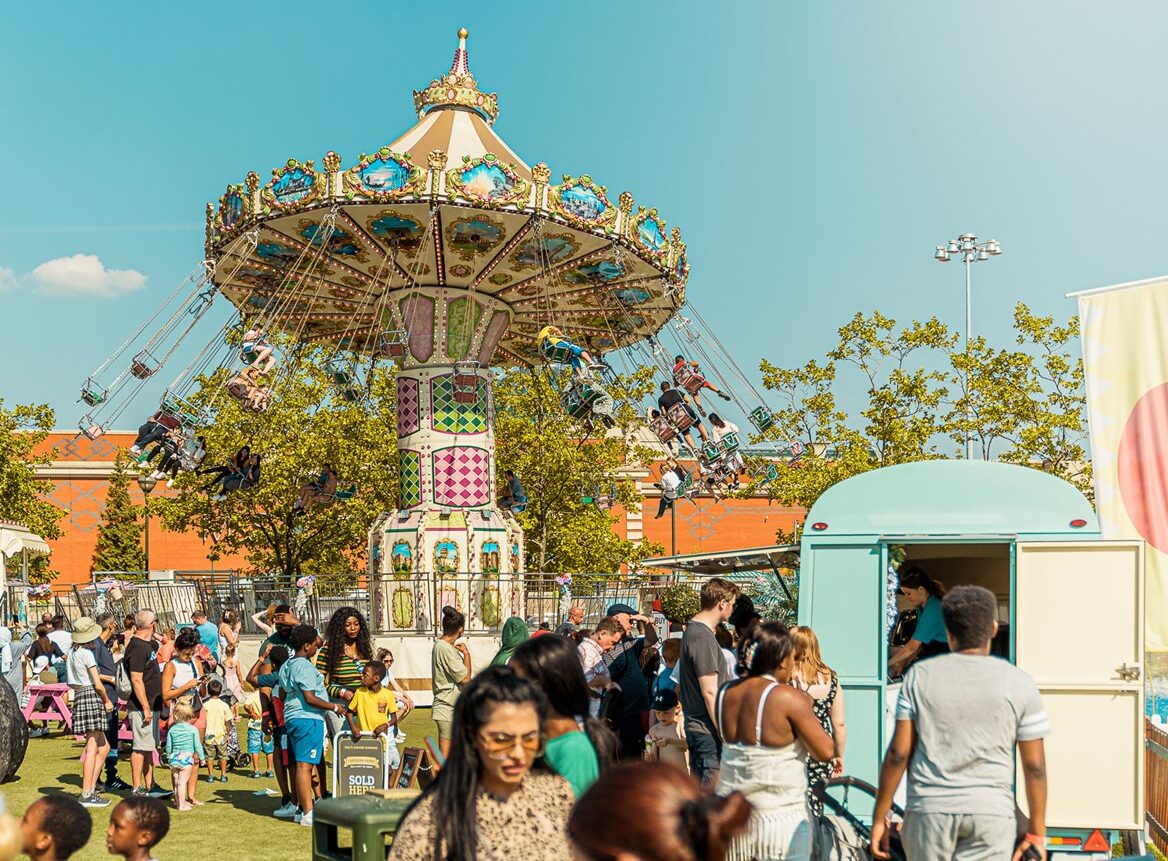 A giant outdoor funfair full of vintage fairground rides and a circus is back at the Trafford Centre.
After several hugely-successful runs in both 2021 and 2022, the UK's third largest shopping centre's outdoor space has "sprung to life" once again, and is back with a whole host of thrilling rides, a glittering circus, and lots of delicious treats for the whole family to enjoy.
Spring Escape has popped up outside the Great Hall, and tickets are now available to buy for the wide range of events on offer.
Find out more here.
___
Read. Swap. Repeat
Corn Exchange
Monday 24 April – onwards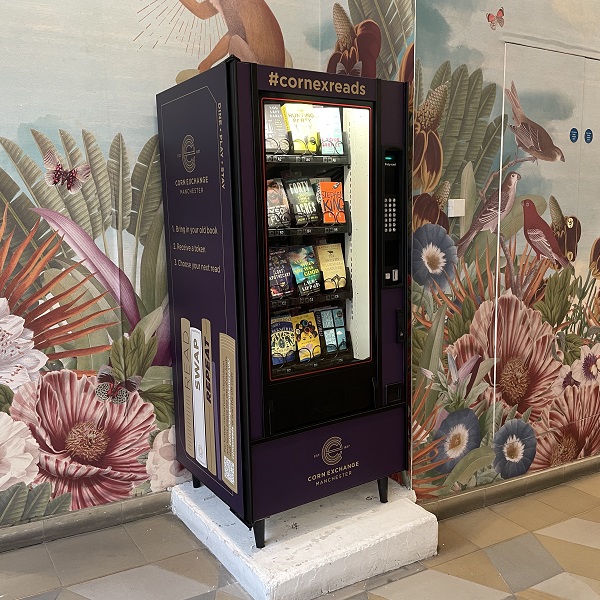 Corn Exchange in Manchester city centre has installed a book vending machine inside its stunning atrium space, bringing another new thing to do to town.
Whether you're in need a book for your commute into the city, want to update your bookshelf at home, grab a page-turner for your holiday, or simply have a good read over a coffee or glass of something at Corn Exchange, the new vending machine has you covered.
Book lovers are invited to head on down with their old books, grab a token for the machine, and Read. Swap. Repeat.
With the aim to help the environment and reduce waste for book lovers, the machine includes a mix of pre-loved books of all genres, and you'll just need to simply bring in a pre-loved book and swap it for a token with one of the Corn Exchange hosts to access the machine and choose your next read.
Find out more here.
Featured Image – Printworks | The Manc Group | MediaCity