What's On
The best things to do in Greater Manchester this week | 22 – 28 May 2023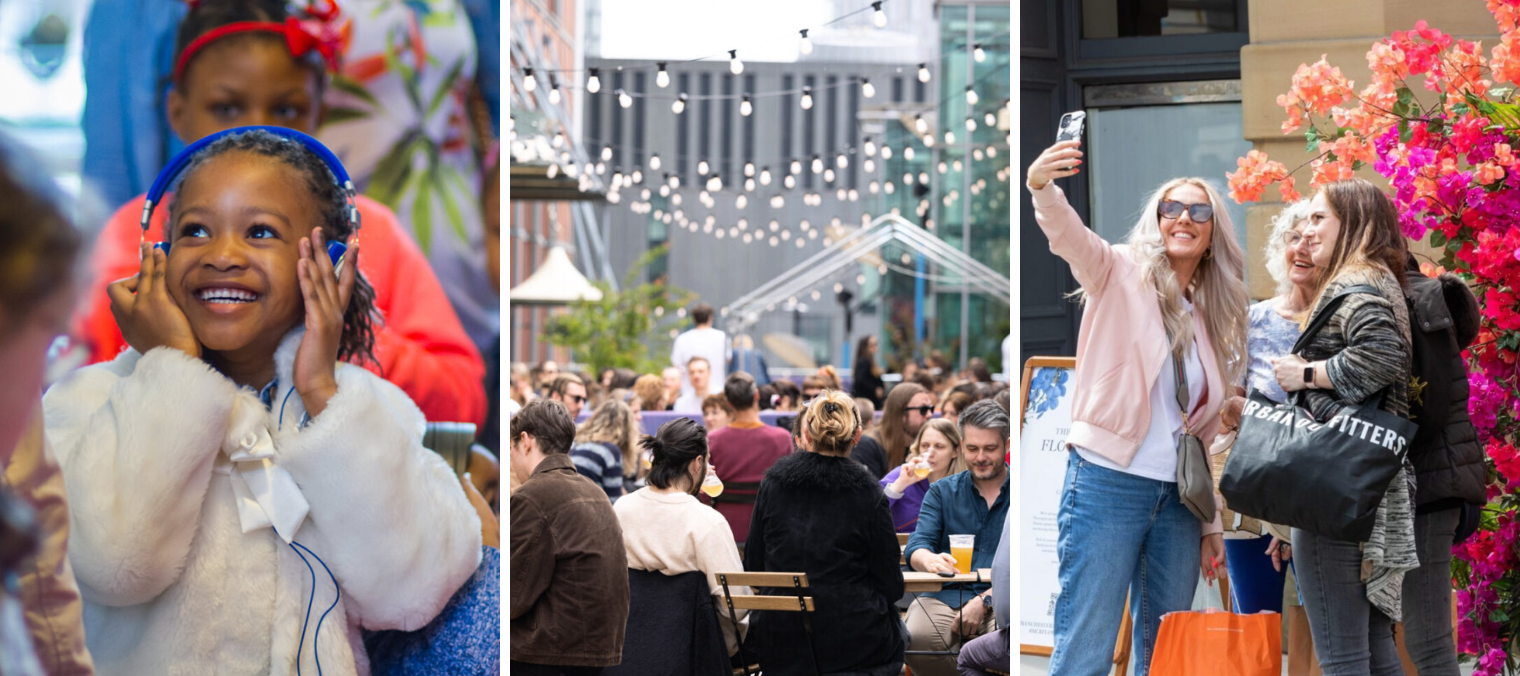 Can you believe we're into the last full week of May already? It seems time really does seem to fly when you're in a region as fun as Greater Manchester.
Although this week will be starting off in an undeniably heartbreaking way for our city, there'll be some time for poignant reflection to remember those we've lost, before we head into a jam-packed lineup of festivals, family-friendly events, Spring fairs, museum exhibitions, immersive experiences, and so much more.
Schools are also out at the end of this week, and of course, we have yet another bank holiday weekend to look forward to.
Here's our top picks for the best things happening this week.
___
Manchester Arena Attack – 6th Anniversary
Manchester City Centre
Monday 22 May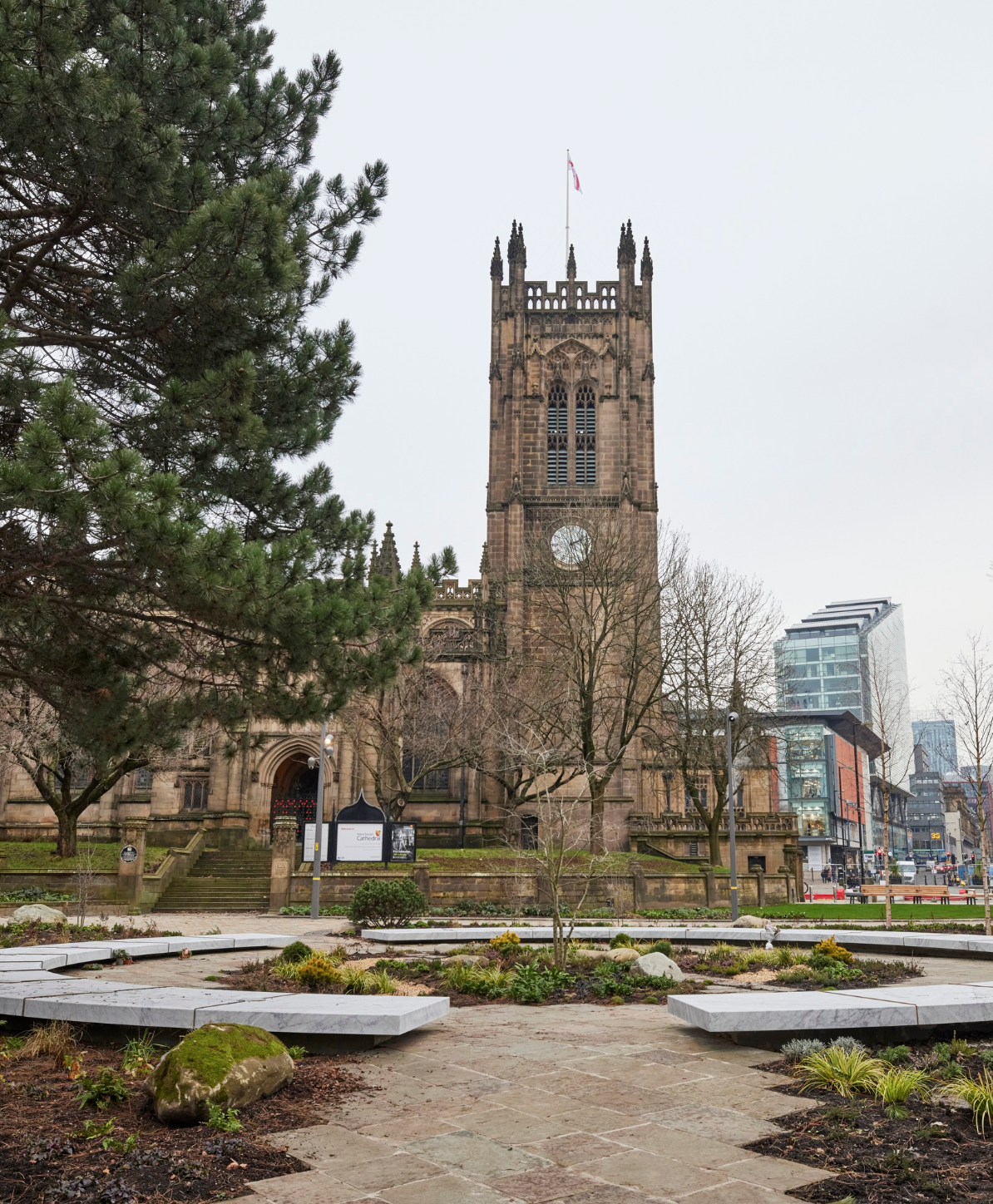 Monday 22 May 2023 will mark the sixth anniversary of the terror attack which saw 22 people tragically lose their lives, and left thousands more injured and affected, during a bombing at the end of an Ariana Grande concert at Manchester Arena back in 2017.
Every year, the city of Manchester comes together and joins the rest of the world in marking the day and remembering those who went to a concert and never returned home.
This year, Manchester City Council have set out a series of plans to mark the "poignant" anniversary.
Find out more here.
___
Totally Jurassic
Walkden
Monday 22 May – onwards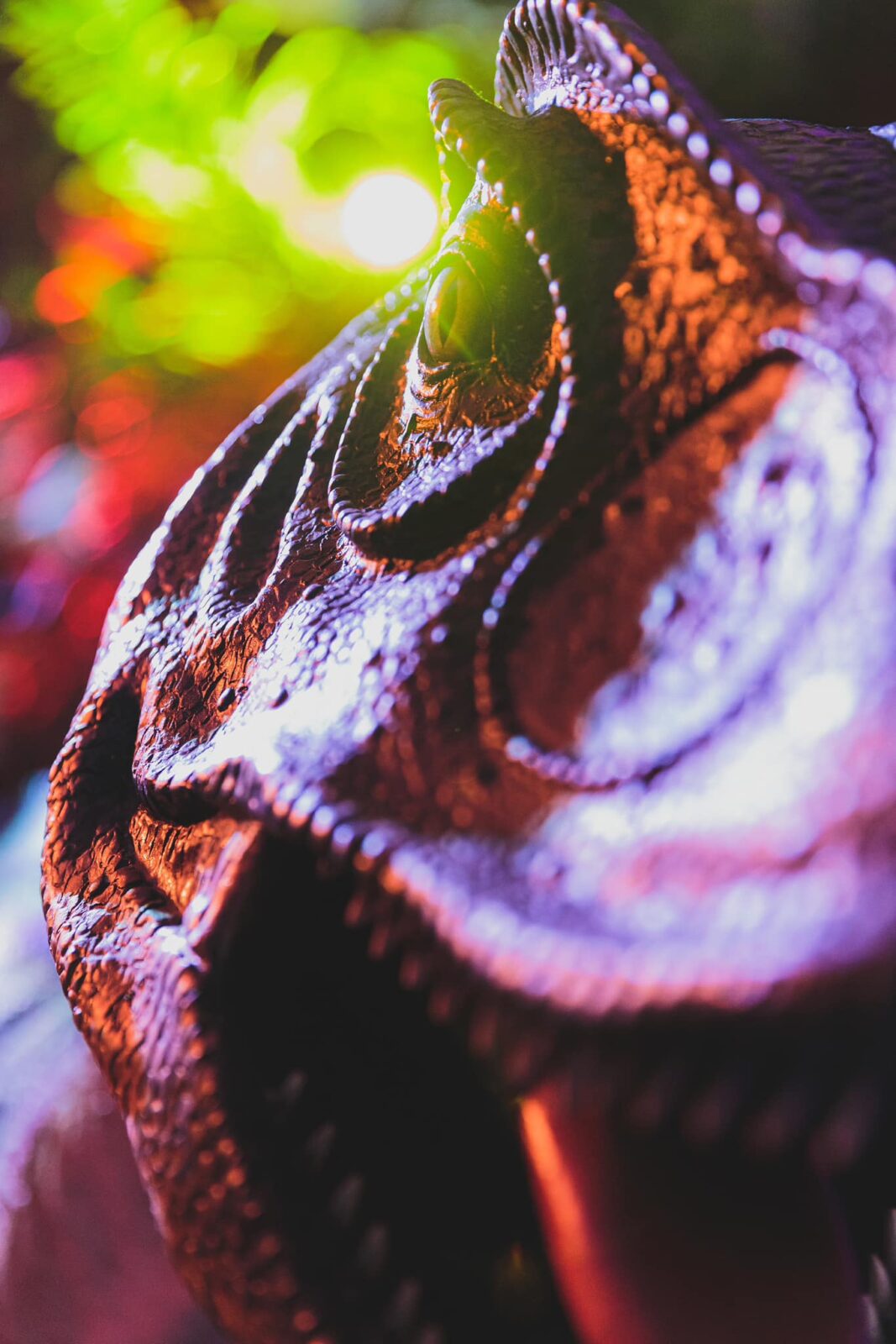 A new Jurassic-themed trail has opened in Greater Manchester, and you can go back in time to when "dinosaurs ruled Earth".
Described as being "an immersive dino experience" where families can walk among huge static dinosaur models, all while learning lots of fun facts and snapping photos along the way, Totally Jurassic has now opened in Walkden town centre, and tickets are available from as little as £5 per person.
It's the latest pop-up family attraction by Totally Roarsome – which is one of the North West's best-loved immersive events companies.
Find out more and grab tickets here.
___
Greatest Days
Palace Theatre Manchester
Monday 22 – Saturday 27 May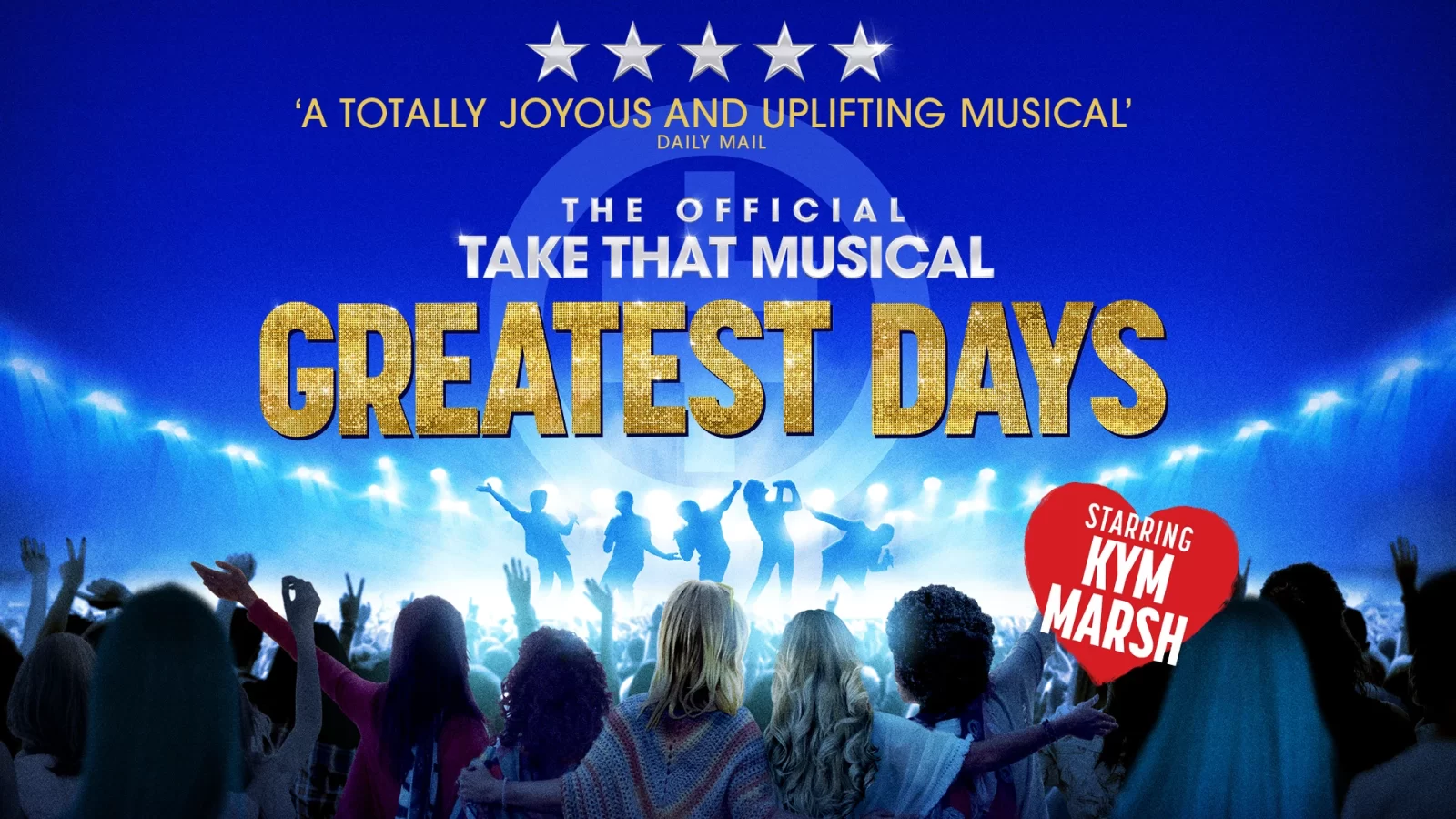 A new production of Take That's smash-hit musical Greatest Days has arrived at the Palace Theatre in Manchester, and this is your last week to catch it.
Starring Kym Marsh, and following the story of five boyband-obsessed best friends in the 1990s, who reunite over 20 years later to see their heartthrobs one last time, Greatest Days features more than 15 record-breaking Take That songs, alongside a heartwarming and hilarious story of love, loss, and laughter from award-winning writer Tim Firth.
Find out more and grab tickets here.
___
Spring Escape
Trafford Centre
Monday 22 May – onwards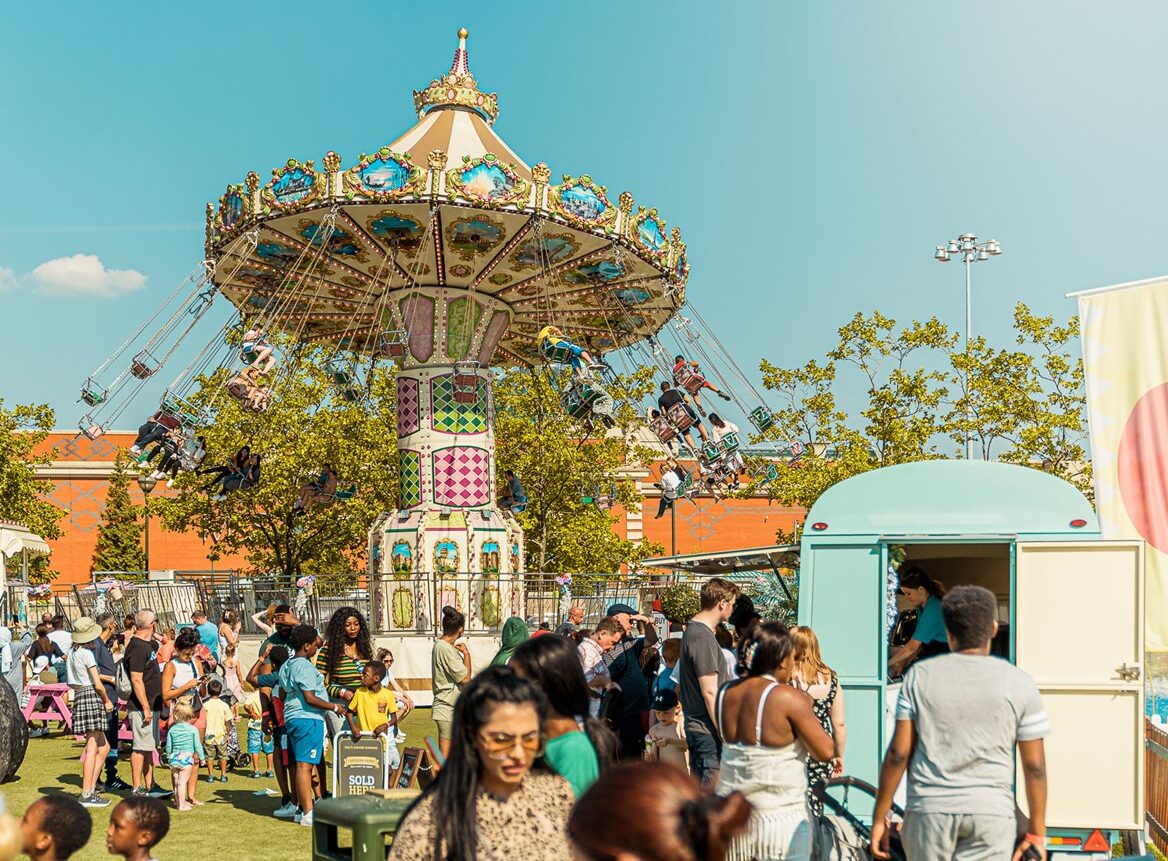 A giant outdoor funfair full of vintage fairground rides and a circus is back at the Trafford Centre.
After several hugely-successful runs in both 2021 and 2022, the UK's third largest shopping centre's outdoor space has "sprung to life" once again, and is back with a whole host of thrilling rides, a glittering circus, and lots of delicious treats for the whole family to enjoy.
Spring Escape has popped up outside the Great Hall, and tickets are now available to buy for the wide range of events on offer.
Find out more here.
___
Greater Manchester Walking Festival 2023
Greater Manchester
Monday 22 May – onwards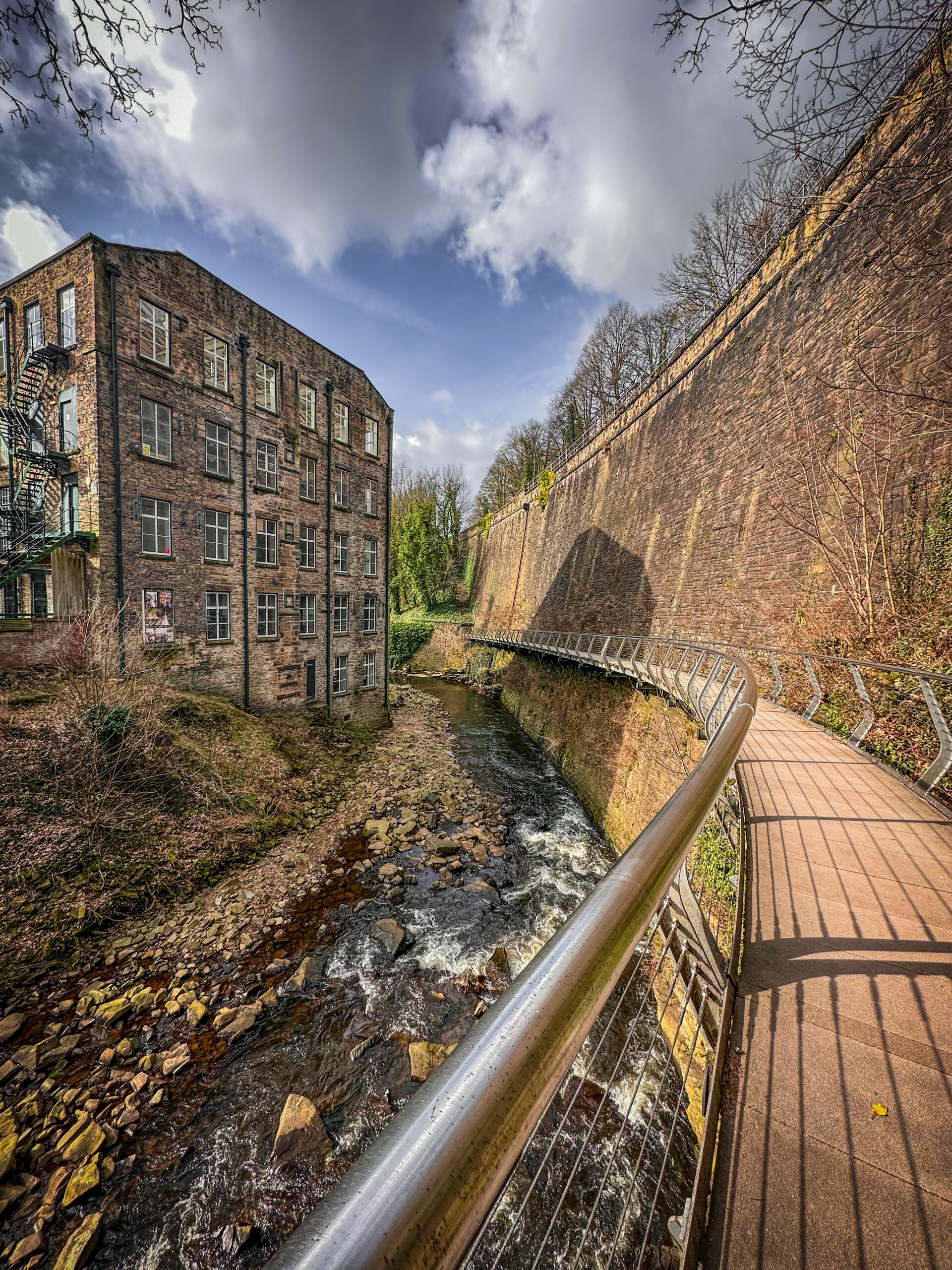 Celebrating National Walking Month, there'll be a range of free walks and activities organised by local residents and organisations across the region.
There are almost 250 walks as part of this year's Greater Manchester Walking Festival, so there's always plenty to choose from.
With the event having been created to celebrate the joy of walking and being outside with friends, family, neighbours, and other members of our communities, walks in this year's festival also include photography strolls, age-friendly routes, and proper hikes.
You can out more and discover walking routes on the GM Walking website here.
___
Manchester Jazz Festival 2023
Manchester City Centre
Monday 22 – Sunday 28 May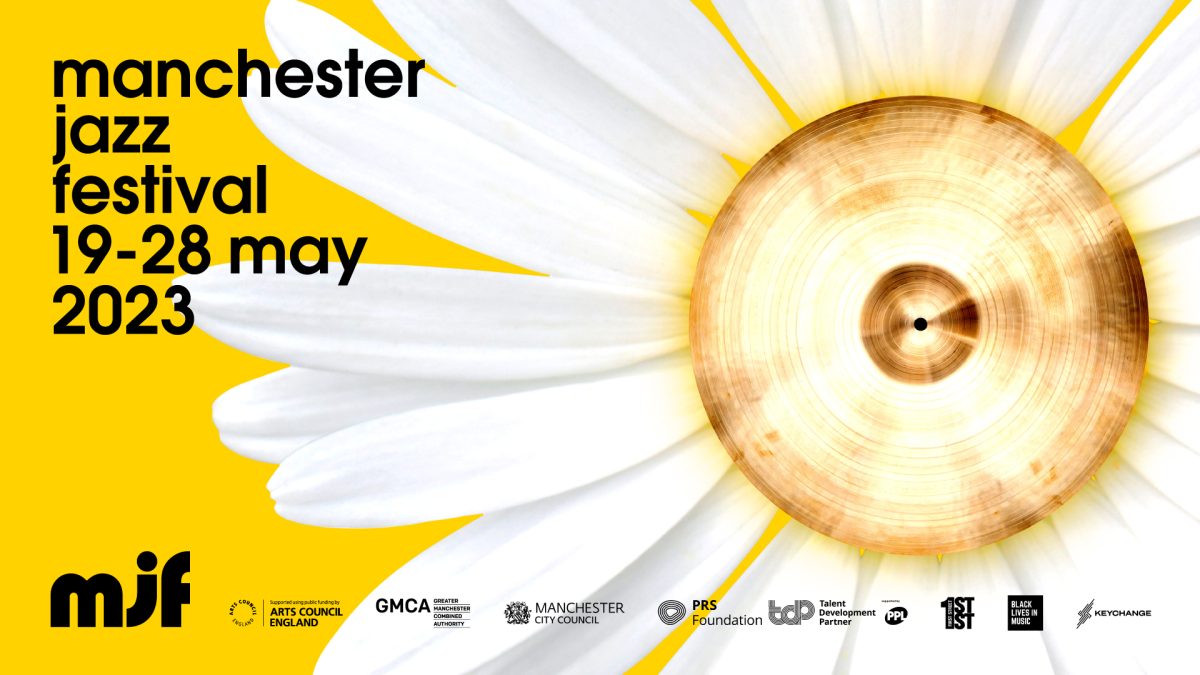 Manchester Jazz Festival is back this week with 10 days of live music from some of the best northern, national, and international musicians in the world of contemporary jazz.
Taking over the vibrant neighbourhood of First Street, MJF 2023 brings a diverse range of talent to the city, from big-name artists to those who often unjustly fly under the radar – making it the perfect place for discovery of musical worlds you've never even heard of.
Find out more here.
___
Stephen Hawking at Work
Science and Industry Museum
Thursday 25 May – onwards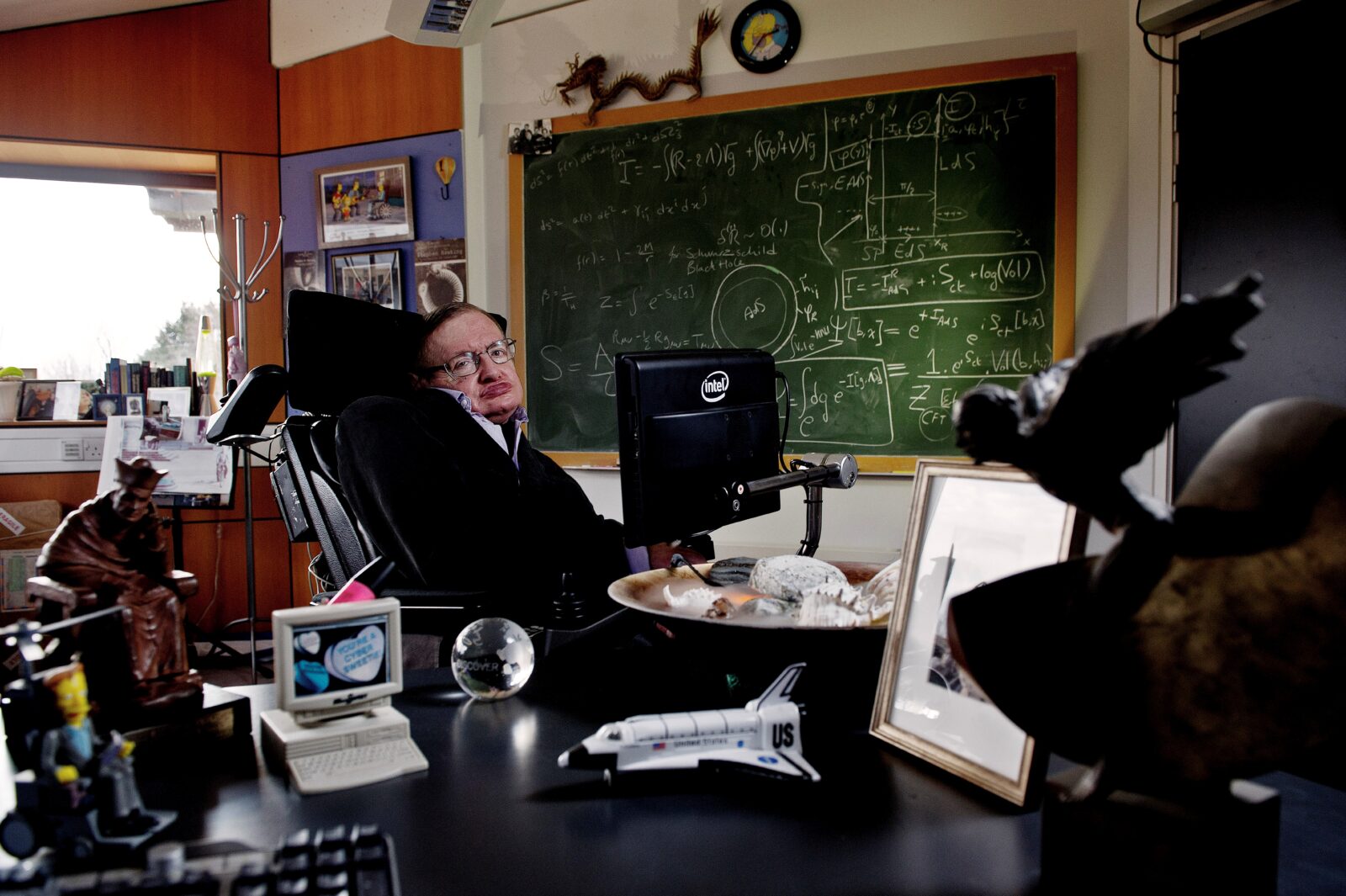 Visitors to the Science and Industry Museum in Manchester will able to get up close to rare personal items of Stephen Hawking's in a new exhibition opening this week.
Stephen Hawking at Work explores the remarkable life of a world-renowned scientist, who passed away in 2018 – with significant objects from his office giving an insight into his life as a scientist, science communicator, and as a person who lived with motor neurone disease.
Highlights include a rare copy of his PhD thesis, and a wager he made with his peers about whether things that fall into a black hole are lost forever, while there's also a 'time traveller' party invitation that he sent to his peers after the party had taken place, to prove that time travel to the past is impossible.
Find out more and grab tickets here.
___
Fancy trying out some new bars, and restaurants that have opened in Greater Manchester this month?
We have some cracking new openings for you to check out this month.
A suntrap ice cream parlour, a Dutch pancake house, waterside beer gardens, a Malibu beach club, a new sushi and tonkotsu ramen spot, a boozy pasta restaurant, and a Hong Kong-style restaurant in Chinatown serving spam and noodles on its breakfast fry up, are just some of the things the Greater Manchester hospitality gods are delivering this month.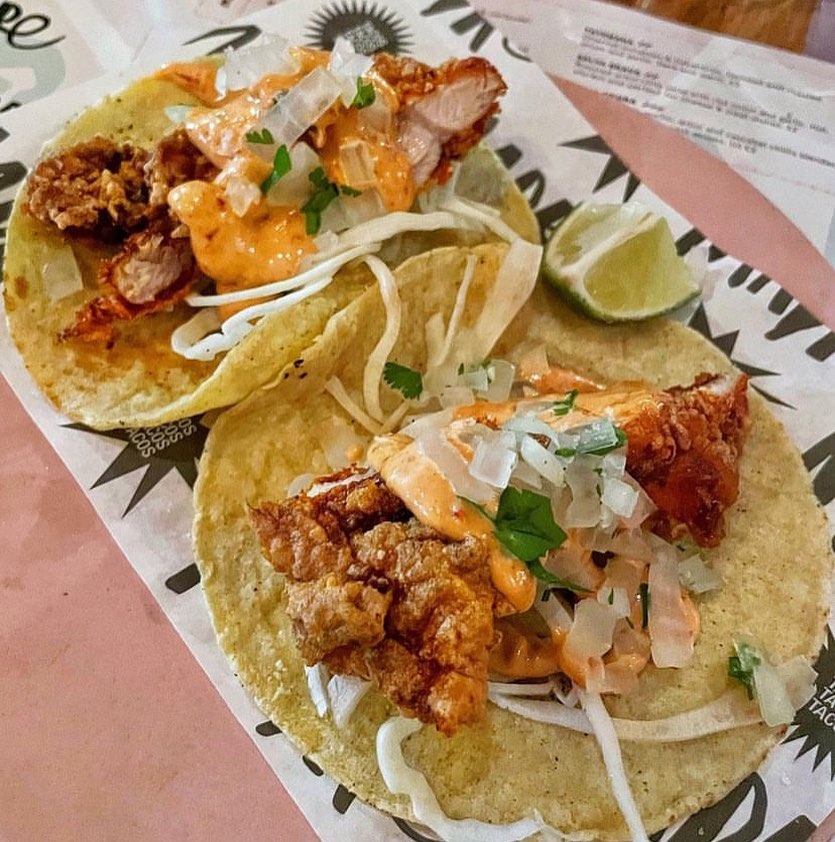 We think you'll agree there's a lot to look forward to, so if you're looking for somewhere to grab a bite this week, we've rounded up some of the best new openings to try.
You can read our list here.
___
Planet Shark: Predator or Prey
Chester Zoo
Thursday 25 May – onwards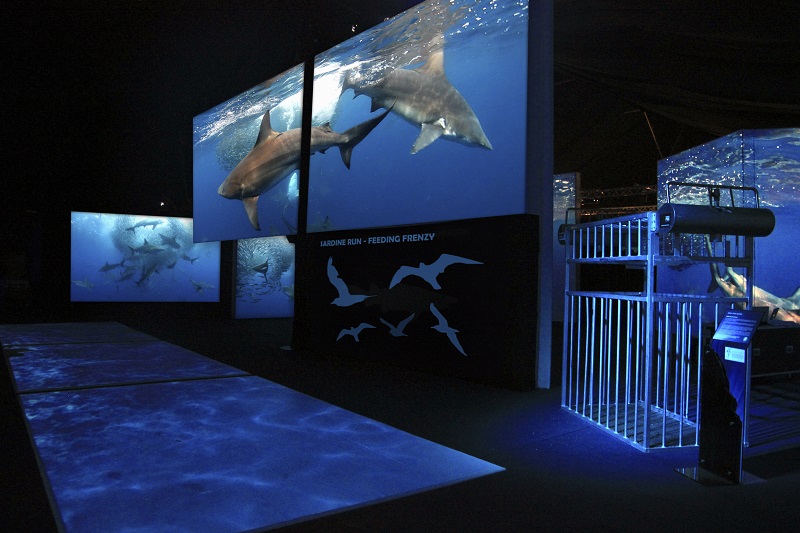 The world's most innovative 'out of water' shark experience is arriving in the UK, and it's set to make its debut at Chester Zoo this week.
Visitors heading to the UK's largest charity zoo will be some of the first in the country to get to make the most of the brand-new immersive exhibition known as Planet Shark: Predator or Prey – which aims to highlight "the wonder of sharks".
Working with global creative company, Grande Experiences, the new exhibition at the zoo features an impressive 360-degree underwater digital display, as well as life-sized shark models.
Find out more and grab tickets here.
___
La Clique
Depot Mayfield
Thursday 25 May – onwards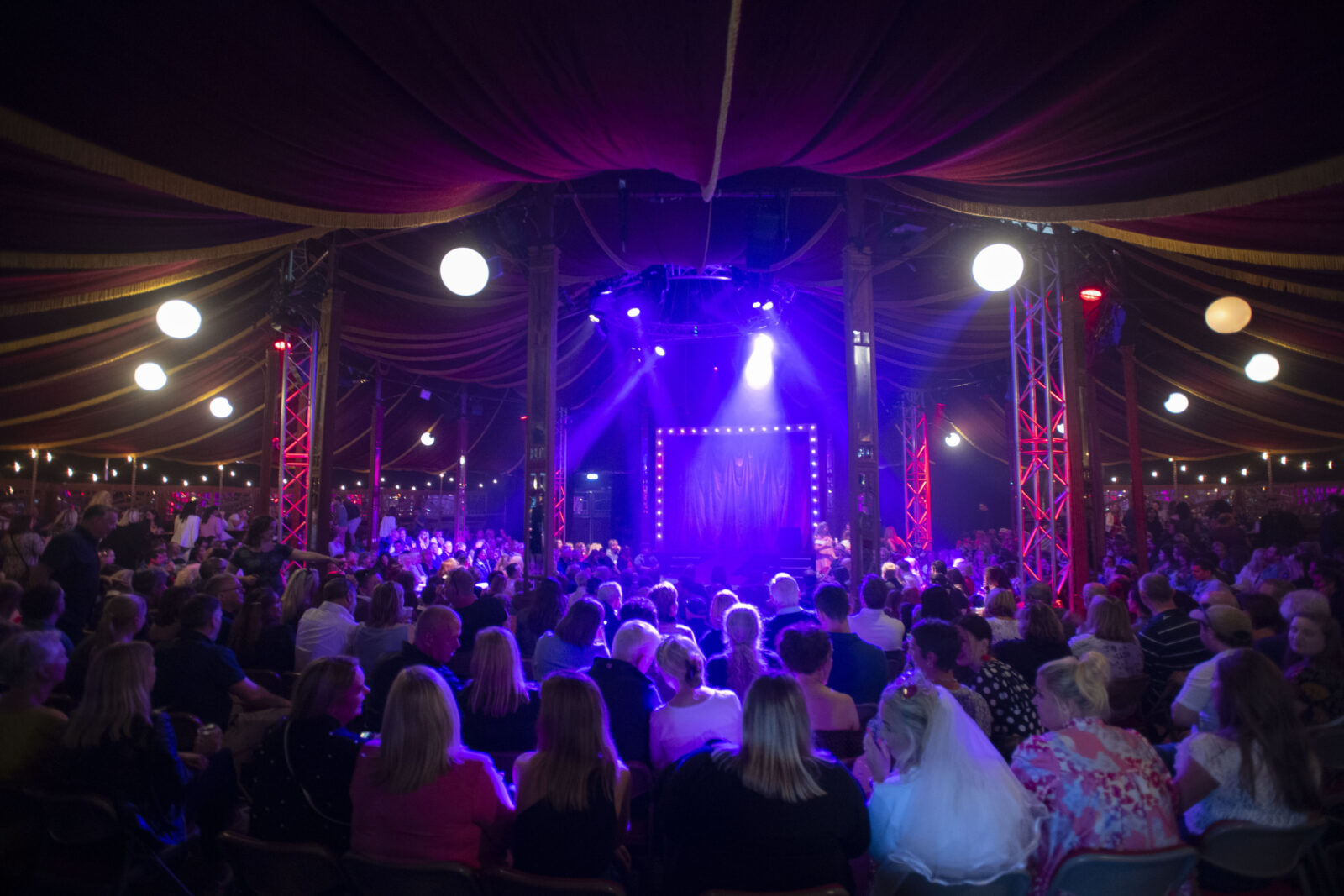 A huge circus tent is being installed onto the roof of Depot Mayfield in Manchester this week, as the world-leading cabaret La Clique comes to town.
The trailblazing show will visit the city for a limited six-week run, featuring the best circus and cabaret acts in the world.
Presented by live entertainment company Underbelly, La Clique will be wowing audiences with its genre-defining cabaret show, and for its Manchester stint, performers will include tension strap artist LJ Marles, singer Chastity Belt, aerial contortion artist Miranda Menzies, comedy and stunt performer Sam Goodburn, and more artists to be announced.
Find out more and grab tickets here.
___
The Manchester Flower Festival 2023
Manchester City Centre
Friday 26 – Monday 29 May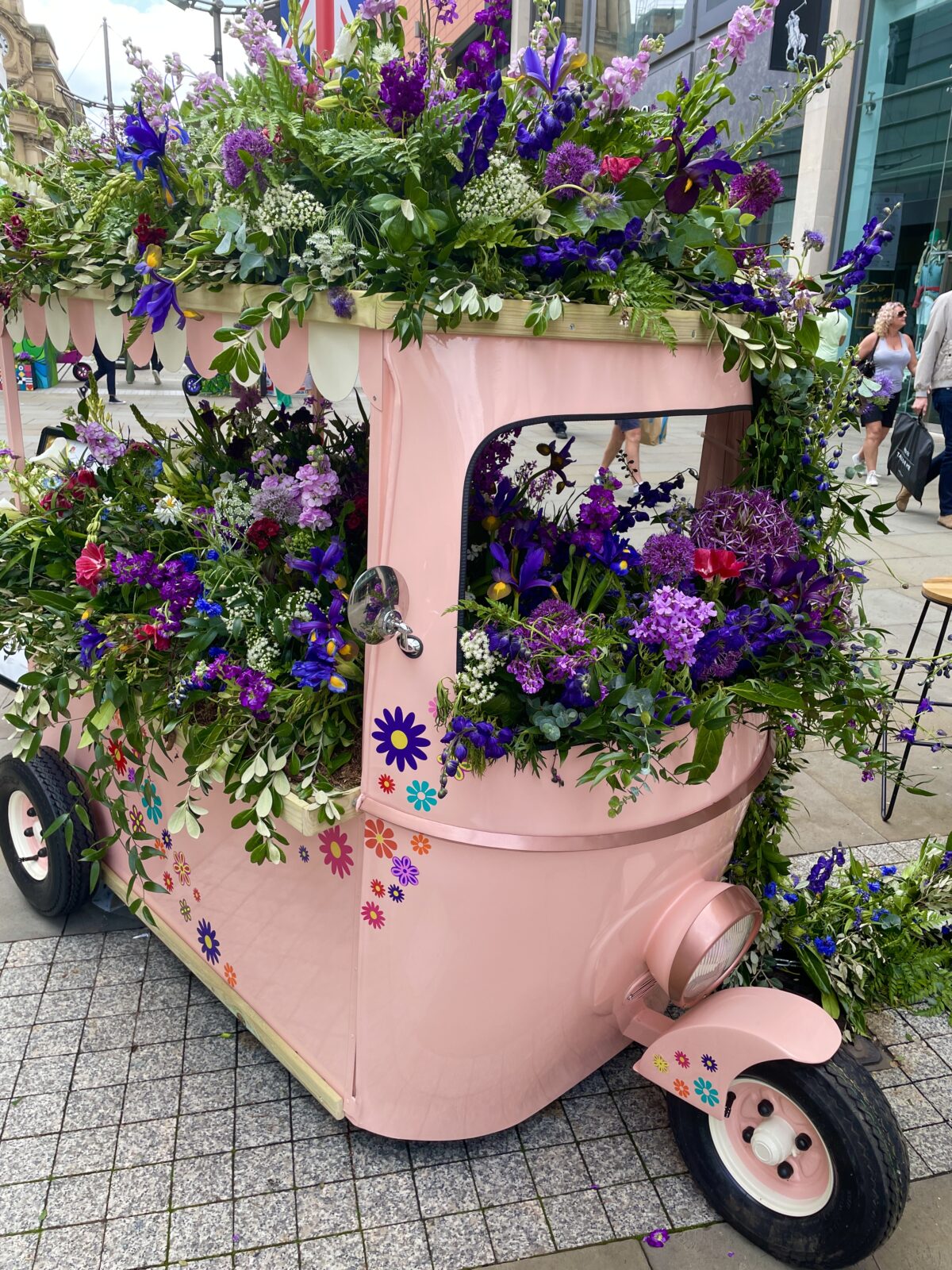 Manchester is set to become one of the most picturesque places in the UK this weekend, as the city gets dressed up in celebration of the annual Flower Festival.
Back by popular demand for its fifth year, the four-day festival – which is often dubbed the "most Instagramable event of the year" – will see Manchester bloom to life and be draped from head to toe in magnificent floral displays.
Plants and flowers will be seen covering landmark buildings, shop windows, doorways, balconies, statues, fountains, and more right across the city centre.
Find out more here.
___
Deansgate Mews Festival 2023
Great Northern
Friday 26 – Sunday 28 May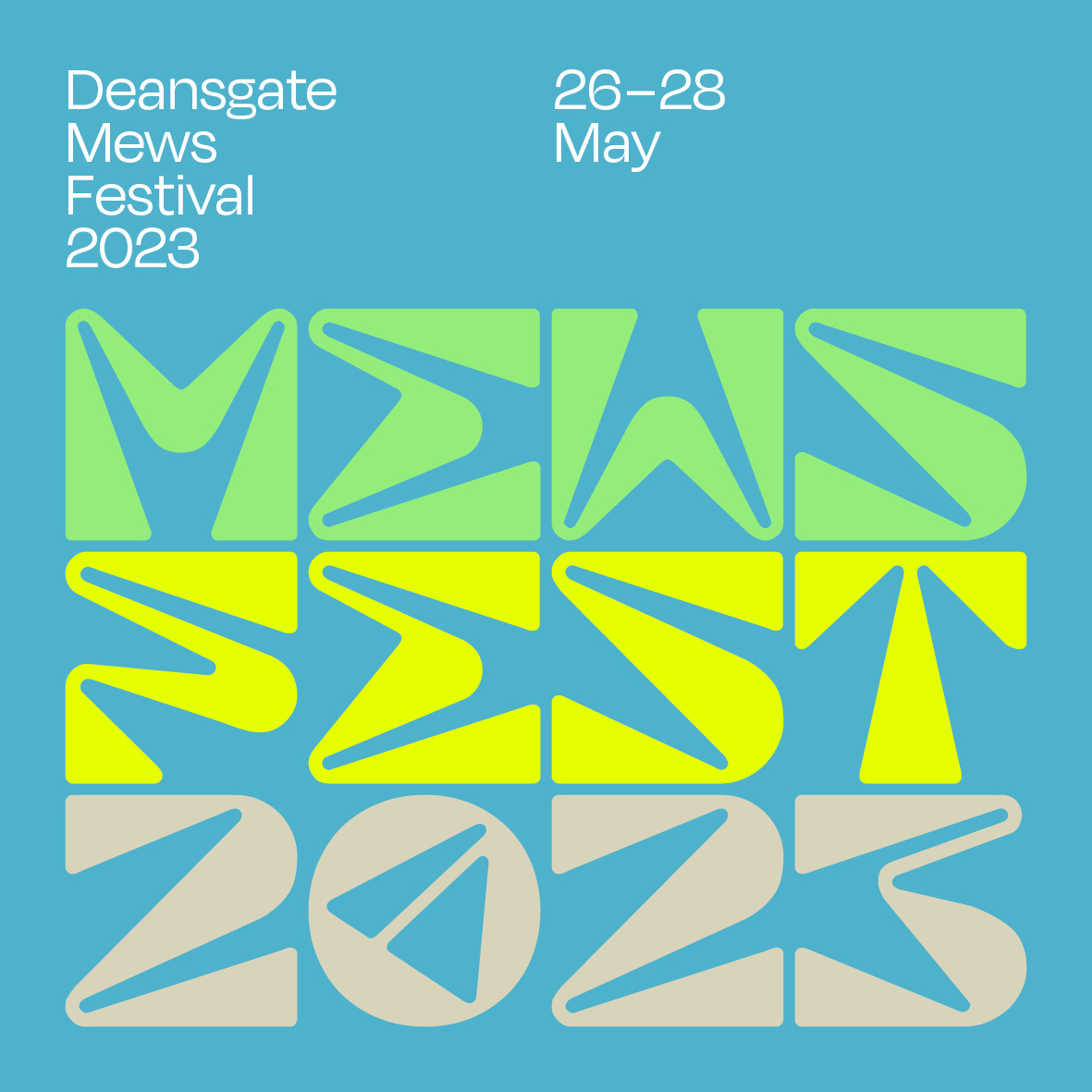 A festival full of food, drink, live entertainment, and more is set to take over a hidden street in Manchester city centre this late May bank holiday weekend.
Back by popular demand after what were successful runs in both 2021 and 2022, Great Northern Warehouse's outdoor street festival, Deansgate Mews Festival, is all about is all about championing the very best of Manchester culture, as well as the eclectic range of independent businesses on the little street nestled just above the city's main thoroughfare.
There'll be three days of live music, al fresco dining, independent traders, and so much more to check out on the packed lineup.
Find out more here.
___
Half Term at the Science and Industry Museum
Manchester City Centre
Saturday 27 May – Sunday 4 June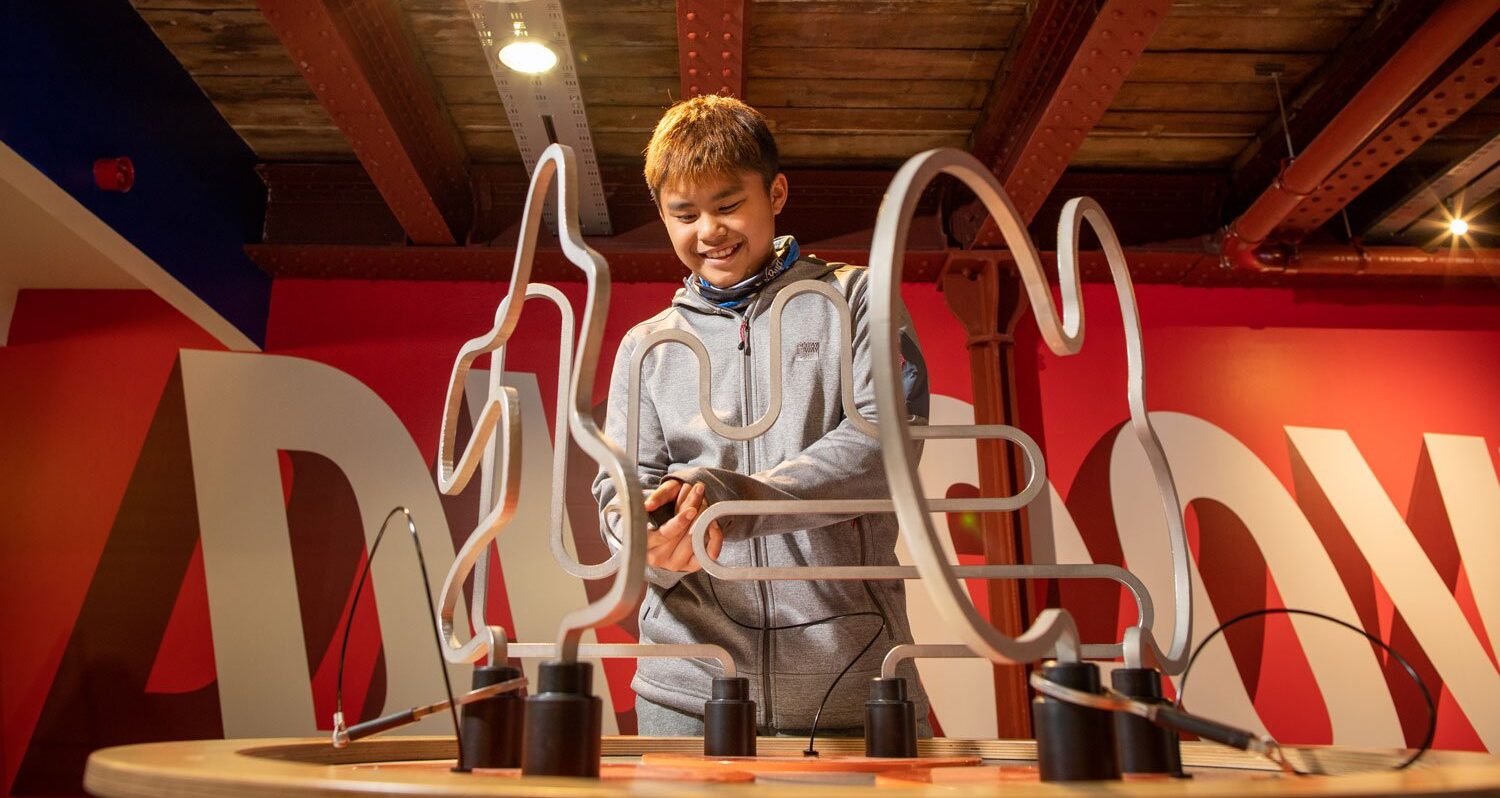 Curious Mancs can explore brand-new science displays, immersive exhibitions, decades of gaming, and more this May half term and beyond.
The Science and Industry Museum is hosting a half term "packed full of digital discovery" – with the unveiling of hotly-anticipated new display dedicated, an extension to one of its most successful world-first exhibitions, the chance to explore the world of gaming, discover groundbreaking ideas that "change the world", and so much more.
It's the perfect place to spend an afternoon immersed in science, look forward to the future of tech, or a journey back though Manchester's industrial past.
Find out more here.
___
1940s Weekend
East Lancashire Railway
Saturday 27 – Monday 29 May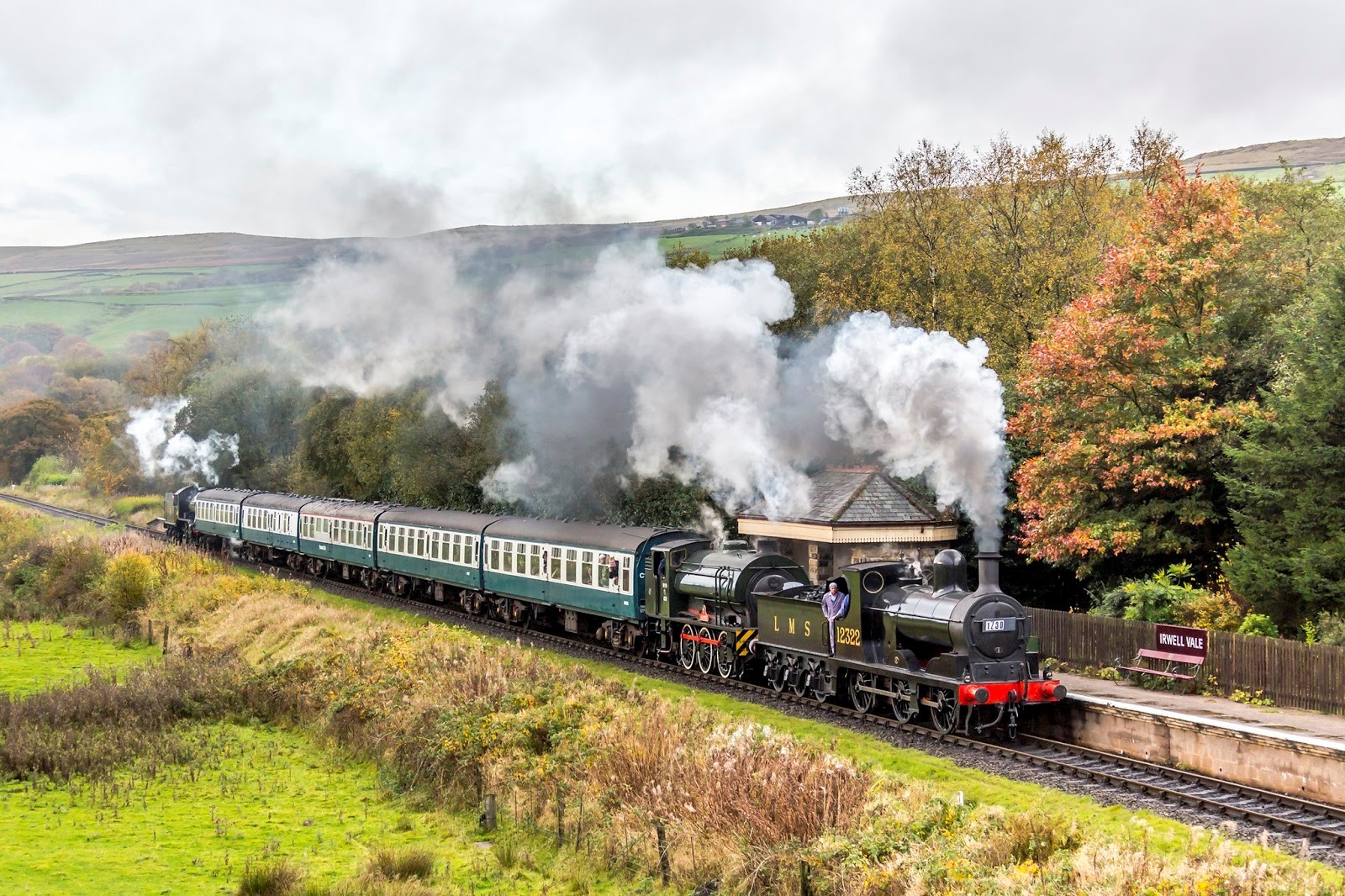 Fancy heading back to the 1940s this bank holiday weekend?
The picturesque East Lancashire Railway is hosting a weekend full of good old-fashioned vintage excitement – with music, living history displays, and plenty of period appropriate fashion, as well as an RAF flypast featuring iconic planes from the Battle of Britain, live performances from old favourites like Paul Harper and the Rum and Cola Girls, vintage stalls, and so much more.
Find out more and grab tickets here.
___
Featured Image – Science Museum Group | Phil Travern | CityCo