What's On
The best things to do in Greater Manchester this week | 8 – 14 May 2023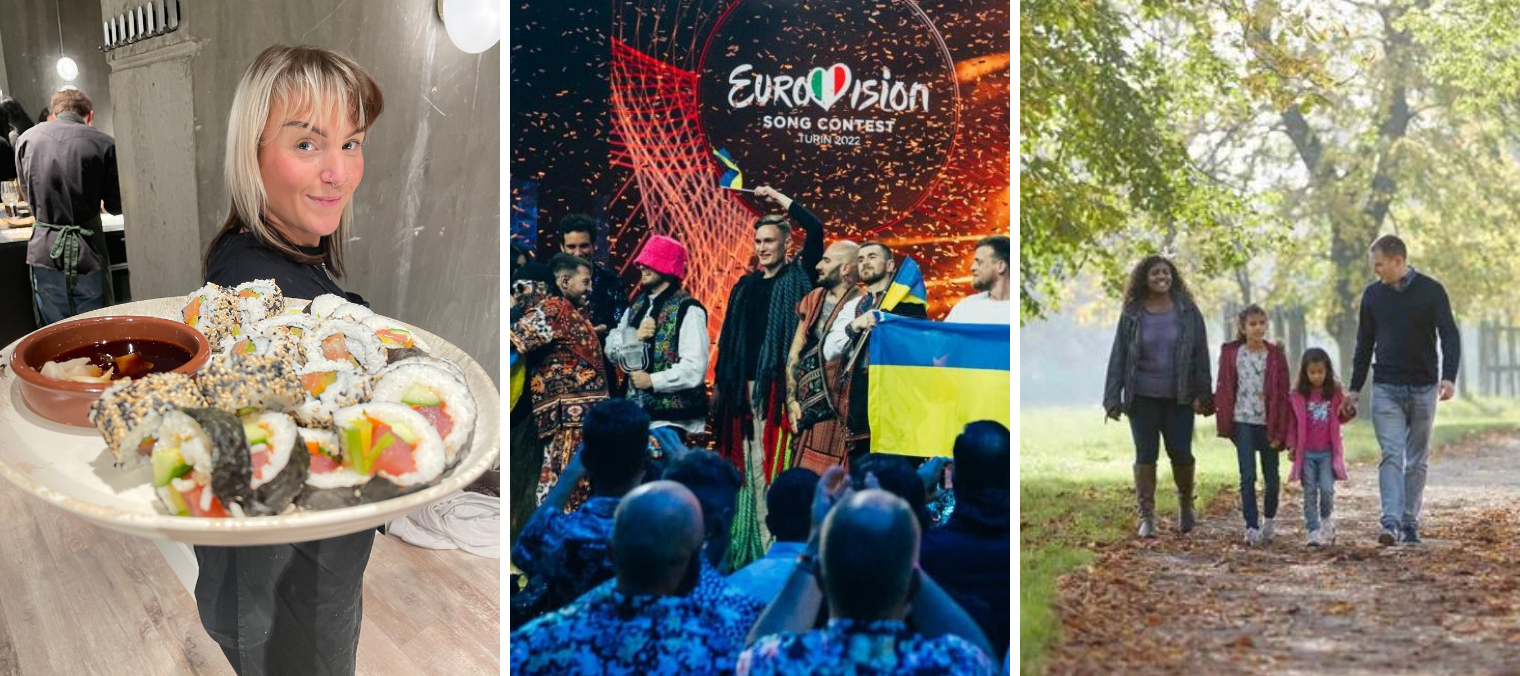 Summer is feeling like it's right around around the corner, and we're being treated to yet another bank holiday this week.
After the historic coronation of King Charles III this past weekend, the UK has been given an extra bank holiday to make the most of, and that's on top of what is already a week packed full of fun across Greater Manchester, so we've cherry-picked a few of the best bits for another edition of our 'what's on' guide.
Some of the events we're going to mention are completely free, while others will set you back a few pounds, and many will need to be booked in advance.
Here's our top picks.
___
Greater Manchester Walking Festival 2023
Greater Manchester
Monday 8 May – onwards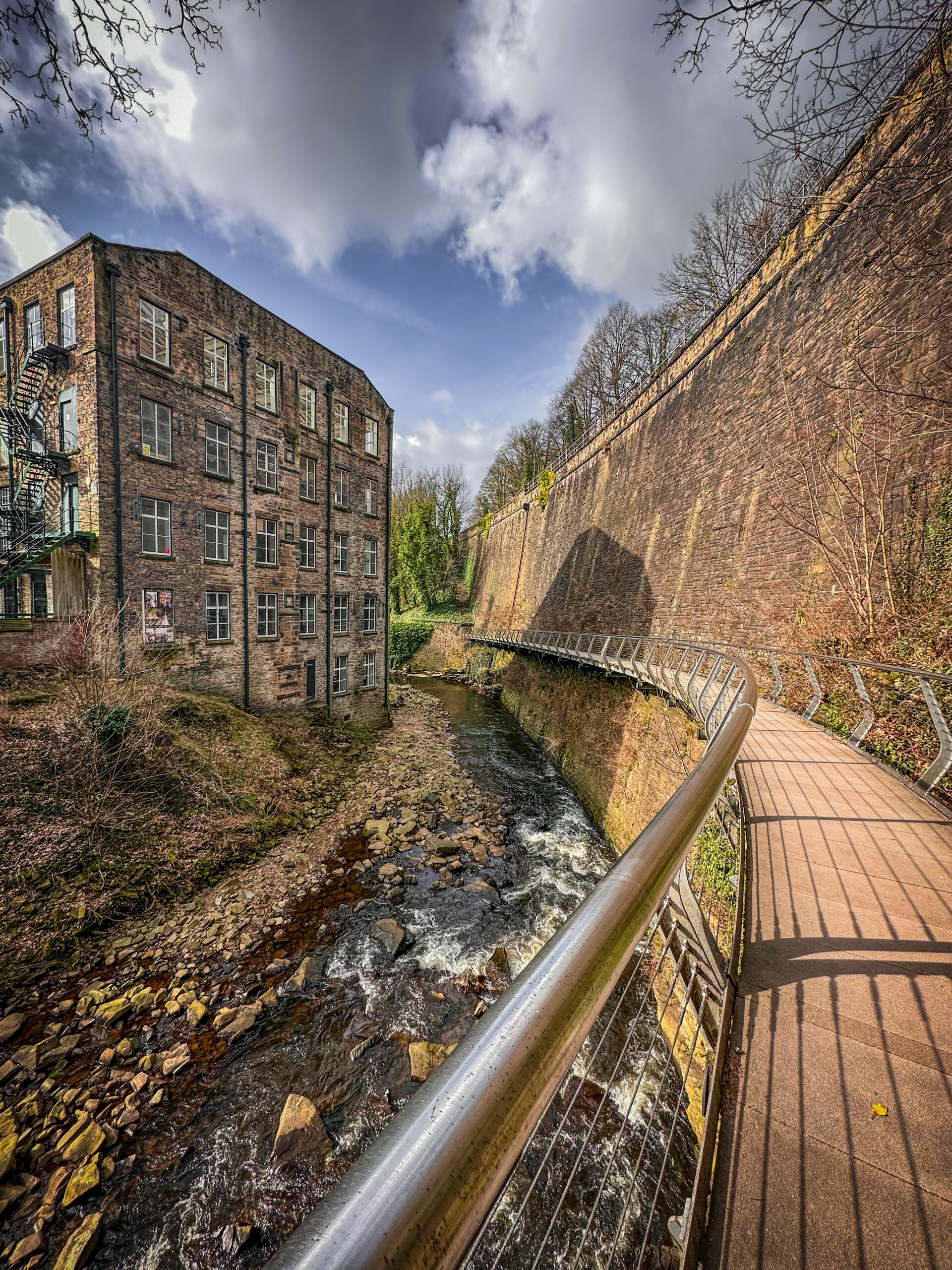 Celebrating National Walking Month, there'll be a range of free walks and activities organised by local residents and organisations across the region.
There are almost 250 walks as part of this year's Greater Manchester Walking Festival, so there's always plenty to choose from.
With the event having been created to celebrate the joy of walking and being outside with friends, family, neighbours, and other members of our communities, walks in this year's festival also include photography strolls, age-friendly routes, and proper hikes.
You can out more and discover walking routes on the GM Walking website here.
___
Turn It Up: The power of music
Science and Industry Museum
Monday 8 May – onwards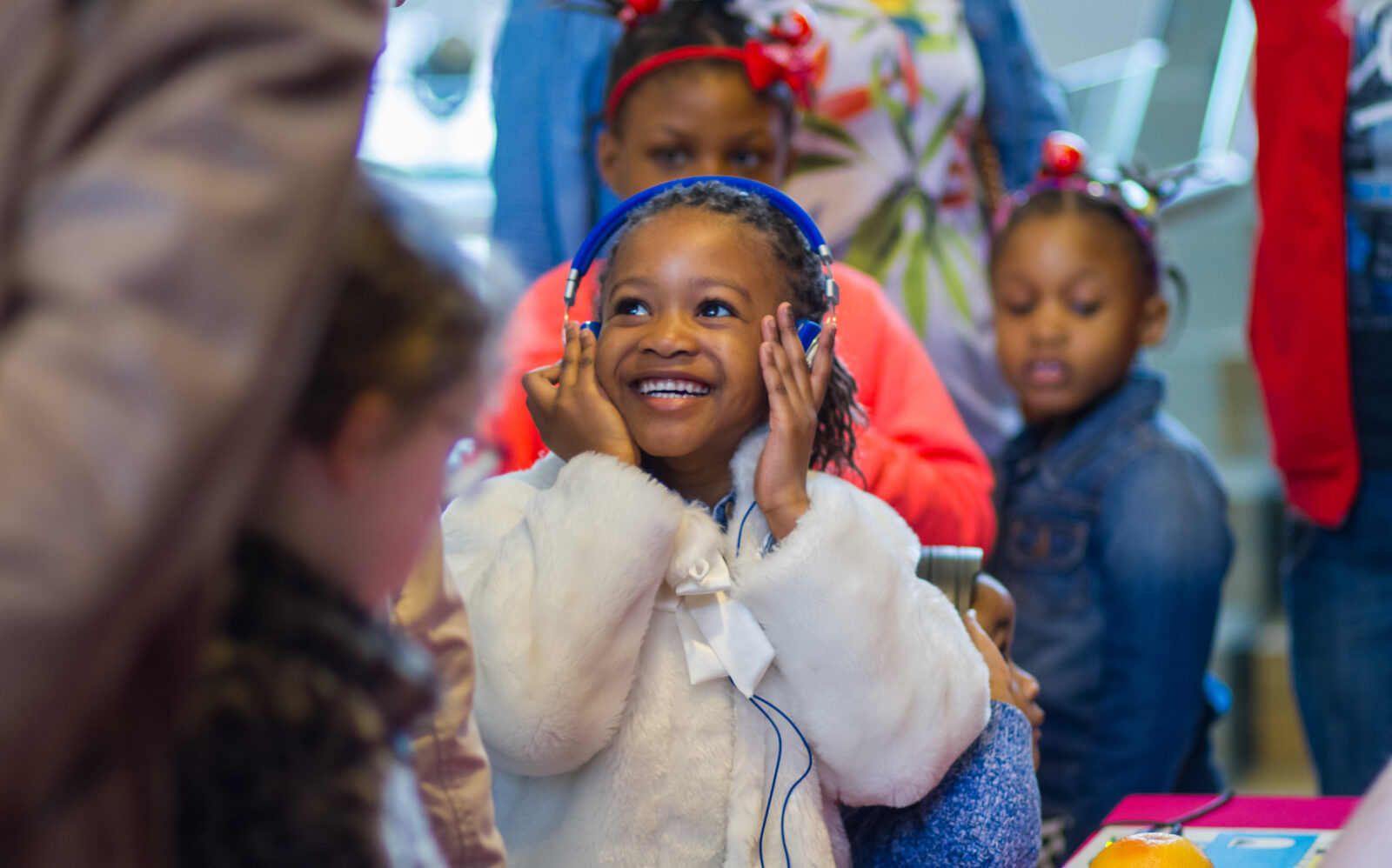 Mancs can "unravel the secrets of sound" through experiments, play, and performance at the Science and Industry Museum's new world-first exhibition.
Fancy getting to march to the beat of your own drum? Turn It Up: The power of music gives visitors the chance to make music together, and play with beat, melody, and harmonies in a newly-commissioned musical playground, as well as find out how music can trigger emotions and memories, whether it can affect what you buy, and even what certain songs taste like.
You can even take part in a musical Turing test and see if you can tell the difference between songs written by humans and machines.
Find out more here.
___
Italian Bottomless Brunch
Cibo
Monday 8 May – onwards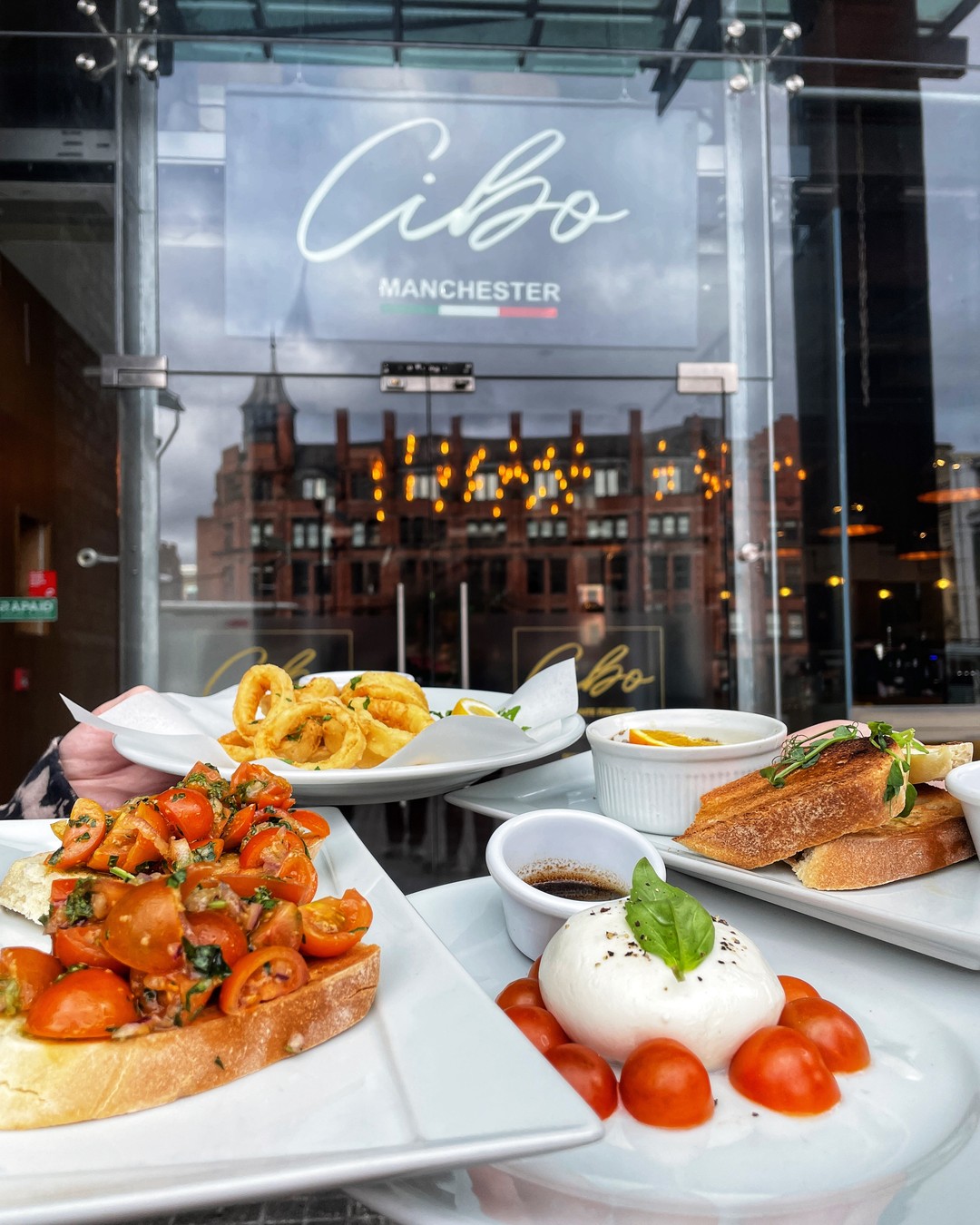 How does a three-course premium Italian bottomless brunch with 90 minutes of non-stop Aperol Spritz, prosecco, and bellinis sound?
Cibo Manchester – which has two city centre sites in Castlefield and Great Northern – has updated its bottomless brunch deal for spring, and now, pizza and pasta lovers can dig into three courses of classy Italian favourites alongside a free-flowing drinks menu – all for just for just £49.95 per person.
Diners can indulge in the likes of deep-fried mozzarella frittas, wild mushroom and truffle risotto, Cibo's pistachio-topped four cheese pizza, and the absolute star of the show, a penne reggiano cooked inside a flaming parmesan cheese wheel at your table with added cognac and truffle oil.
Find out more and book here.
___
Spring Escape
Trafford Centre
Monday 8 May – onwards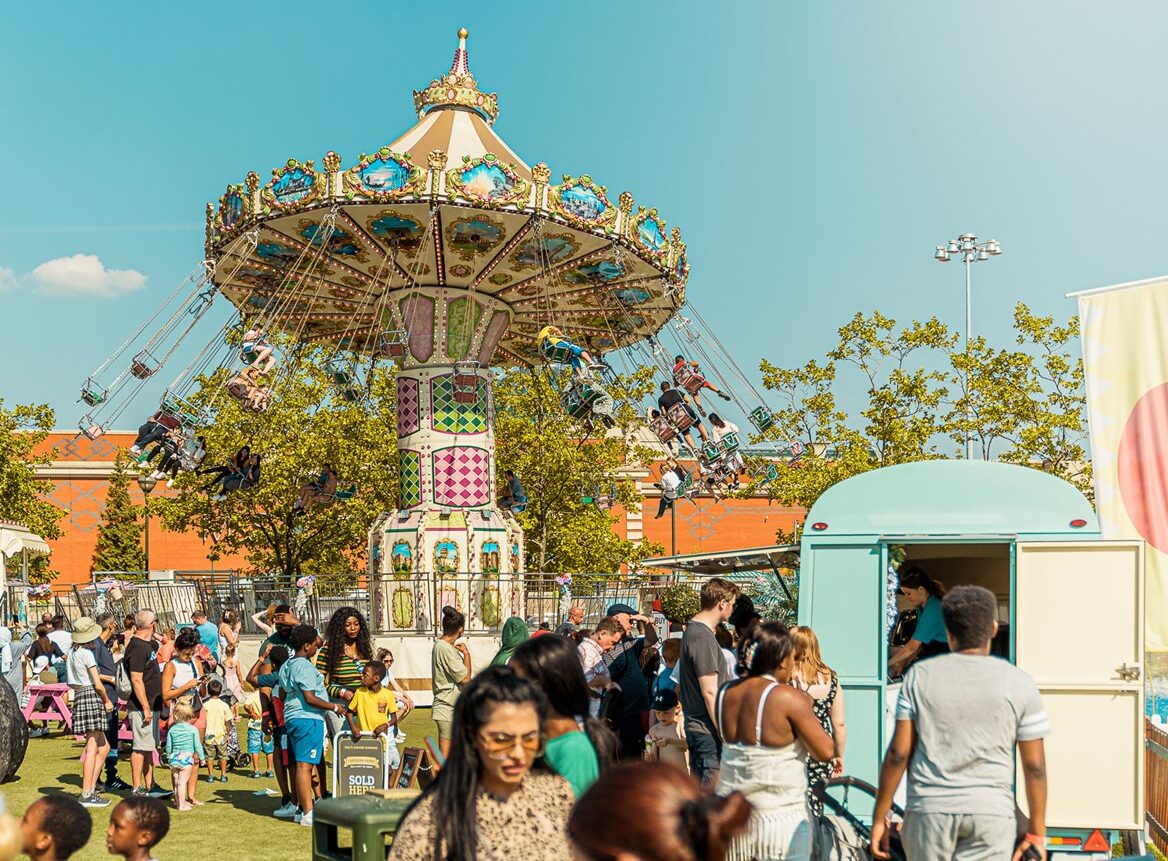 A giant outdoor funfair full of vintage fairground rides and a circus is back at the Trafford Centre.
After several hugely-successful runs in both 2021 and 2022, the UK's third largest shopping centre's outdoor space has "sprung to life" once again, and is back with a whole host of thrilling rides, a glittering circus, and lots of delicious treats for the whole family to enjoy.
Spring Escape has popped up outside the Great Hall, and tickets are now available to buy for the wide range of events on offer.
Find out more here.
___
Read. Swap. Repeat
Corn Exchange
Monday 8 May – onwards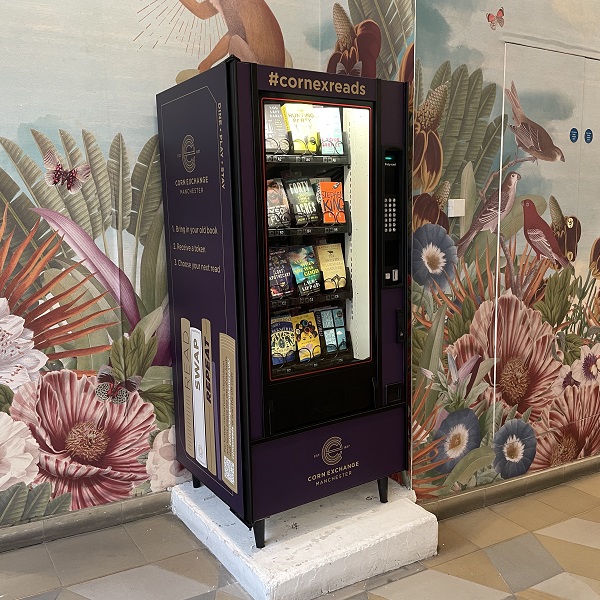 Corn Exchange has installed a book vending machine inside its stunning atrium space.
Whether you're in need a book for your commute into the city, want to update your bookshelf at home, grab a page-turner for your holiday, or simply have a good read over a coffee or glass of something at Corn Exchange, the new vending machine has you covered.
Book lovers are invited to head on down with their old books, grab a token for the machine, and Read. Swap. Repeat.
With the aim to help the environment and reduce waste for book lovers, the machine includes a mix of pre-loved books of all genres, and you'll just need to simply bring in a pre-loved book and swap it for a token with one of the Corn Exchange hosts to access the machine and choose your next read.
Find out more here.
___
Fancy trying out some new bars, and restaurants that have opened in Greater Manchester this month?
We have some cracking new openings for you to check out this month.
A suntrap ice cream parlour, a Dutch pancake house, waterside beer gardens, a Malibu beach club, a new sushi and tonkotsu ramen spot, a boozy pasta restaurant, and a Hong Kong-style restaurant in Chinatown serving spam and noodles on its breakfast fry up, are just some of the things the Greater Manchester hospitality gods are delivering this month.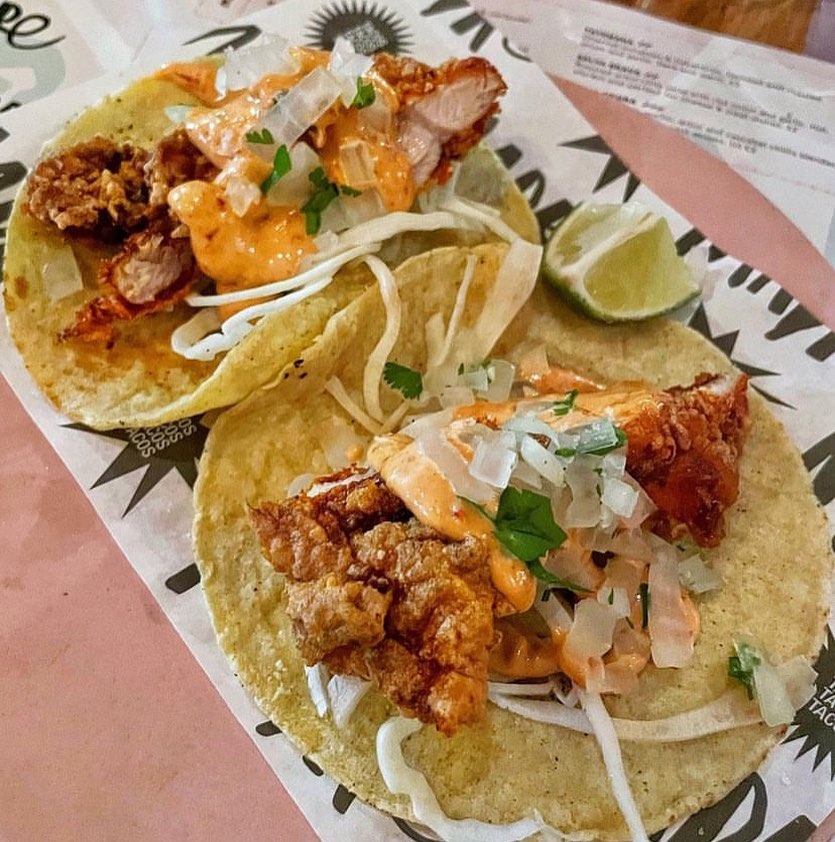 We think you'll agree there's a lot to look forward to, so if you're looking for somewhere to grab a bite this week, we've rounded up some of the best new openings to try.
You can read our list here.
___
Sushi & Gyoza Making Class
Food Sorcery
Wednesday 10 May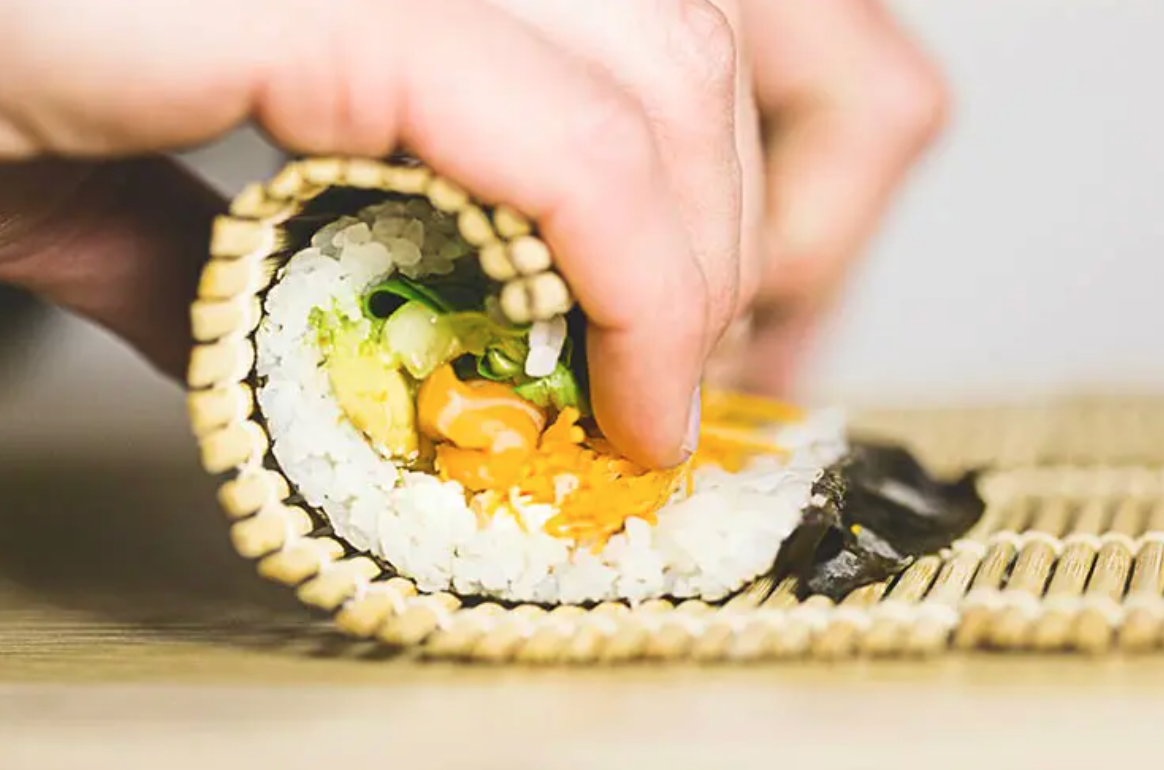 Didsbury's very-own cookery school, Food Sorcery, is hosting a dedicated Sushi & Gyoza Making workshop this Wednesday.
Japanese cuisine is experiencing more love in the UK now than ever before, and sushi has became one of the world's most well-known dishes, so, during this three-hour expert class, you will get to learn how to make a whole host of popular types of sushi, such as makizushi, uramaki, California rolls, sashimi, and so much more.
All ingredients will be provided, and you will eat as you cook, as well as get to take home the additional dishes you make.
Find out more and book your spot on the class here.
___
The Manchester Cat Extravaganza
BEC Arena
Saturday 13 & Sunday 14 May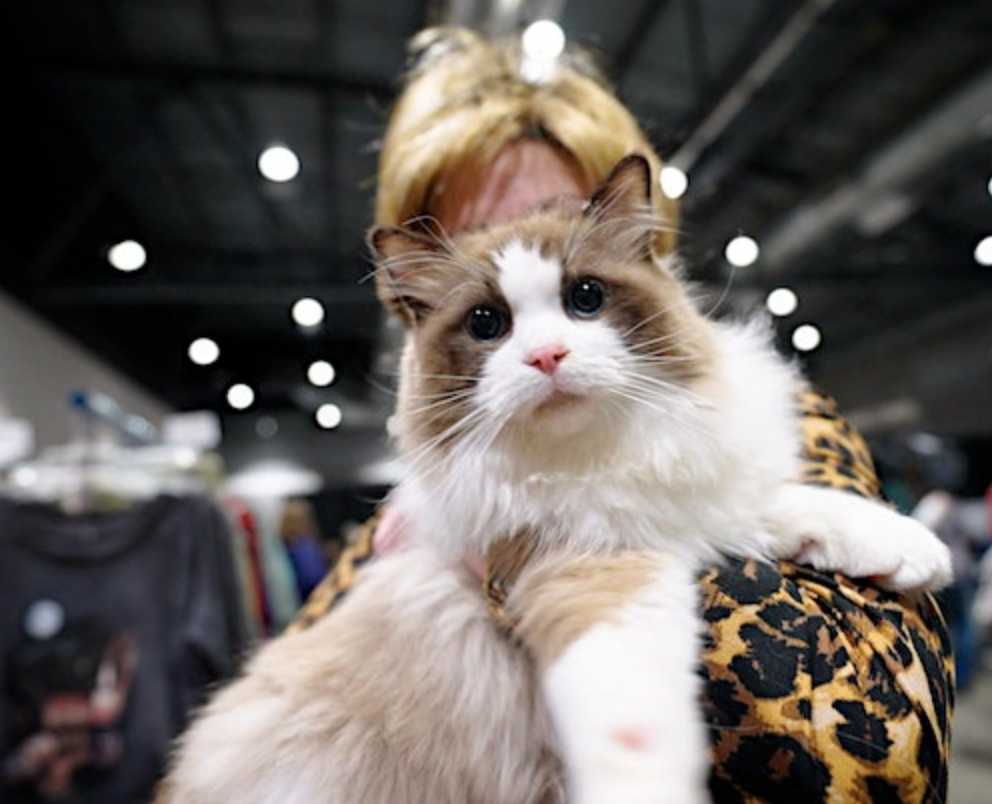 A huge two-day event celebrating all things cats is coming Manchester this weekend.
The Manchester Cat Extravaganza and Rescue Awareness Event, which sounds a bit like Crufts for cats, will see "the most beautiful cats in the world" strut their stuff on an actual catwalk.
Being brought to Manchester by organisation Loving Cats Worldwide, and set to take over the Bowlers Exhibition Centre, there'll be an international cat competition, an adoption event, a Best in Show, and a full shopping village to browse.
Find out more and grab tickets here.
___
The Clone Roses: 25th Anniversary Celebration
Heaton Park
Saturday 13 May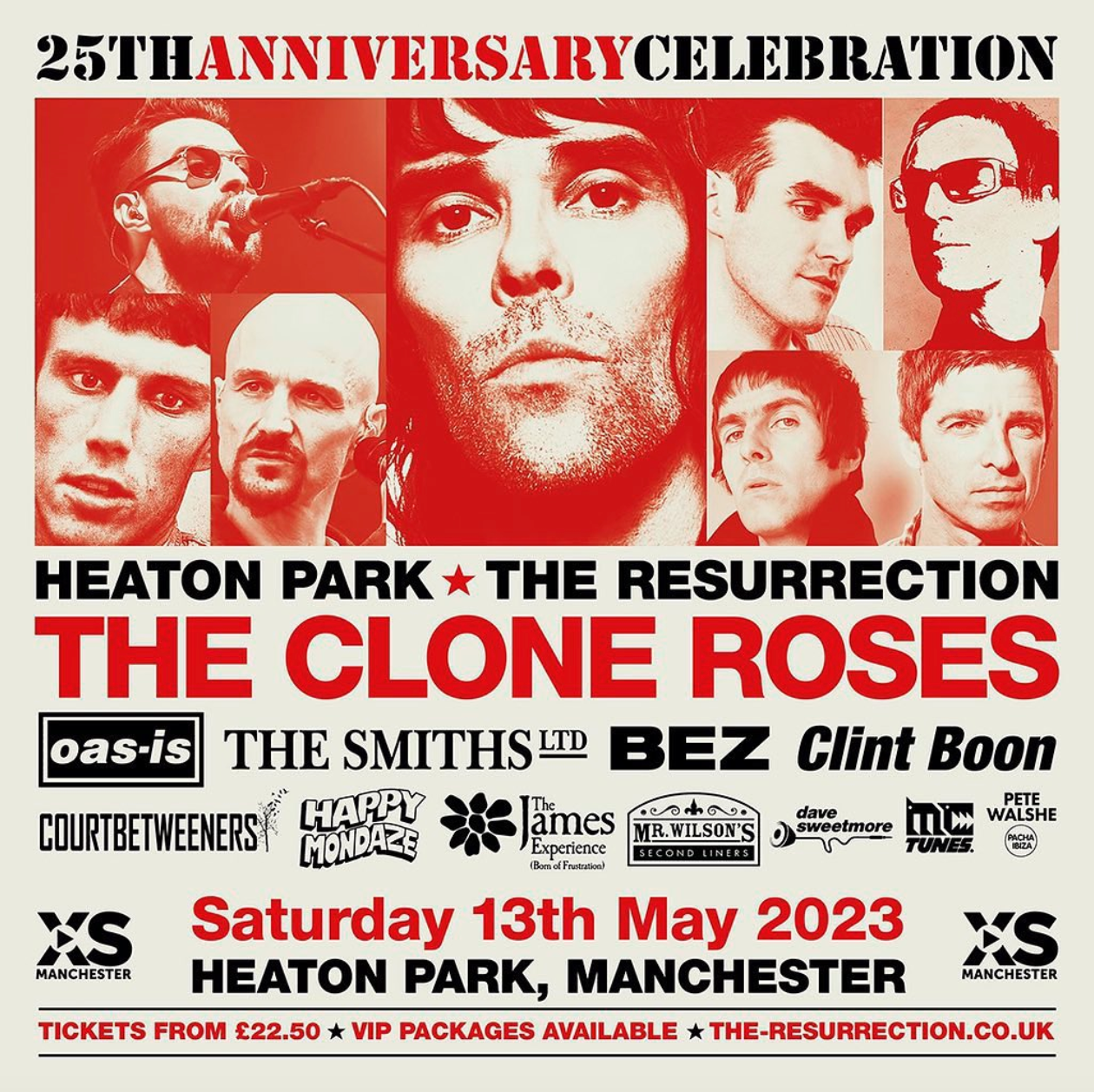 The Clone Roses will be headlining Heaton Park this Saturday.
Cementing their place as the most successful, ambitious, and best-loved tribute to iconic Manchester band, The Stone Roses – and arguably, one of the best tribute bands there is – The Clone Roses are promising "an absolute feast of Manchester music" as they mark their 25th Anniversary with a momentus show at Heaton Park this Saturday 13 May.
Many other tribute bands will be playing on the day such as The Smiths Ltd, The Courtbetweeners, and Happy Mondaze, and not to mention, fellow legends Bez and Clint Boon will be there in the flesh.
Find out more and grab tickets from £22.50 here.
___
CinemaLive Presents: Eurovision Grand Final 2023
Greater Manchester
Saturday 13 May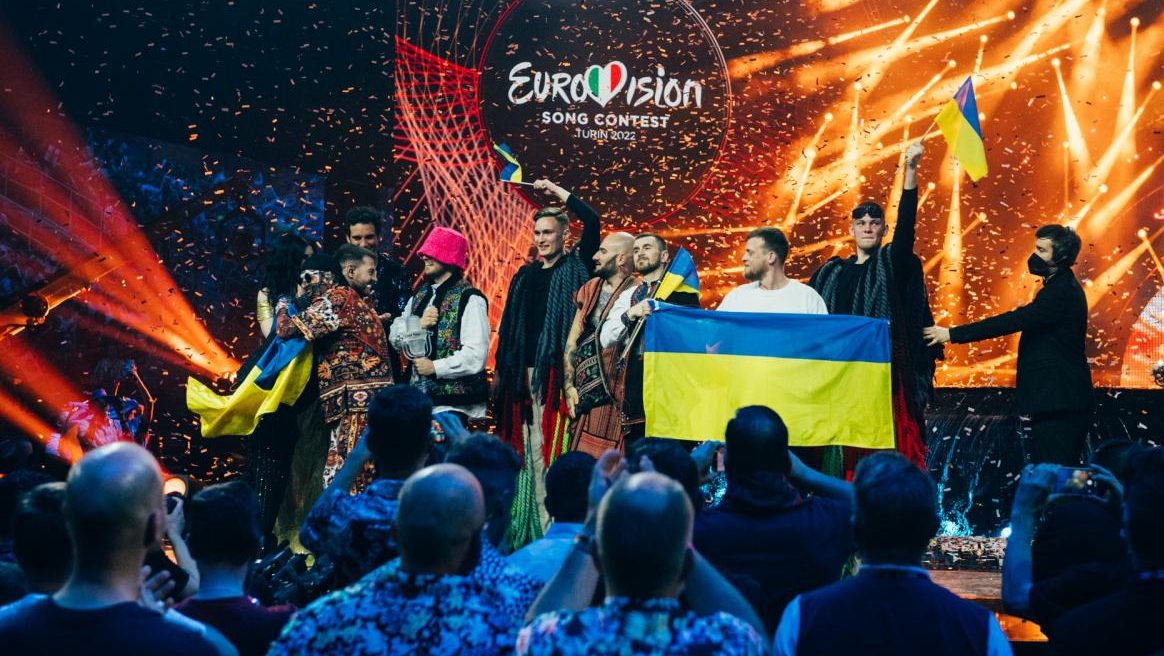 The grand final of the Eurovision Song Contest is to be screened live in cinemas across the UK for the first time ever this Saturday.
With fans from across the globe set to descend on Liverpool as the UK hosts the 2023 edition of the world's biggest song competition on behalf of last year's winners Ukraine, those who weren't lucky enough to secure tickets will instead by able to head to their nearest cinema to experience the action on the big screen.
Distributor CinemaLive has announced it will be broadcasting the Eurovision grand final show live in cinemas nationwide for the first time ever.
Find out more and grab last-minute tickets here.
___
Cloudwater Block Party 2023
Manchester City Centre
Saturday 13 May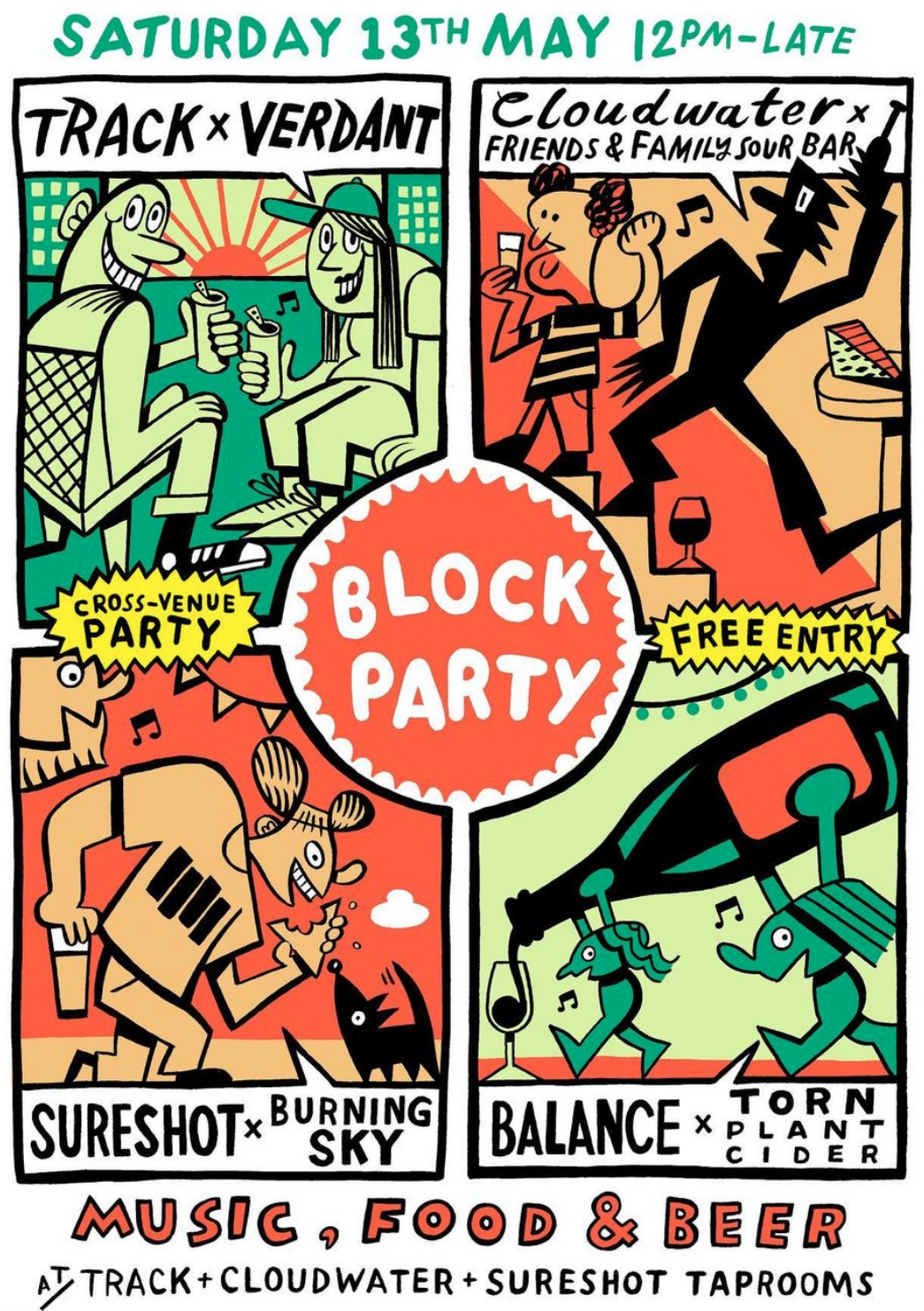 Cloudwater Brew Co is throwing a multi-venue party and beer festival this Saturday.
Collaborating and celebrating the Manchester beer mile alongside Sureshot, Balance, and Track, Cloudwater Block Party 2023 will see each taproom invite a guest brewery, an independent food vendor, and a handful of live DJS to celebrate Manchester's thriving beer mile.
Entry is FREE, and you can find out more here.
___
Featured Image – The Manc Group | Eurovision | National Trust