What's On
The complete guide to the restaurant and bars at Kampus, Manchester's greenest neighbourhood and foodie hotspot
Manchester's most exciting food and drink neighbourhood.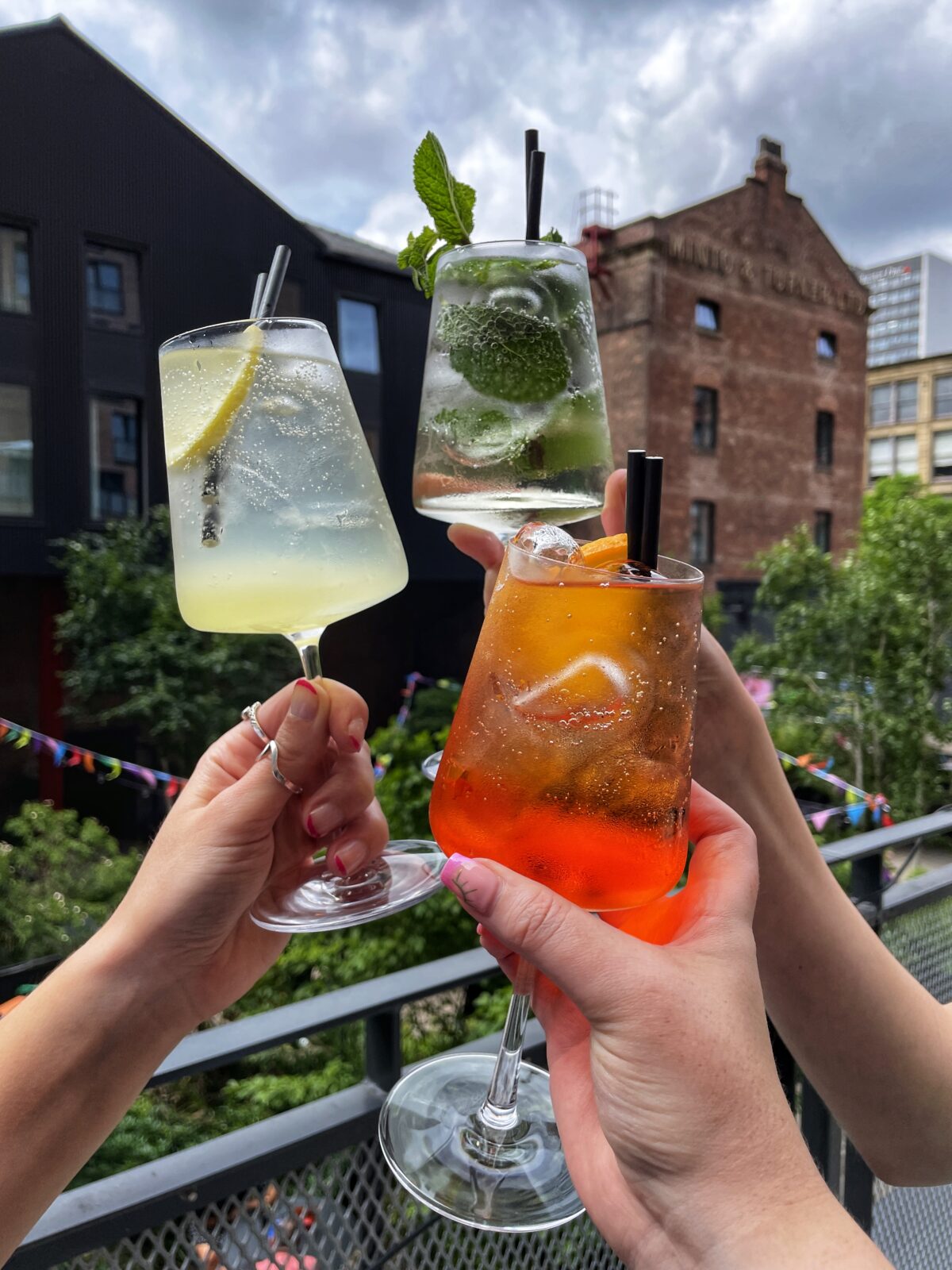 In what feels like the blink of an eye, Kampus has become one of Manchester's most exciting hubs for restaurants and bars.
After work, at weekends, at lunchtimes and for breakfast, the various businesses who have popped up around its central garden are packed, with people travelling from all over the city centre (and beyond) to visit the canal-side neighbourhood.
What started as some abandoned university buildings and a couple of warehouses has soon shaped up into some of the city centre's best accommodation.
And then the trees around the garden began to flourish, and with it so did the collection of food and drink operators opening at Kampus.
For those who have chosen Kampus as their home, they're blessed with having Manchester's best independent restaurants and bars quite literally on their doorstep.
But for the rest of us, we can make do with the very easy walk from Piccadilly.
Over the last few years, we've seen some familiar names move in, joined by some exciting new faces.
Local favourites like Pollen Bakery and Nell's (created by the team behind the institution that is Common) were the first to announce they'd be moving into the Kampus neighbourhood.
Then they were joined by the likes of Seven Brothers Brewery, and Great North Pie Co.
Then businesses started making the move over from neighbouring cities, like Madre, who chose Kampus for their first proper Manchester restaurant.
Now, this is a neighbourhood where you can grab a slice and a pint in your gym kit, where you can bask in the very last of the summer sun on a terrace with a cheeseboard, and where you can dress up to the nines to drink exceptional cocktails – without ever having to cross a street.
Here's our ultimate guide to the restaurants, bars and cafes of Kampus in Manchester.
Nell's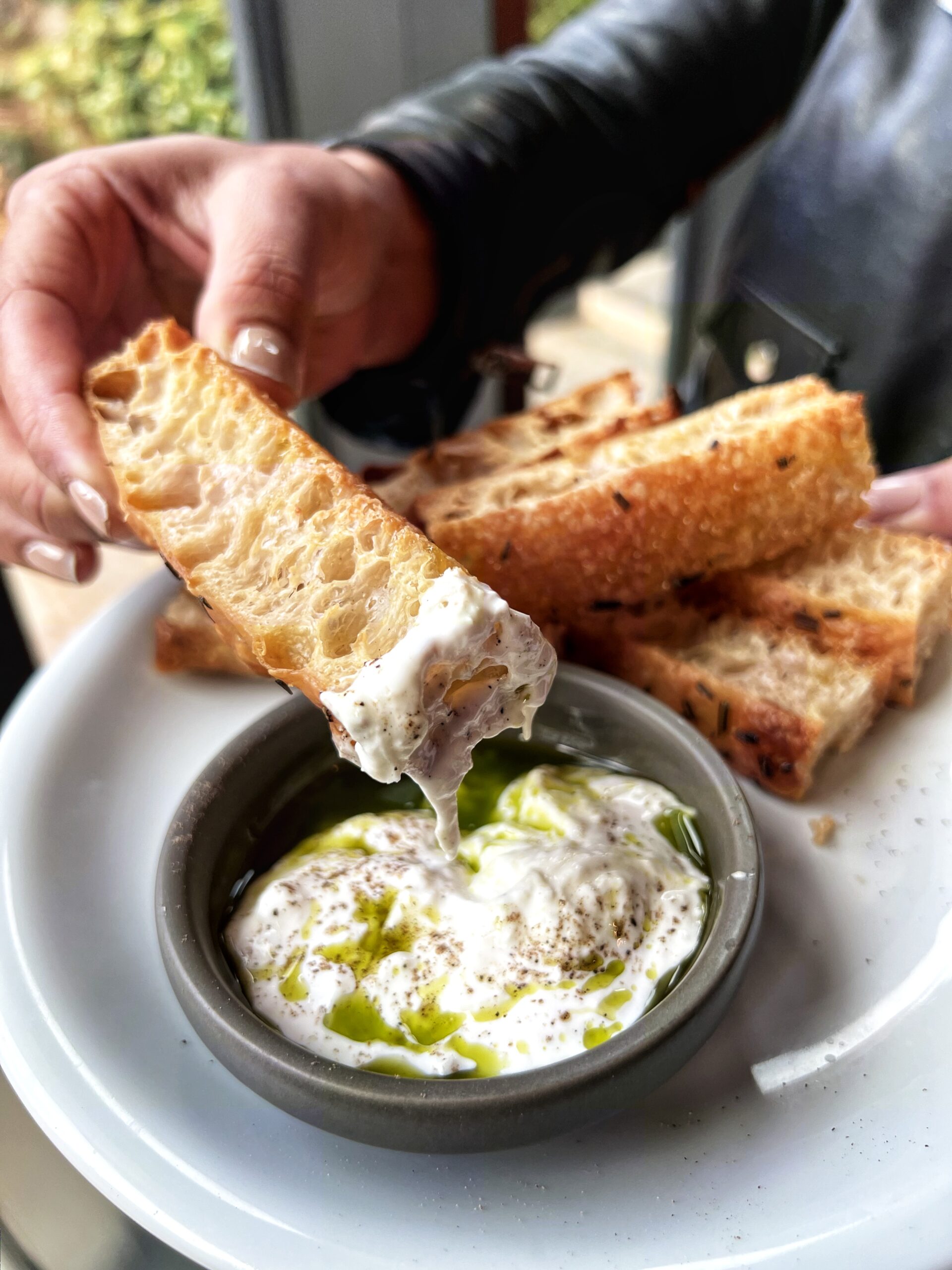 Massive 22-inch pizzas (or 11-inch slices if you're not feeling quite that ravenous), happy hour margaritas, a photobooth and great beers. That's the vibe at Nell's.
This huge site has floor-to-ceiling windows looking out over the Kampus garden and canal, perfect for people-watching and soaking in the sun.
Beeswing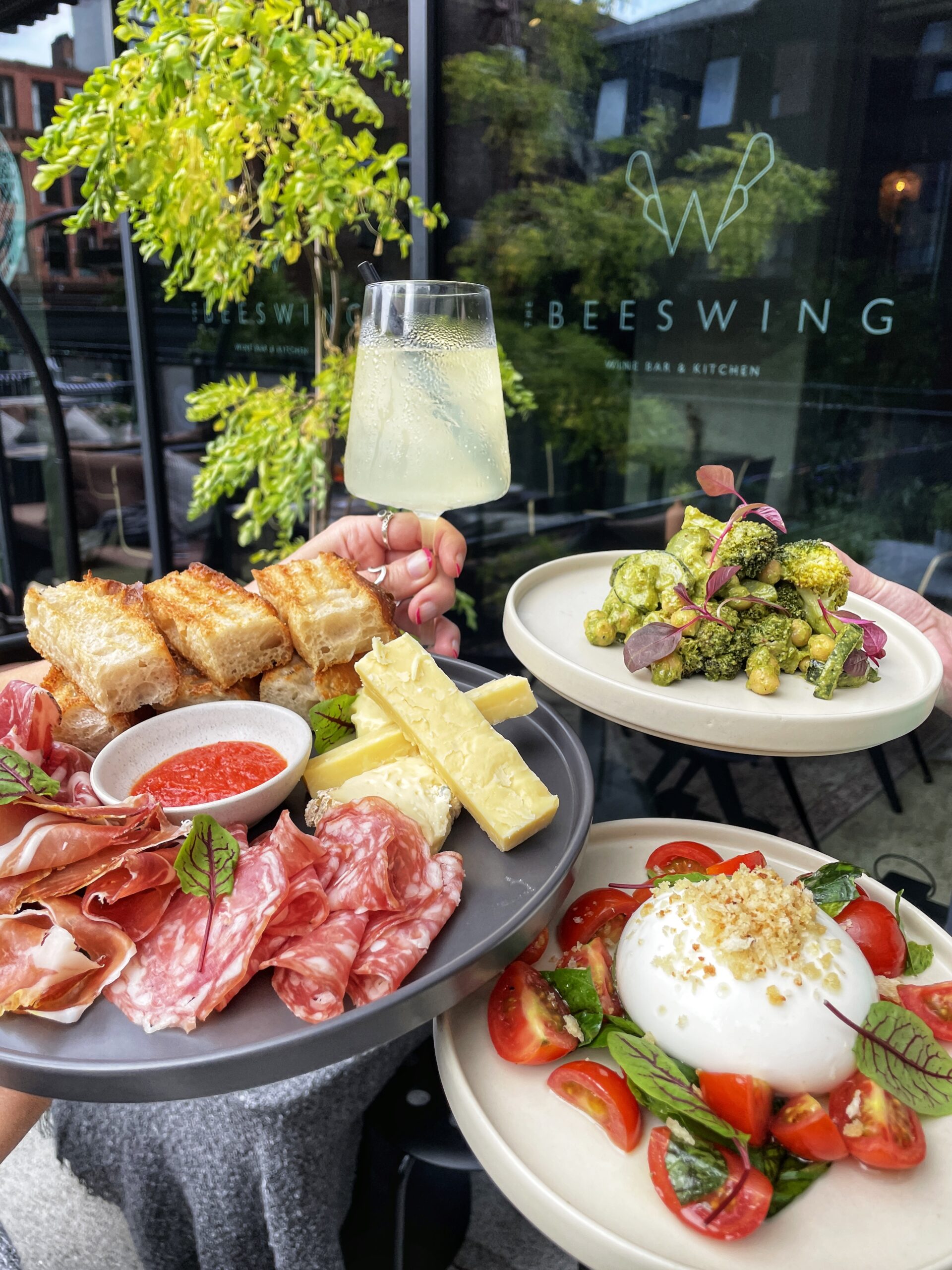 Head on up the stairs from the garden and you'll find a little slice of paradise, especially if you, like us, are a wine drinker.
Beeswing has a great selection of small plates and cheese boards, plus plugs outside on the terrace so you can take your laptop and fire out emails while firing olives into your mouth.
Yum Cha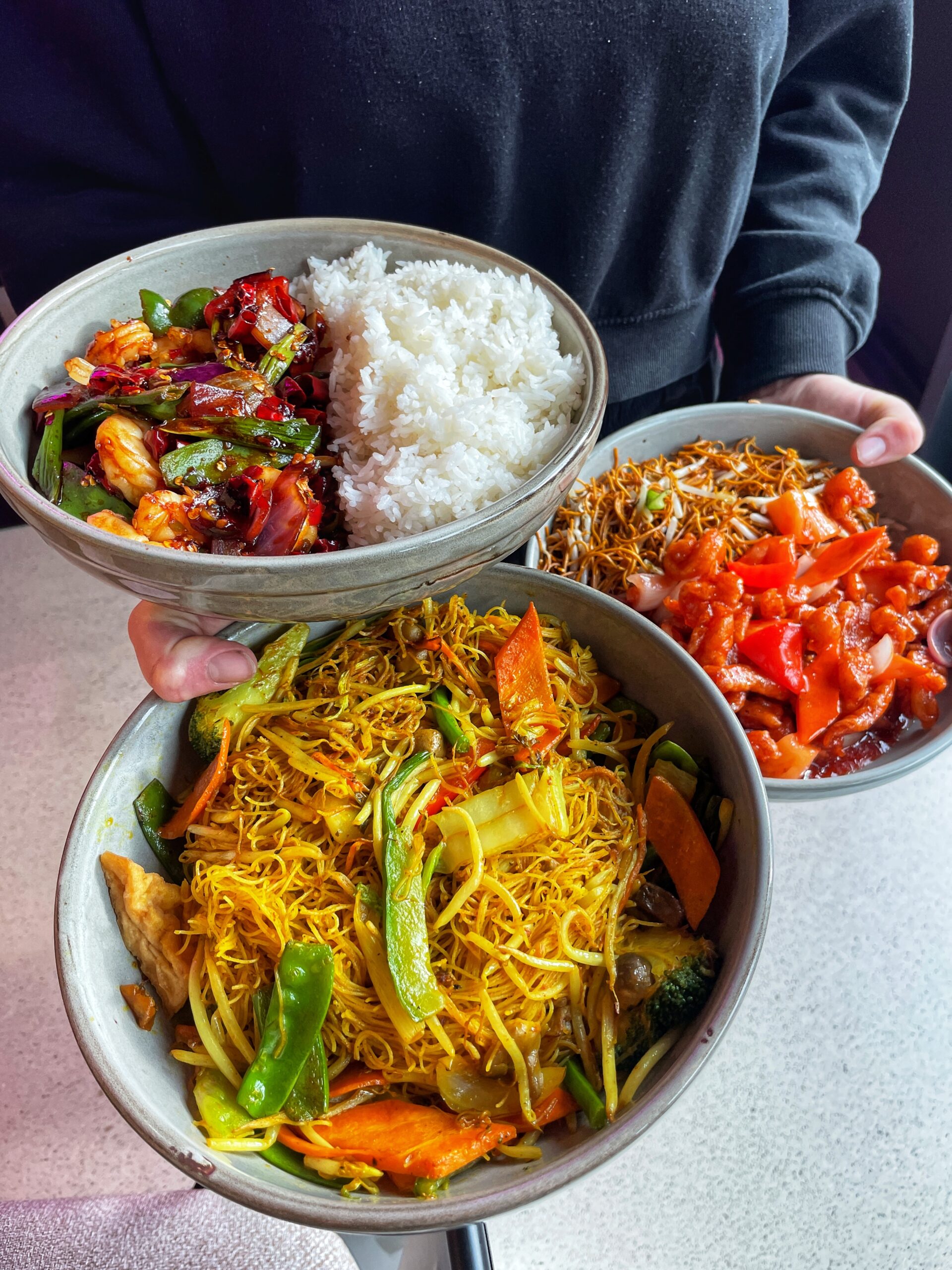 Colourful, fresh stacks of dim sum and some truly enormous portions of Chinese food that are great value for money are the order of the day at Yum Cha.
This neon-soaked restaurant serves fiery dishes like Singapore vermicelli and king prawn or char siu firecracker, alongside the likes of sweet and sour chicken, dan dan noodles and grilled chicken satay.
Pollen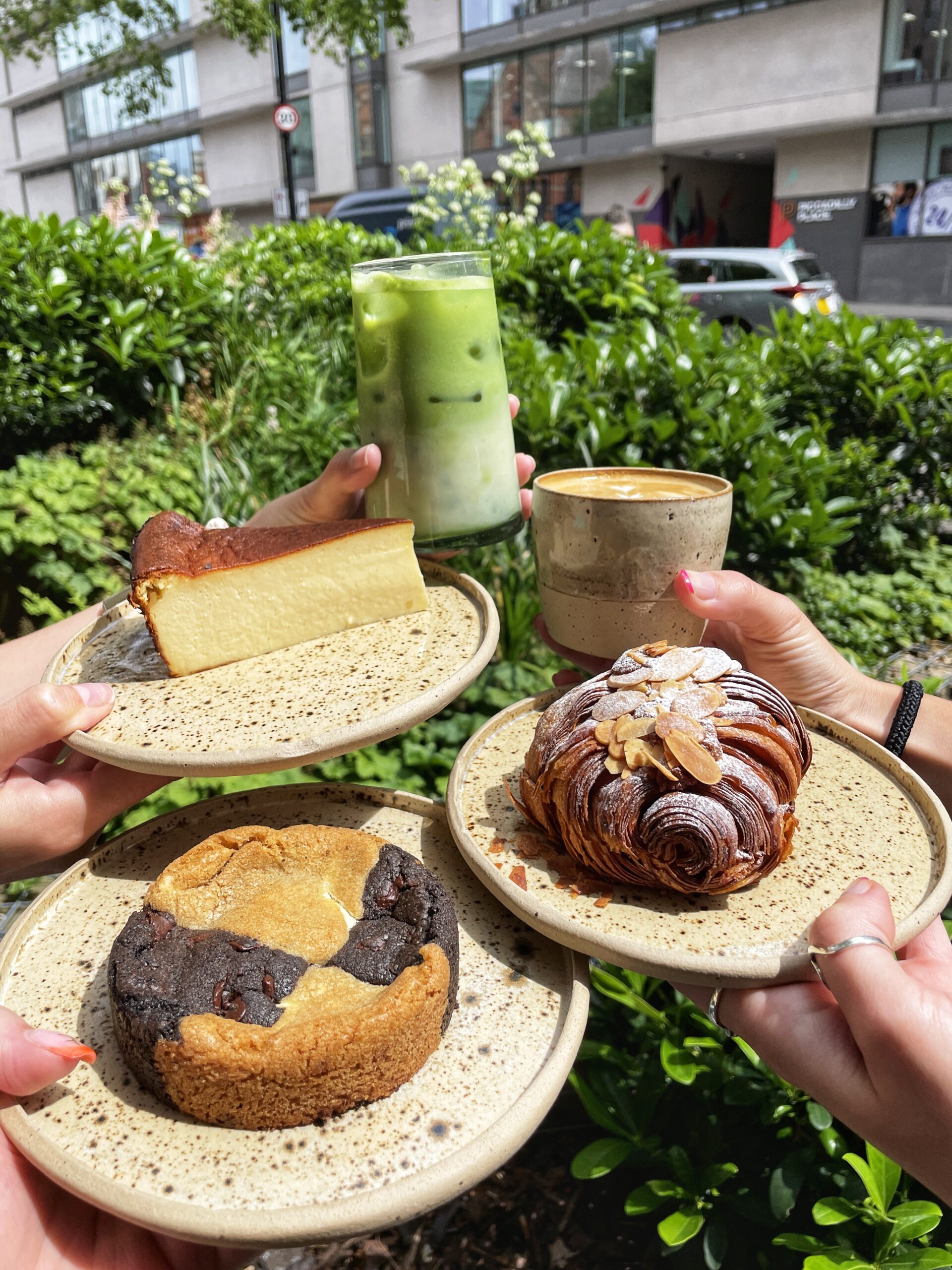 We probably don't need to tell you about Pollen Bakery, it's such a local institution.
But in case you're unfamiliar, this place is renowned for its pastries – freshly-baked croissants, cookies, cruffins and more – and its loaves of bread and excellent coffee.
It's all served in its sunny garden-side cafe space where you can watch the kitchens in action behind more huge glass windows.
Great North Pie Co.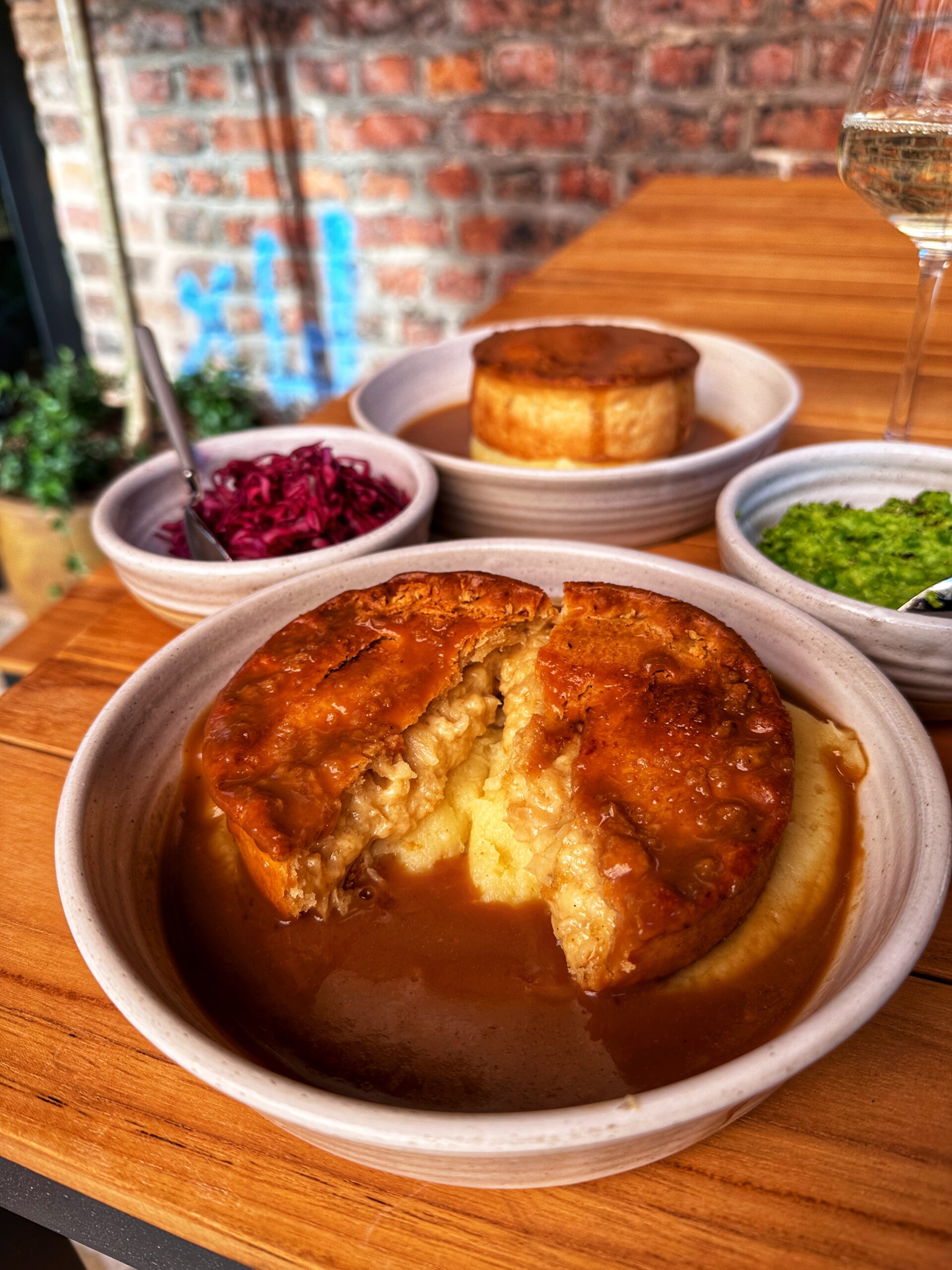 Us northerners love a pie and you'd be hard-pressed to find one better than Great North Pie Co.'s.
This cosy pie and mash cafe prides itself on using quality ingredients from the north west, like classic Lancashire cheese and onion pie, made with Dewlay's tasty Lancashire cheese and caramelised onion, and 14-hour braised beef and ale pie, with Manchester Union Lager and redcurrant jelly.
Red Light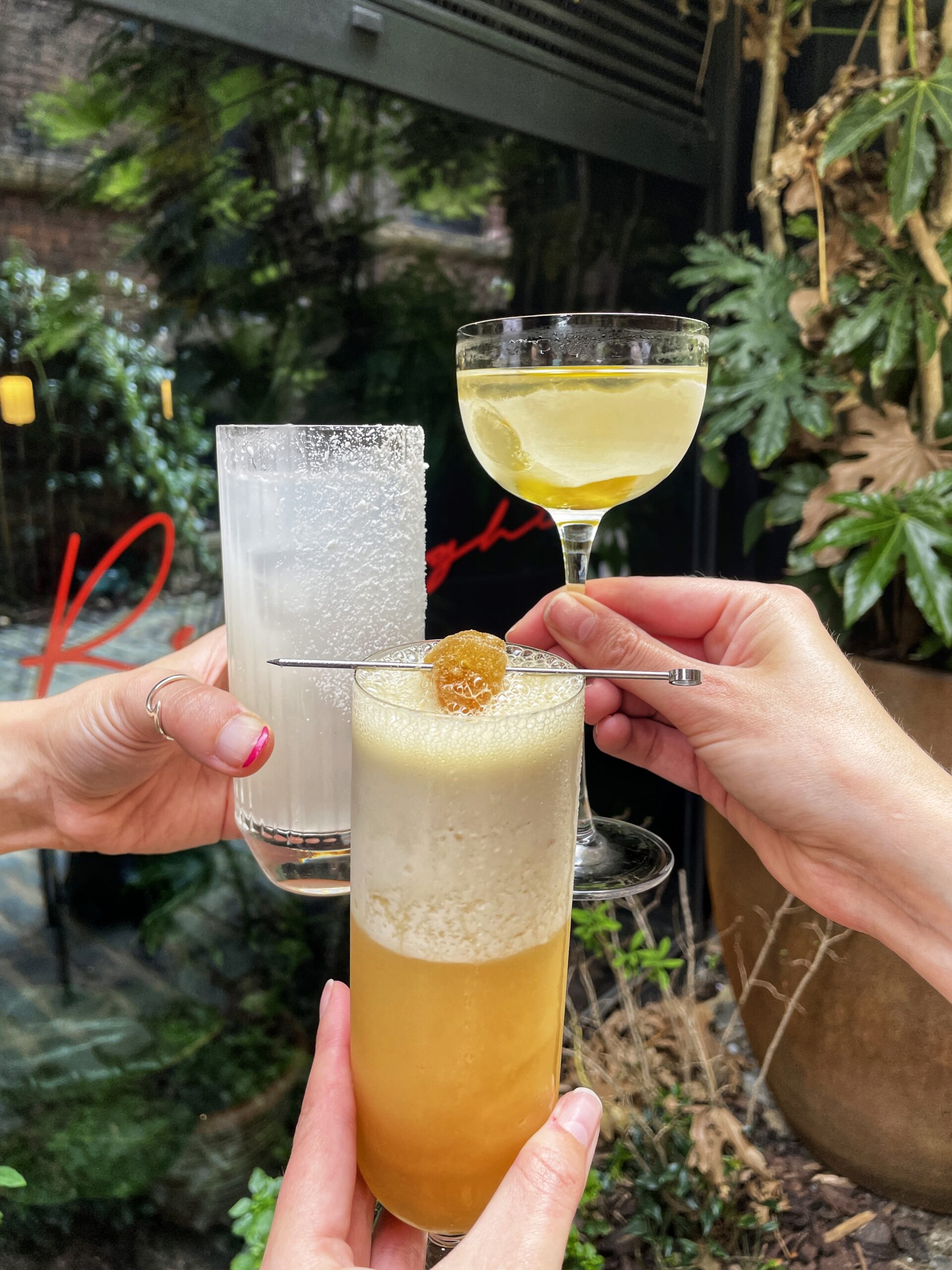 Already establishing itself as one of Manchester's best bars is Red Light, a queer cocktail bar just off the cobbled Little David Street.
The brainchild of Deana Ferguson, it's all about refined cocktails, natural wines and locally-brewed ales, soundtracked by disco beats.
Seven Brothers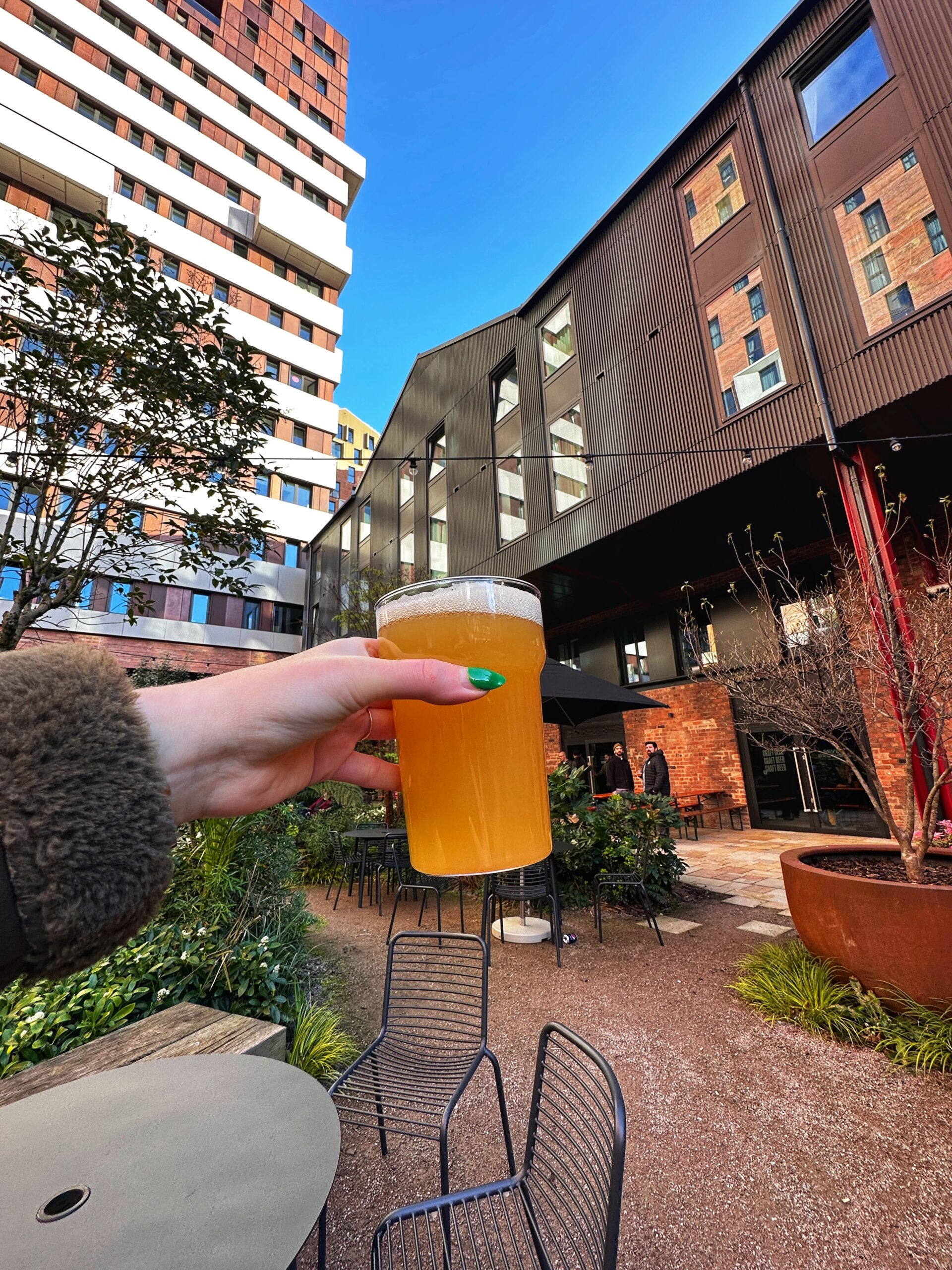 This well-known local brewery has taken up a Kampus unit that fronts out onto the Kampus garden, and it's got to be one of Manchester's best-looking beer gardens.
You know the drill here – Seven Brother's huge range of beers, with occasional live music and lots of great vibes.
Madre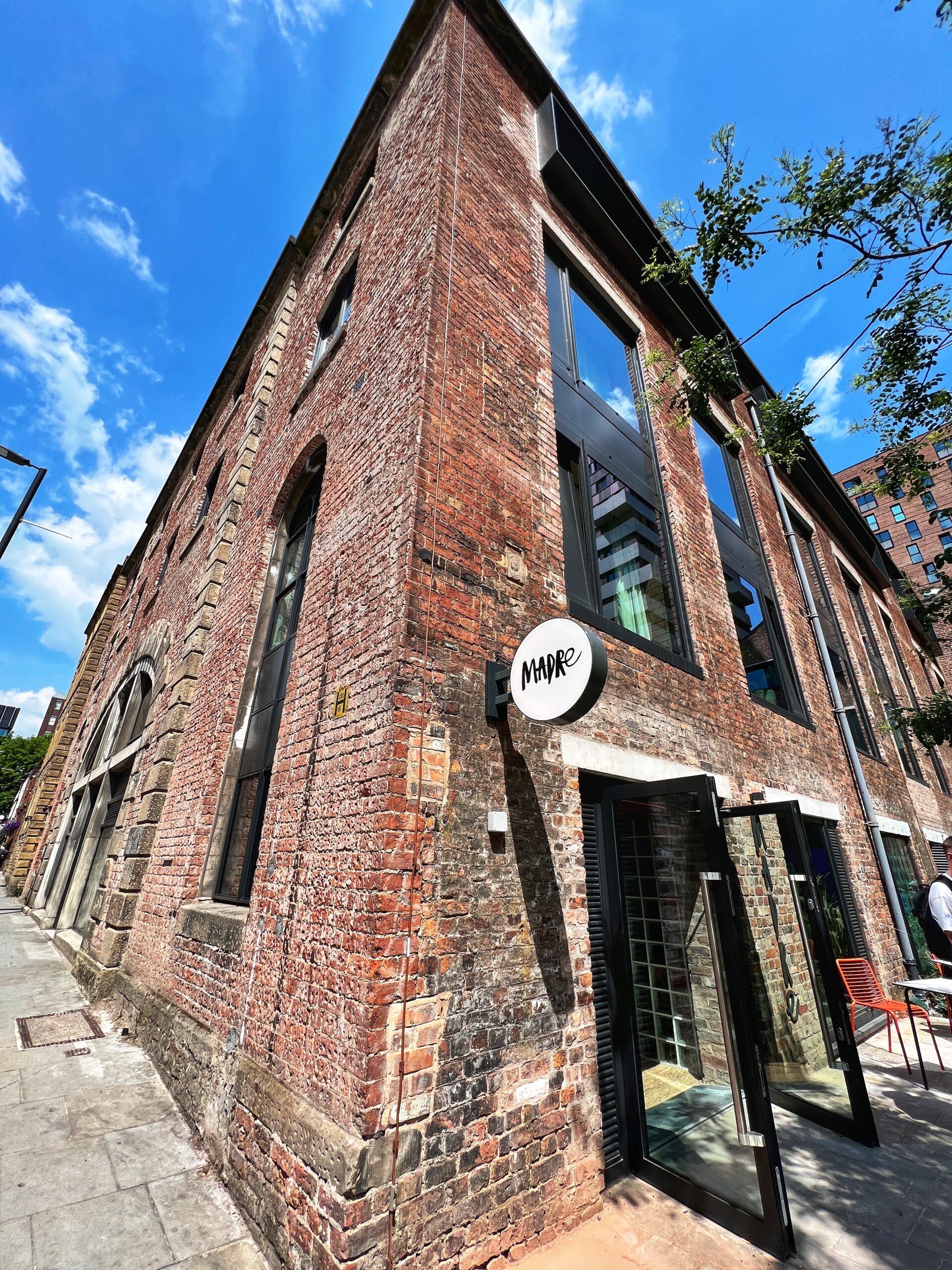 The newest kid on the Kampus block is Madre, but it's familiar to a lot of us already – it's been spoiling Liverpool with its incredible Mexican fare for years.
It's got a menu of mouth-watering tacos, wood-grilled seafood and steaks, fresh oysters and ceviche, not to mention ice-cold margaritas.
To find out more about Kampus, head here.
Read more
Featured image: The Manc Group