What's On
The Manc is teaming up with Kampus for a massive summer disco
Summer's been letting us down, so we've taken the matter into our own hands.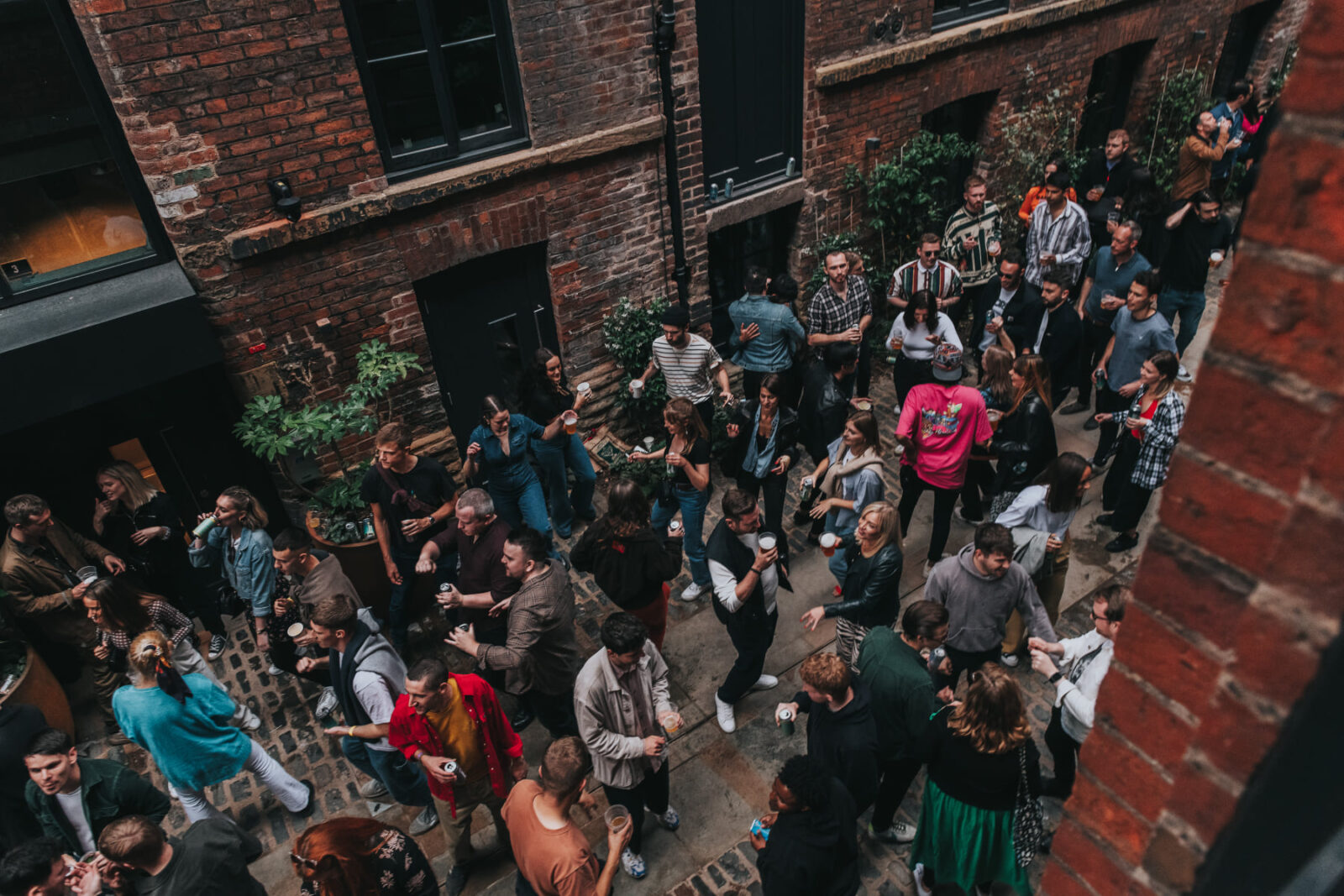 Summer's over when we say it's over, and with that in mind, we've decided to team up with Kampus to throw a big summer disco this September and you're all coming — no excuses.
The Big Kampus Disco is taking place in the city centre's coolest new canal-side garden neighbourhood, where we and the wonderful team over there will be providing all the big hits and disco classics from the dancefloor, as well as promising dancers, performers and general festivity.
Expect bright lights and a ridiculous amount of glitter.
Taking place on Saturday 9, September, the lineup is looking absolutely ace and we can't wait.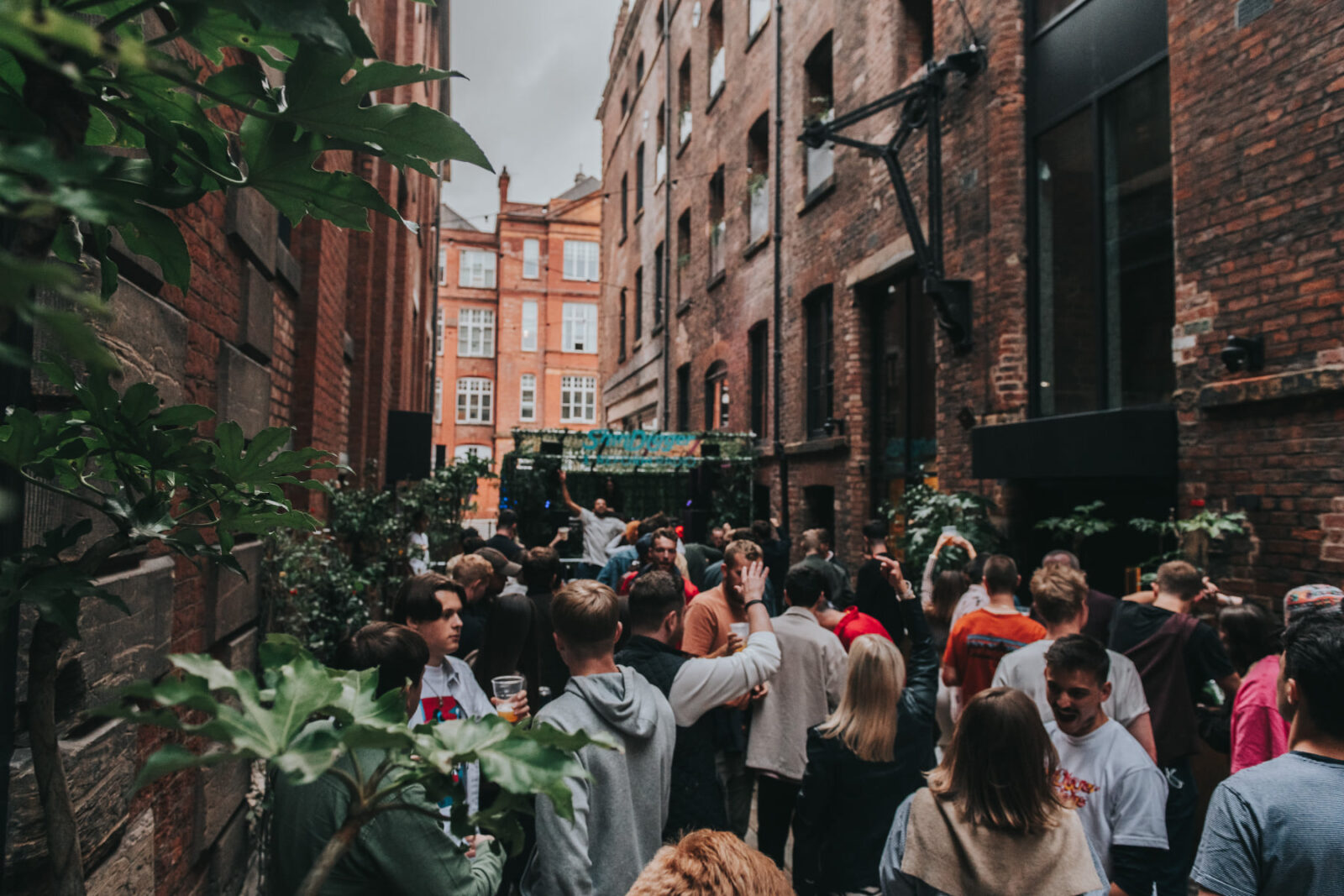 With the party set to get started from 3pm onwards, guests can rock up in what we're sure will be a sunny afternoon and evening to will enjoy DJ sets, amazing live music, as well as a massive Manchester silent disco.
Around 400 music lovers are set to come along, so it could genuinely be one of the biggest silent discos the city has ever hosted and even if the weather is being typically Manc, we're sure you lovely lot will bring plenty of sunshine with you.
Foodies won't be disappointed either, as there'll be an endless choice of delicious food and drink from the resident traders like Nell's, Seven Brothers, Three Little Words and more — all of which will be serving everything al fresco so you don't miss a single disco beat.
Who needs a holiday?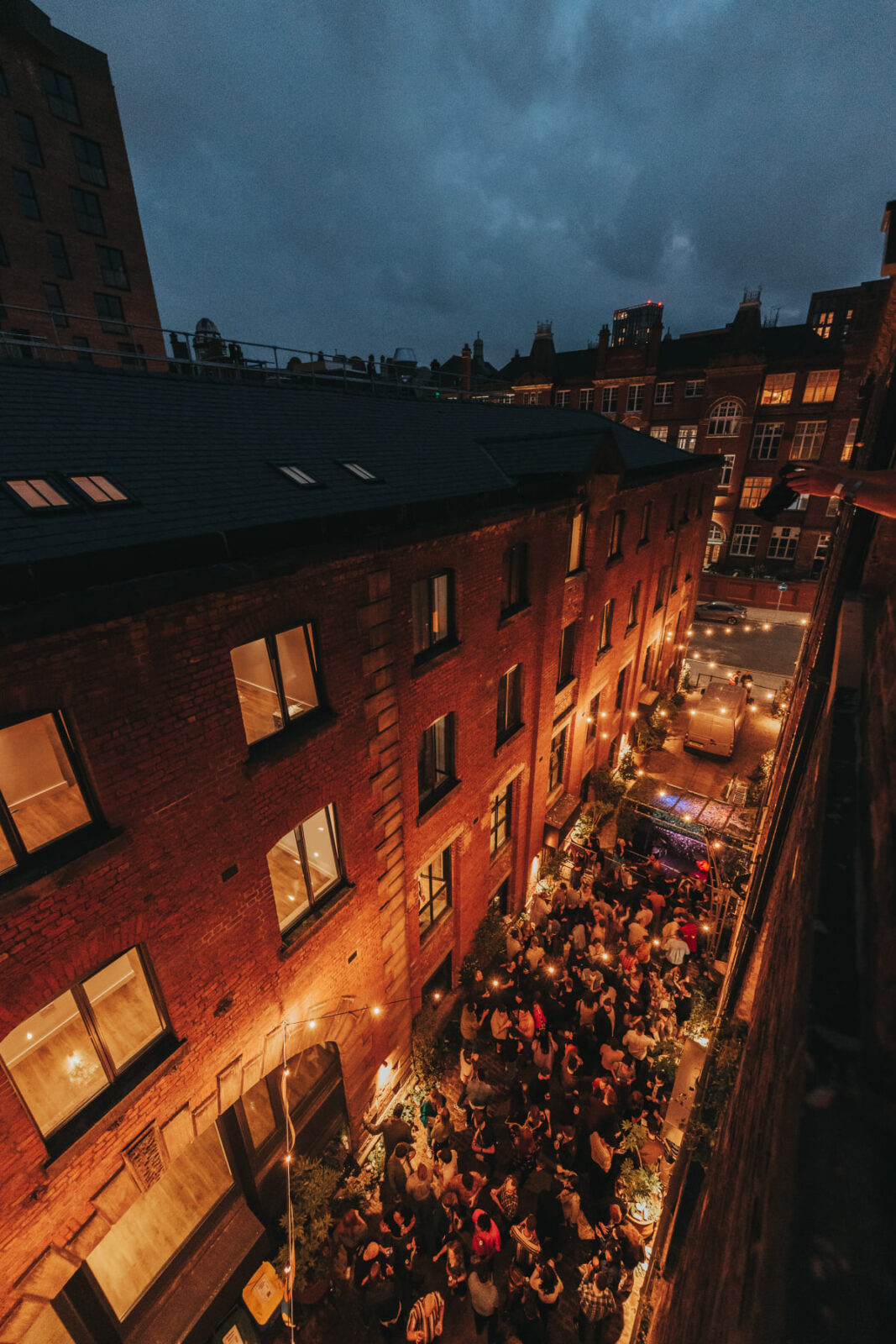 Super talented DJ Pops Roberts will get the glitter ball rolling from with an inferno of a setlist featuring disco, funk, rare groove and all things soulful before the baton is passed on to Manchester's very own The Untold Orchestra, who'll be playing amazing live classical renditions of some of the biggest disco hits from legendary artists like Diana Ross and Chic from 5pm.
There'll be plenty of glitter make-up artists glamming people up and disco dancers getting you in the mood and, of course, a few of us will be there so come and say hello.
You'll have to do it before 7:30 though because that's when the headphones come out as the huge silent disco gets underway with DJs Hannah O'Gorman, who'll be continuing with the disco beats, and Kat Brown Sugar (great name), who will be delving into her party hip hop and R&B collection.
Sounds so good, doesn't it?
Read more:
Speaking on the exciting collab, Adam Higgins, co-founder of Capital&Centric, said: "This is one of many amazing live events being hosted at Kampus this year. We've had Kampus Fest; a weekend of festival vibes and tunes to coincide with Glastonbury.
"We've also had food and drink takeovers from our fantastic indie operators at Kampus and we have a packed line-up planned for the August Bank Holiday raising funds for LGBTQIA+ charities, as the city celebrates Pride. Kampus offers the perfect outdoor venue for The Big Kampus Disco, and we're excited to be keeping the summer party in full swing as we head into September."
As for us lot, we're so excited to be a part of this event; we love a silent disco and we should have recovered from Manchester Pride by then, so can't wait to boogie the night away (touch wood).
A disco dress code is encouraged but not mandatory. Tickets for the silent disco are £5 (plus a £10 refundable deposit) in advance but can also be bought on the door. The ticket fee and deposit will secure a set of headphones for the silent disco but all the events prior to the silent disco are completely free.
You can grab yours in advance HERE. Be there or be square.
For all the latest news, events and goings on in Greater Manchester, subscribe to The Manc newsletter HERE.
Featured Image — KAMPUS