What's On
The top nerdy places in Manchester to get your geek on
Board games and arcade bars galore.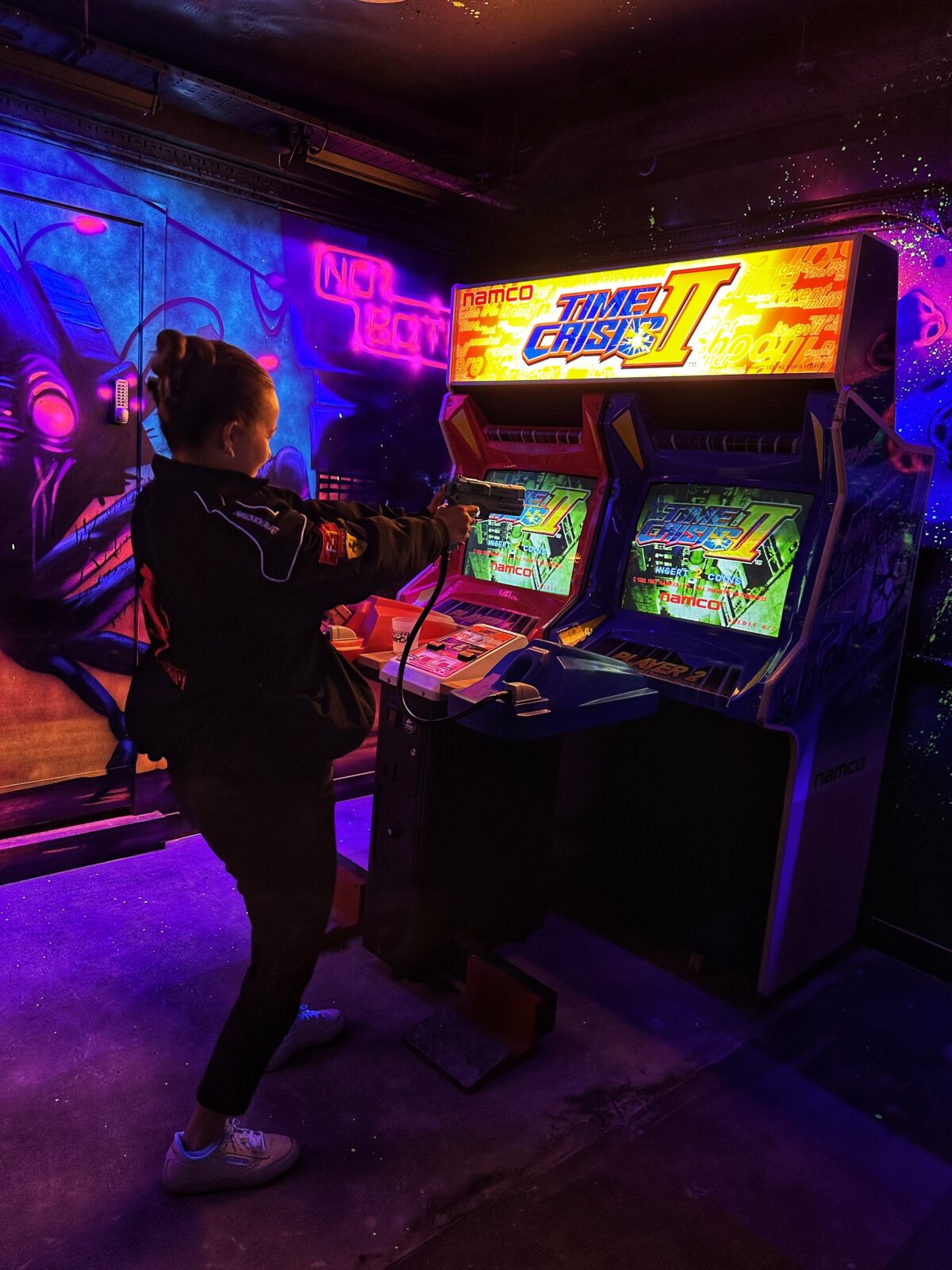 There are so many different types of nerds. From comic and manga readers, to the tabletop players, to lovers of video and arcade games.
So even if you're DC or Marvel, in Manchester there's a bit of something for everyone.
We've rounded up everything from board game cafes to comic book shops to arcade bars.
Whether you're looking to buy or play, here are some of the nerdiest places you NEED to check out in Manchester.
Forbidden Planet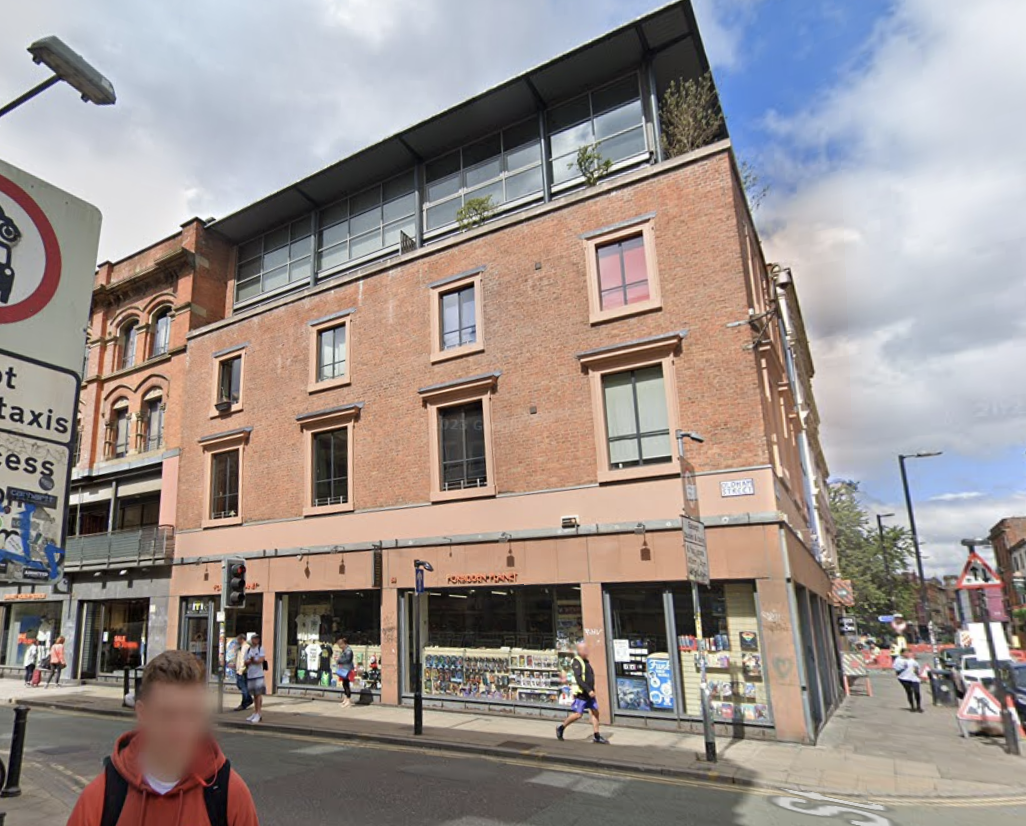 This place is like the Big Tescos for nerds. It's your one-stop shop for everything geeky.
Upstairs has everything like pop funks, figurines, collectables and fun merch from your favourite shows and games.
Downstairs is where the magic happens, and if you're looking to get into comics or manga, this is the place to be. It's got all the classics you'd expect with, of course, the brand-new comic releases.
Travelling Man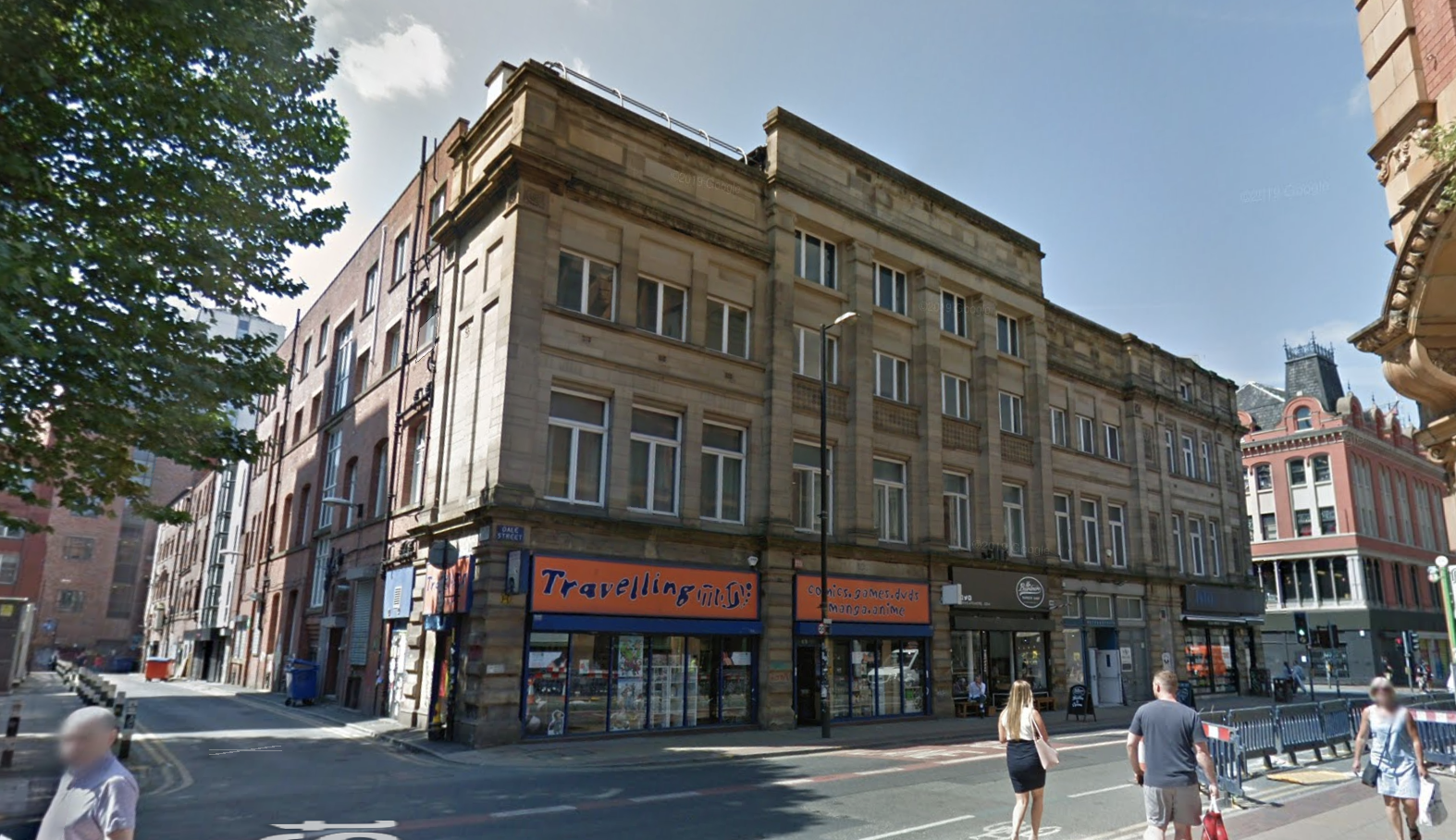 This Dale Street shop is like the previous but with a smaller, independent feel and is always a lovely shop to browse in.
It's our personal favourite and it's got all you need including comics, manga and loads of tabletop games to browse and purchase.
Fan Boy Three
Looking for people to play board games with? This is the place to go. It was voted the UK's favourite board game store in 2019.
You can join D&D and Warhammer games or just nip in for a browse, just try not to end up spending copious amounts of money on a new Warhammer army.
Afflecks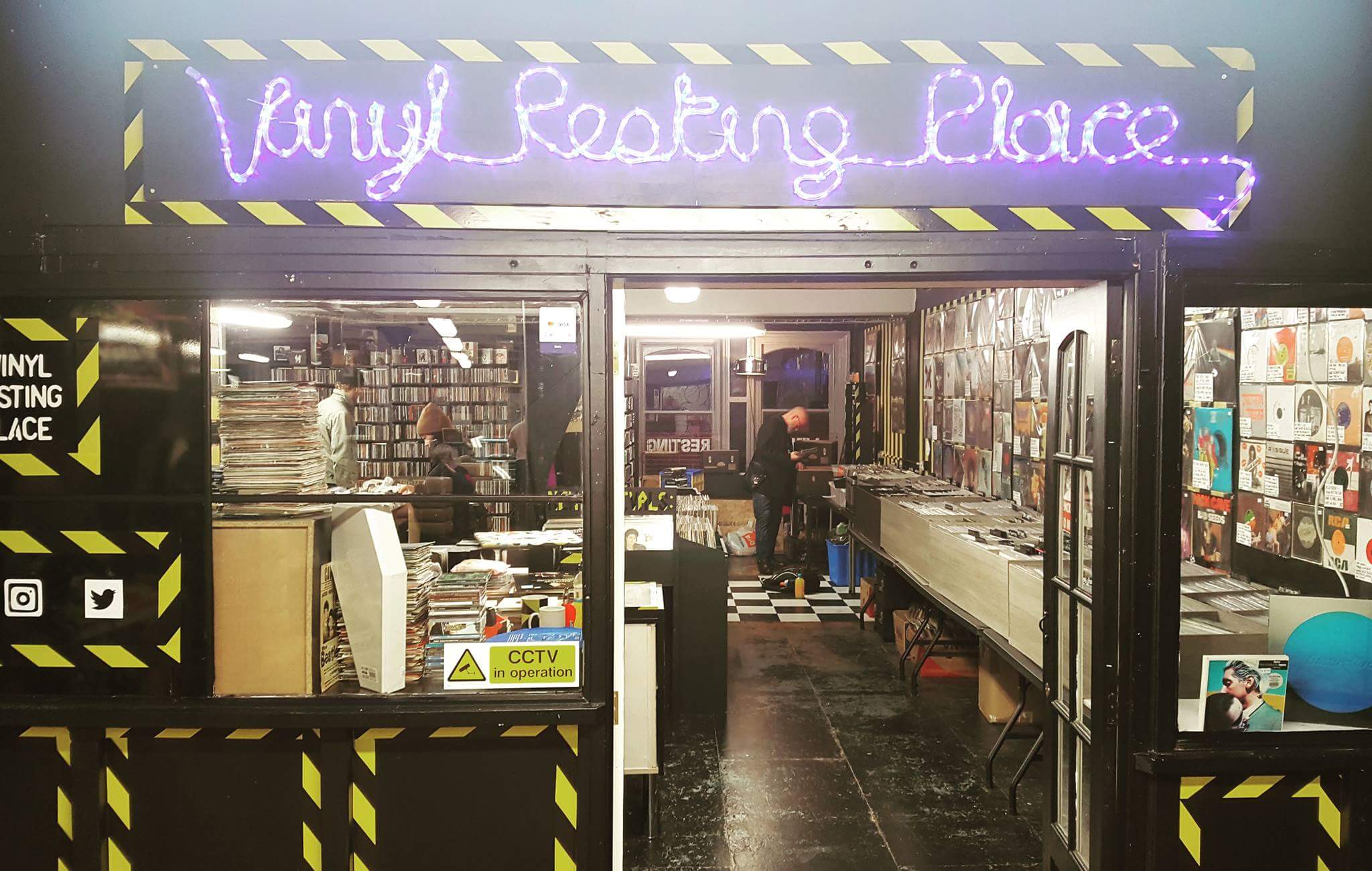 This gigantic shopping emporium is the home of all things alt, but there are also plenty of shops inside to get your geek on.
Here are just a few standouts. There's Card Empire specialising in Yu-Gi-Oh and Pokemon Cards. The Animaid Cafe for lovers of all things kawaii. And we couldn't forget Star Wars Man on the third floor with his huge collection of nostalgic TV and film collectables.
NQ64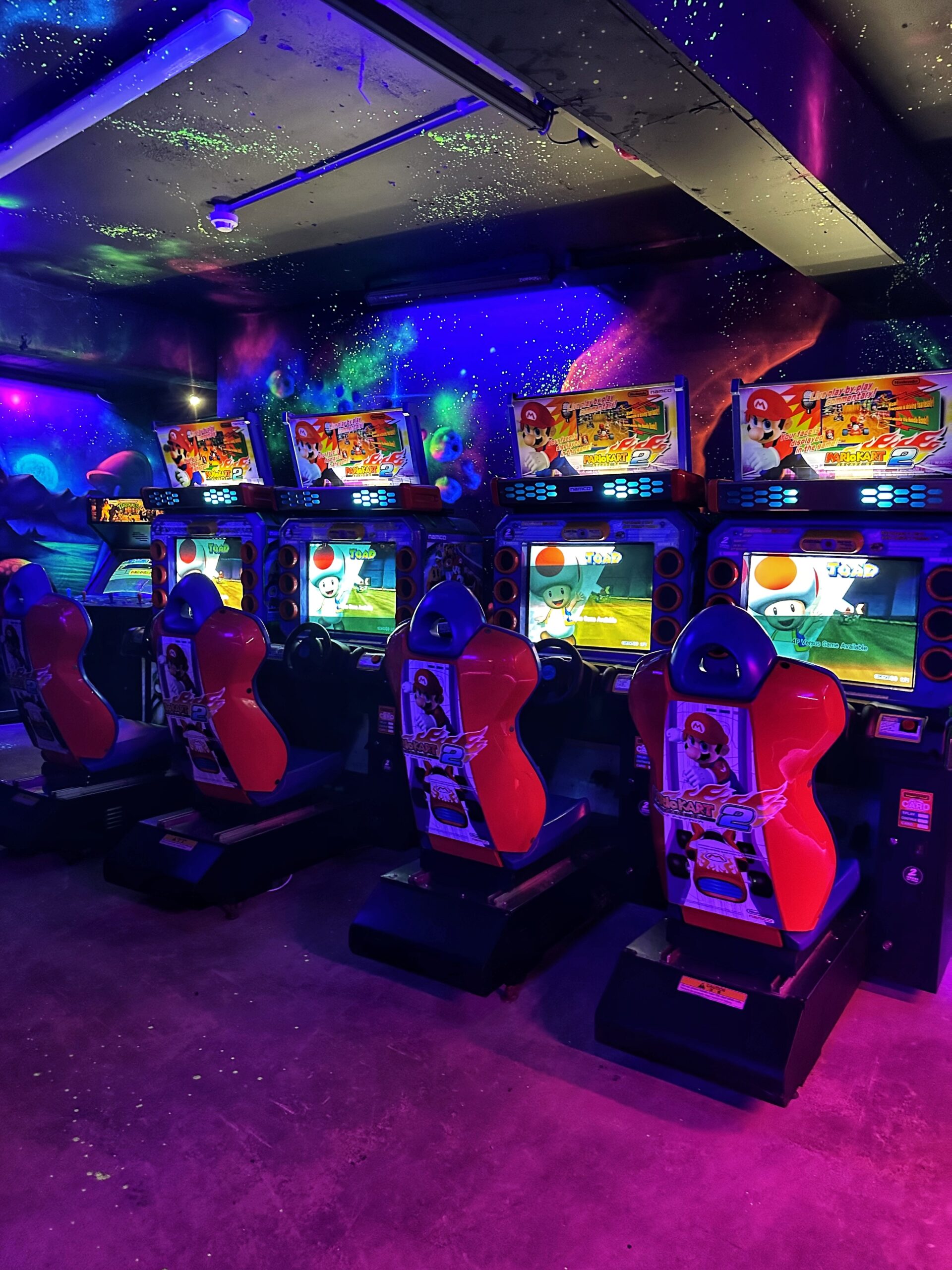 Now if you're looking to play instead of buy, the next three will be right up your street. Starting with NQ64, specifically the massive new site in the Northern Quarter.
They've got loads of classic arcade machines, themed cocktails and grub for when you get the mid-gaming munchies. We highly recommend playing Ice Cold Beer and beating our high score of 7 (trust us it's hard).
Pixel Bar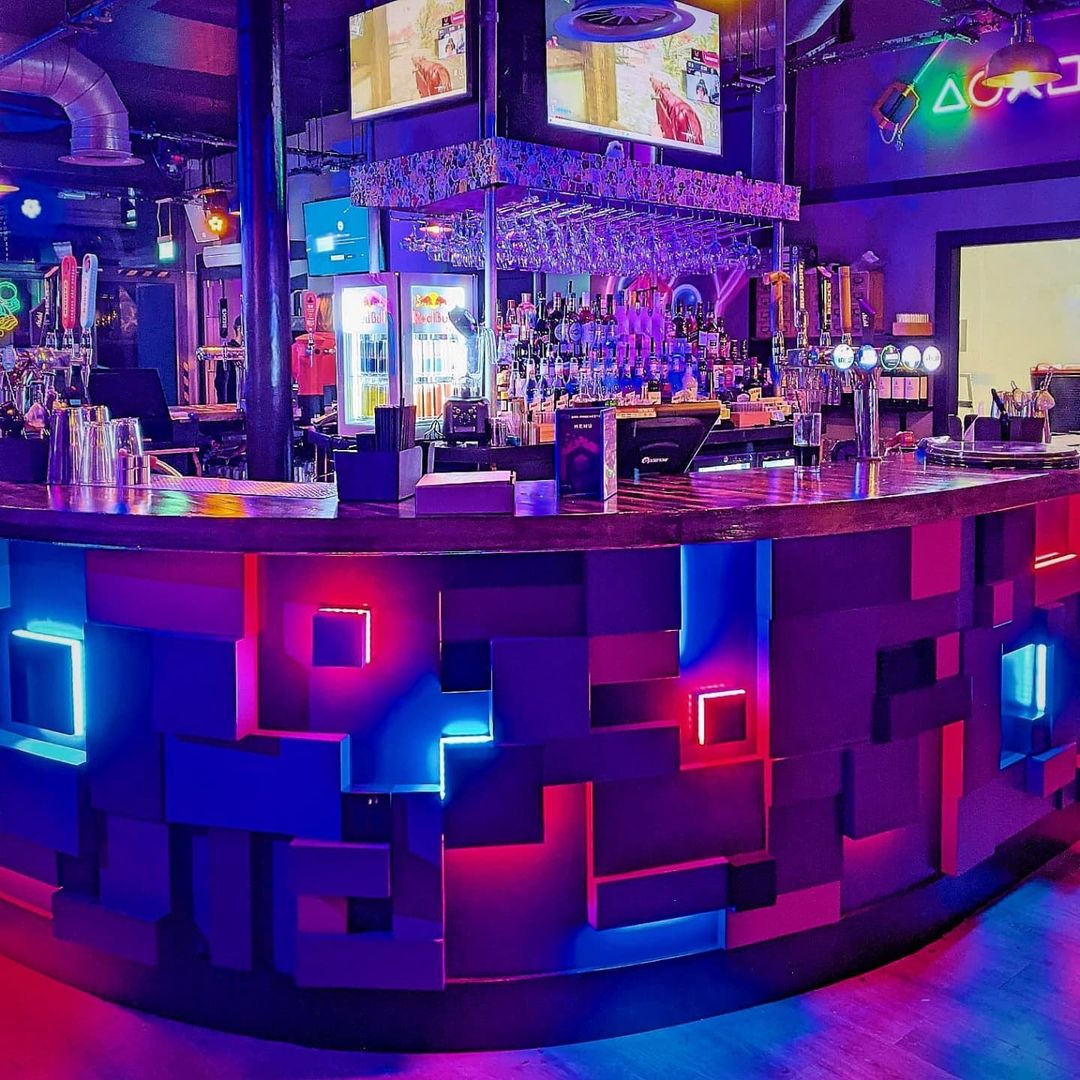 Fancy something less retro and more modern? Try Pixel Bar, which is open past midnight every day.
If you want to grab some mates and have a couple of drinks while you crush them on games like Smash, Fifa or Tony Hawk, this is the place to be.
Bury Arcade Club
This place is the Mecca of all things arcade. It's a multi-level video arcade featuring classic and modern games.
The best thing about it is you pay one standard fee (under £20) and you get to play everything inside for free and as much as you want.
The downside is Bury is a bit of a trek from the city centre and you'll probably have to drive to get there.
Read more
Featured image: The Manc Group