What's On
Viral sportswear brand Gymshark is holding a huge free fitness event in Manchester this weekend
It's Gymshark's biggest event yet...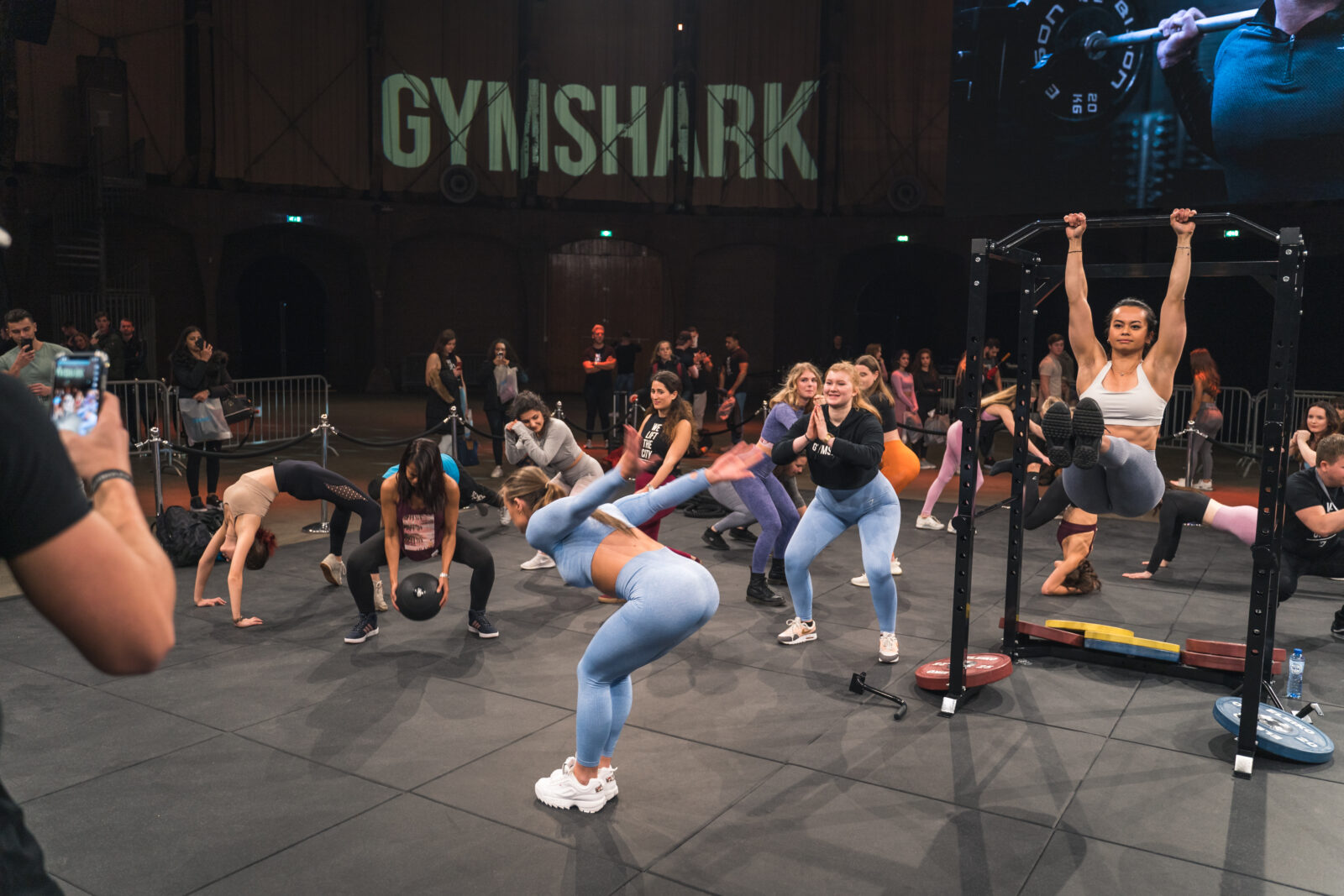 Some of the biggest names in the fitness community are coming together for a huge Gymshark event at Manchester Central this weekend.
The fitness brand's previous Lift events have had queues stretching down the street as thousands flock to see figures from the worlds of lifting, fitness and bodybuilding.
Gymshark's first post-pandemic Lift event is taking place right here in Manchester, featuring a programme of athlete seminars, meet and greets, competitions, challenges, and prizes – and it's free.
It promises to be their biggest event yet, with the huge events space split into four zones.
There'll also be a pop-up shop selling the brand's activewear range, loved by fitness influencers across the globe.
Famous faces appearing at Lift this weekend will include Whitney Simmons, whose hilariously honest and educational fitness content has pulled in 3.5m Instagram followers (plus another 2.1m on YouTube and 1.4m on TikTok).
Also taking part are Gymshark's creative director of lifting David Laid, Instagram star Libby Christensen, and power lifter Jamal Browner.
More than 10,000 tickets have already been sold for Lift at Manchester Central.
Gymshark itself was founded by Ben Francis in his garage in 2012. He used YouTube tutorials – and a little help from his grandmother – to learn to sew.
Now, there are more than 18 million Gymshark customers across 180 countries, and it's achieved 'unicorn' status after being valued at more than £1bn.
The brand turned over around £500m in its last financial year and employs around 800 people worldwide.
You can book your spot at Gymshark's Lift event at Manchester Central, taking place on 1 and 2 April, here.
To see the full programme and what's on, visit central.gymshark.com/article/liftmanchester-gymshark-manchester.
Read more
Featured image: Supplied