Affiliate
A massive festival full of rare trainers is coming back to Manchester next month
This article contains affiliate links.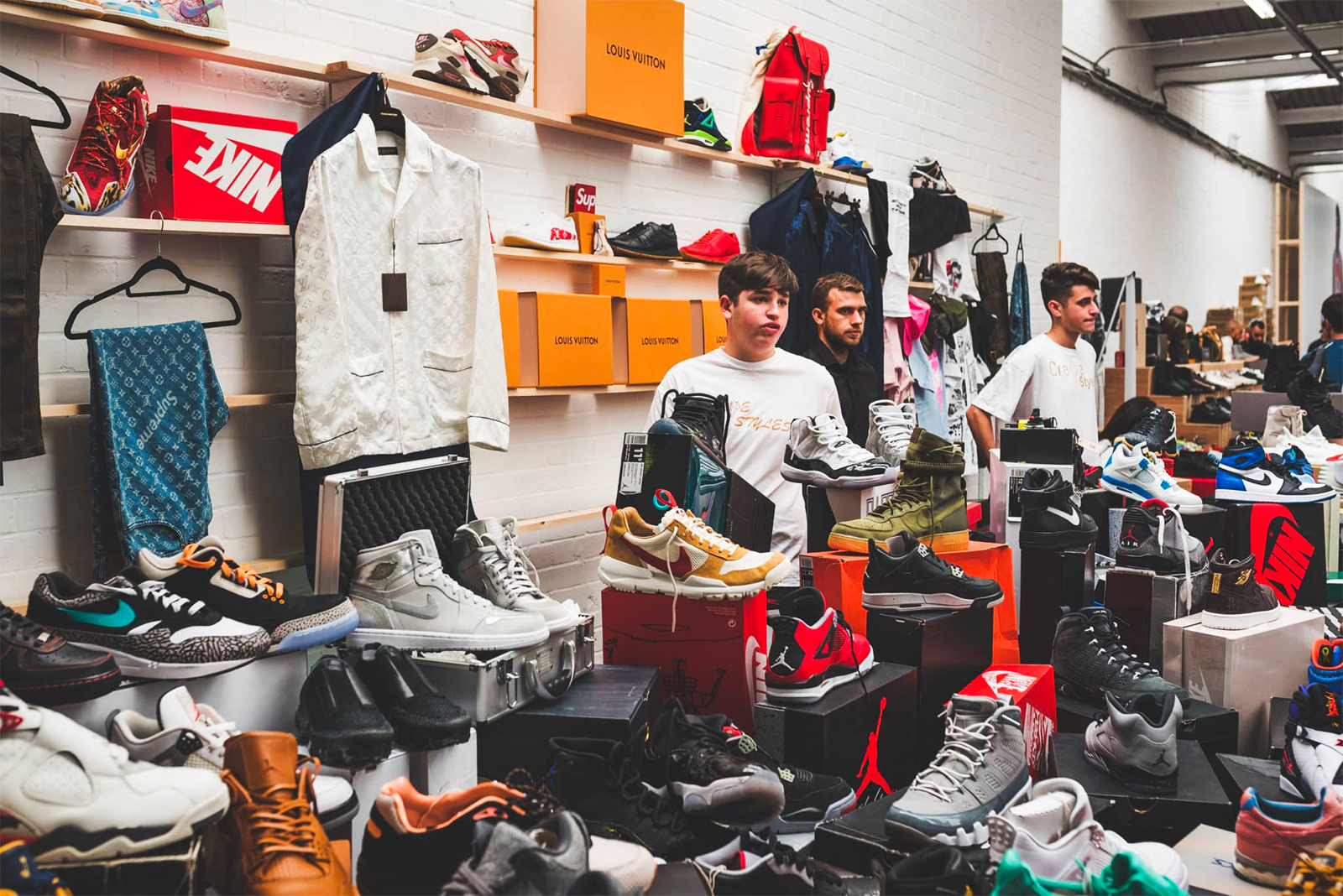 A massive festival full of some of the rarest trainers in Europe is once again heading back to Manchester next month.
If you'd consider yourself to be a 'sneakerhead', or just a big fan of everything street wear, then you'll probably be buzzing to hear that Europe's leading sneaker event is on its way back to Greater Manchester in just a few weeks time, and will once again be taking over the Bowler's Exhibition Centre in Stretford for a day of rare shoes, DJs, and street food.
Crepe City Sneaker Festival will see more than 150 of the UK's top sneaker vendors showcase some of the rarest and most-desirable pairs of trainers.
After proving to be a smash-hit success in our city in previous years, the festival is back this Spring, and you can also expect to see the hottest in streetwear, as well as some of the most exclusive sneakers.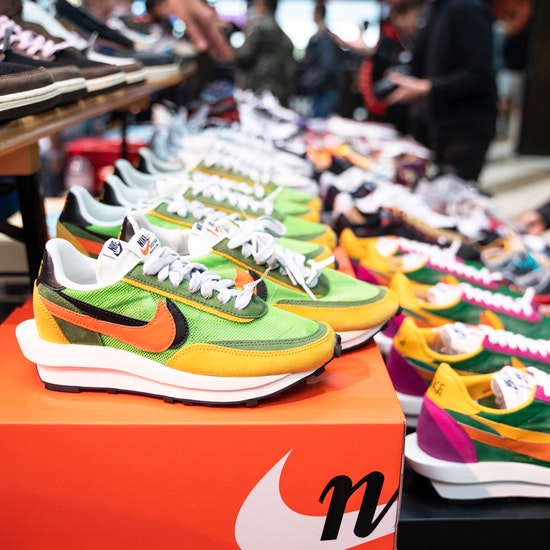 If all of that wasn't enough to get you excited as it is, you'll also be able to find some of the best and most varied street food on site, as well as live music performances and Manchester-based DJs playing throughout the day too.
Crepe City was originally launched in London over a decade ago, with co-founder Ronal Raichura quitting his job as a lawyer to set up an event for sneaker fans to swap, sell and buy.
The 2023 Manchester edition of the festival will run from 12pm on Sunday 19 March, and as always, is expected to attract a huge audience.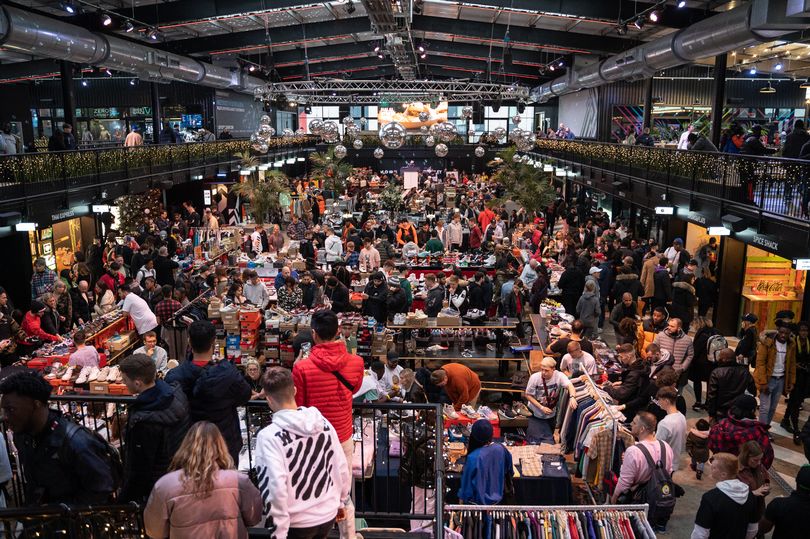 Tickets to the 2023 festival are now available to get your hands on.
A 'Standard Admission' ticket including entry to the experience from 12pm setting you back just £13.75, or if you're eager to get in there before it starts, the 'Early Admission' tickets for £18 lets you have access to the festival from 11am and even throws in a beer or soft drink.
Read more:
Grab your tickets here.
Featured Image – Crepe City