Affiliate
Niall Horan announced as latest Co-op Live headliner with massive 2024 show
The headliners keep coming thick and fast. (Contains affiliate links)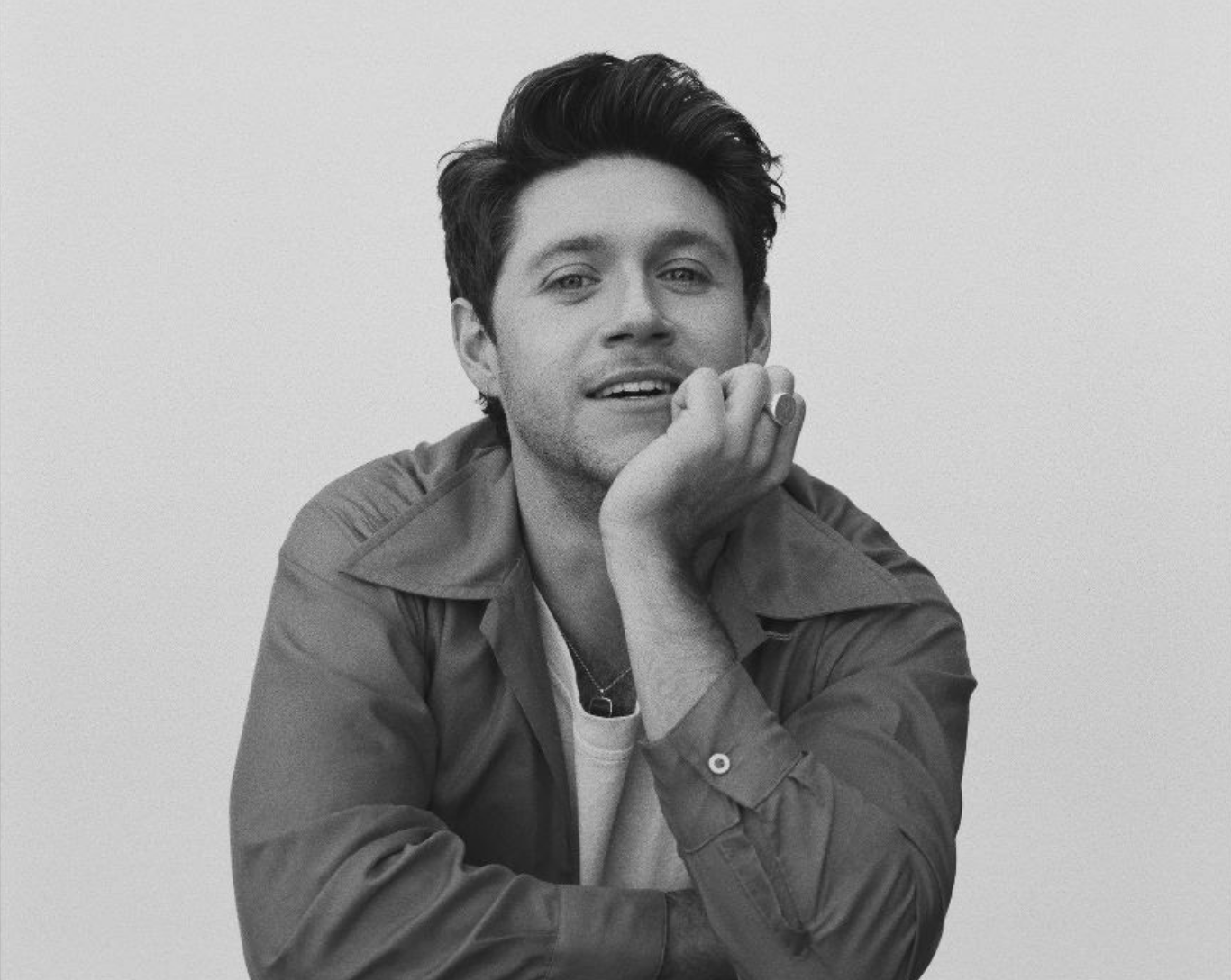 Niall Horan is the latest headliner to be announced as part of the Co-op Live's massive opening season next year.
As Manchester's newest – and soon-to-be the UK's largest – live entertainment arena nears closer and closer than ever to officially opening its doors and welcoming visitors, with a huge launch season that's already jam-packed full of events, Co-op Live has today confirmed the next two music acts set to grace its stage.
Beloved US boyband Jonas Brothers were announced as the first headlining act back in July, and just this morning, music legend Eric Clapton was confirmed as the second superstar name – which is his first Manchester gig in a decade.
And now, it's the turn of Niall Horan.
The former member of boyband One Direction, turned chart-topping solo singer, is already playing the city's current biggest stage, the AO Arena, on 5 March 2024 – but tickets for that absolutely flew off the shelves, and the show is now sold out.
Luckily, the Irishman's planned to pay our city another visit.
Following on from the release of his third studio album, The Show, back in June, Niall is heading out on a global tour in 2024 to celebrate, and he's set to stop off at the Co-op Live on 27 August.
The Show – Live On Tour 2024 is the 29-year-old's biggest tour of his solo career, and his first headline run since 2018's Flicker World Tour.
Horan is set to performing songs from all three of his solo albums.
Throughout 2024, he'll play more than 30 shows in arenas right across mainland Europe, and North America in both the US and Canada.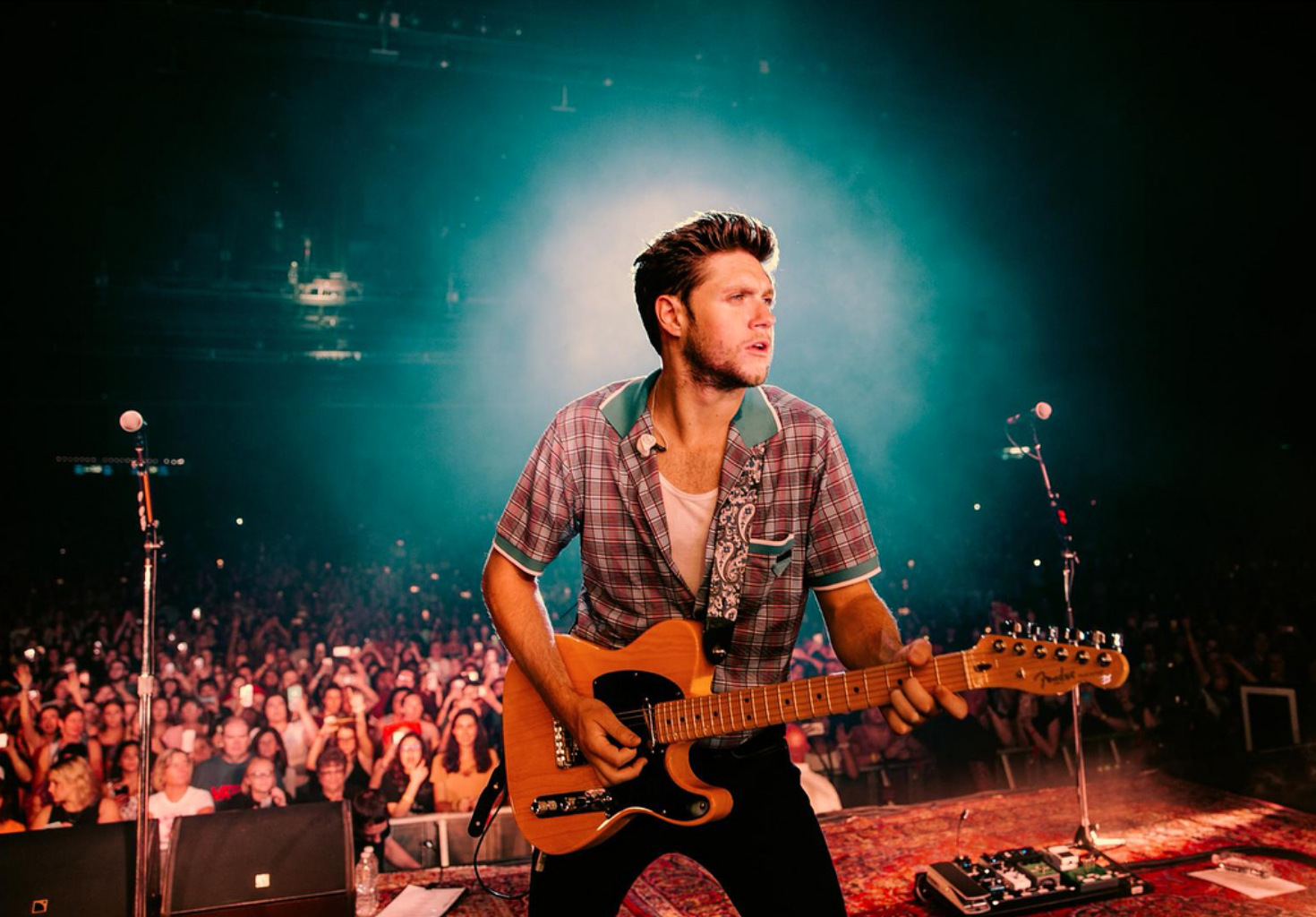 "My favourite thing in the world is being on tour," Niall said ahead of 2024's tour.
"Performing my songs for my fans and sharing those incredible moments together are the reason why I write music in the first place, and this is going to be my best tour yet so I cannot wait to see all you "lovers" on the road in 2024.
"There's nothing better than watching the crowd sing back to you with all that emotion on their faces and knowing that they're attaching the song to something meaningful in their own lives.
"To me, that's always the greatest thing that can ever come from songwriting."
Once again, as part of the highly-anticipated £365 million venue's "pioneering" partnership, Co-op members will get the chance to gain early access to tickets through a designated presale on Wednesday 6 September at 10am, all before the general sale takes place.
General sale tickets are available through Co-op Live from Friday 8 September at 10am, and you can grab them here.
Read more:
Co-op Live is officially set to open its doors in April 2024.
Featured Image – Zackery Michael (via Supplied)