Audio
Hozier at Sounds of the City, Castlefield Bowl, Manchester – tickets, setlist, support act
It's the big gig tonight.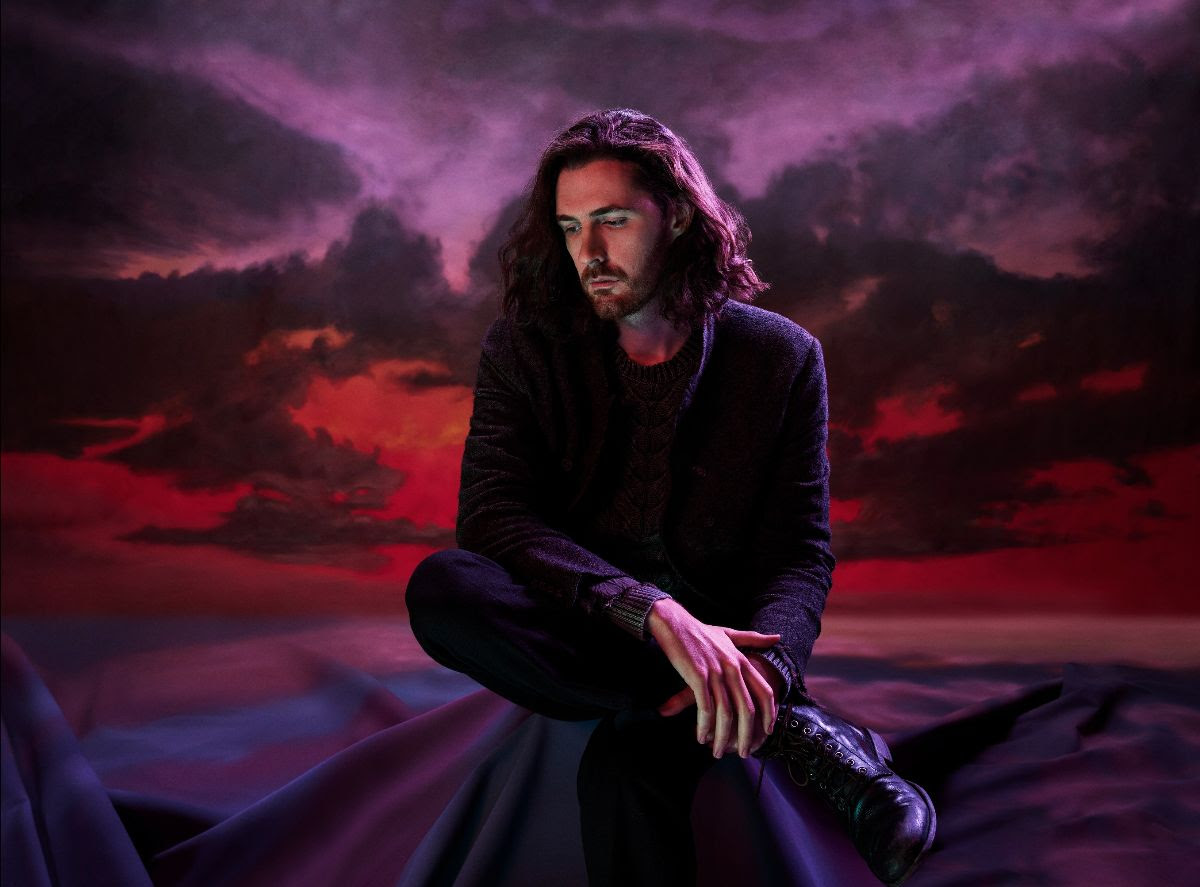 Sounds of the City is back at Castlefield Bowl with a packed programme of outdoor live shows – and next on the agenda is Hozier.
Irish singer-songwriter Hozier will take to the stage in Manchester on 5 July, as part of his Unreal Unearth Tour 2023.
The Take Me To Church singer is back from a four-year hiatus, releasing EP Eat Your Young on St Patrick's Day, which also happens to be his birthday.
His third studio album, Unreal Unearth, is due for release in August this year.
After his Castlefield Bowl gig, Hozier will embark on a further tour in December – but won't be back in Manchester on that one.
The stage is set canal-side in Castlefield, with other headline performances from Blossoms, Two Door Cinema Club, and Bastille still to come, as well as shows from Pulp and The Lathums already finished.
Here's everything you need to know about Hozier at Castlefield Bowl.
Who's supporting Hozier?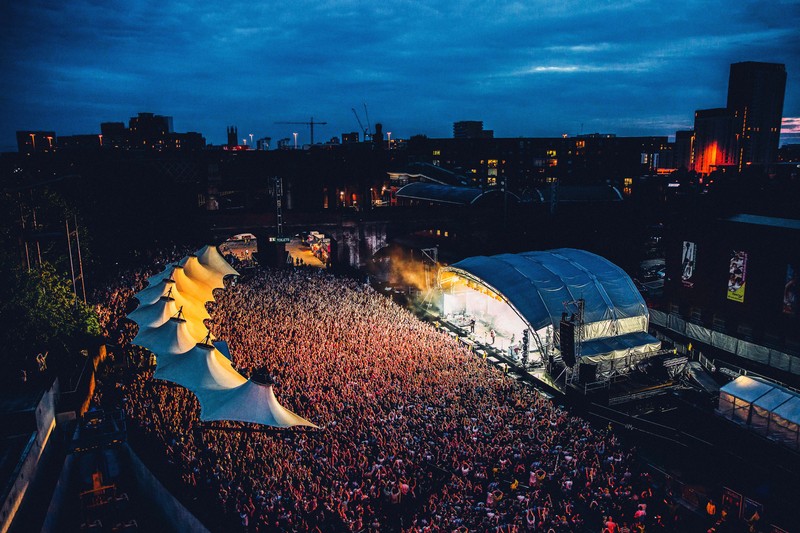 Hozier has two support acts joining him at Castlefield Bowl tonight.
One of which will be The Teskey Brothers, an Australian blues rock band from Melbourne.
They have three albums under their belts – Half Mile Harvest, Run Home Slow and The Winding Way – and will also be doing a signing at HMV Manchester from 5pm.
Also joining Hozier is Victoria Canal, a rising star from Germany who has already supported some other big names, including JP Saxe and Emily King, on their tours.
Estimated stage times
Stage times haven't yet been announced for Hozier, but based on The Lathums gig – which had the same number of support acts – these will be the rough times.
5.30pm – Doors and DJ
7pm – Support act one
8pm – Support act two
9pm – Hozier
11pm – Curfew
Tickets
Tickets for Hozier are, sadly, totally sold out.
They were initially priced at £45 including booking fee – a bargain in today's world of concert prices.
If you're desperate to go, keep an eye on resale sites but make sure you're buying from a trustworthy seller so you don't get ripped off.
Weather forecast
Castlefield Bowl is an outdoor venue, with only a very small amount of cover by the amphitheatre seating.
The wet weather is set to mostly take a break for Hozier's Sounds of the City gig on Wednesday night, thankfully.
Temperatures are set to peak at 18 degrees, with a low of 13 degrees, according to the Met Office.
There's a 30% chance of light rain at 6pm, but otherwise things are looking dry if cloudy.
Expected setlist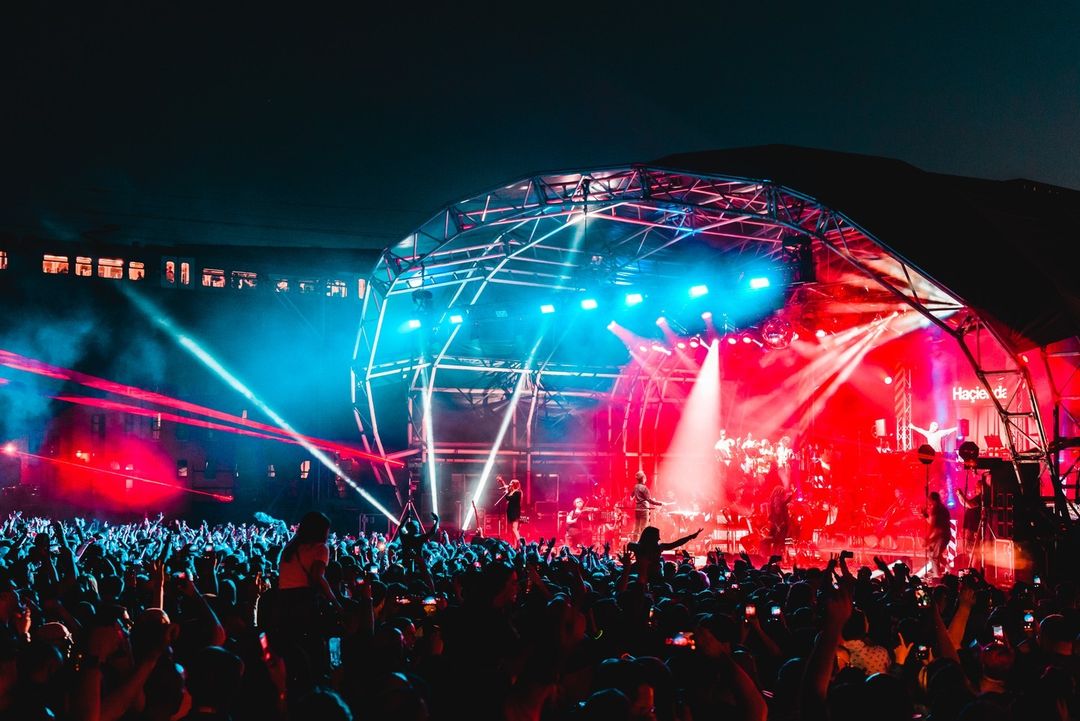 The below is the setlist Hozier used for his gig at Piece Hall in Halifax last week.
Eat Your Young
Jackie and Wilson
From Eden
To Be Alone
Dinner & Diatribes
Francesca
Cherry Wine
Like Real People Do
All Things End
Would That I
Someone New
Almost (Sweet Music)
Angel of Small Death and the Codeine Scene
Movement
Take Me to Church
Unknown/Nth
Work Song
About Castlefield Bowl
Castlefield Bowl is an amphitheatre-style outdoor venue in the city centre.
Although all tickets are billed as unreserved standing, if you're quick you can take a seat on the large concrete steps that curve around the stage.
Many people also take a perch up on the grassy banks at the back of the venue too.
Castlefield Bowl is located at 101 Liverpool Road in the city centre.
The closest tram stop is Deansgate-Castlefield, which is only a six-minute walk away.
You can also walk it from the major train stations, or use the 101, 197, 255, 256, 41, 50 or X50 buses.
Read more
Featured image: Publicity picture