Audio
S Club 7 share tearful tour update after death of Paul Cattermole
Just five of them addressed fans.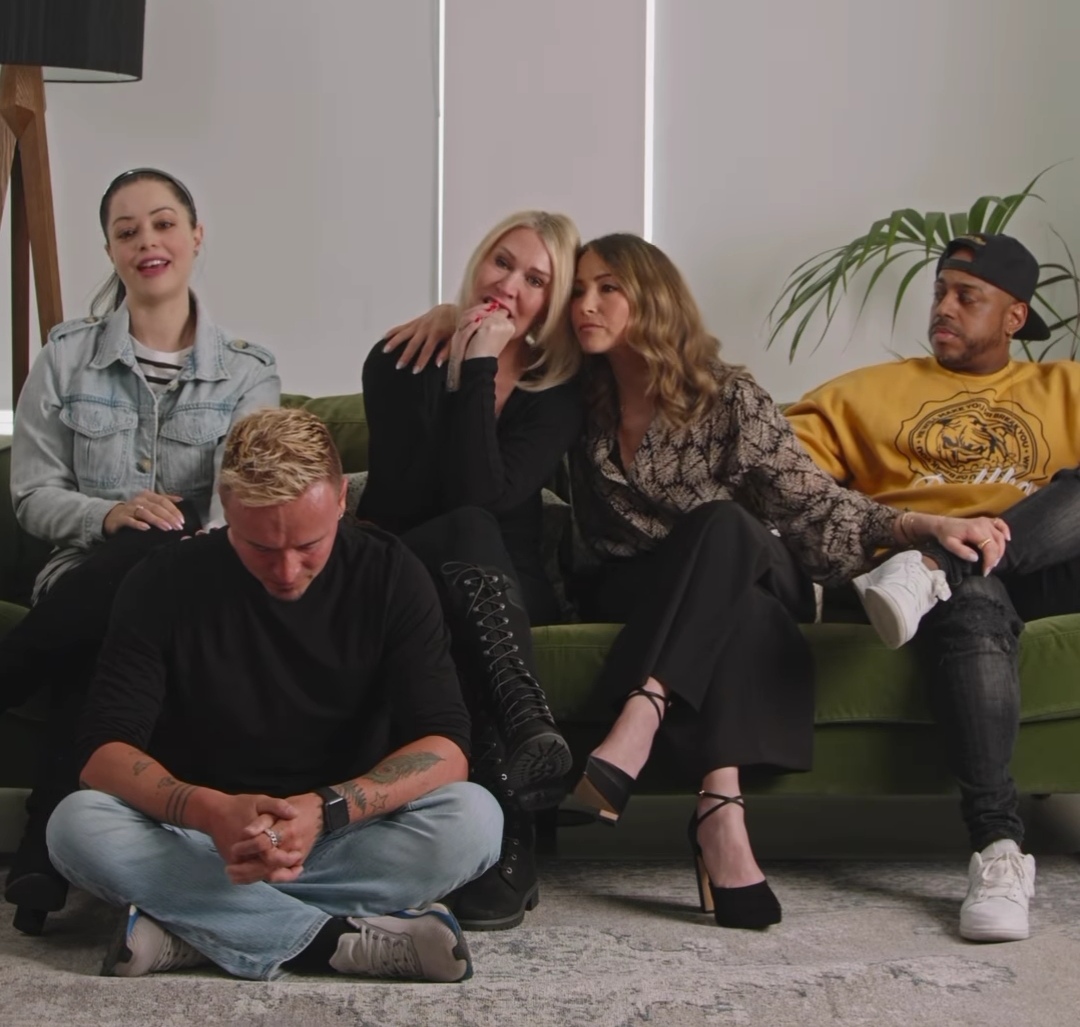 S Club 7 have shared an emotional video updating fans on their touring plans after the death of bandmate Paul Cattermole.
The group shared a video thanking fans for all their support and giving an update on their 25th anniversary reunion tour, which begins here in Manchester this autumn.
Notably absent from the video was Hannah Spearritt, who they confirmed has stepped back from the huge tour in light of the tragic news.
But the remaining five members of the pop group, visibly tearful, confirmed that they would be continuing with the live shows in Paul's memory.
S Club 7 also announced that their tour would be rebranded to The Good Times tour in his honour.
Paul tragically died on 7 April, just weeks after the group announced their reunion tour.
In the video shared by Jon Lee, Jo O'Meara, Rachel Stevens, Tina Barrett and Bradley McIntosh, the group paid tribute to their late friend.
Jon said: "Sorry it's been a while since you've heard from us, but in all honesty we've been in a bit of shock and it's taken a while for us to find the right words to describe how we feel about losing our brother Paul."
Rachel added: "Just taking the time to process and get our heads around it all, and also taking time to share time together so that we can remember Paul and all the memories that we had together."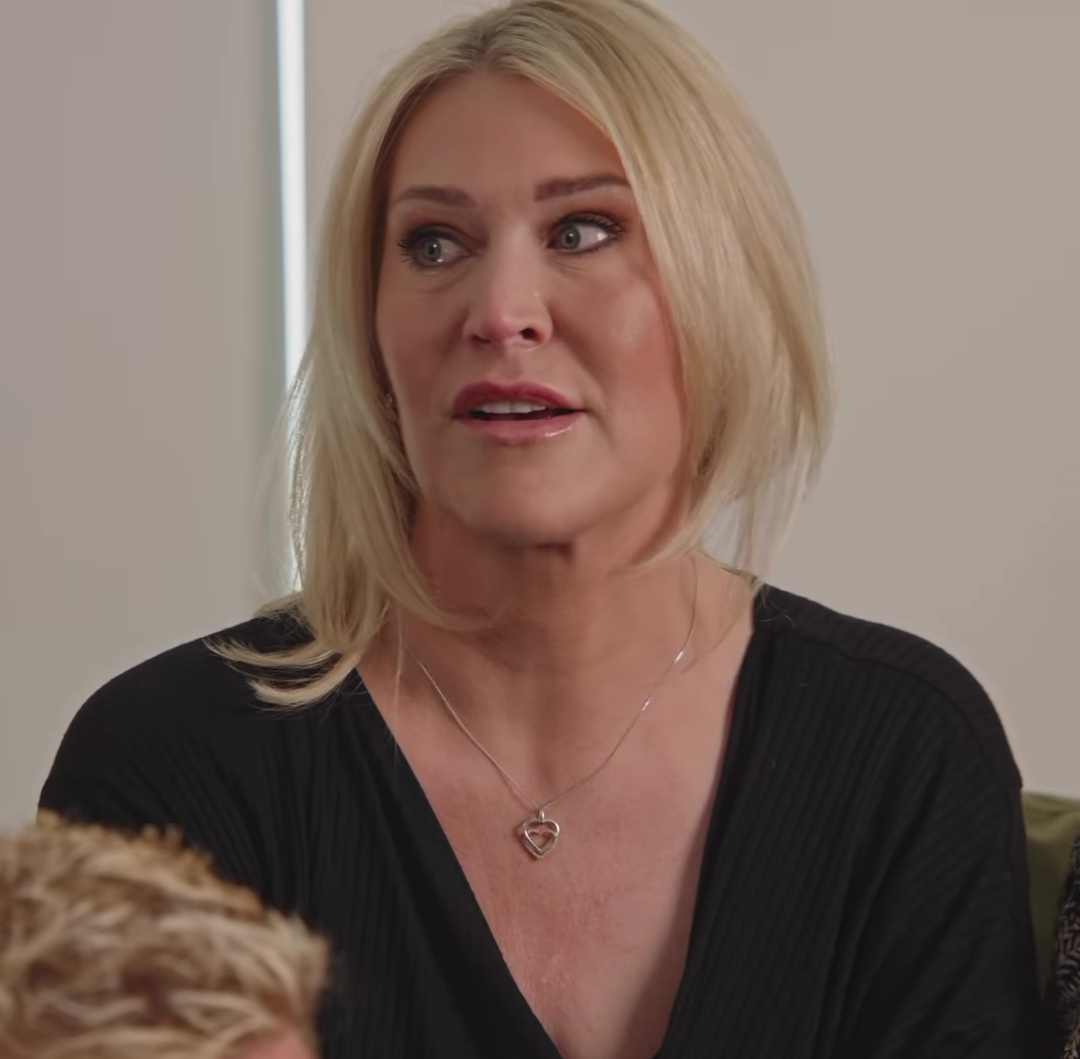 Tina said: "It's just really sad. It's really really hard to process it right now."
Bradley then added: "We're all in still in so much disbelief. Paul was a big brother to us, all of us, and even you guys out there. He truly was a unique specimen of human being. No one could ever ever replace our Paul. But he lives on inside each and every one of us."
Jo said through her tears: "Whenever Paul would walk into the room, you definitely knew that he was there, because he would just light it up with humour and love and… just a really special person. That's it."
Moving on to the S Club 7 tour updates, Jon said: "You've probably noticed that there's only five of us here today, and although Hannah will always be a part of S Club 7, she won't be joining us on this tour. But we wish her all the best for the future.
"However the five of us are really excited and geared up to crack on. It's gonna be our tribute to Paul. So we are actually renaming the tour, The Good Times tour, which is the song that Paul was going to sing- sorry."
At this point he chokes up and stops speaking, but Tina steps in and continues: "Yeah we're calling the tour The Good Times tour in tribute to Paul, because that was his song and all the fans know that that was his song. It just feels right."
"He's always going to be with us," Rachel said. "He was such a huge part of this tour, so involved in everything that we are planning. We're just going to keep his memory alive and share it with all of you, and it's gonna make it even more special."
Jo finished: "Thank you to all the fans out there that have sent so many beautiful messages to us all. We'll see you all really soon guys."
Tickets for S Club 7's tour are on sale now with See Tickets. They will perform at the AO Arena in Manchester on 12 October and 21 October.
Read more
Featured image: Instagram, @sclub7