Boroughs
This Oldham pub has just been named the best in Greater Manchester
Landlords have called it a 'great honour' to be awarded the title.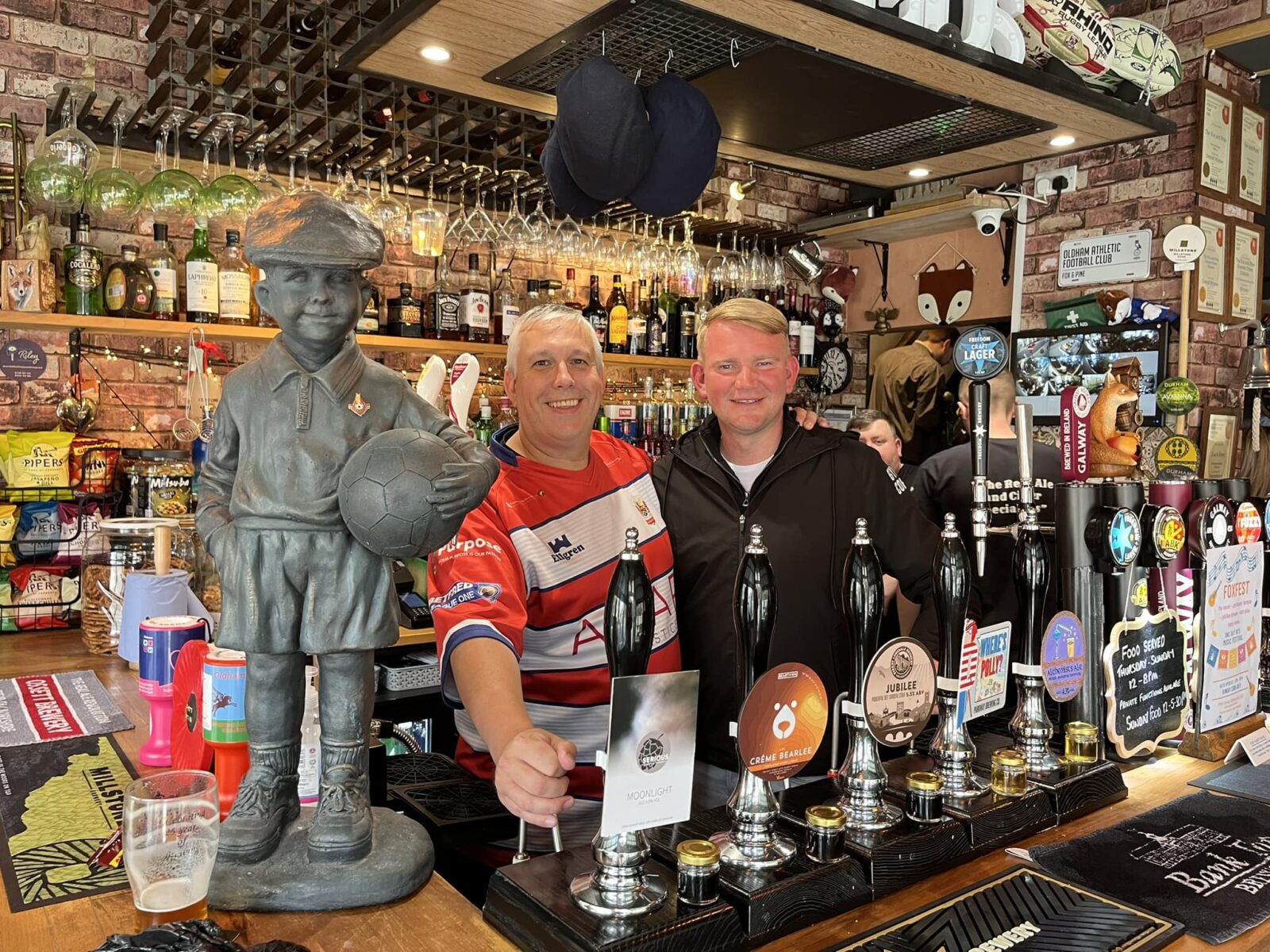 A pub in Oldham has just been named the best in Greater Manchester by the UK beer authority CAMRA (The Campaign For Real Ale), leaving its landlords absolutely overjoyed.
Describing the achievement as "amazing", owners shared the news with followers on Facebook as they wrote: "Just been announced by CAMRA. The Fox and Pine has been voted Greater Manchester Pub of the Year. Now into the National Competition against 16 other pubs around the UK."
If the pub makes it into the next stage, it could be crowned the best in the whole of the UK in what is undoubtedly a coup for Oldham's local pub scene.
John Duffin, Rochdale, Oldham and Bury CAMRA's Branch Secretary, told the Oldham Chronicle: "I'm delighted for Chris, Michelle and the team on their victory in what is usually an extremely close vote.
"Winning the ROB Pub of the Year is difficult enough.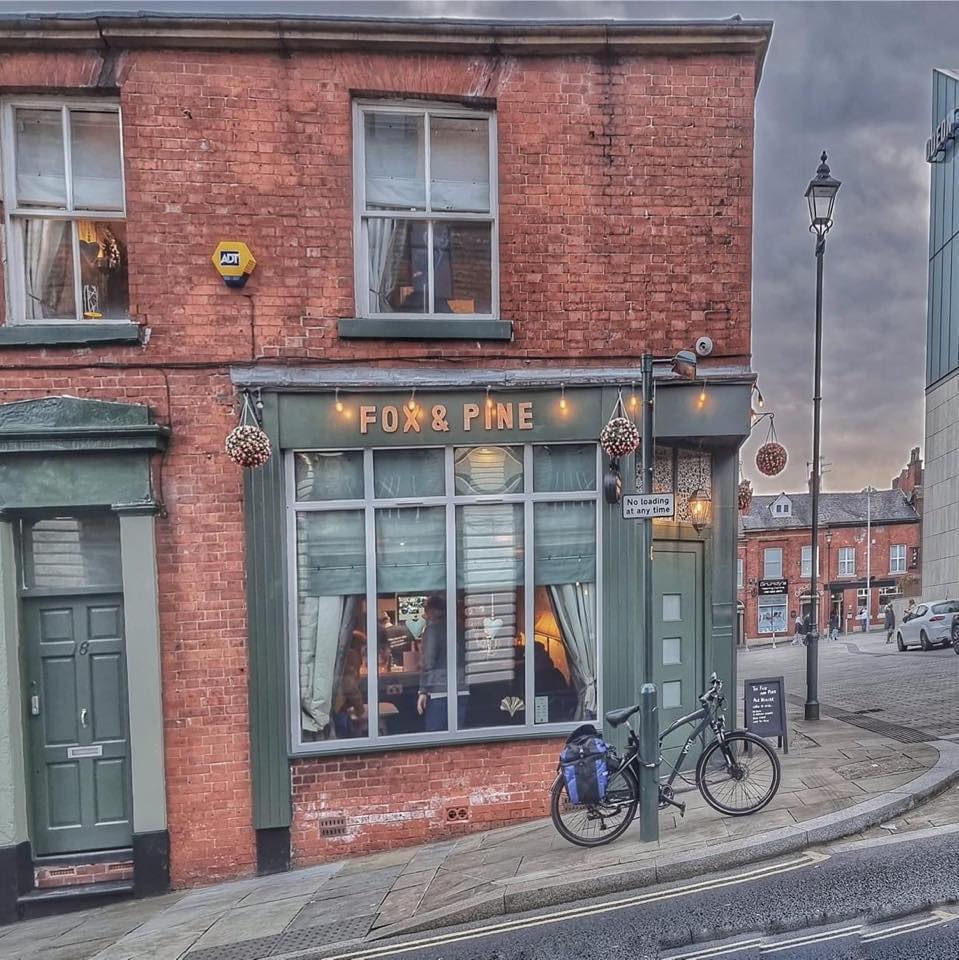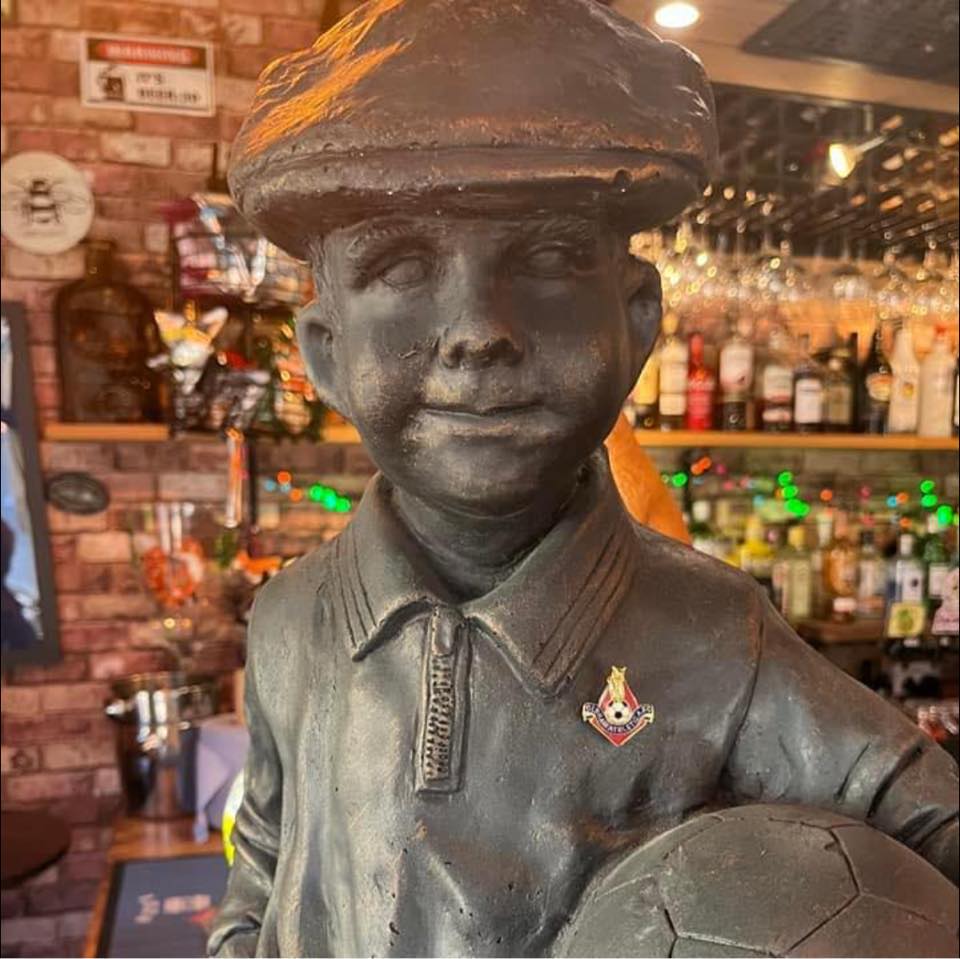 "Personally I have participated in local and regional judging for several years and know the competition they are up against.
"It is testament to Chris and Michelle's hard work and experience to be judged the best pub in Greater Manchester."
Proud landlord Chris Riley told the paper it was a 'great honour' to be granted the award.
"Michelle and I are delighted to be recognised for our hard work," he told the Chronicle.
"But it's not just us. We've great staff and a lovely customer base.
Read more: The best places for breakfast and brunch in Manchester
"To be recognised in such high esteem and win against some long standing ale pub stalwarts is awesome.
"We're passionate about Oldham and hopefully this will bring some much-needed footfall into the town centre."
Read more: Sacha Lord calls for general election after yet another Greater Manchester restaurant closes for good
Reopened in 2021, the pub marks a new addition to the town centre's previously sparse real ale scene with ten hand pumps serving various styles of beer.
There is always one style of dark beer to be found here, alongside various pales, IPAs, ciders and more.
Featured image – The Fox and Pine