Business
Vegan mince company Meatless Farm collapses due to 'lack of demand'
It comes amidst a slump in the overall demand for meat-free products.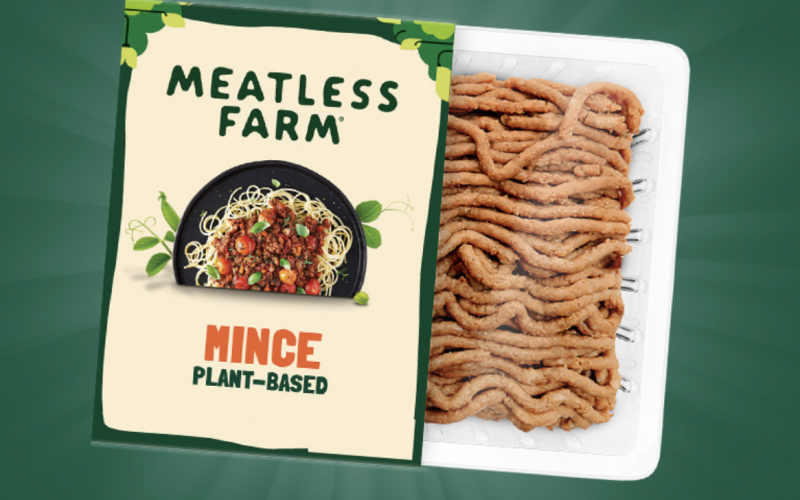 Northern vegan food company Meatless Farm has entered administration and made its staff redundant, citing a lack of demand for meat-free products.
The Leeds-based company, first established in 2016 by Danish entrepreneur Morten Toft Bech, has become a fixture in major supermarkets over the years – establishing itself in the US, China, and several European countries, and at its peak selling over £11m worth of its plant-based 'meat' alternatives.
It had become well known for its meat alternatives with mince, chicken breasts, sausage and burgers once a popular choice, but now after a 'difficult period' the company has ceased trading, reports The Hoot.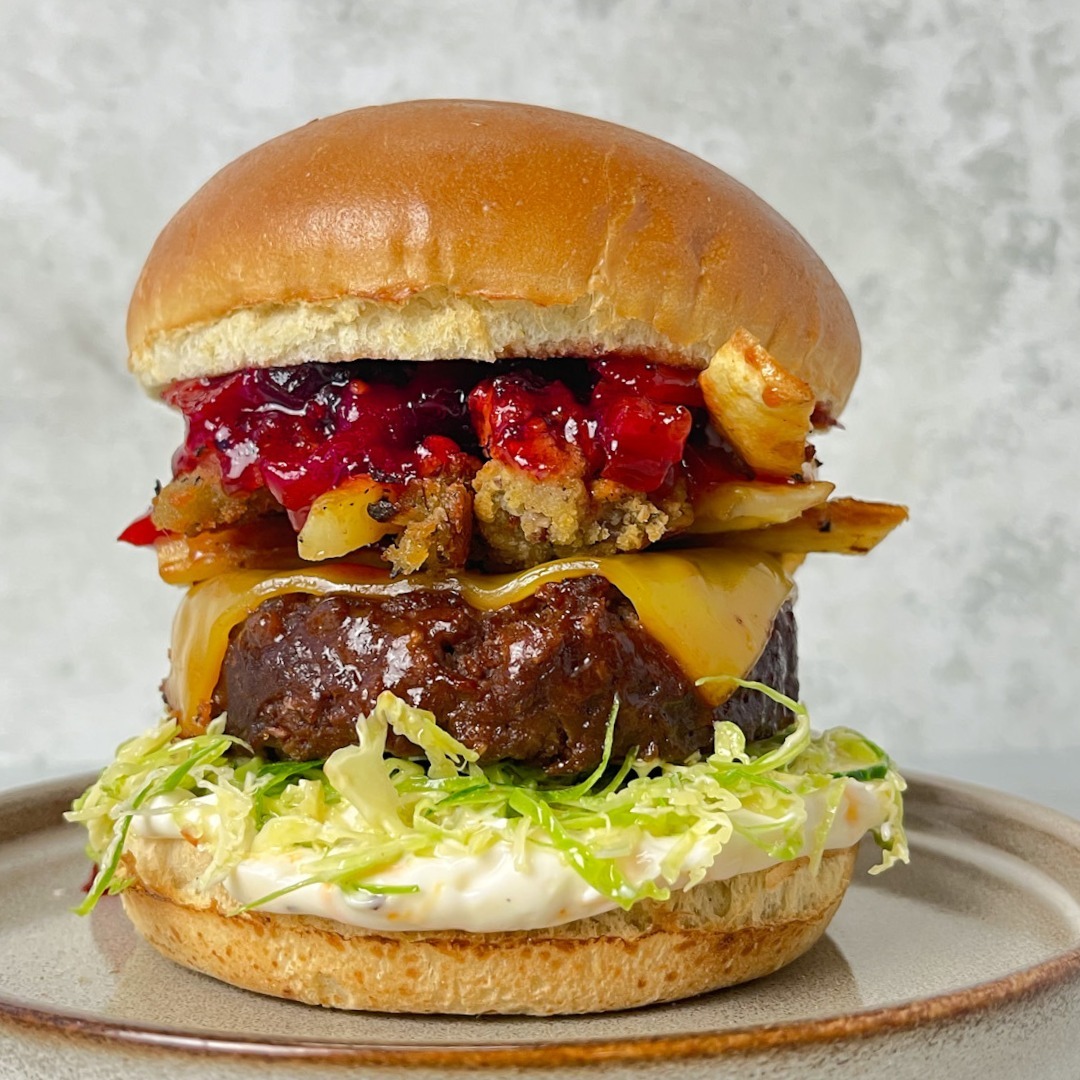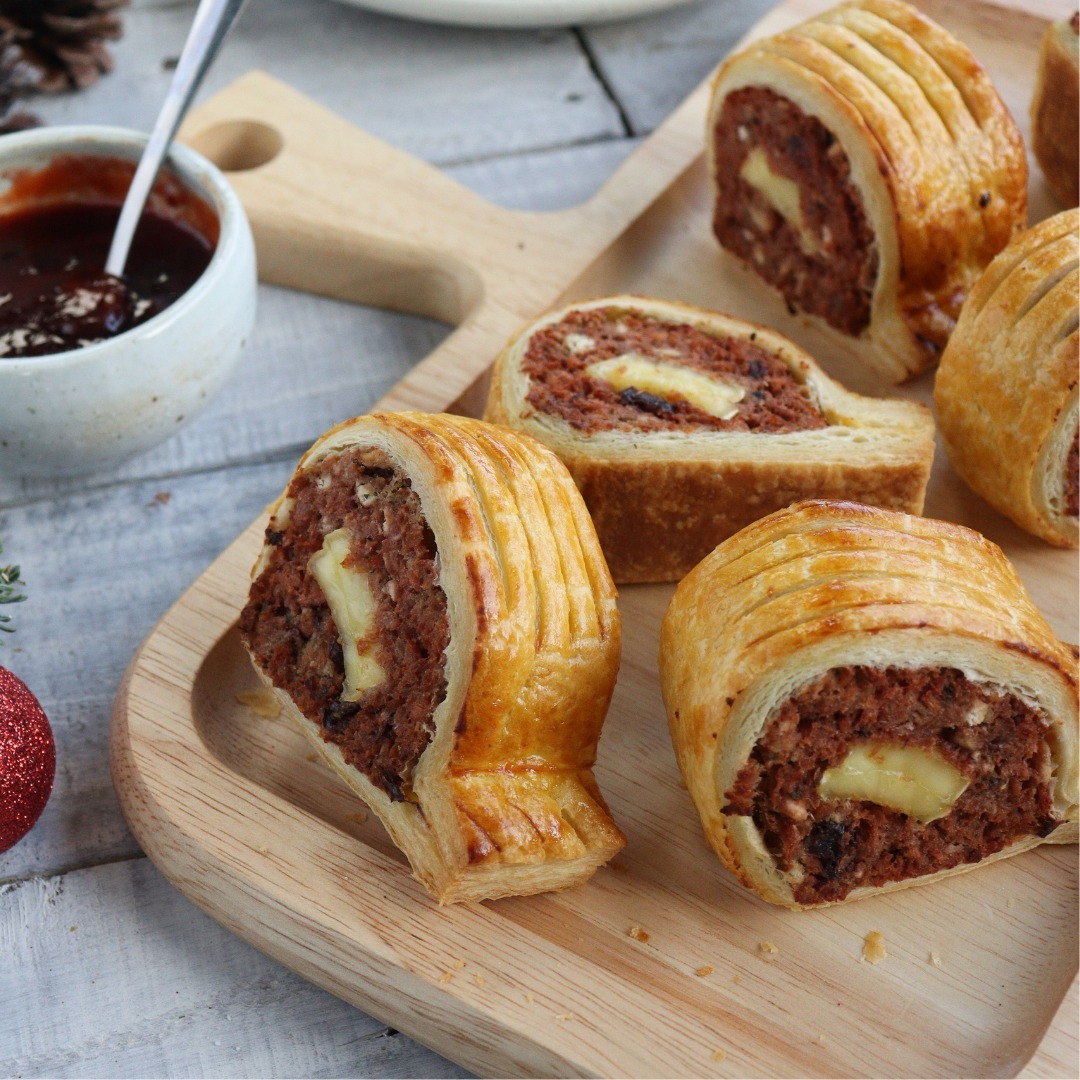 On Friday 9 June 2023, Meatless Farm's 50-strong workforce were made redundant and yesterday 13 June, the company entered administration.
Commercial director Tim Offer announced on his LinkedIn profile: "Sadly, my time at Meatless Farm has come to an end… the business has unfortunately made all the teams redundant.
"I learnt a huge amount in a short space of time and have absolutely loved the people and the brand."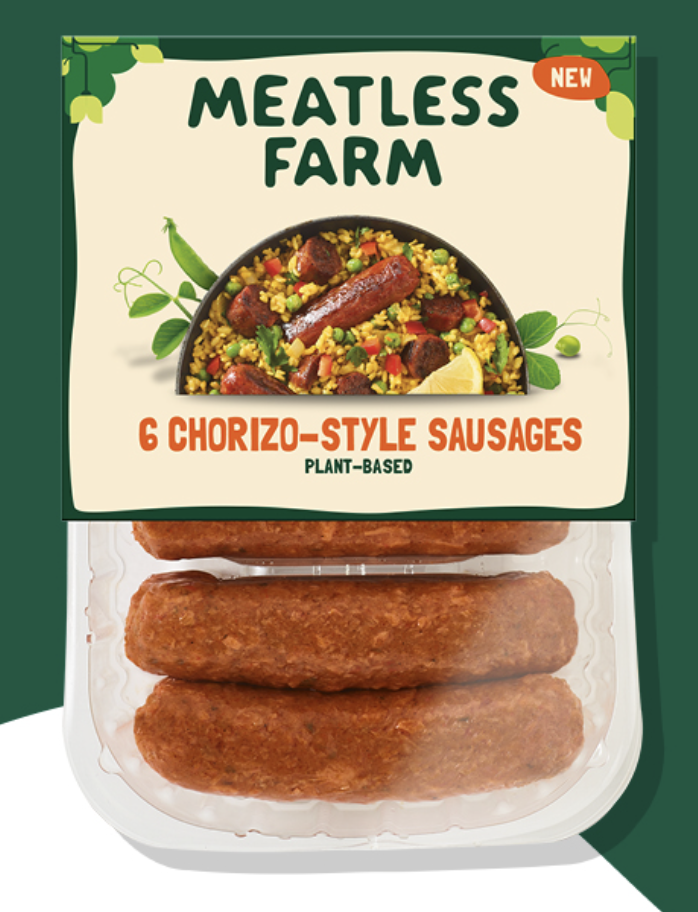 Interim finance executive John Loughrey added: "Sadly things have not worked out for Meatless Farm so I am now looking for my next assignment, as will numerous other colleagues.
"I have had a great time in a fantastic company, and have had the honour and pleasure of working with some amazing people. It is a shame the company has not made it through this difficult period and I wish all my former colleagues the best of luck for the future."
Last month the company hired restructuring specialists Kroll in hopes of finding a buyer for the business.
Read more: This northern seaside town is home to a Benidorm-themed cabaret bar
Kroll announced yesterday that Geoff Bouchier and Benjamin Wiles have been appointed joint administrators to oversee the financial management of the business.
It comes amidst a slump in the overall demand for meat-free products.
Sausage producer Heck, also based in Yorkshire, recently reduced its vegan range citing a similar lack of customer demand for meat-free products.
Read more: Trailblazing Manchester coffee shop that 'started a movement' to close after 13 years
While some parts of the vegan food industry continue to perform well, such as plant-based milks, cheese and yoghurt, analysis suggests that demand for plant-based 'meats' has slowed down.
Daryll Umali, Managing Director at vegan food company Moving Mountains, said: "With one less brand advocating the environmental agenda, the news of Meatless Farms administration is a sad loss for the plantbased movement, and our thoughts are with all those who lost their jobs.
"However, we can confidently say this loss is not a reflection of the plantbased industry's trajectory – the chopping and changing is part of the maturing process that comes with an evolving new industry.
"This is an exciting and fast-paced race to develop new and delicious products with advanced technologies and genuine IP. Some brands may unfortunately fall short through unsustainable business models, channeling disproportionate funds to brand building, and without a quality product to match the result is unprofitability – this is something our organically grown business isn't subject to.
"In 2022, YouGov reported one in four consumers are reducing their meat intake. You only have to ask a group of millennials their coffee order (the answers an oat flat white) to hear the demand. And, the buoyancy and growth of Moving Mountains is testament to that unrelenting demand for plantbased options"
Featured image – Meatless Farm