Eats
Great North Pie – Manchester's new pie and mash cafe, serving perfect chips and proper puds
Serving perfect chips and proper puds...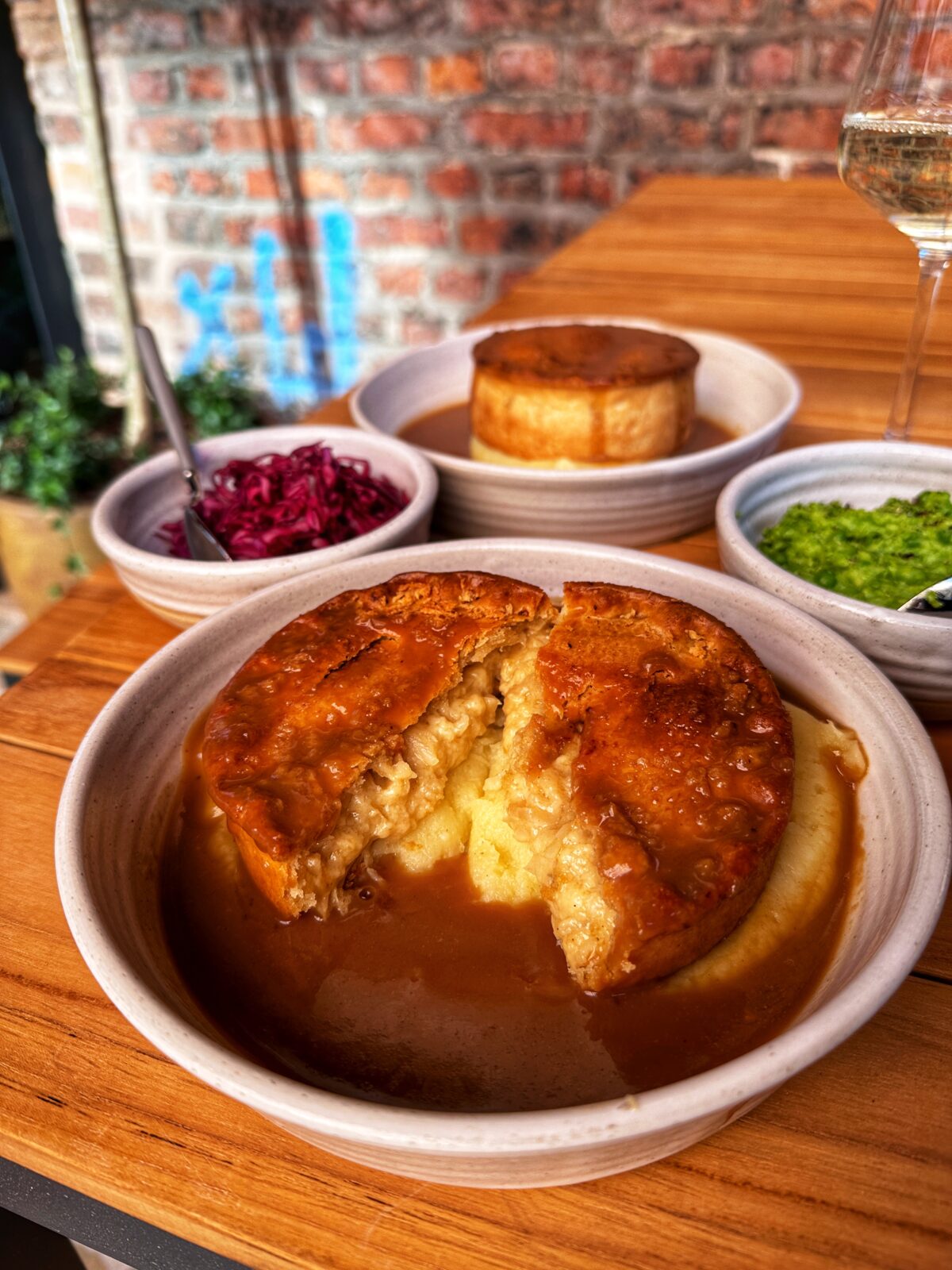 There's a new restaurant in Manchester dedicated to the world's greatest food item – pie.
Great North Pie Co is ready to open the doors to its first city centre venue, after establishing itself in Altrincham Market.
Its award-winning pies have been cropping up on pub menus and at farmers markets ever since, as well as in their own site in Ambleside in the Lake District.
And now the team have taken charge of a cosy unit at Kampus, with booth-style seating for up to 20 people, plus an outside (rain-proof) terrace overlooking the neighbourhood's lush gardens.
On the menu are classic pies stuffed to the brim with quality ingredients from around the North West.
Flavour combinations include Lancashire cheese and onion pie, made with Dewlay's tasty Lancashire cheese and caramelised onion, and a 14-hour braised beef and ale pie, with Manchester Union Lager and redcurrant jelly.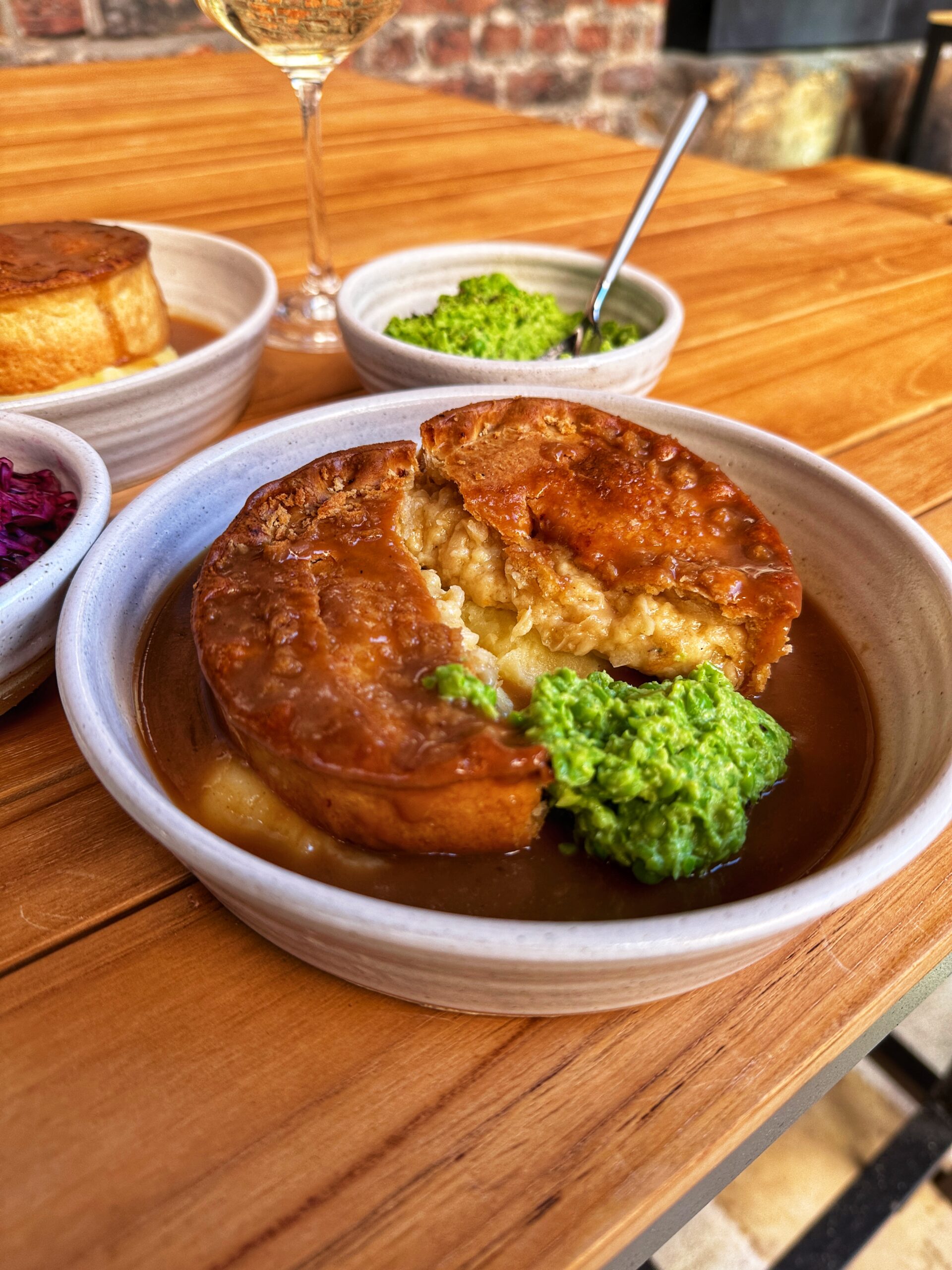 There'll be regular specials, like the current dish of minted lamb suet pudding with chip shop curry sauce and some of the best chips in Manchester.
Every pie can be ordered with a range of sides, from mash to chips to mushy peas to pickled red cabbage.
For dessert, you've currently got one option, and it's a good one – a proper chocolate pudding, served steaming hot and swimming in chocolate custard.
The menu will change seasonally, but what you're guaranteed of is a huge bowl of comforting, proper northern grub, served in one of the city's cosiest and most picturesque settings.
The drinks menu includes the likes of Manchester Union Lager on draught, a selection of quality wines and proseccos, plus a handful of spritz style cocktails.
Read more
Once the site opens on Monday 27 February, there'll be breakfast sandwiches served daily between 10:30am and 2.30pm, plus cold pies to take home with you.
Neil Broomfield, co-founder of Great North Pie Co, said: "Since we started making pies it's always been an ambition to have a base in the city centre. We'd been looking for a while and as soon as we saw Kampus, Little David Street and the gardens, we knew it was the right place for us.
"While it's our first city centre venue, we don't have plans to rollout out any more, as we place our focus on keeping the quality and consistency we aim for. We just want to concentrate on doing one thing and doing it well. The mix of traders coming into Kampus is amazing and we're so proud to be part of it."
Featured image: The Manc Group