Eats
The UK's first-ever standing dining experience is coming to Manchester this month
Sitting down on chairs to eat is so 2022...
A stand-up dining experience with no chairs is coming to a Manchester Italian restaurant, bringing a new take on eating out to the UK for the very first time.
Taken straight from the heart of Northern Italy, Apericena (a mix of aperitivo and cena, meaning dinner) does away with the traditional formal dining setup to inject a little bit more fun into your suppertime.
A concept born in Piedmont, this sort of happy hour-meets-dinner blends the bar and restaurant together – encouraging friends and family to share good food and drinks, without the restriction of being plonked in a corner.
Now, it's coming to Manchester courtesy of premium Piedmont Alpine Birra Menabrea, which is giving diners the chance to experience the growing trend for themselves with a series of exclusive Apericena evenings hosted across the UK this September.
Italian restaurants in Manchester, London and Glasgow are removing low tables and chairs for the first time, recreating the sort of buzzy, social atmosphere you'll find down on the continent.
Set against the buzzing backdrop of DJ sets, attendees will enjoy delicious Piedmontese-style small plates served up alongside ice-cold Menabrea Birra brewed from the very region where the concept was first born.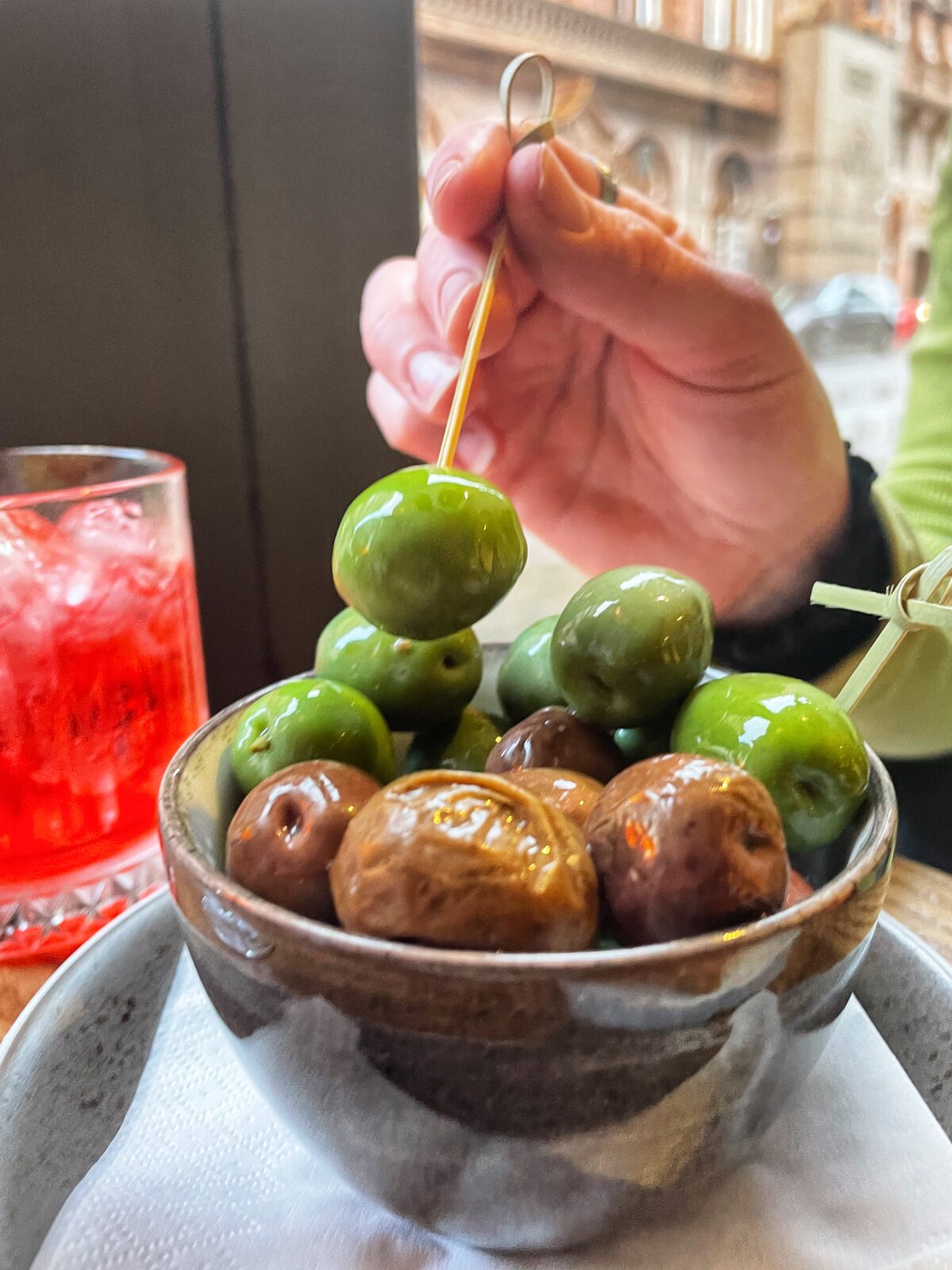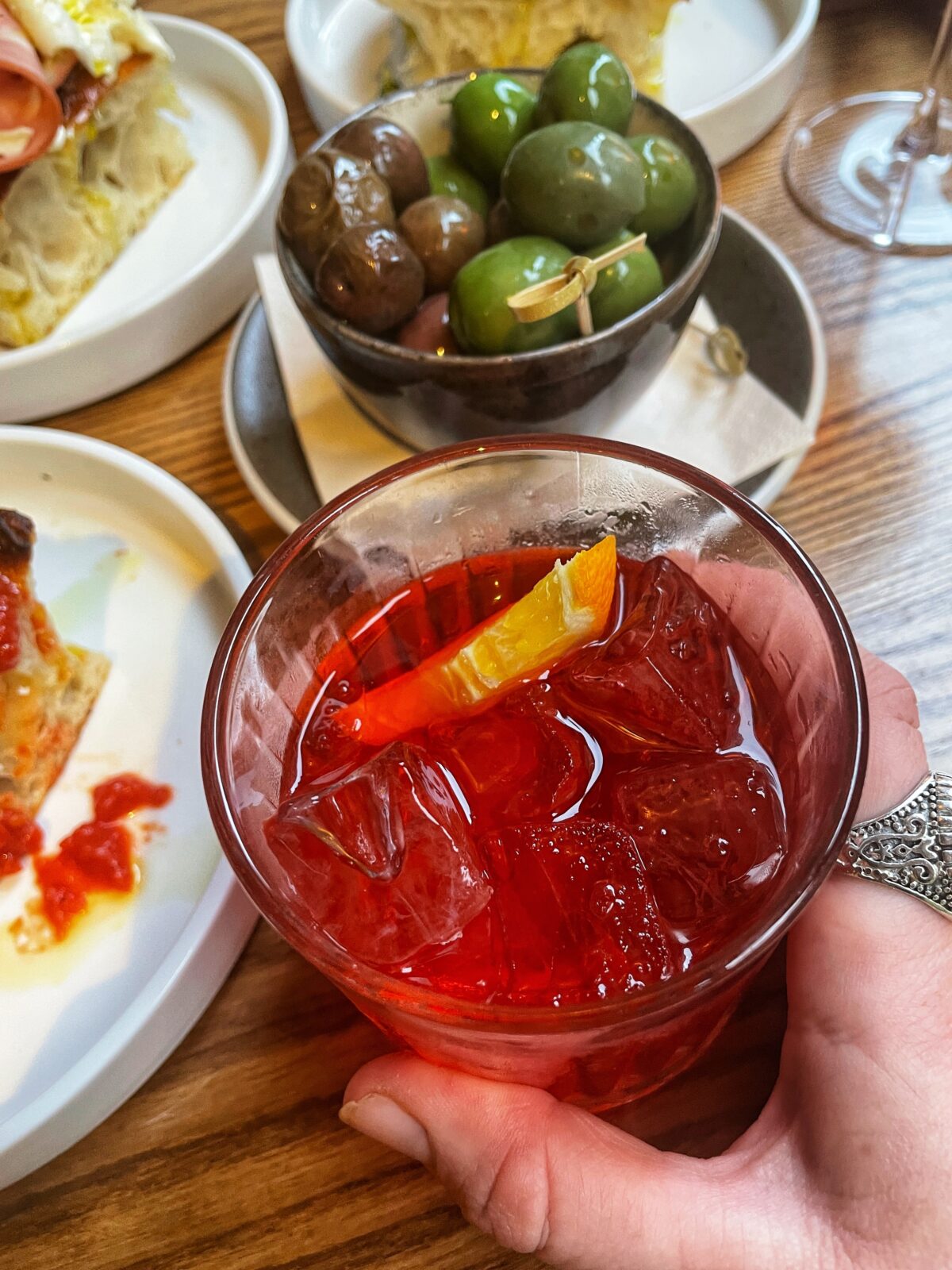 Apericena is predominantly focused on food, using the finest quality ingredients from the Northern Italian region.
Bringing the Italian flavour, Menabrea Birra has partnered with chef and food writer Nina Parker, who will be authentically bringing the concept to life through bespoke menus.
Read more: An American YouTuber took on Whitefield's infamous Slattery Chocolate Challenge – and doubled it
With a passion for Italian cuisine, Nina will prepare mouth-watering and bitesize traditional Piedmontese dishes, drawing inspiration from the meticulously sourced ingredients used to brew Menabrea – Italy's finest Alpine Birra.
Diners will also have the opportunity to learn how to recreate Apericena meals in their home.
Speaking on the event Antonina Parker, chef and writer, said: "I can't wait to bring these unique events to the UK with Menabrea. I have a personal tie to Italian cuisine through my family heritage, so collaborating with one of Italy's most renowned beers was an opportunity I couldn't resist.
"I look forward to welcoming guests to the events to discover one of Italy's best kept secrets where they can enjoy a more social and connected experience while sampling tasty food, award-winning Italian beer and music."
Read more: Manchester pasta restaurant's tiramisu drawer goes viral and attracts actual Florence Pugh
Menabrea has been brewed in the Piedmont region, at the foot of the Italian Alps for more than 175 years in Italy's oldest continuously producing brewery – now in its fifth generation.
Angus Lawrie, spokesperson at Menabrea, said: "Taking inspiration from the incredible cuisine and engaging culture of its home region, our Menabrea Apericena series will be an evening like no other.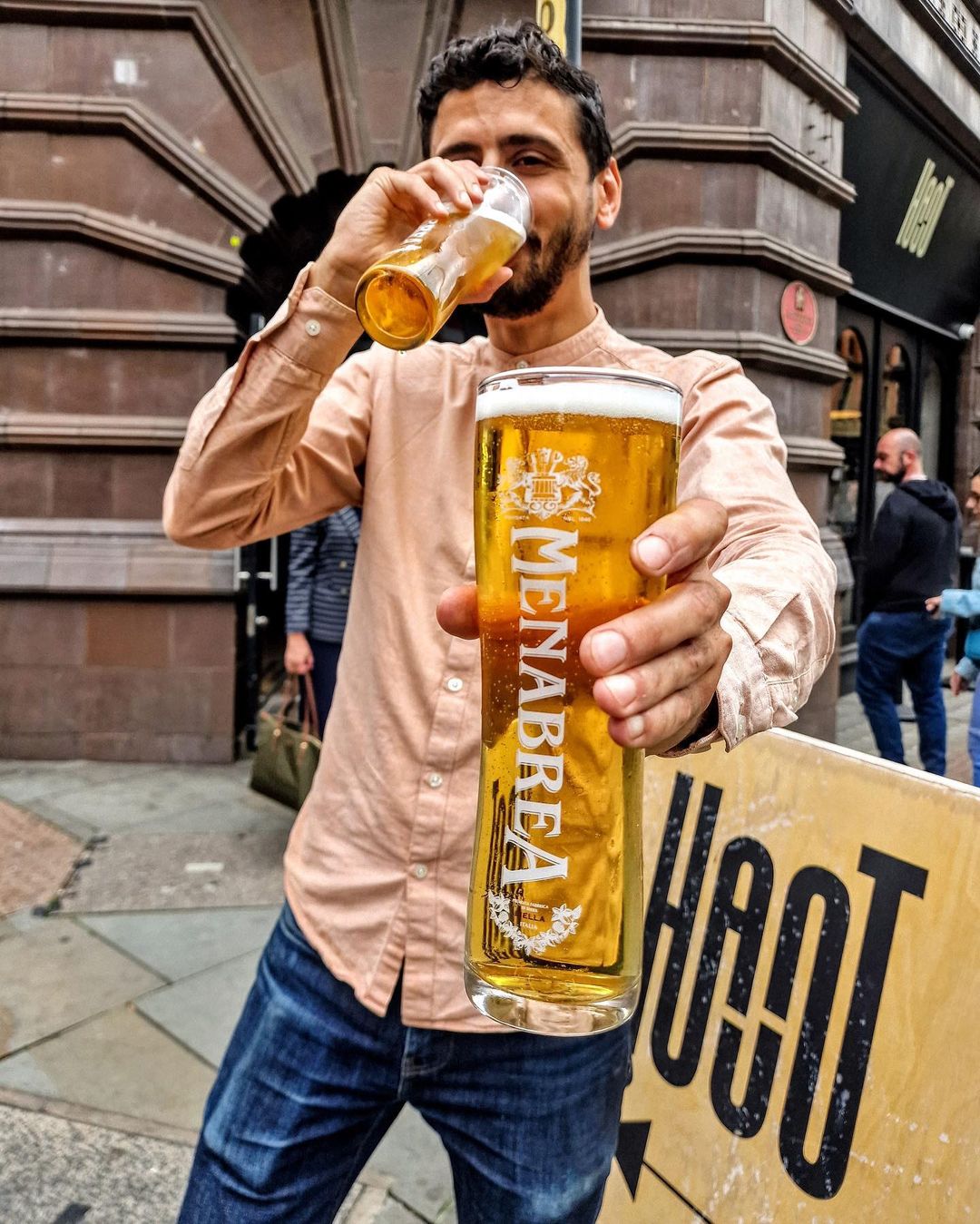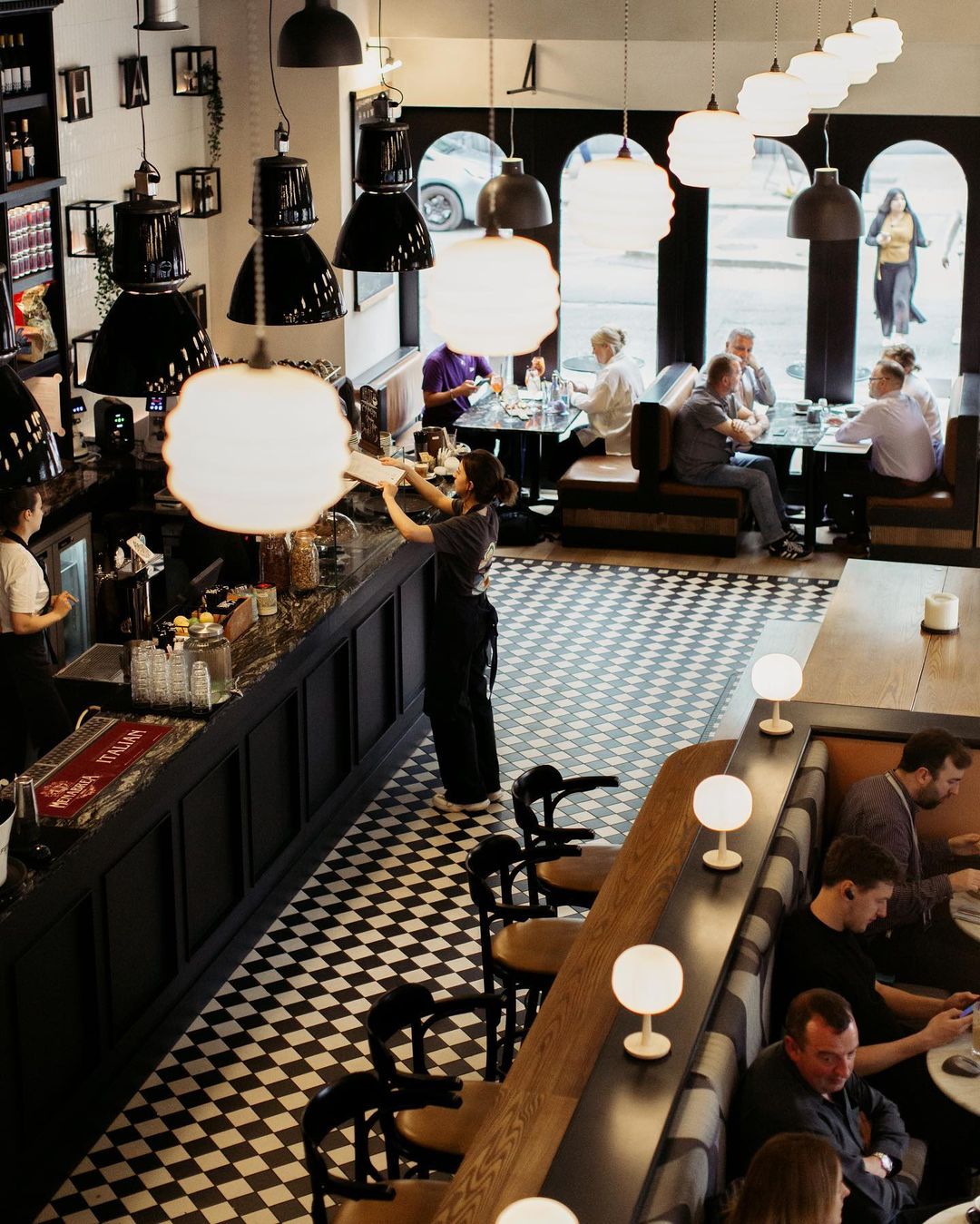 "Delicious small plates will be served alongside Piedmont's most famous Italian Alpine Birra, Menabrea, brewed with passion using only the finest quality ingredients at the foot of the Alps for five generations.
"We are so excited to bring guests a true taste of Northern Italy at the UK's first-ever standing dining experiences across Manchester, London and Glasgow this summer."
Read more: We went to Sexy Fish to eat lobster and stare at mermaids before it comes to Manchester
With no 'tables' to book, those wanting to experience the limited-edition Apericena evenings will need to secure a spot online to enjoy evenings across Manchester, London and Glasgow.
The Manchester event will take place at Haunt MCR on Wednesday, 13 September, and slots can be booked for the stand-up dinner now here.
Featured image – Supplied