Eats
Where to find the best pies in Greater Manchester
From traditional pork and meat and potato pies, to bacon fat brioche pastry barms, bone-in lamb shank pies and bottomless pie brunches, we've got you covered.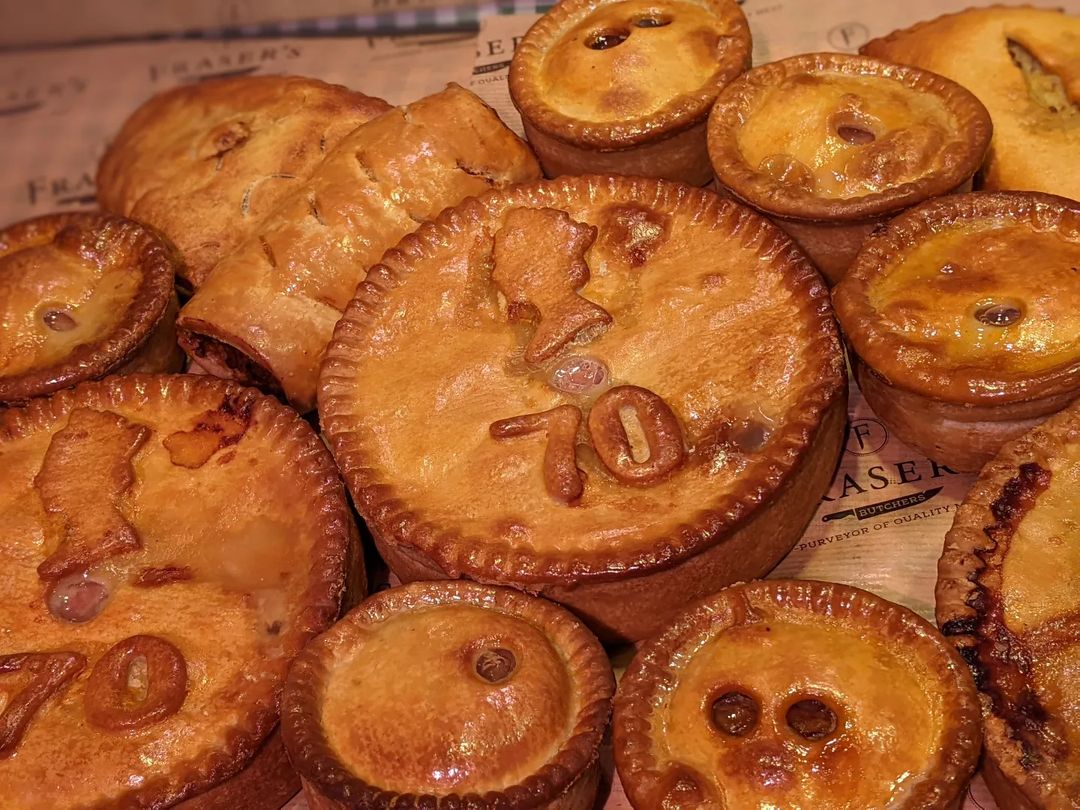 Ok, ok, we all know that Wigan is roundly considered the birthplace of great pies in Greater Manchester – but other boroughs need good pies too, and we're here to give them what they want.
As northerners, we appreciate a pie any time of the year (or day, for that matter). However, with it currently being British Pie Week and all we thought we'd do you all a solid and point you in the direction of some of Greater Manchester's best pastry-encased treats.
From buttery puff pastry to dense shortcrust boys, flaky filo, suet crusts and more keep reading to discover where to find some of the best pies in the city centre and beyond.
Galloways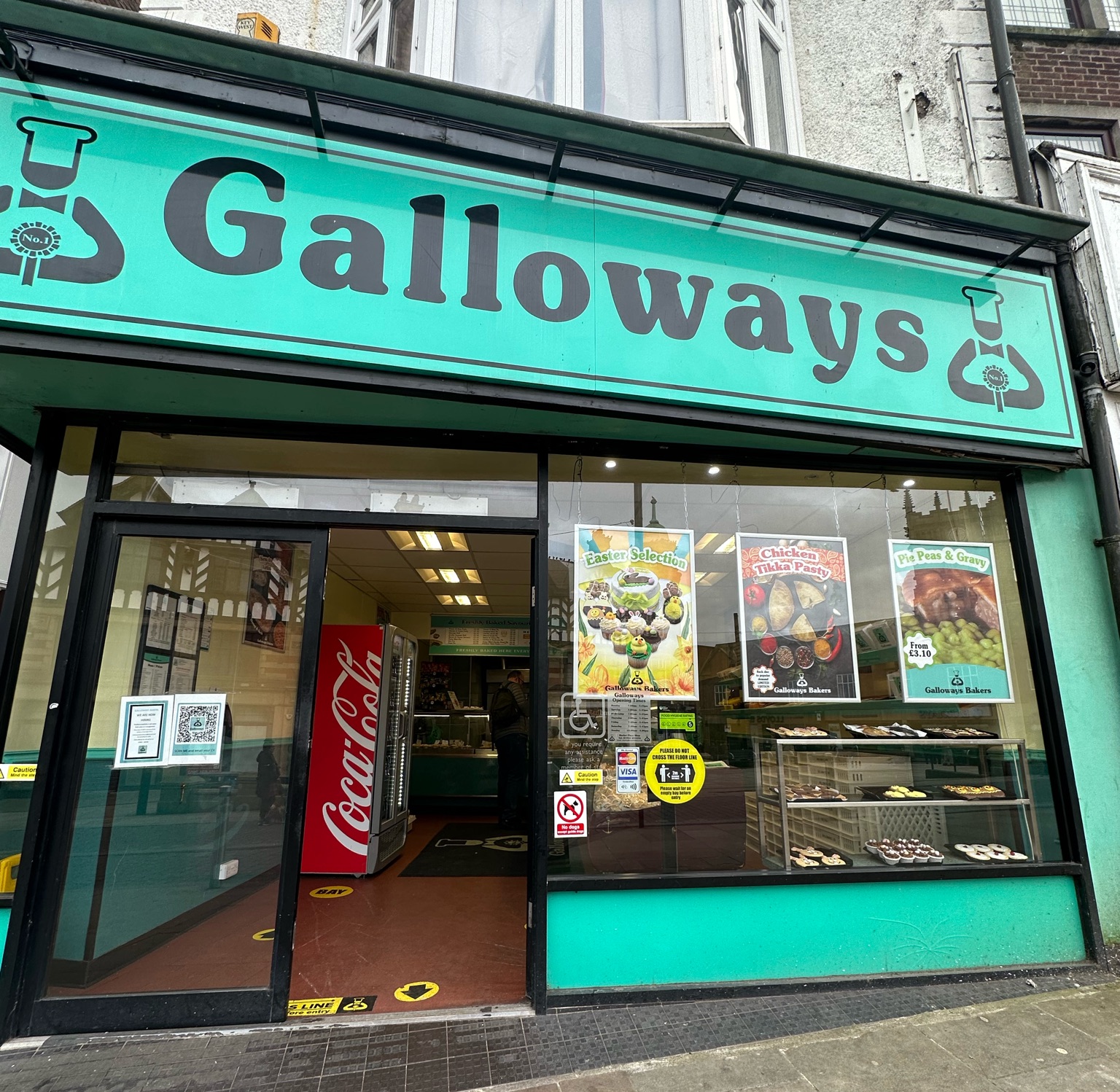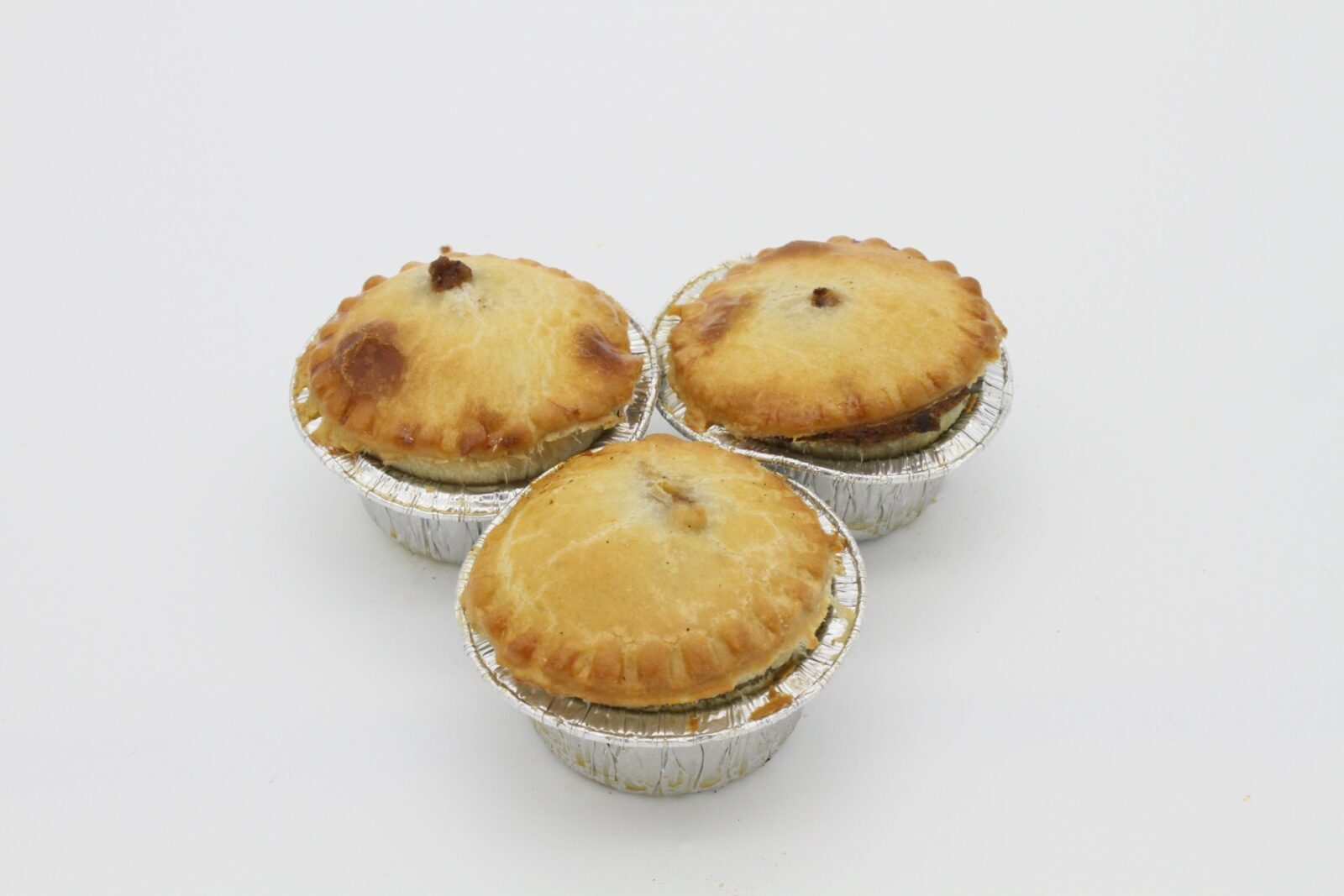 Yes, we know we promised pies from other boroughs but we're still starting with a few Wigan gems. It had to be done.
First founded in 1971 by Ronald and Patricia Galloway, Galloways is something of a local pie institution. With pie choices spanning butter and onion, chicken and mushroom, chunky steak, hot pot and minced steak, and prices from just £2.30, it's as cheap as it is delicious.
A solid The Manc team favourite, we'll quite happily drive over to Wigan to visit Galloway's for a meat and potato pie with gravy. Most of the time it won't even get home – we'll just eat it cold in the car.
Baldy's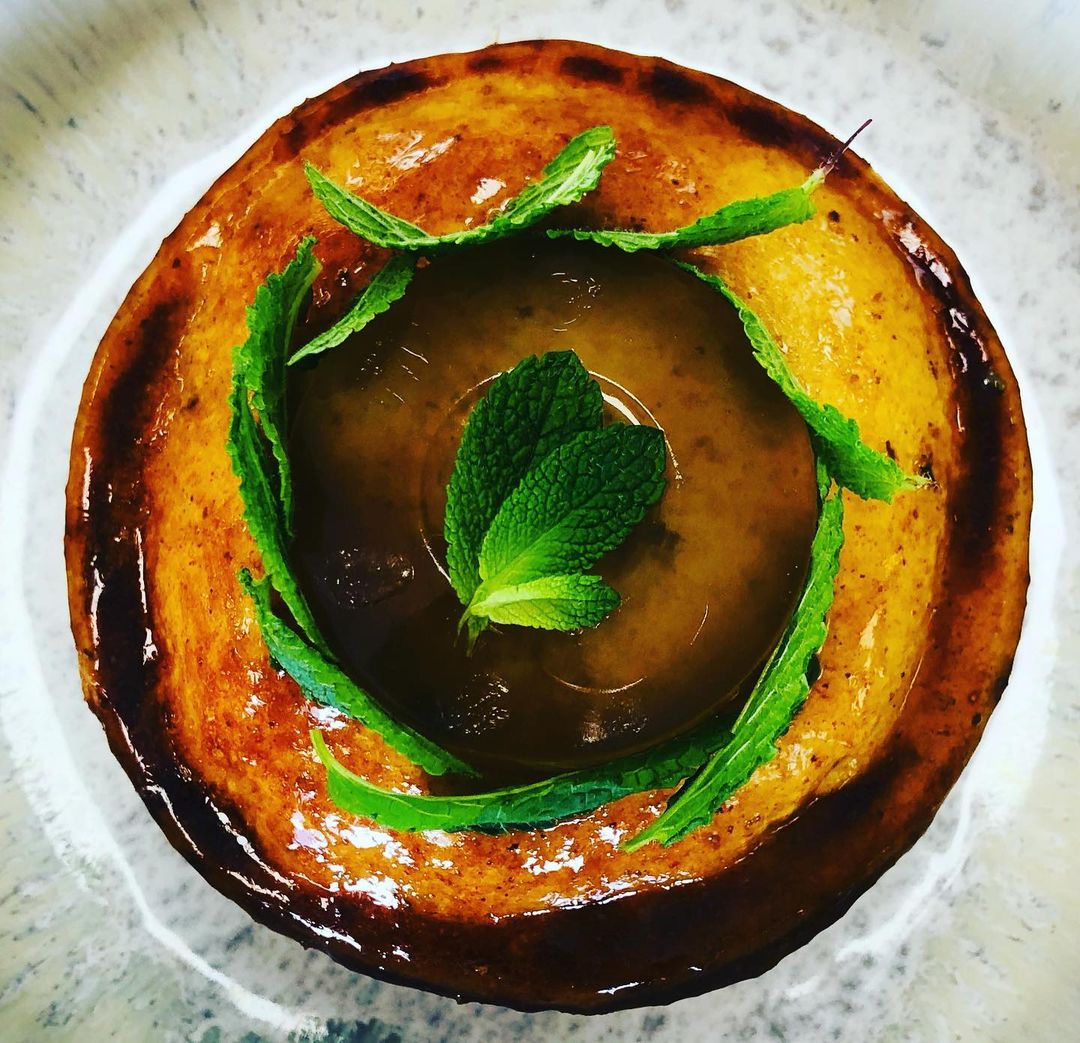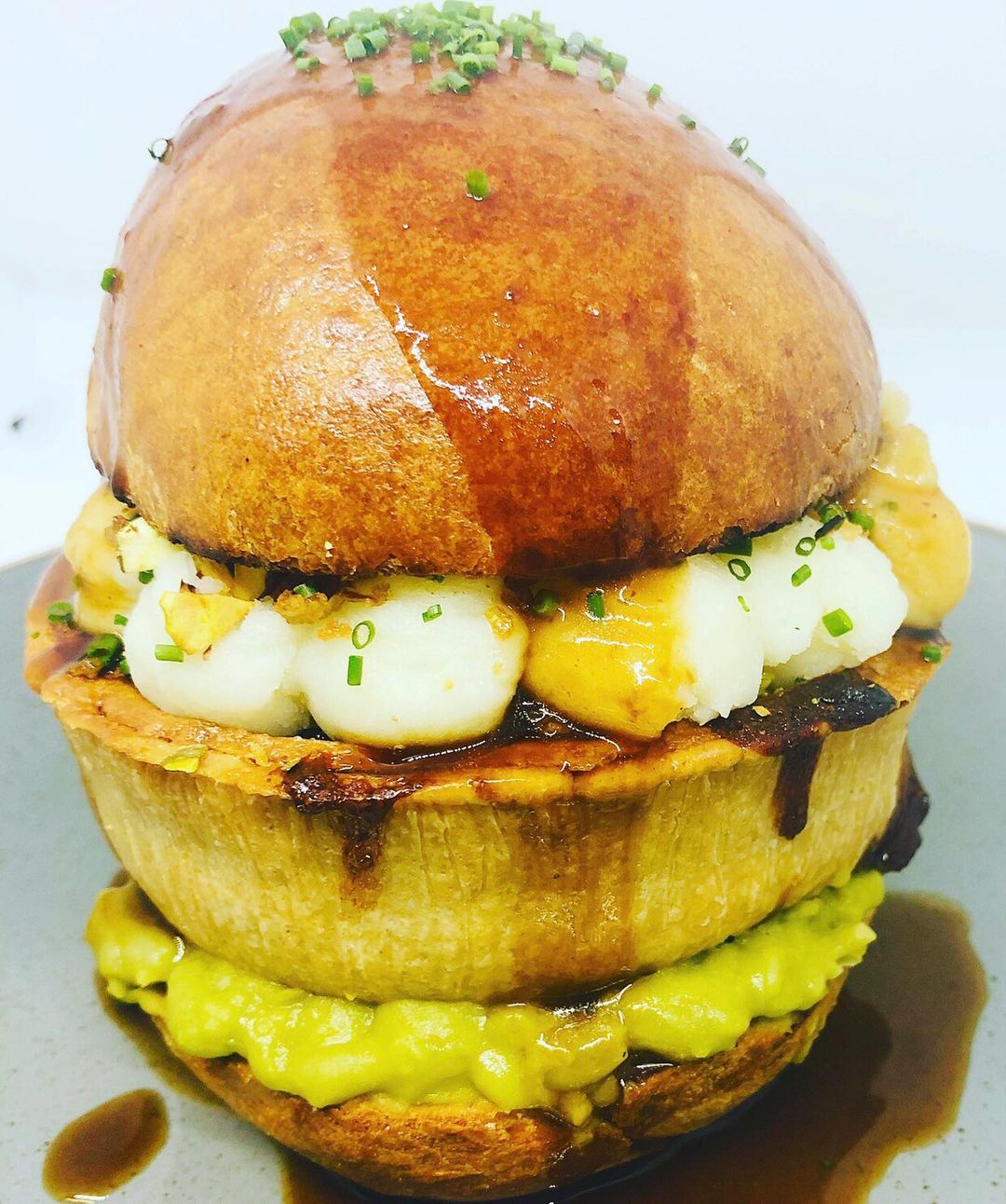 Having recently shut up its Wigan shopfront, multi-award-winning pie shop Baldy's is going through something of a change as they venture into dark kitchen life. The pies, however, thankfully remain as epic as ever.
Favourites include The Big Jim (a combination of 14-hour braised beef shin, bone marrow, confit onions and smashed pistachio crumb) and Triple Truffled Cheese (Cave aged cheddar, double Gloucester, parmesan, caramelised onions, truffle, black and white sesame crumb).
Baldy's also serves up some pretty famous Wigan kebabs. We're talking bacon fat brioche with marrow fat mushy peas, buttered mash, crispy shallots and chives plus Baldy's signature gravy. Naughty.
Lord Of The Pies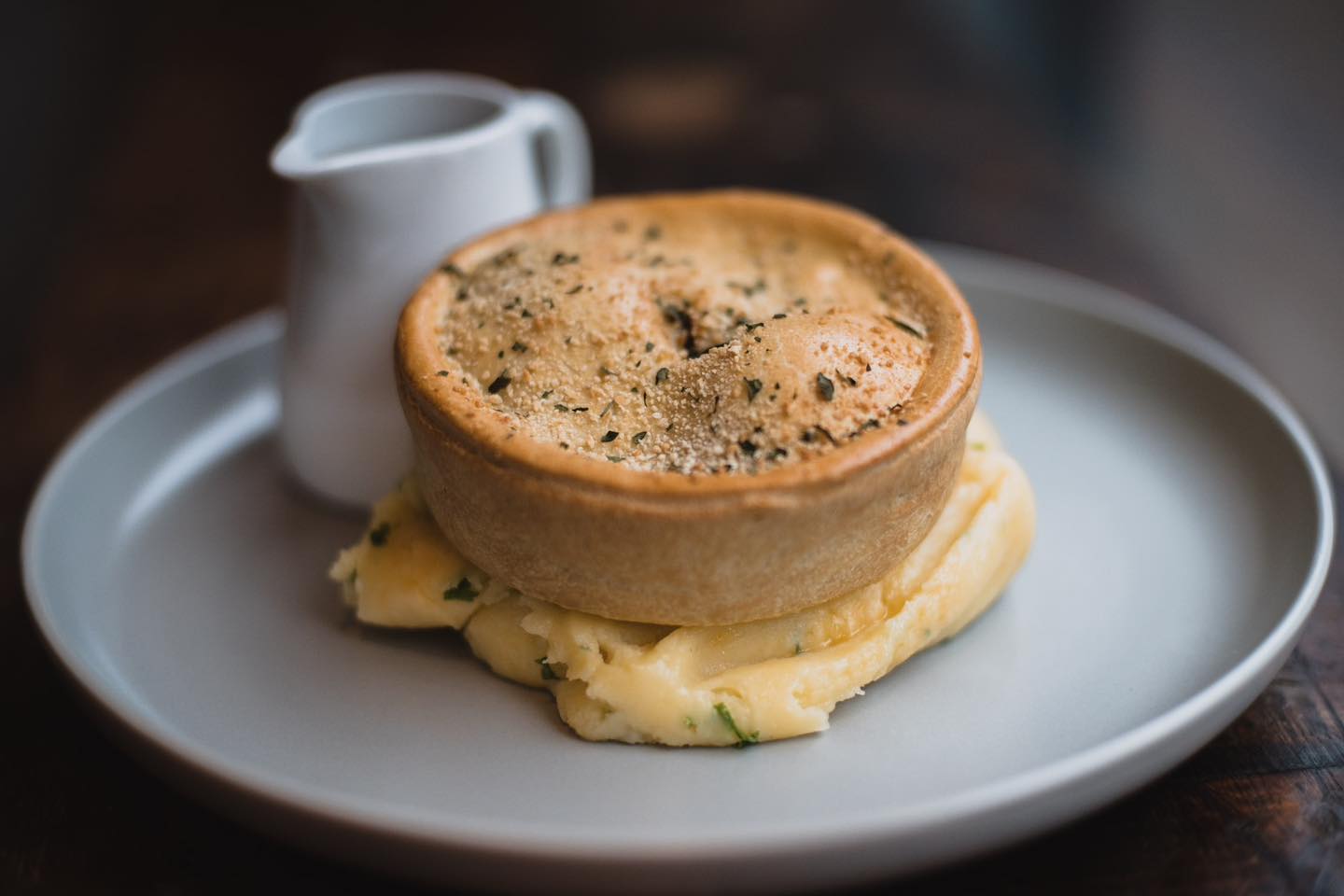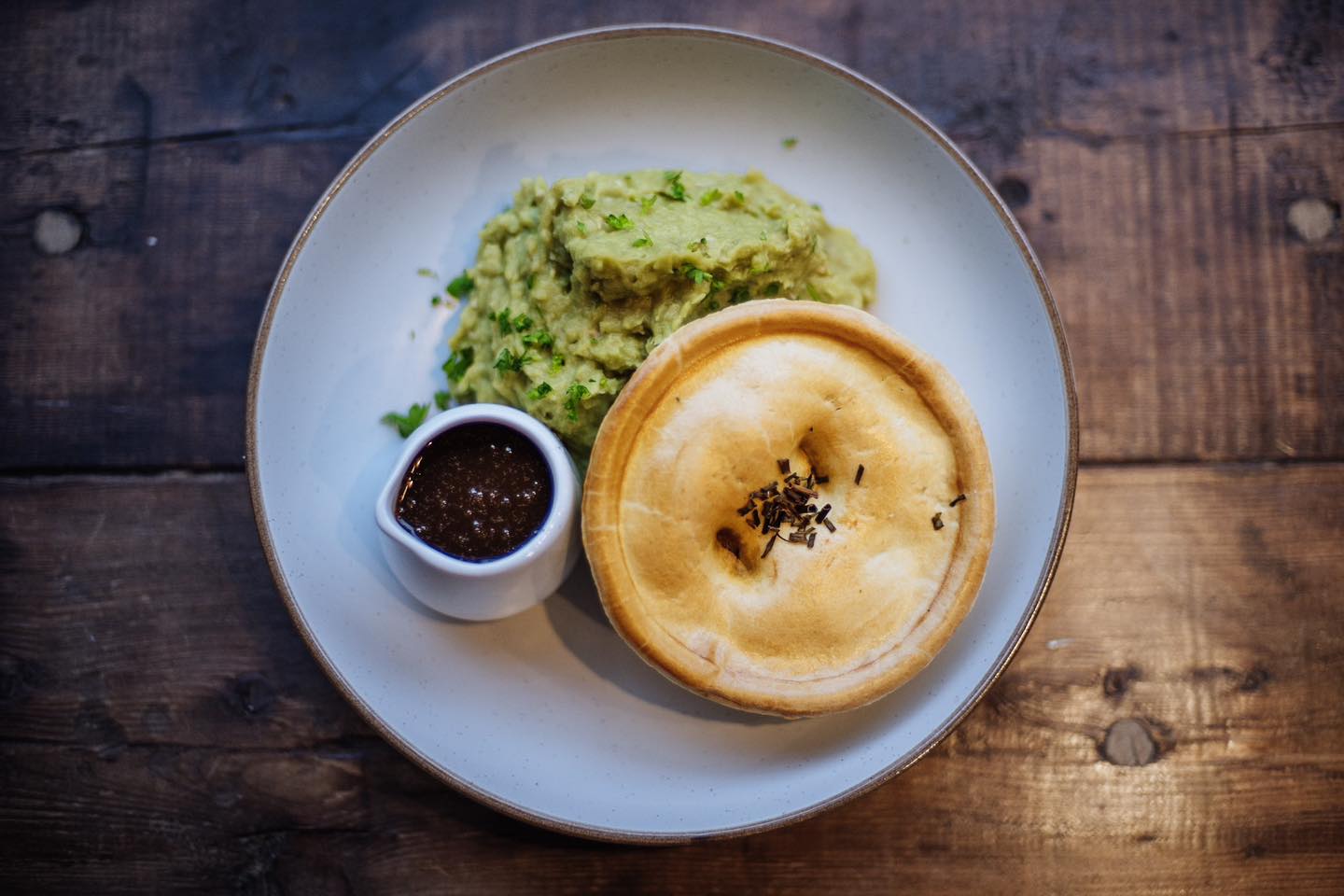 Moving swiftly from Wigan to Cheshire East, the brilliantly-named Lord of The Pies is up there with some of the region's best.
Even better, they offer delivery: meaning you can get their hot, fresh, award-winning pies to your door with helpings of mash and gravy, peas and more.
Choices include the likes of beef and stout, pork and black pudding, classic meat and potato, pulled chicken balti, cheese and onion, chicken and mushroom and a vegan pie. Boxes start at £28 for six pies.
Lord of the Pies also collects for The Christie's charity, ever since pie maker and owner Oliver Doyle was diagnosed with a very rare genetic illness. Pie fans are encouraged to donate when buying a box.
Ate Days A Week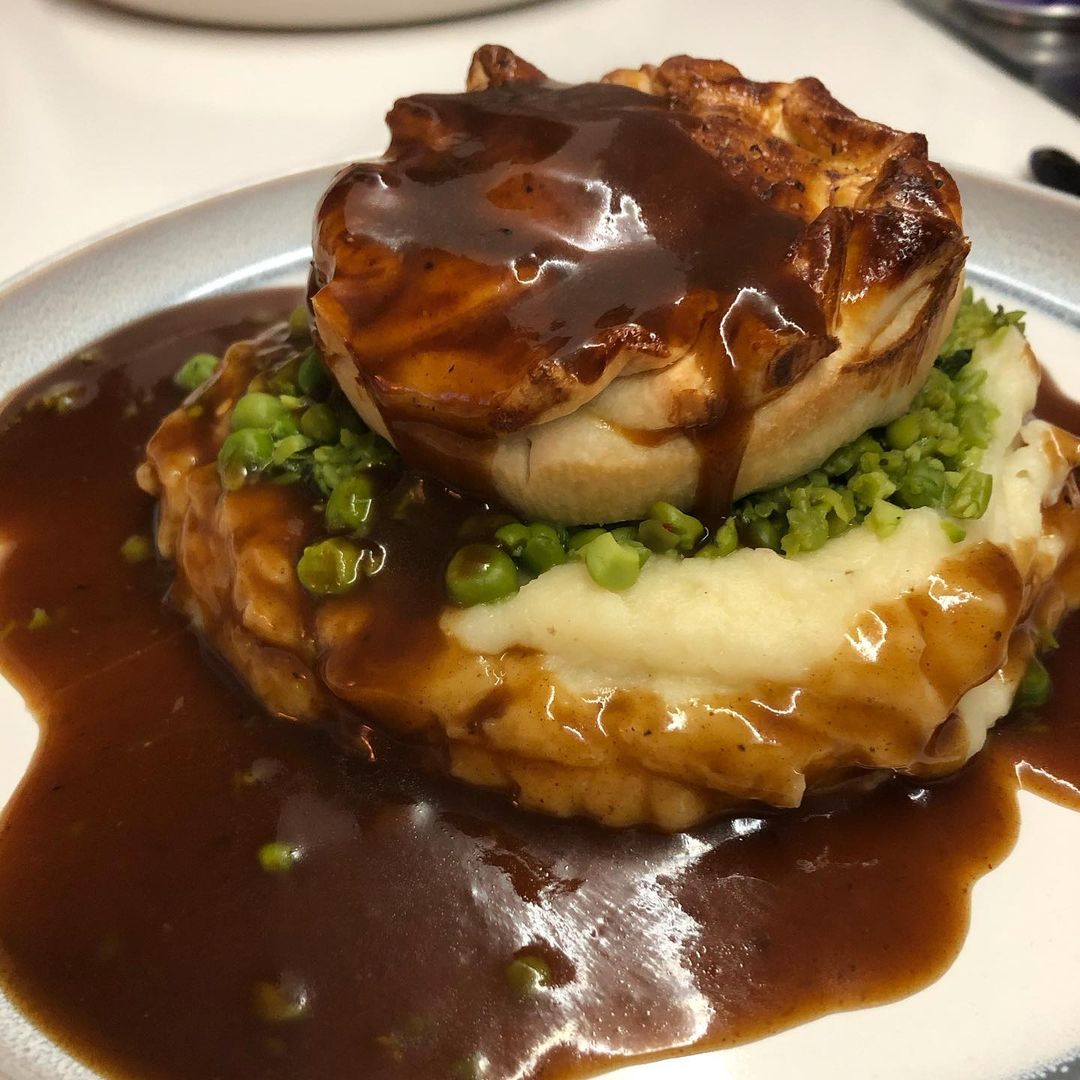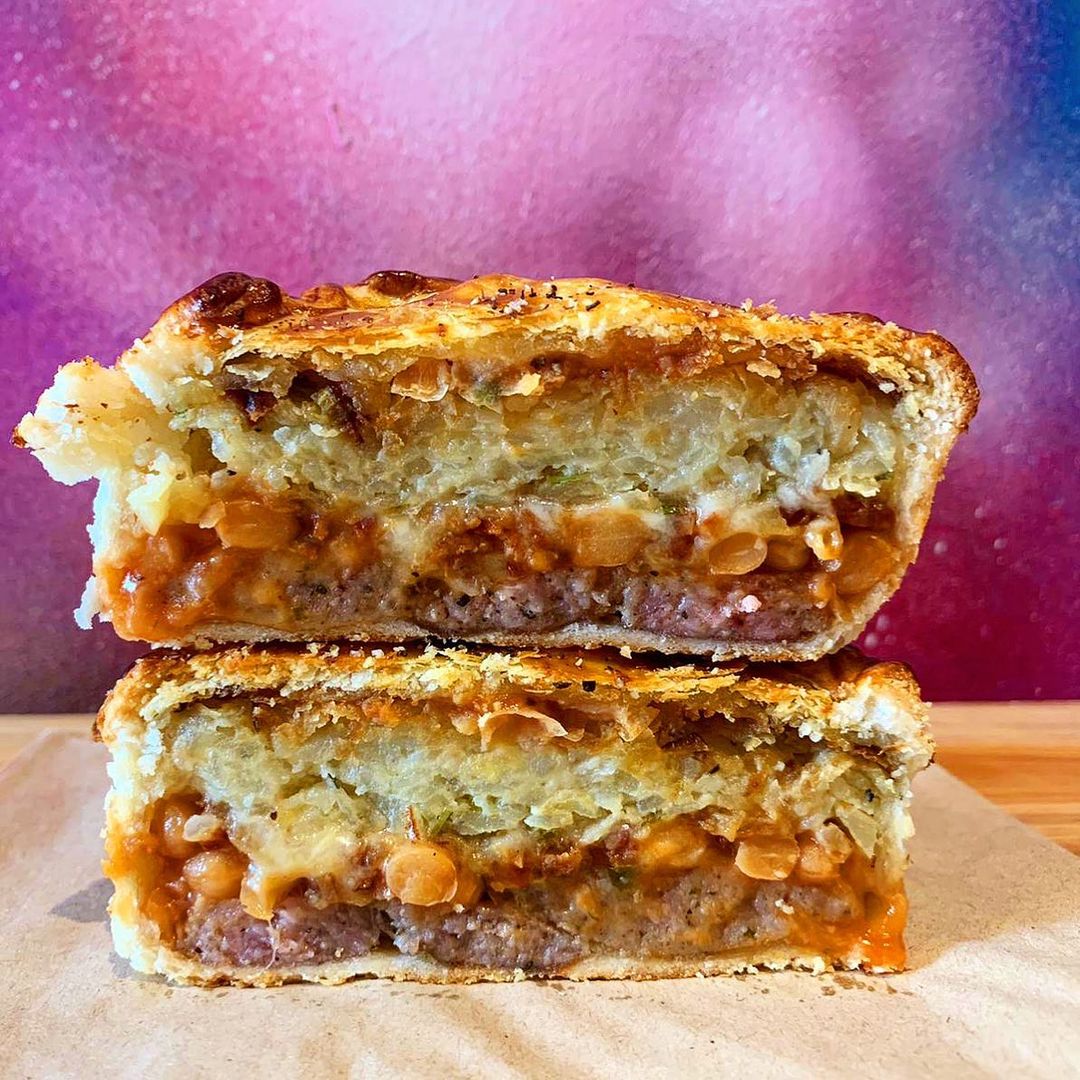 Although its Manchester pie cafe turned out to be a rather short-lived affair, fortunately, the same can't be said for the popularity of Ate Days A Week's pies, which continue to sustain a solid fan base across Greater Manchester.
Now available from the kitchen at Bask in Stockport, its award-winning pies nod to hit songs – two perfect examples being its three cheese and bone marrow burger sandwich Live Forcheddar, and 2021 British Pie Award winner Pie of the Tiger. Don't mind if we do.
The Bay Horse Tavern
Nicknamed 'Horsemoor' when it reopened thanks to the new interior's striking resemblance to the Deansgate steakhouse, classic British pub grub is the order of the day at The Bay Horse – pies included.
On the main menu here you'll find all the classics: steak and ale, cheese and onion, mushroom and leek, and a chicken, bacon and spring cabbage concoction that sounds delicious. All come served with a choice of mash or chips and lashings of gravy.
Patel's Pies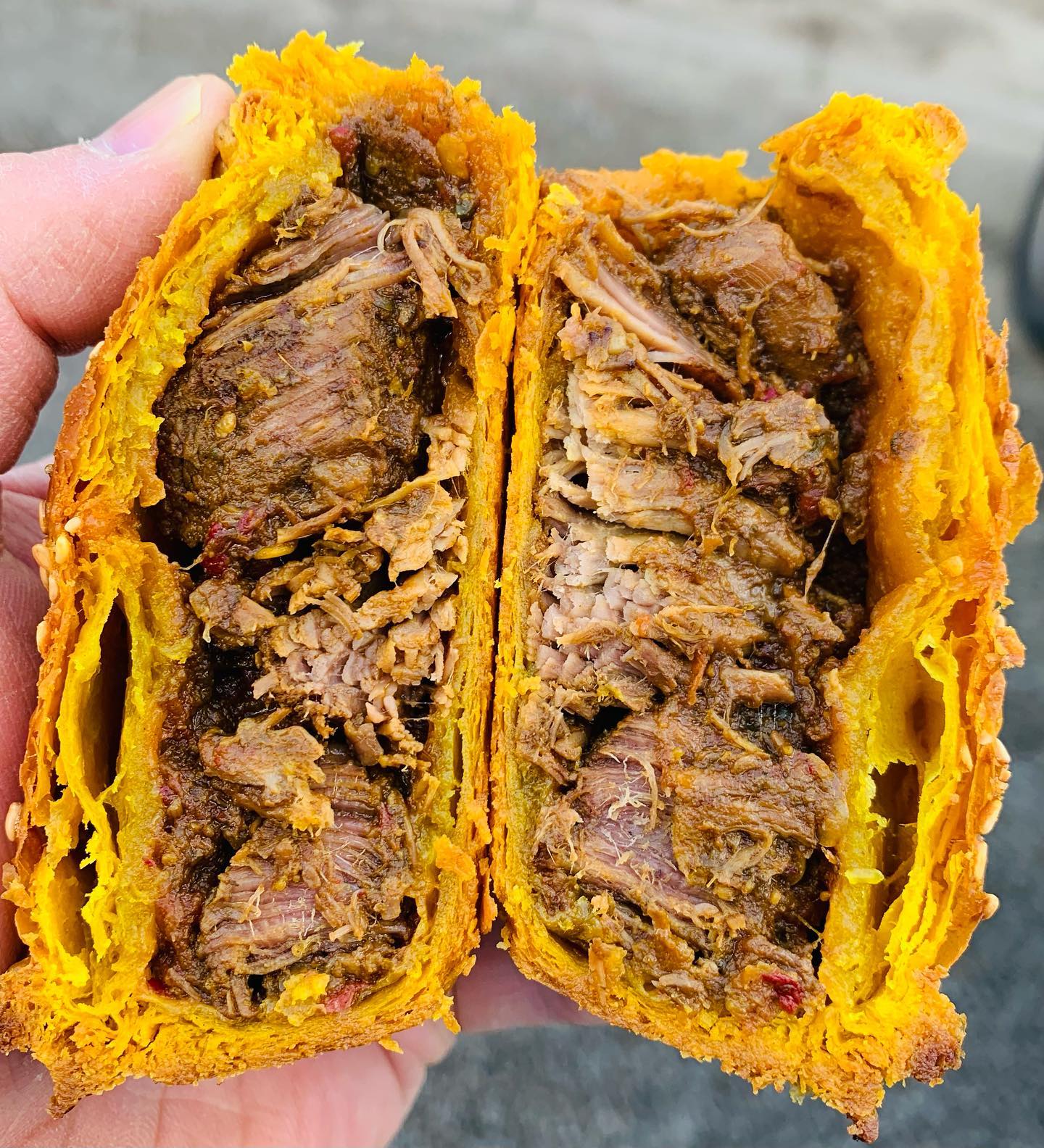 Ex-scaffolder Steve Patel worked in construction for 18 years before venturing into the food world with Vaso Kitchen. Then last year, in the midst of the pandemic, he launched his own pie brand – combining traditional northern pie techniques with flavouring tips and tricks learnt from his Indian dad.
You can find Patel's Pies at a range of sites across Greater Manchester including at Bernie's Grocery Store in Heaton Moor, A Taste of Honey in West Didsbury, and at The Butchers Quarter in Northern Quarter.
Fraser's Butchers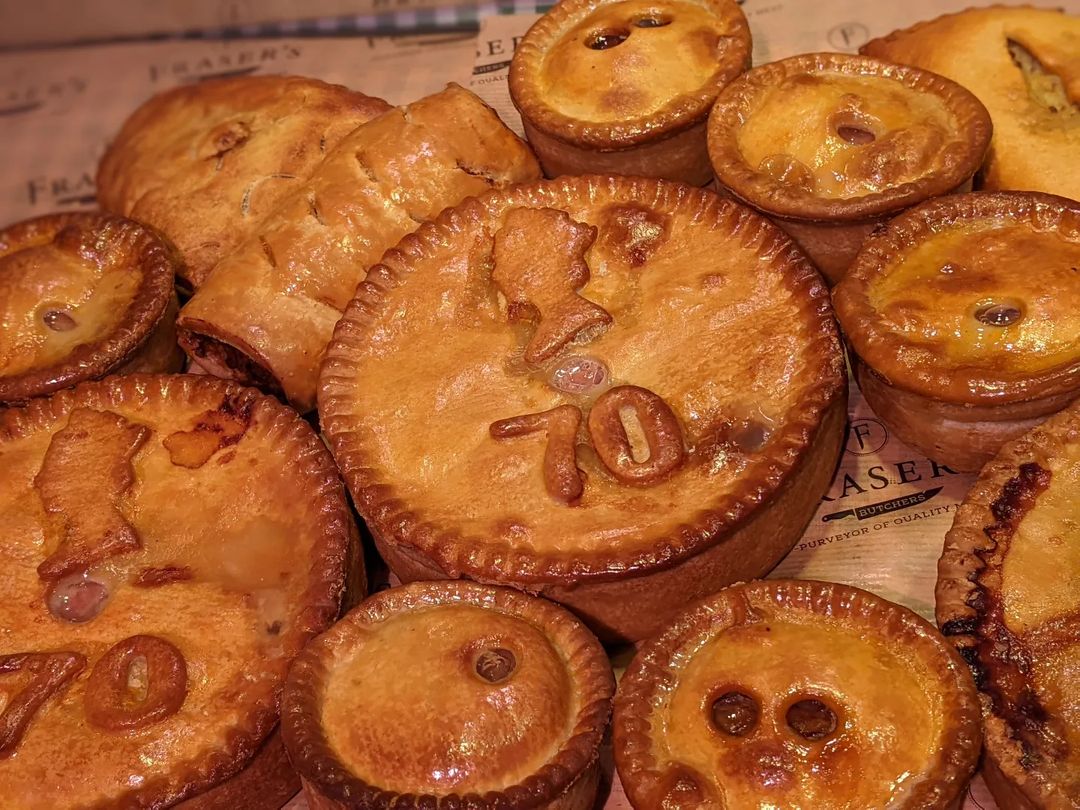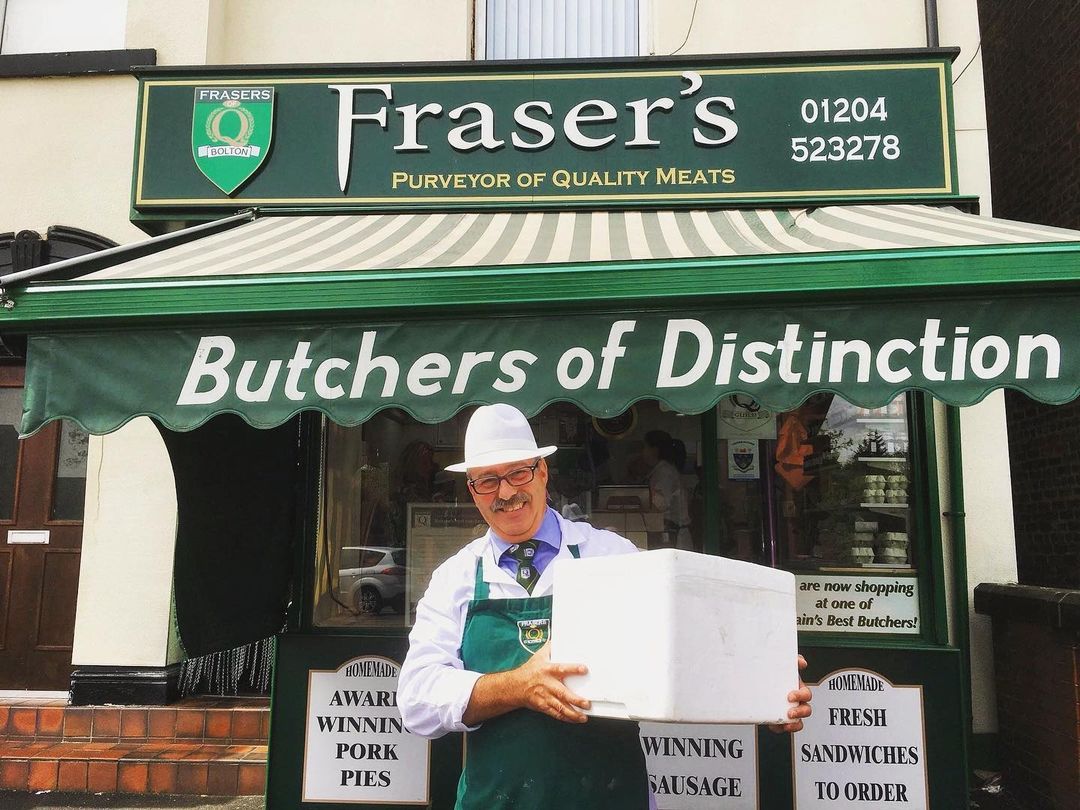 Pies might typically be the domain of bakers, but let's not forget the contribution of butchers too.
A long-standing Bolton favourite, this family-run butcher won big at the British Pie Awards last year – taking home silver medals for its classic pork pie as well as its pork, turkey and stuffing pie The Huntsman.
It also won a bronze award for its meat and potato pie, which sits on the menu alongside others such as cheesy chicken and leek, Ploughmans, and chicken and mushroom.
Pie Minister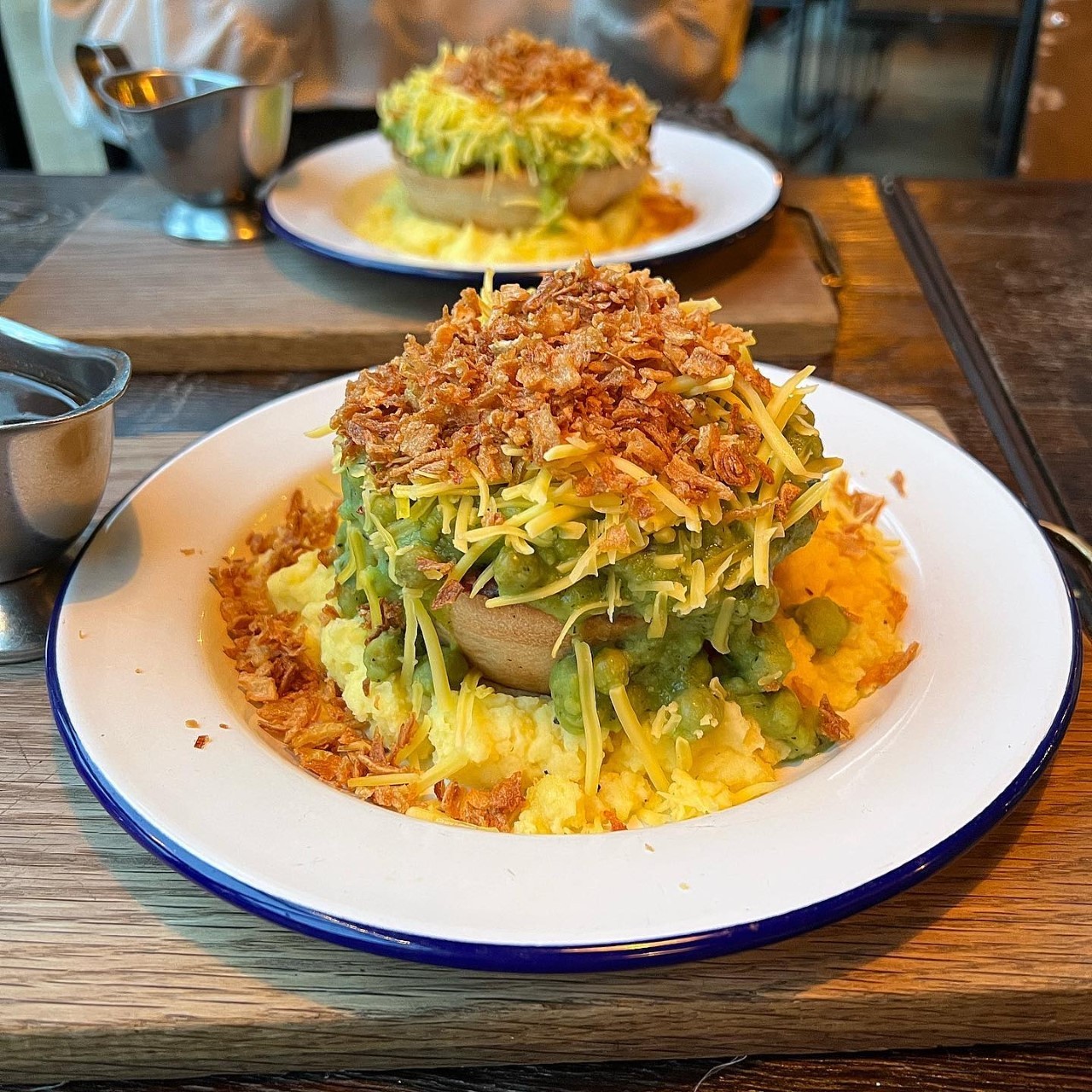 On the shelves in your supermarkets and available as a sit-down scran in Manchester, Pieminister is – as the name suggests – all about pies.
Pies here come in every shape and form. There's even a pie bottomless brunch.
Simply walk in, order the pie of your choice, and have it piled high with mash, Yorkie puds, carrot and swede mash, baby garlic and kale roasties, pigs in blanket, pork scratchings and heaps of gravy. Perfect.
Great North Pie Co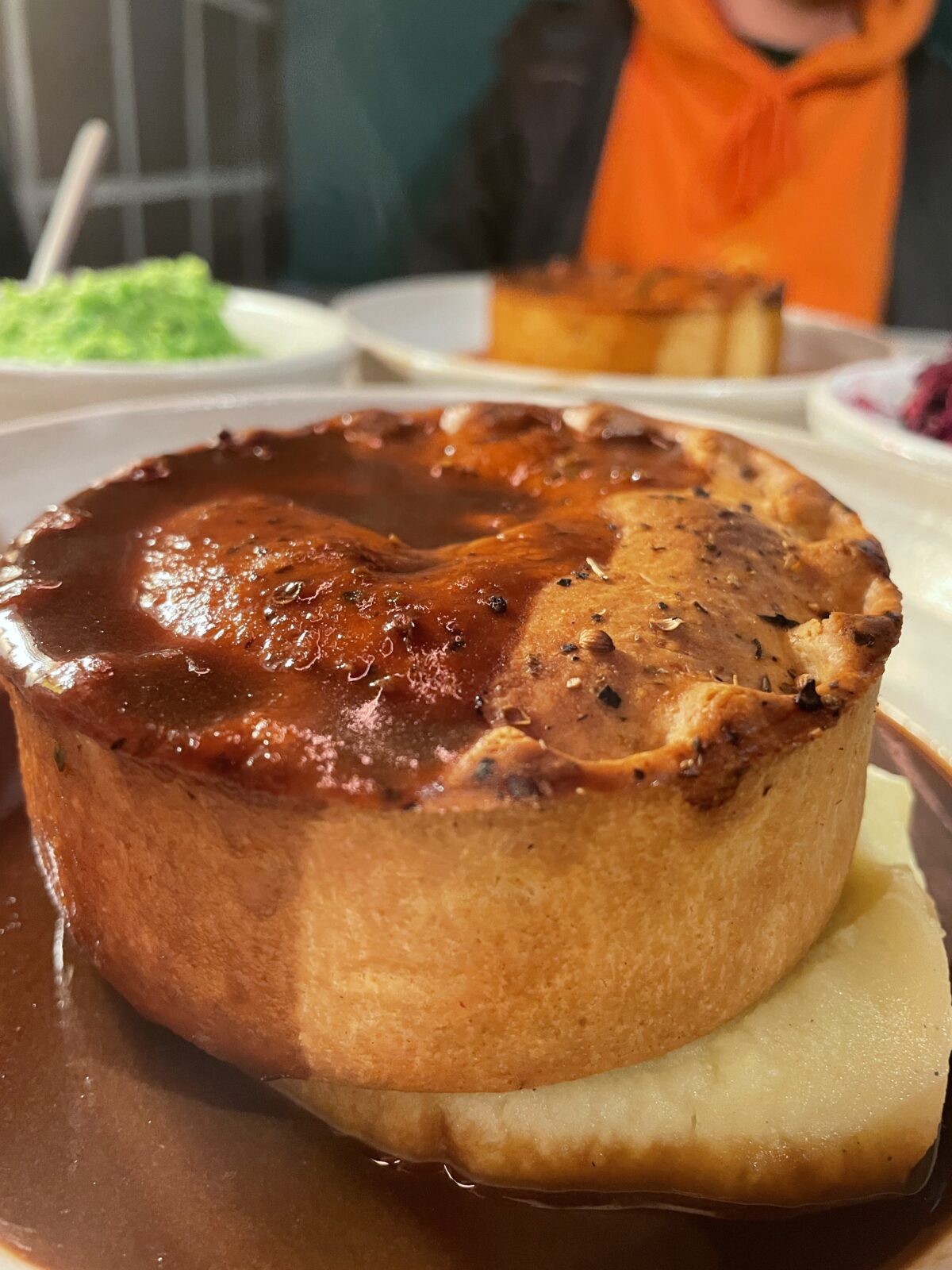 Winners and now judges at the Great British Pie Awards, multi-award-winning pie favourites Great North Pie Co specialise in classic flavours like Lancashire cheese and onion, roast chicken and mushroom, and 14 hour braised beef.
With a newly opened cafe at KAMPUS in Manchester city centre, head down for your fill of butter pies, suet puddings and more.
Read more: Great North Pie – Manchester's new pie and mash cafe, serving perfect chips and proper puds
Idle Hands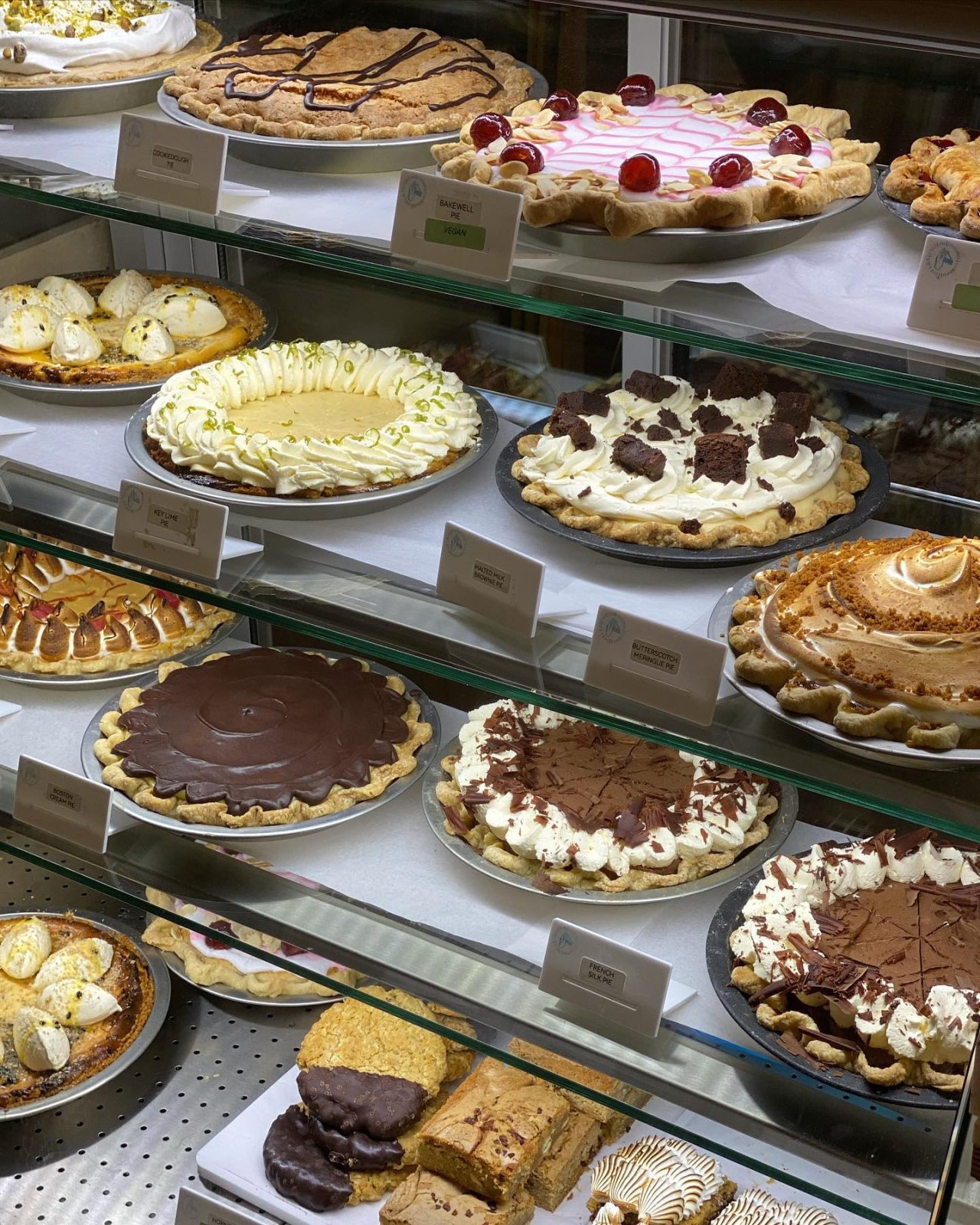 If it's sweet pies you're after, Idle Hands is up there with the absolute best in Manchester. As you can see above, there's always a hearty selection on – with plenty of choices for vegans as well as veggies.
Think passionfruit cheesecake pie, rhubarb and blood orange pie, butterscotch meringue pie, malted milk brownie pie, key lime, cookie dough, earl grey, Bakewell, and everyone's favourite, the classic, cherry pie.
Sit in and enjoy a slice at the Northern Quarter cafe, or order a whole pie to your house (no one's judging, honest).
Black Friar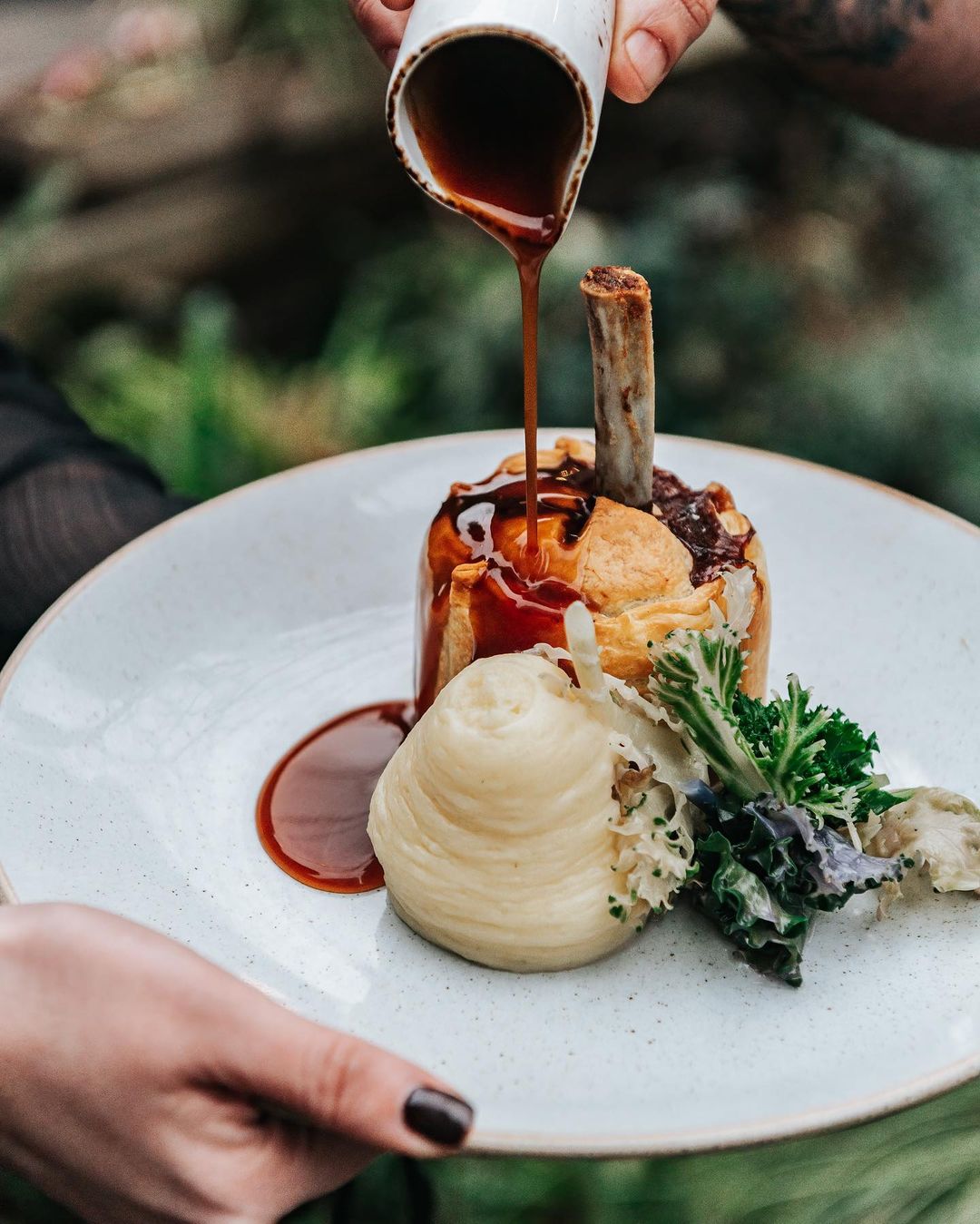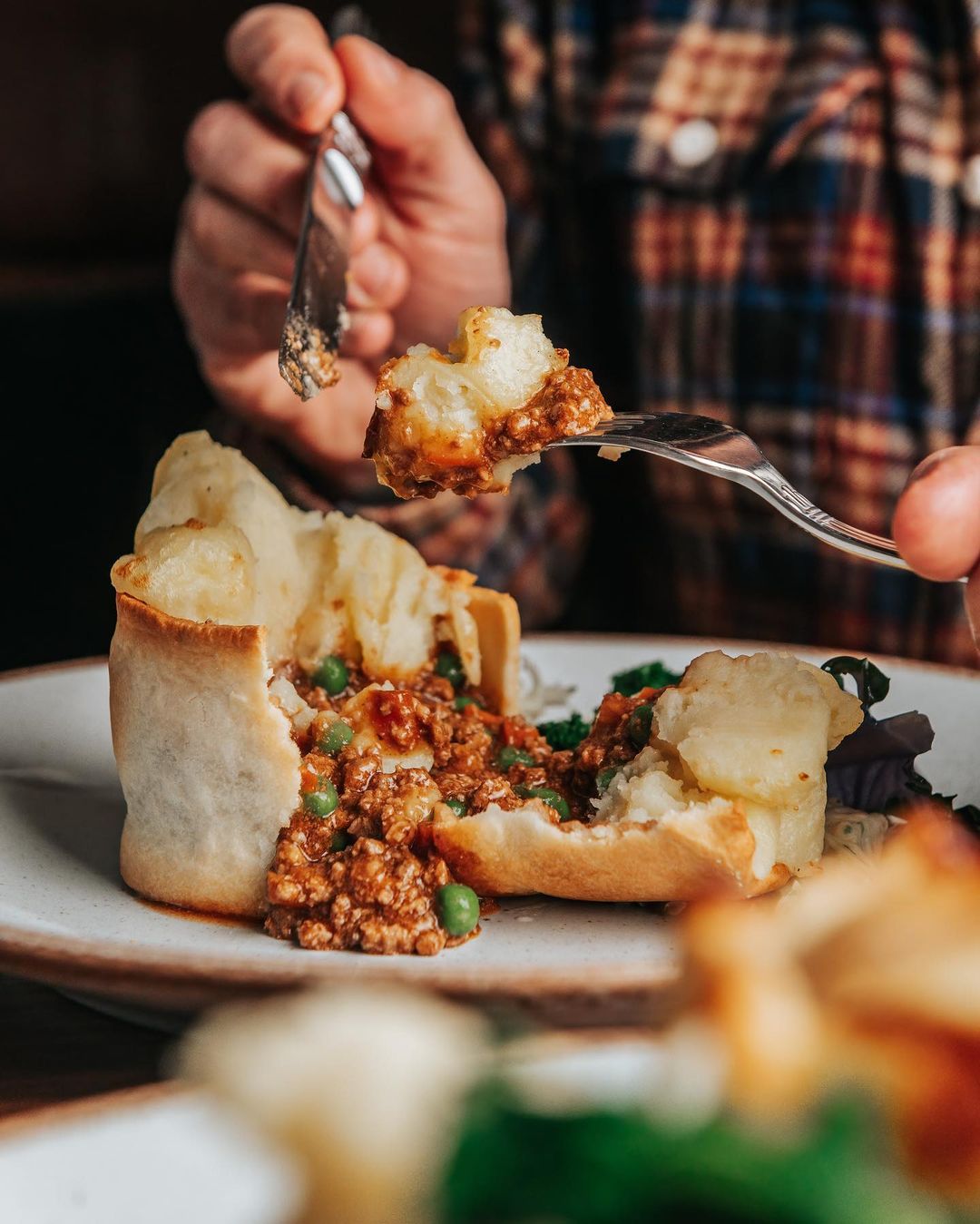 As part of its newly relaunched pub grub menu, The Black Friar in Salford has a rotating menu of pie specials.
This revamped old-school boozer boasts cosy settings and a selection of tall, hand-built pies, making it a must for Greater Manchester pie fans. Think bone-in lamb shank pies, spinach and wild mushroom pies, duck and orange pies and lamb tagine pies. Just ask your server for the daily special.
Pie and Ale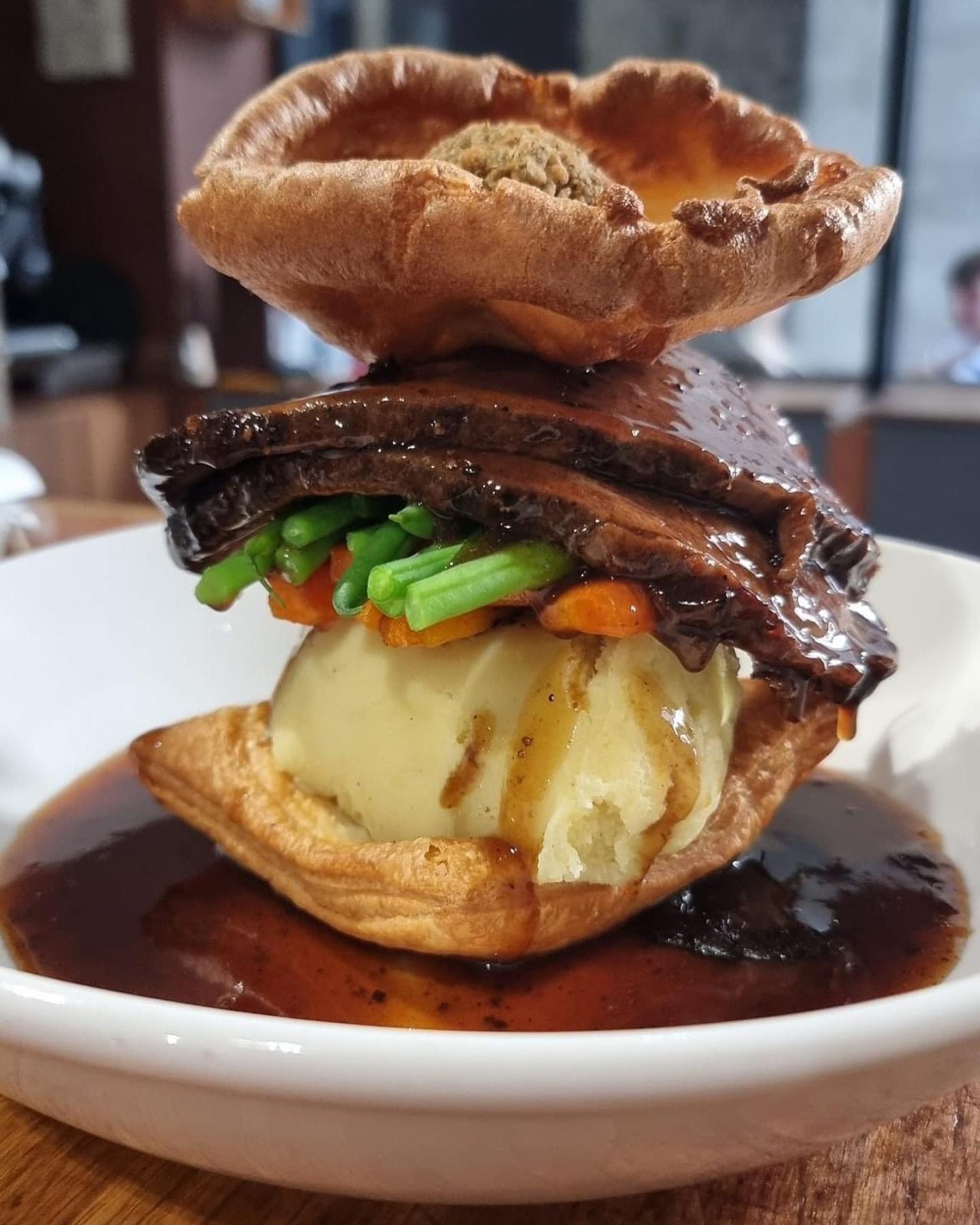 A longstanding Northern Quarter favourite for a good pie, Pie and Ale deals in all the classics. We're talking steak and ale, three cheese with onion marmalade, and minted lamb and potato.
Wild card options, meanwhile, include a Sunday roast pie (only available on Sundays), a wild boar sausage bean and cheese pie, and a bulgogi pork pie with Korean Pork Belly, miso, soy, ginger, peppers, coriander and gochuchang.
Washed down with its wide range of on-tap ales and wines, it's a perfect city centre pie-stop off if you ask us.
H.M Pasties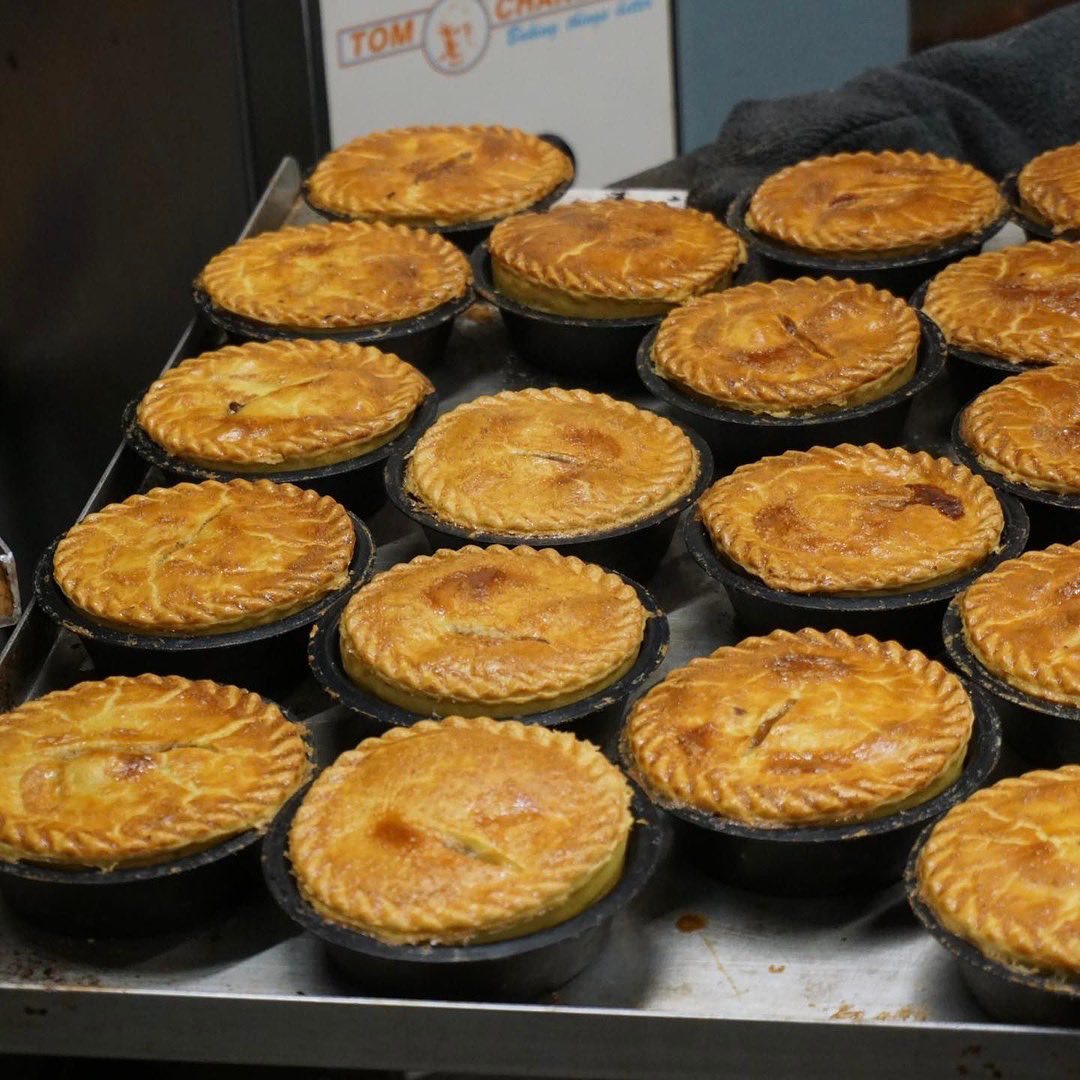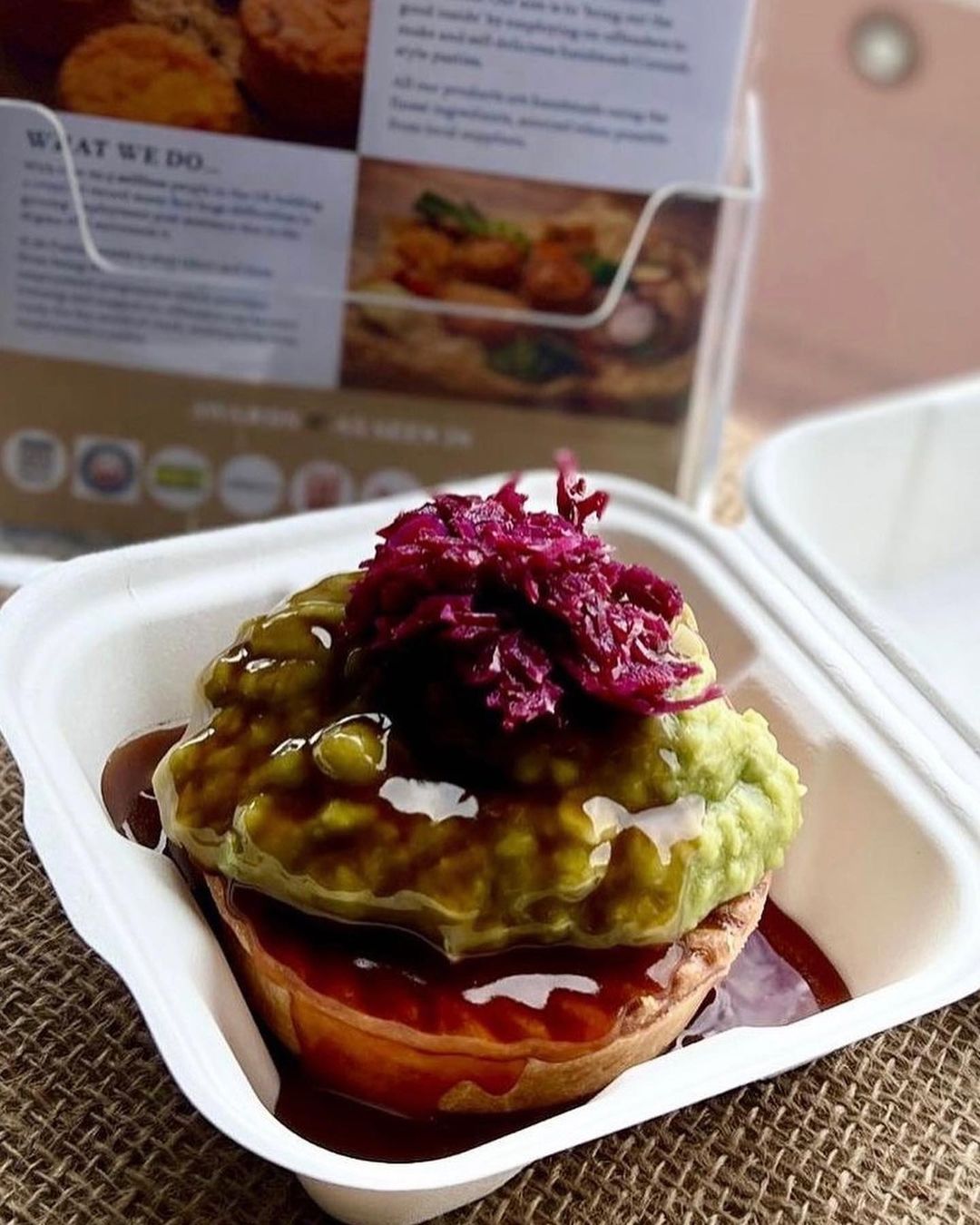 HM Pasties, set up by former prisoner Lee Wakeham in 2018, offers a lifeline to those in need of work experience after leaving prison.
Using ingredients from local prison farms wherever possible, the bakery makes delicious Cornish pasties and pies.
HM Pasties scooped up four gongs at 2022's British Pie Awards – winning the overall vegan category with their chickpea curry pasty, and taking home a silver award for their cheese and onion pie.
The bakery also scored two bronze gongs for their traditional pastry and creamy vegan leek and mushroom pies.
Read more: Bolton bakery run by ex-offenders 'ecstatic' after huge British Pie Awards win
Feature image – The Manc Eats