Feature
Arctic Monkeys at Emirates Old Trafford Manchester 2023 – stage times, support act, setlist, and more
The Sheffield lads are over in our neck of the woods for two massive gigs this week.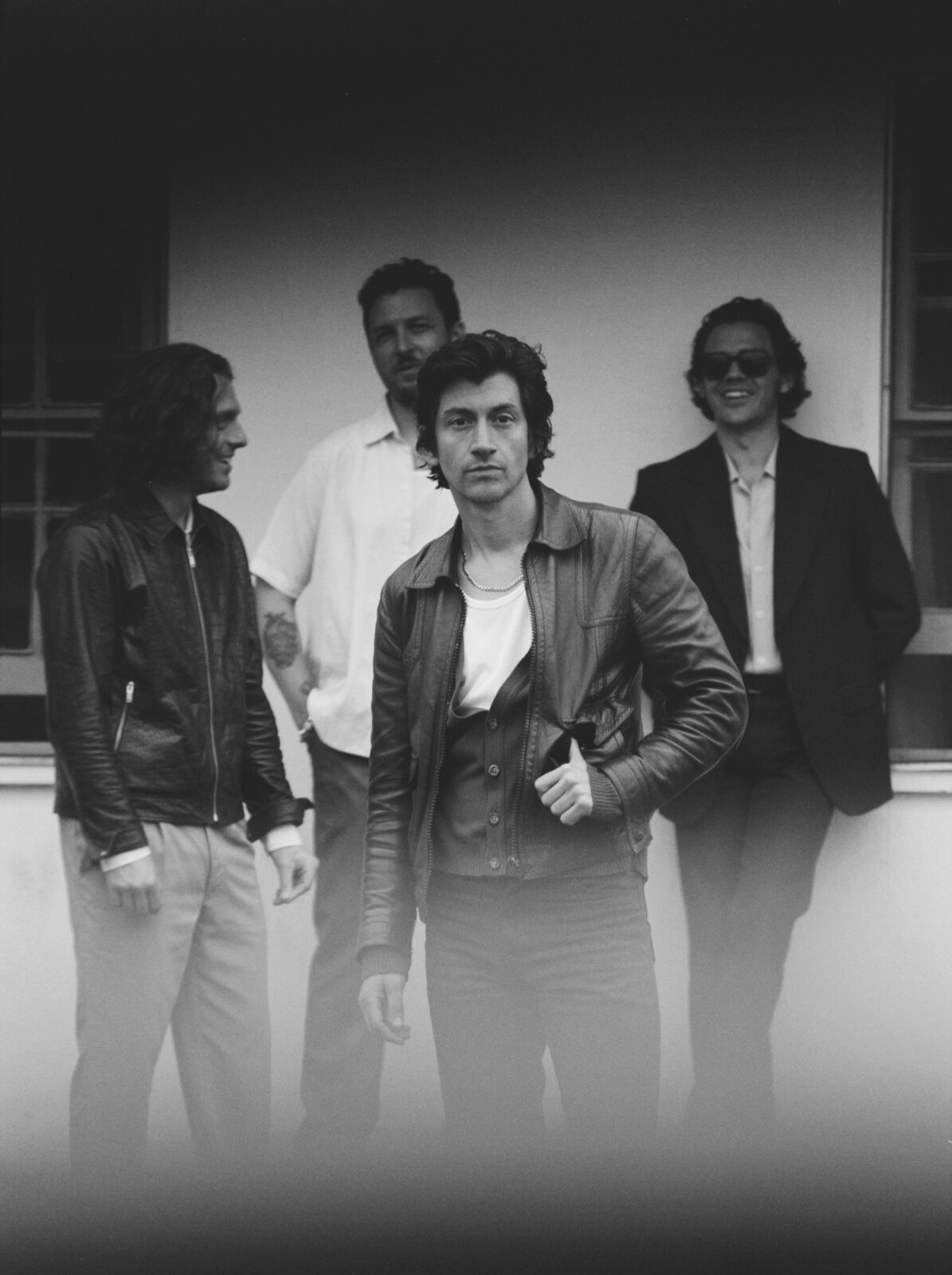 Arctic Monkeys are set to play two massive shows at Emirates Old Trafford as part of their sold-out 2023 UK tour this week.
After having the crowd in the palm of their hands as they took to the stage in two other major UK cities this week, the Sheffield indie rock icons are finally making their way to visit us here in Manchester and will be be playing to around 50,000 adoring fans over two nights at Emirates Old Trafford.
The beloved four-piece, fronted by Alex Turner, with Matt Helders on drums, guitarist Jamie Cook, and bass player Nick O'Malley, are undoubtedly one of the most successful British bands of the 21st century after bursting onto the scene with their debut album back in 2006 – which became the fastest-selling debut album in UK chart history.
That's just one of a handful of records the indie rockers have to their name throughout their celebrated careers, as well as claiming six UK number one albums, selling over 12 millions records, and taking home countless awards – including BRITs, GRAMMYs, and the coveted Mercury Prize .
They've also had headlining slots at some of the world's most famous music festivals, including Glastonbury twice.
The band are playing in Manchester this week as part of their 2023 UK tour following the release of their critically-acclaimed seventh studio album, The Car, back in October 2022.
And they look set to put on a seriously memorable show.
So if you're heading to see Arctic Monkeys at Emirates Old Trafford Manchester this weekend, then here's everything you need to know.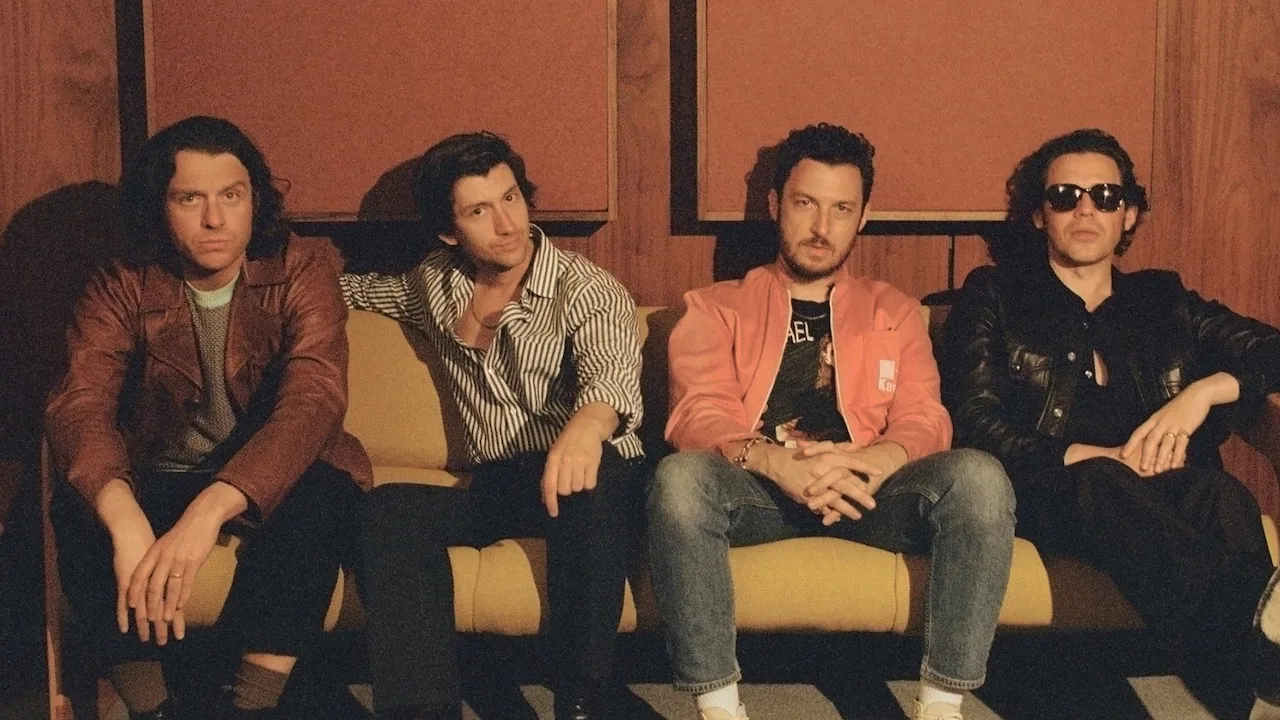 When are Arctic Monkeys playing in Manchester?
Arctic Monkeys were originally only booked to play one night at Emirates Old Trafford on Friday 2 June, but after tickets sold-out in absolutely no time at all, the Sheffield band were quick to add a second Manchester date into the mix.
The band will now take to the stage on both Friday 2 and Saturday 3 June.
With Emirates Old Trafford having a maximum gig capacity of 50,000 people, this means that up to 100,000 fans could see the indie rockers live over the two nights.
Are there any tickets still available?
Given the sold-out first night, and the decision to add a second night due to the absolutely overwhelming demand by fans, as you might expect, tickets to both Arctic Monkeys dates in Manchester are extremely hard to come by at this point.
At the time of writing, popular ticketing website Ticketmaster showed their were no tickets available to purchase, although this could change at any moment, so it's worth continuing to check.
Also make sure to keep your eye on SeeTickets here for any last-minute releases.
And if you try to buy tickets second-hand, please make sure you're using a reputable resale site so you don't get caught out by scammers.
Who is supporting Arctic Monkeys in Manchester?
Arctic Monkeys have two support acts lined up for both of the Manchester gigs.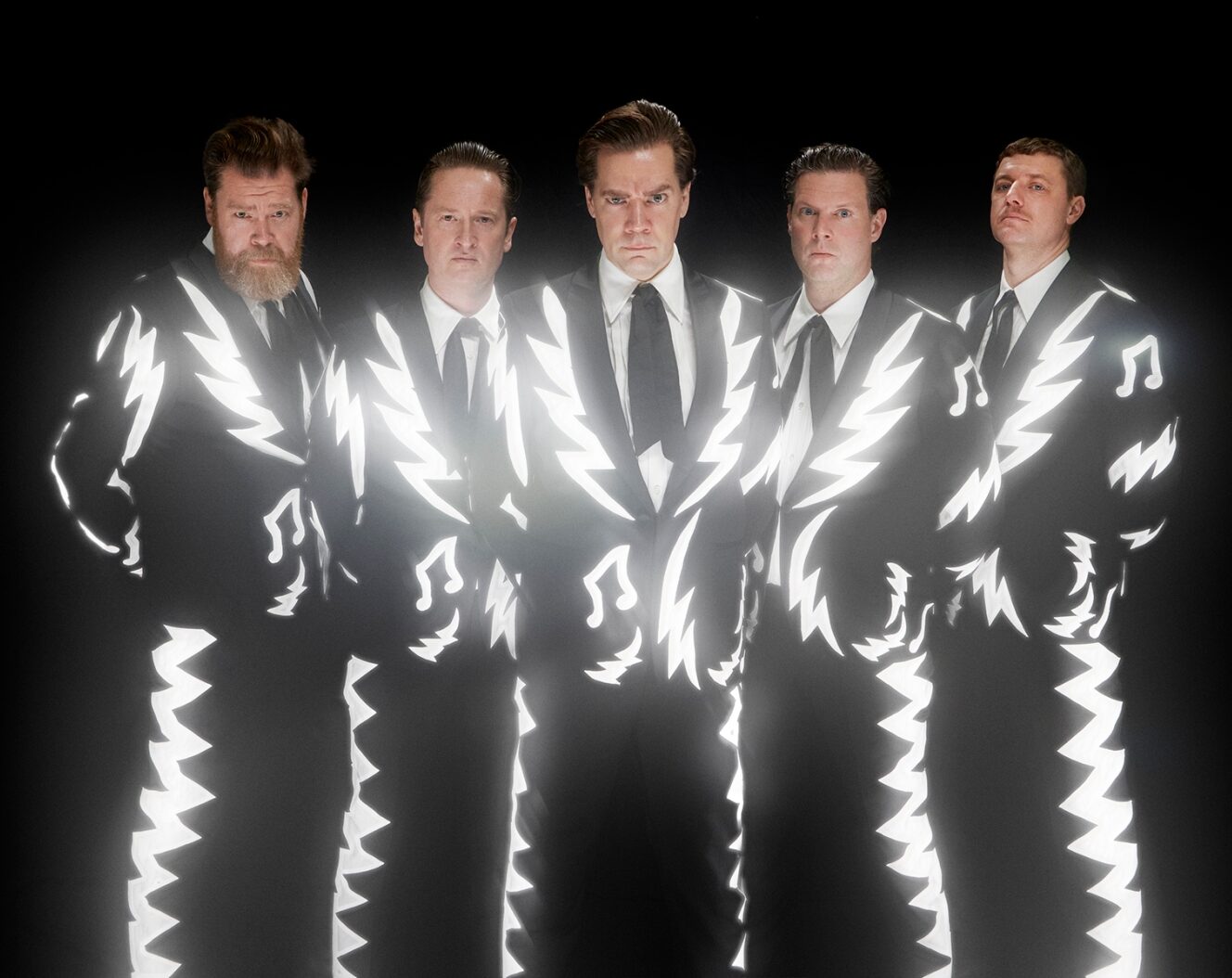 The Hives
The Hives are the first of two acts supporting Arctic Monkeys on both Friday 2 and Saturday 3 June.
With six studio albums to their name, the Swedish five-piece rock band rose to prominence in the early 2000s during the garage rock revival, and their mainstream success followed with the release of their second album, Veni Vidi Vicious, which featured the hit single 'Hate to Say I Told You So'.
The band has been acclaimed by music critics as one of the best live rock bands of the 21st century, so concertgoers are in for a real treat.
The Mysterines
The Mysterines are the second act supporting Arctic Monkeys, with the British alternative rock band hailing from Liverpool and the Wirral, and fronted by Lia Metcalfe, having enjoyed recent success following the release of their debut album, Reeling, back in March 2022 – which reached number nine on the UK Albums Chart.
Stage times
These are expected stage times, although everything is subject to change on the night.
Gates Open – 5pm (Friday) and 4:30pm (Saturday)
Support Acts – The first support act is expected on stage around 6:40pm.
Arctic Monkeys – Expected on stage anywhere from 8:45pm – 9pm.
Emirates Old Trafford says the gig will finish "no later than 10:30pm", and you can find more FAQs on the venue's website here.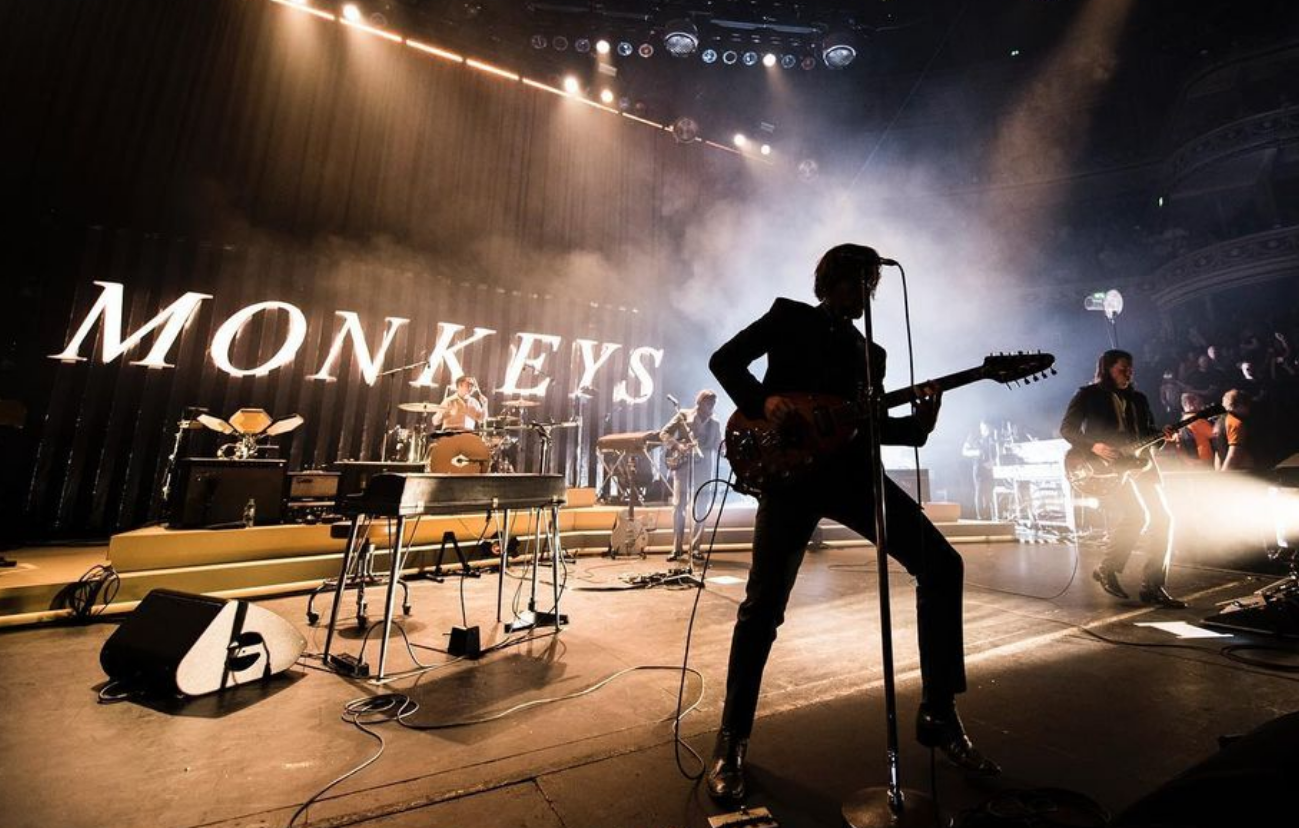 What is the potential setlist?
Although nothing is confirmed, with artists and bands known to switch setlists up from gig to gig and throw in a few surprises here and there, depending on the energy of the crowd and what they're feeling that night, Arctic Monkeys have been roughly following a particular order of songs since their 2023 UK tour began.
Here's the setlist from their gig in Bristol earlier this week.
Mardy Bum
Don't Sit Down 'Cause I've Moved Your Chair
Brianstorm
Snap Out of It
Crying Lightning
Teddy Picker
The View From the Afternoon
Four Out of Five
Why'd You Only Call Me When You're High?
Arabella (with Pretty Visitors instrumental interlude)
My Propeller
Fluorescent Adolescent
Suck It and See
Do I Wanna Know?
There'd Better Be a Mirrorball
I Wanna Be Yours (John Cooper Clarke cover)
505
Body Paint
Sculptures of Anything Goes
I Bet You Look Good on the Dancefloor
R U Mine?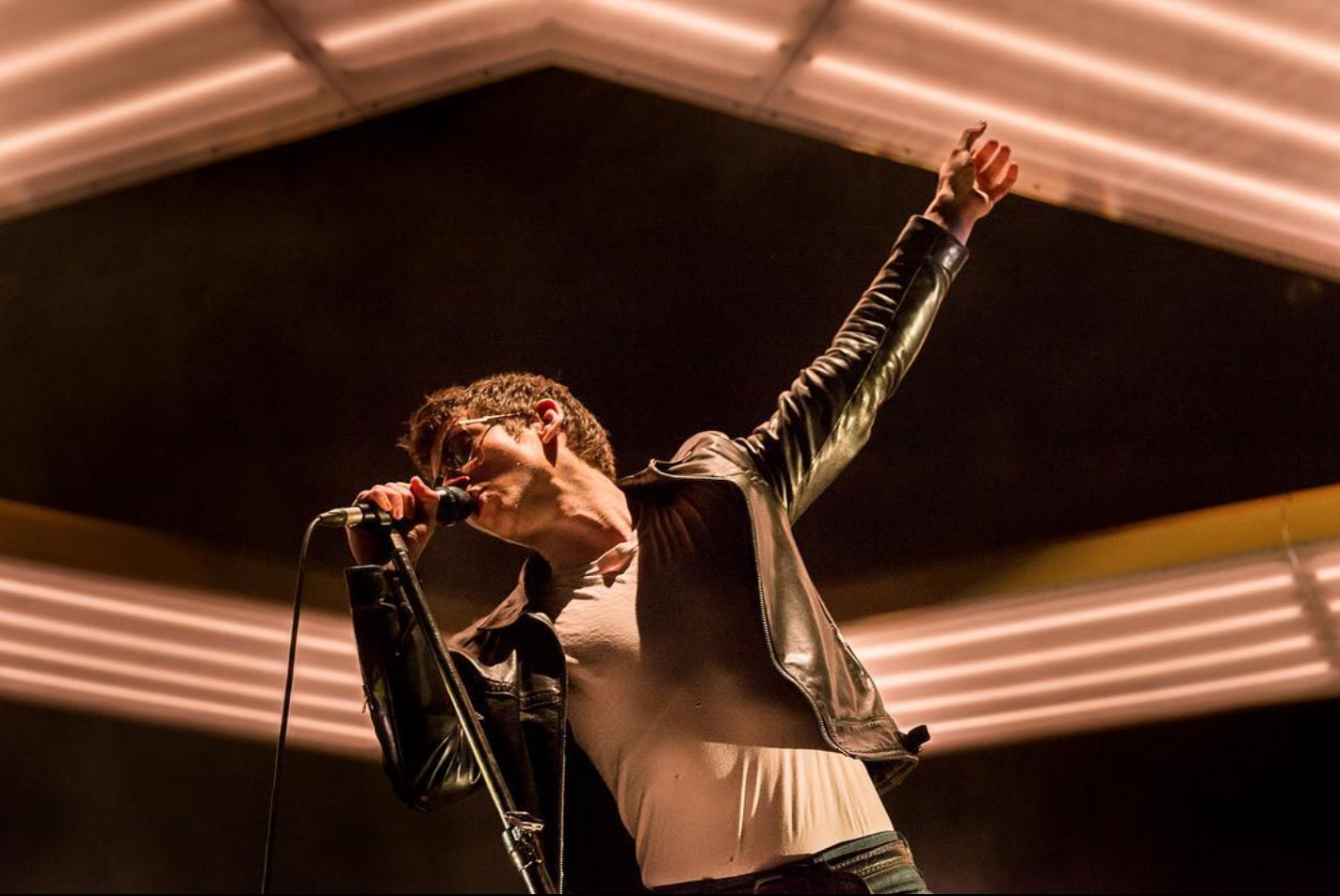 How to get to Emirates Old Trafford
There are, of course, a number of ways to get to Emirates Old Trafford, but as more 300,000 people are expecting to be descending on Manchester's major venues for musical events this week, Transport for Greater Manchester (TfGM) has been advising that the Metrolink will be the "quickest and most-reliable way" of travelling in and around the city centre.
TfGM has also strongly encouraged that people making their way to either of the two Arctic Monkeys "plan ahead" due to coordinated rail strikes by Aslef and RMT unions on both Friday 2 and Saturday 3 June.
The closest Metrolink stop is Old Trafford, which is located next to Emirates Old Trafford, but it will be busy both before and after the concerts, so you could also use Trafford Bar for both southbound journeys on the East Didsbury or Airport lines, and for journeys back to the city centre.
The last tram from Old Trafford to the city centre will depart at 1:08am and towards Altrincham at 12:29am, while the last tram from Trafford Bar to East Didsbury will depart at 11:46pm and to the Airport at 11:31pm.
Read more:
Drivers are being asked to add "a significant amount of additional time" to their journeys", with congestion expected in the city centre and on the Inner Ring Road across the weekend.
You can read more about TfGM's travel advice for this weekend here.
___
Featured Image – Zackery Michael (via SJM)