Feature
'People walk by holding pepper spray because they're afraid': Local businesses plead for action in troubled Piccadilly
Piccadilly Gardens' transformation will take several weeks. But local business owners in the area are worried the city simply cannot wait that long.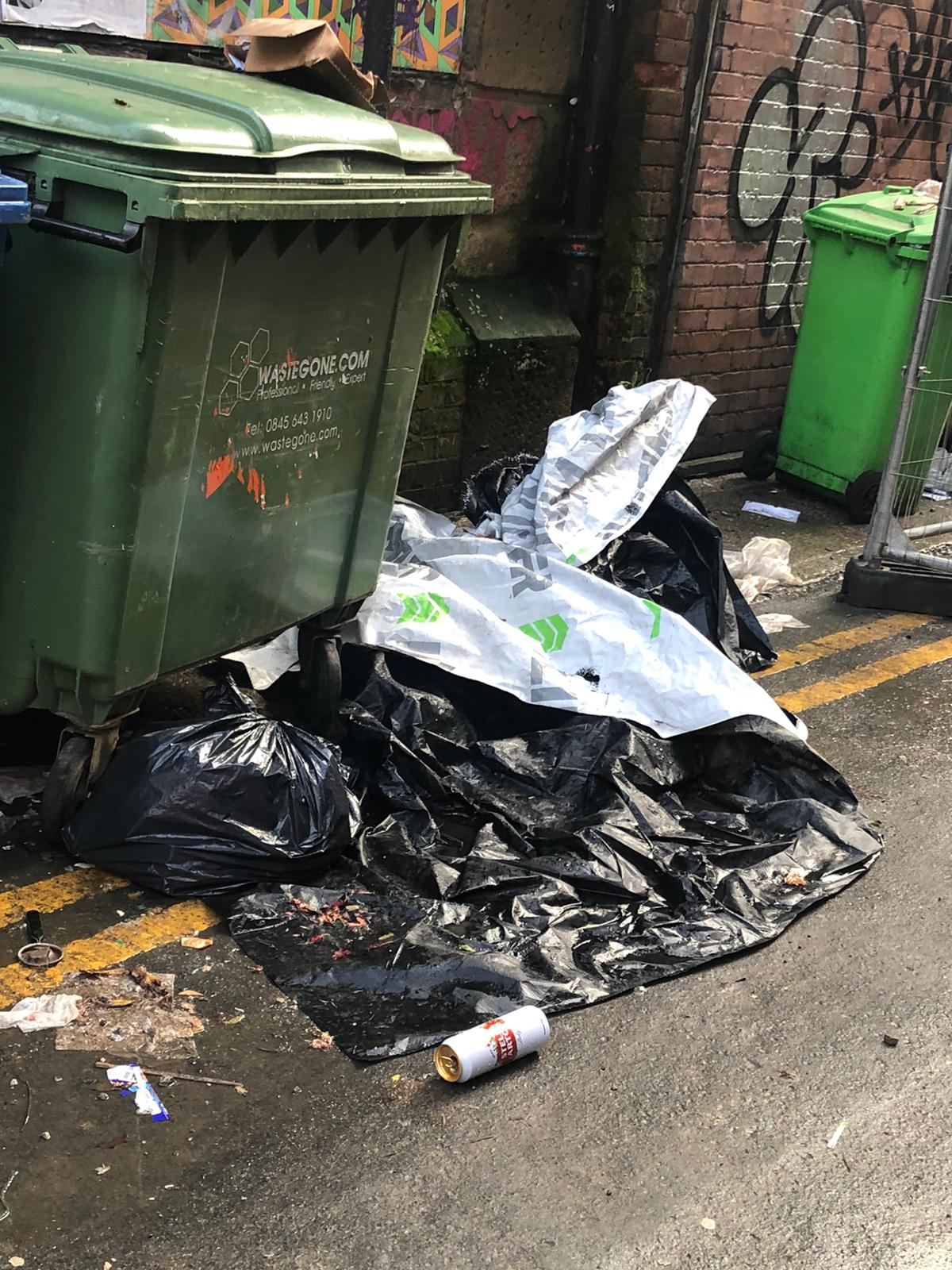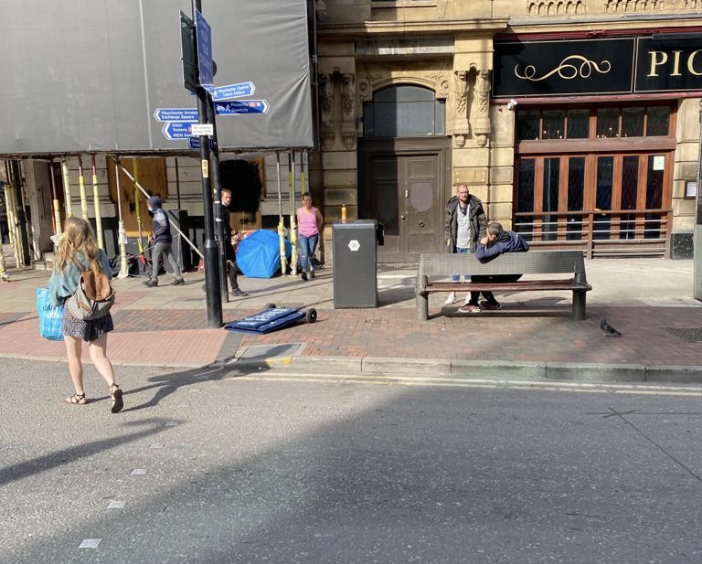 The Piccadilly Gardens Wall comes down this week – sending 20ft of cold, curved, concrete tumbling to the floor of Manchester's main square.
In practice, it's just another piece of demolition work in an architecturally fluid city. But there's more to it than that.
This is a symbolic new beginning for Manchester.
Once the concrete curtain has fallen, the plan is to spruce up the tattered stage that lies behind it: Piccadilly Gardens.
£2 million is being ploughed into the regeneration project – with the destruction of the Wall instigating a flurry of permanent improvements to the city centre's disfigured bulls-eye.
The much-needed makeover is likely to take many weeks to arrange and complete. But some local business owners in the area are worried Manchester simply cannot wait that long.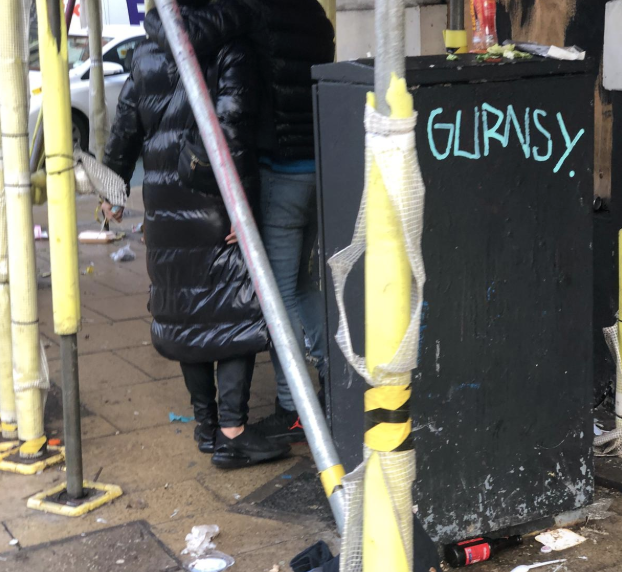 Companies sitting on the border of Piccadilly Gardens and Northern Quarter are being plagued by problems on their doorsteps – including antisocial behaviour, loud noise and drug dealing.
Many local firms are currently closed for Lockdown 2.0, but one business owner has expressed concern that nothing is being done to rectify the situation in time for their reopening.
"I don't feel safe when I leave work and lock up," one business owner told The Manc.
"There's so much drug abuse going on in the area right now and some of the culprits have been so aggressive – I even know people who've been physically harassed.
"The corner of Newton Street is awful and Back Piccadilly is also particularly bad.
"Before lockdown, people were walking past holding pepper spray because they were afraid."
The business owner also said they were concerned how the state of the area was influencing Manchester's reputation nationwide.
"For anyone coming in on the train to Manchester… Piccadilly is the first thing they see," the owner told us.
"How can you be proud of your city if that's the first thing on show?
"It's very sad."
According to some locals, lockdown has exacerbated the problem.
Closed shops and lower foot traffic subsequently have meant fewer police patrols in Piccadilly Gardens – allowing bigger antisocial groups to congregate on corners undisturbed for longer periods.
"It's been getting gradually worse," one local tells us.
"There's a lot more drug abuse going on.
"I've reported it several times to the council, and I've had a couple of phone calls where they've told me: 'We can't send someone out every time you call.' But the police have told me to report it more often because more budget goes towards it and then they can take action.
"In residential areas there's Neighbourhood Watches to help – but in Piccadilly it's mostly businesses so we don't have those.
"We need the council's help. Why are they ignoring it?"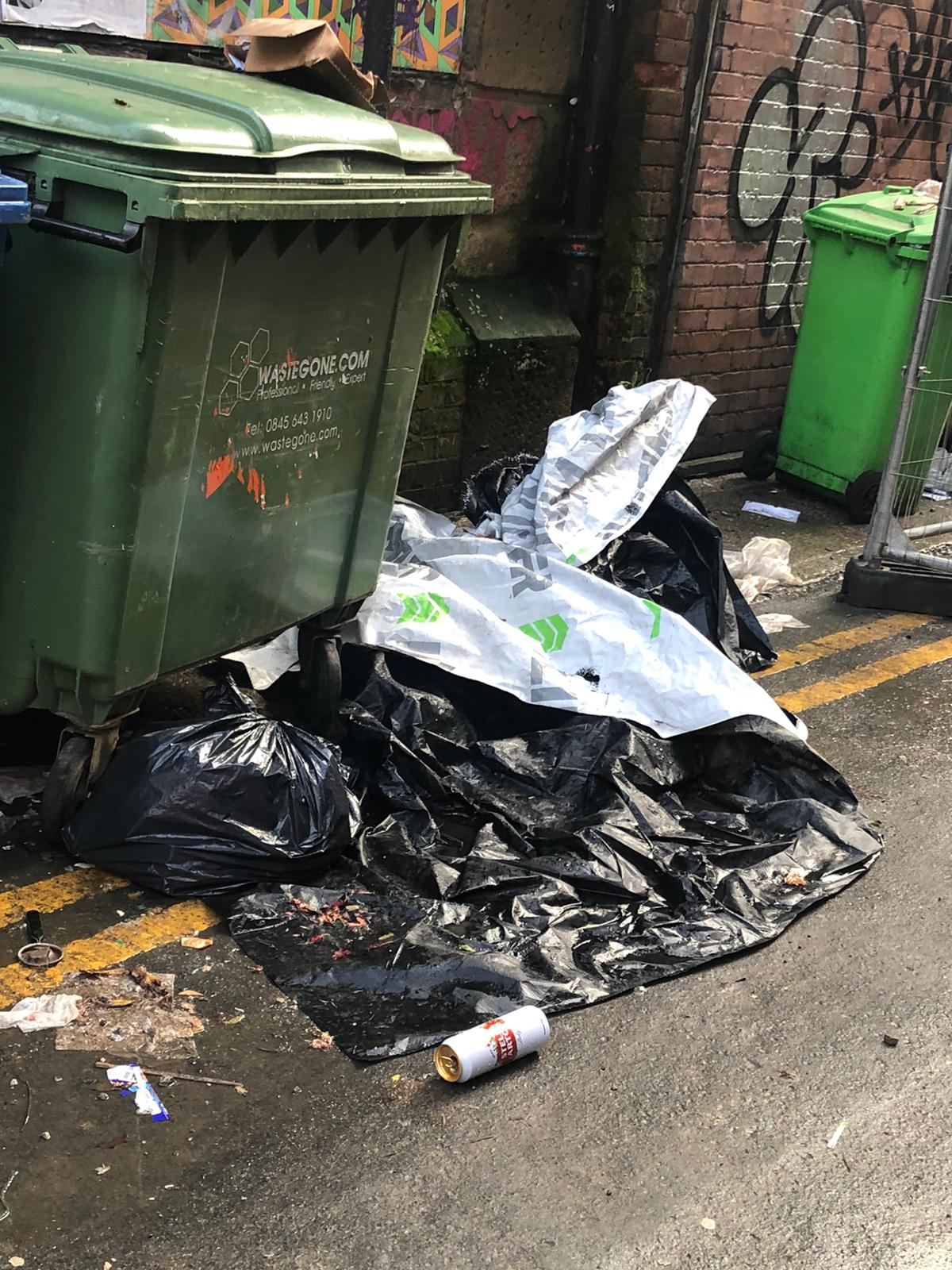 The last thing Manchester needs is for its most beloved businesses to flee the area; swapping the Gardens for somewhere that feels safer. And business owners are urging the council to take action now before that happens.
"It hasn't got any better since March," one business owner told us.
"In fact, it's gotten worse."
Councillor Nigel Murphy, Deputy Leader of Manchester City Council, said the council was looking to work closely with police to fix the "well documented" problems in Piccadilly.
He commented: "As a council we are committed to ensuring the city is safe for every one of our residents.
"The issues in Piccadilly are well documented and we will continue to work with our partners in GMP to prevent anti-social behaviour and crime in our public spaces."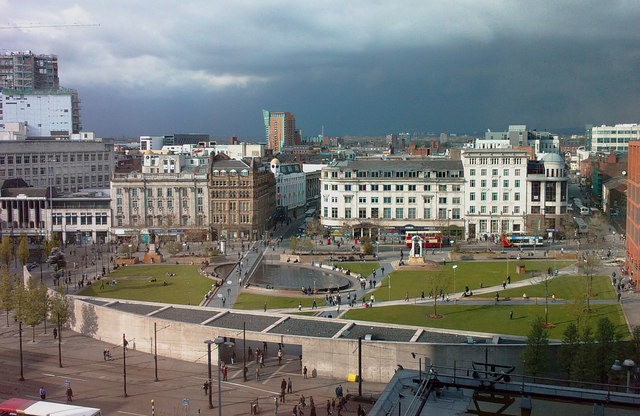 Hard-hats and hi-vis will move into the area as the removal of the Wall begins this week; an emblematic act representing a new chapter for the city.
For business owners in Piccadilly, it can't come soon enough.