Feature
The cosiest country pubs in and around Greater Manchester to visit this winter
When the weather outside is frightful... pub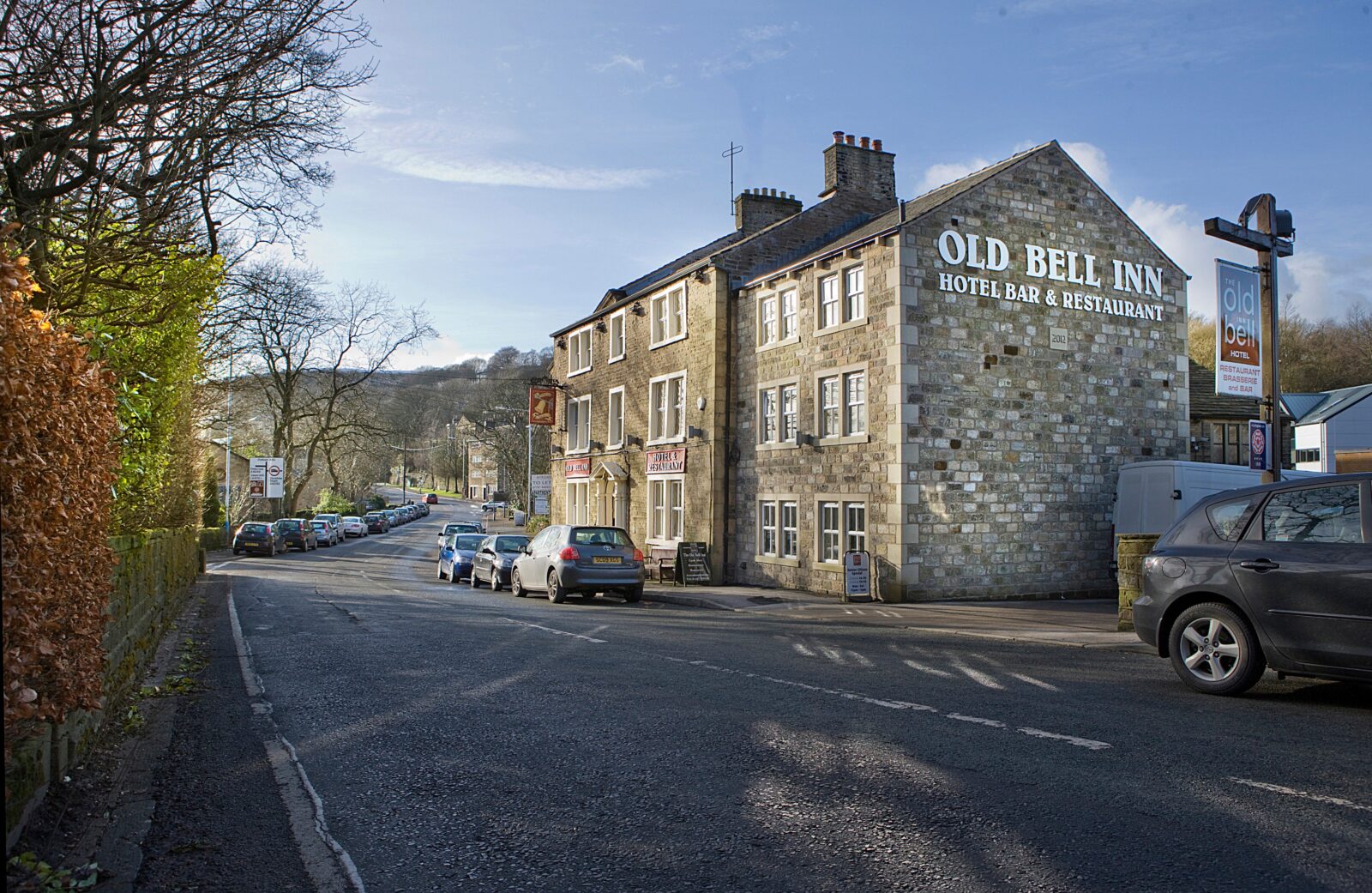 It has been absolutely beyond baltic in Greater Manchester in the last couple of weeks, and all we've wanted to do is crawl in front of a roaring fire.
Ideally, we'd have had a giant plate of gravy-covered food in front of us at all times, and a comfy armchair and a pint of Guinness is a bonus.
Oh look – we've just described a pub!
Thankfully the hills around Greater Manchester are packed with cosy country pubs, perfect for whiling away these chilly winter days.
We've picked out five of our absolute favourites here for you to add to your list.
Expect big plates of locally-sourced food, many great pints, and plenty of character.
The Pack Horse, Hayfield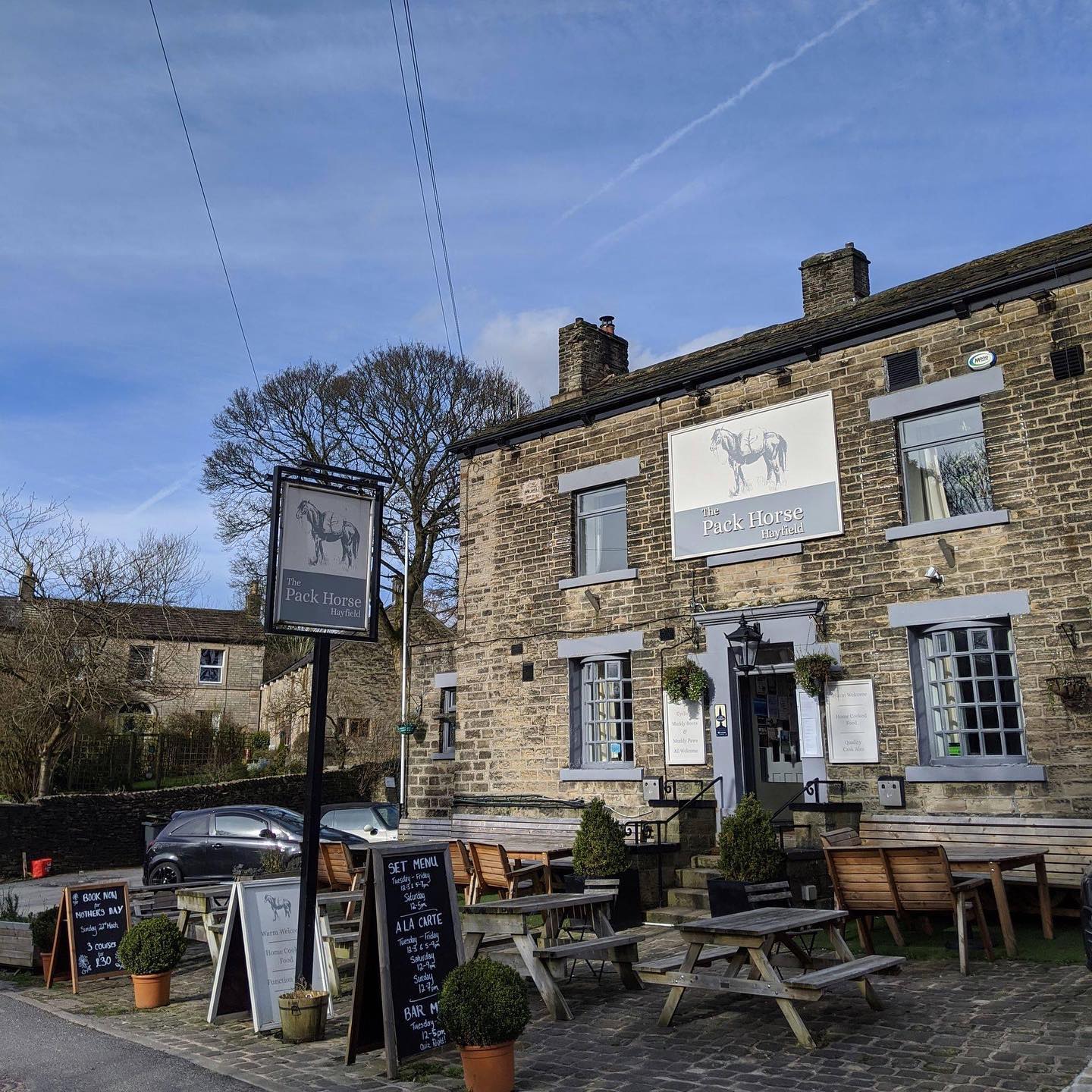 We never stop rabbiting on about this cosy pub, and for good reason.
Headed up by chef and co-owner Luke Payne, The Pack Horse in the village of Hayfield is an outstanding establishment.
Here is a pub where you can have a world-class meal that shows off the best of British produce, while sipping an ale, with muddy boots on your feet.
In the space of one week last year, it earned a double whammy of successes, scooping up a place in both the Michelin Guide and the Top 50 Gastropubs.
The menu changes all the time, but you expect things like venison Wellington with local meat, wild rabbit and smoked pig's head pies, and Shetland plaice with potted shrimp butter.
3-5 Market St, Hayfield, High Peak SK22 2EP / thepackhorsehayfield.uk
Hearth of the Ram, Ramsbottom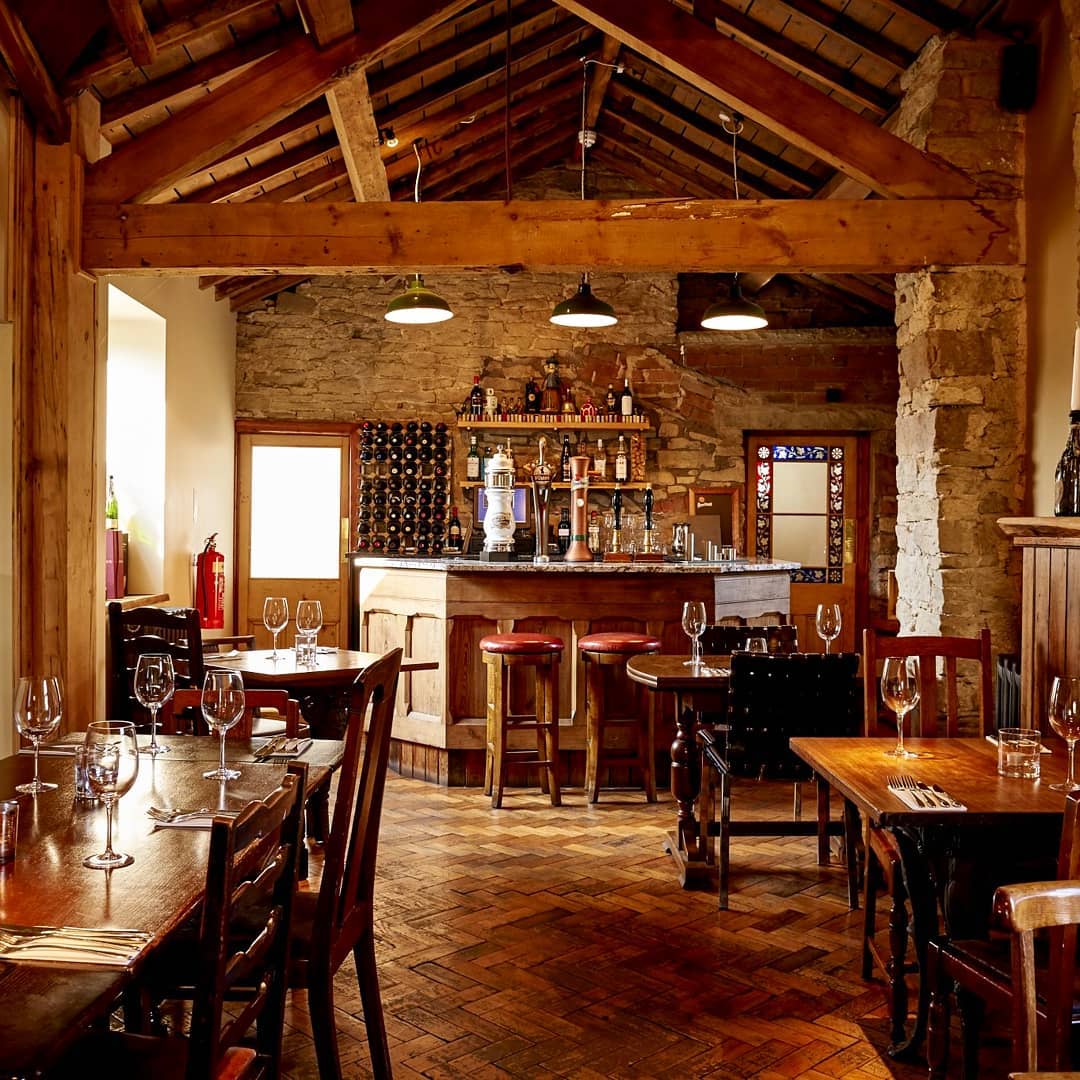 The Hearth of the Ram is one of those local boozers that makes you hop straight on Rightmove to consider relocating closer to it.
Opened back in 2012 in the village of Ramsbottom, the 200-year-old building has been given a facelift by its current owners.
They've built a lovely outdoor terrace during the long months of lockdown last winter too.
It's a delightful range of pub grub here, like sausage rolls made with Bury black pudding, baked Inglewhite goats cheese, and Goosnargh chicken supreme.
Take a walk up Peel Tower, take in the views, then come right back down to refuel by the roaring fire.
13 Peel Brow, Ramsbottom, BL0 0AA / hearthoftheram.com
The White Hart Inn, Lydgate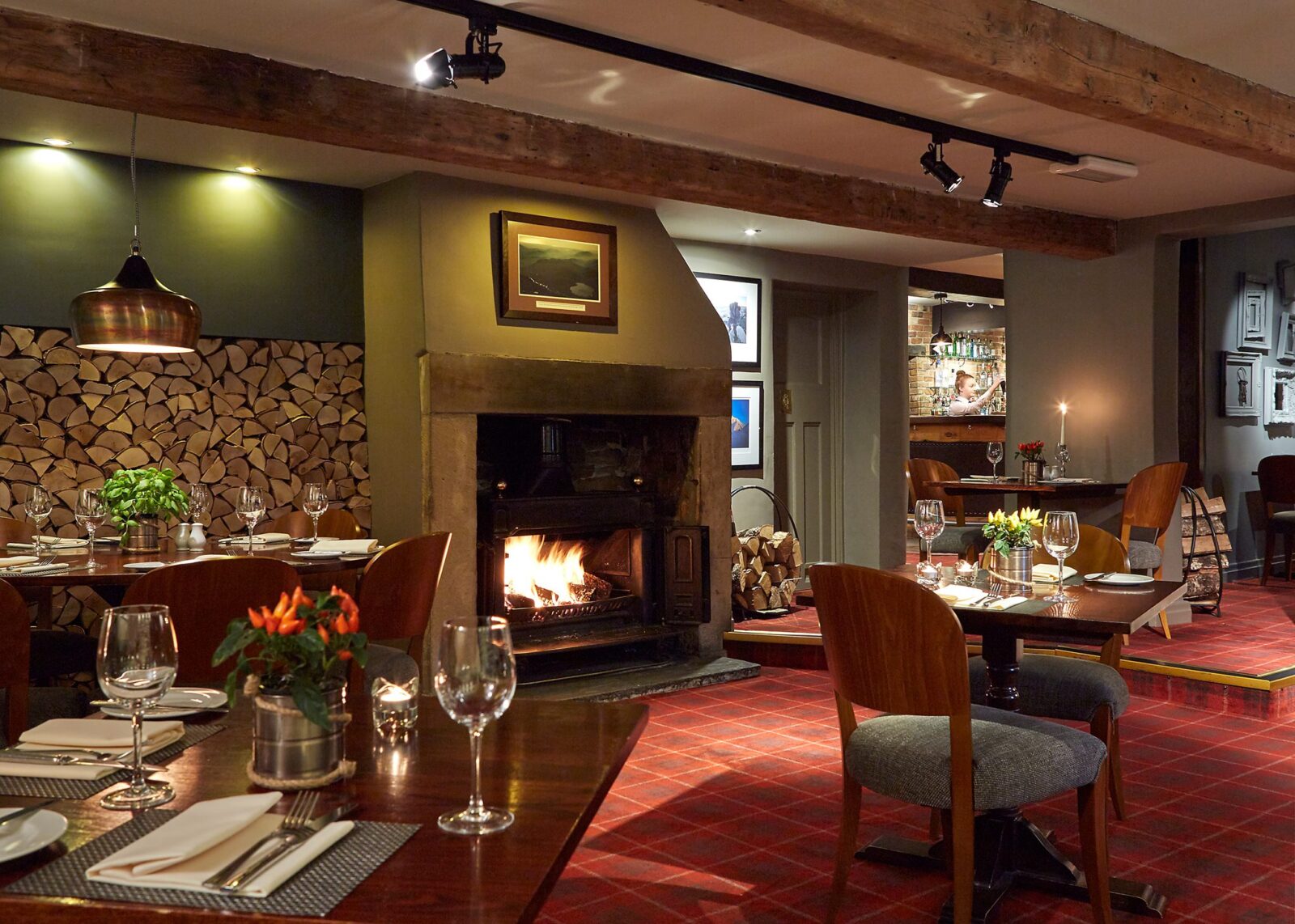 You don't even need to cross the threshold of The White Hart to see why it's one of the country's best and most cosy pubs – just a glimpse of the views from its doorway are enough to win you over.
The building itself goes way back to 1788 and has at various points in its existence been a police station, a schoolhouse, a WWII look-out point, and a brewery.
Now, it's a gorgeous gastropubs with real ales and roaring fires for those who have just ventured over from the surrounding hills, but also an elegant brasserie for anyone wanting a top-notch dinner.
The brasserie menu is packed with steaks and hearty pub classics.
51 Stockport Rd, Lydgate, Oldham OL4 4JJ / thewhitehart.co.uk
The Church Green, Lymm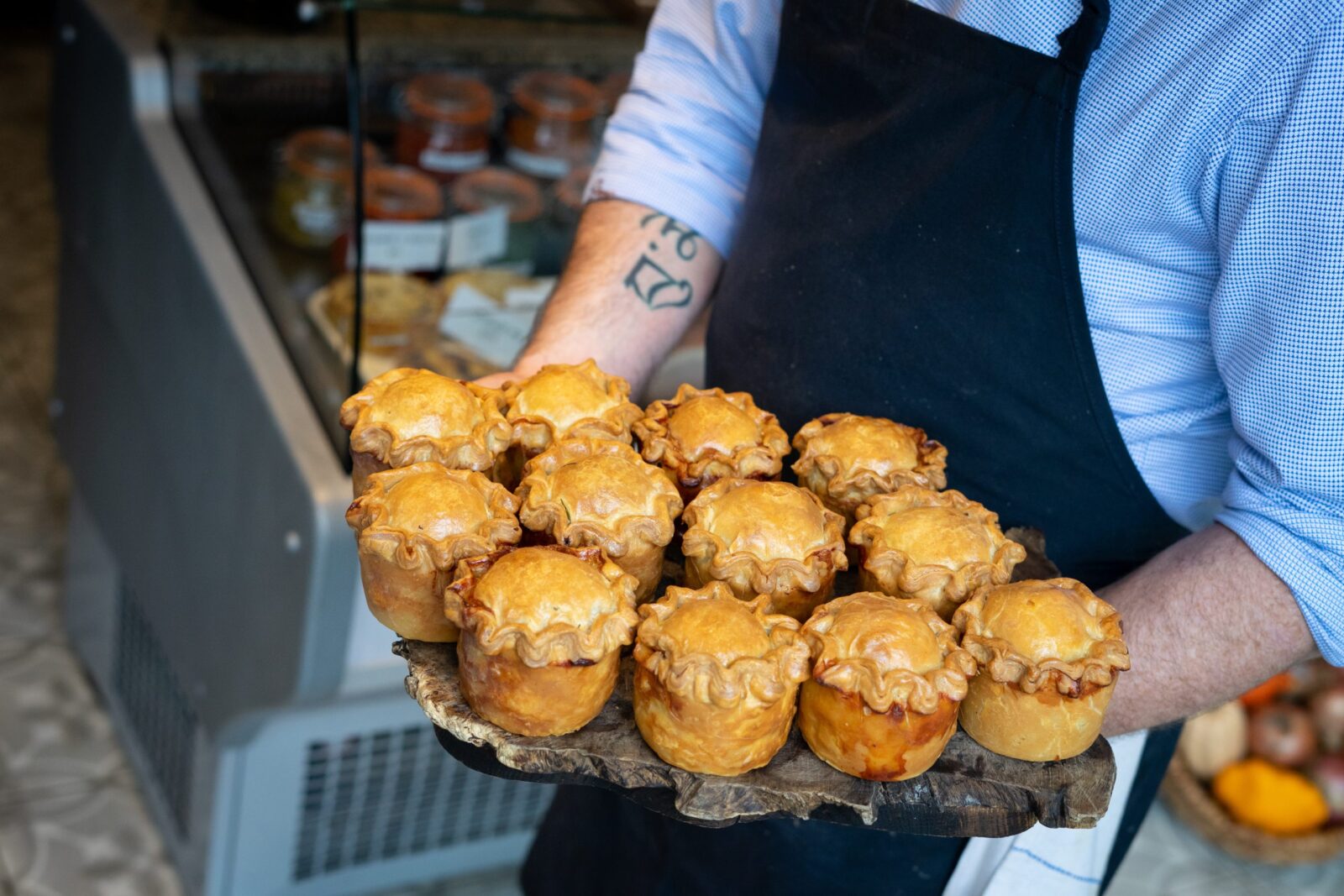 There's a familiar face behind The Church Green – Manchester's very own Aiden Byrne, who has run the pub with his wife for more than a decade.
Aiden was the youngest chef to win a Michelin star, at just 22 years of age, so you know the kitchen's in very safe hands.
You'd be a fool to visit and not order one of the Church Green's pies, baked in a perfectly golden pastry with regularly changing fillings.
If, for some reason, you don't like pie (get out), there's also mains like salt aged duck with barbecued beetroot, grilled salmon and nduja linguine, and an enormous 12oz Beef Wellington to share.
During lockdown, the couple really turned their attention to the deli part of the business, so you can also take some of those pies home with you.
Higher Lane, Lymm, WA13 0AP / thechurchgreen.co.uk
The Old Bell Inn, Delph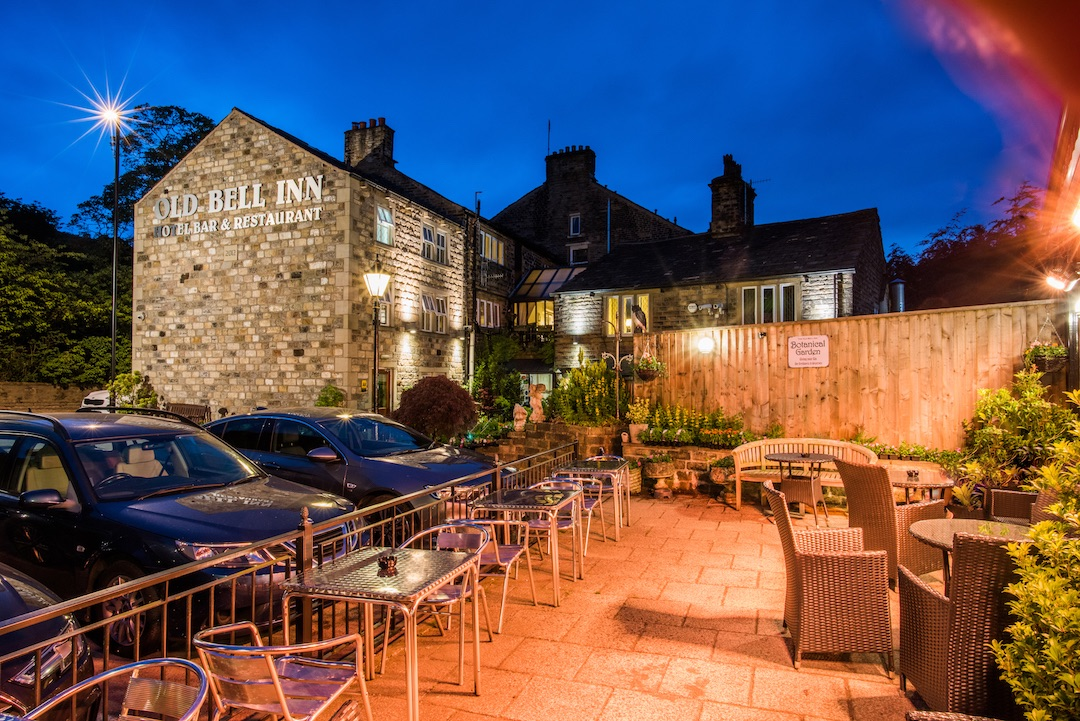 When most people think of pub drinks, they think of a nice cold pint, but if you're a gin drinker this is the pub for you.
The Saddleworth boozer is home to a world record-breaking selection of gins. If you ask to see the list, you're handed a binder so heavy it would break a toe if you dropped it.
The 18th century building is one of the cosiest pubs in the country, tucked away in the Saddleworth village of Delph.
Its menu is hearty, and properly northern – we're talking steamed rag puddings, steak and ale pie made with Timothy Taylors, and a four cheese and onion pie served with baked beans.
Huddersfield Road, Delph, Oldham OL3 5EG / theoldbellinn.co.uk
Featured image: