Feature
Manchester's first floating nightclub: The ship with seven bars and a disco plane
The North Westward Ho! was a boozer on board a ship at Pomona Docks - fitted with seven bars and a wardroom ready for private shows and functions.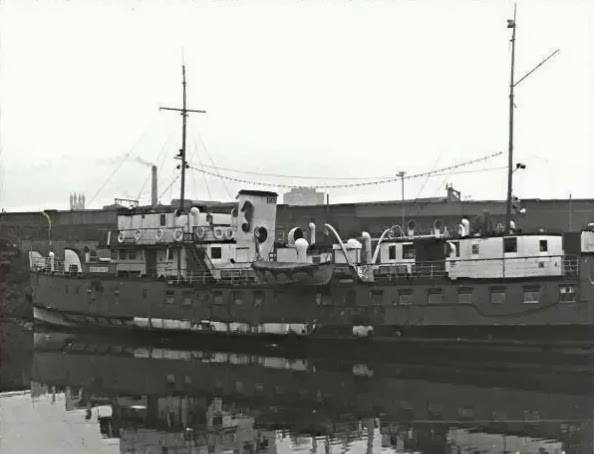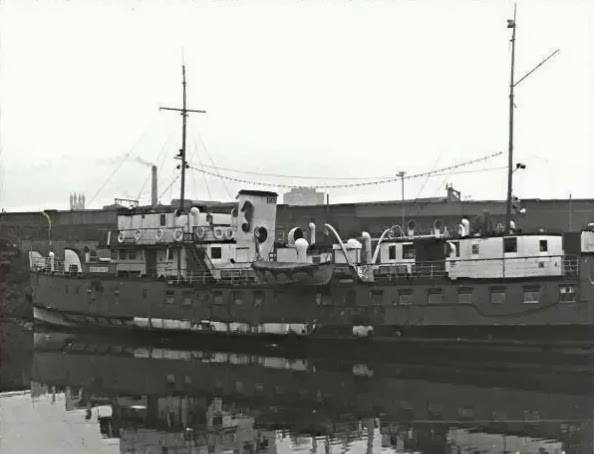 Now, here's a thinker: What's the most peculiar pub you've ever seen, visited or heard about in Manchester?
Temple Bar – the former Victorian toilet that turned into a the drinking den of choice for the city's creatives – is a candidate.
The diminutive Circus Tavern on Portland Street, which boasts about being "The smallest bar in Europe [with] the biggest welcome in the world" is another.
Behind Closed Doors (which has 90s p*rn screening on the teles inside) and The Washhouse (which masquerades as a laundrette right up until the point where you manage to gain access indoors) are two other contenders.
But if we go way, way back to the 1970s, there's a clear winner.
The North Westward Ho! was a boozer on board a ship at Pomona Docks – fitted with seven bars and a wardroom ready for private shows and functions.
The ship was originally moored down at Cornwall for years, but was purchased and moved north during the seventies before being given the green light for an alcohol licence.
According to Pubs of Manchester, it got a 12-month makeover that fitted the boat with a "plush bar and restaurant, offering six bars, bass ale, late licence and disco."
Even more extraordinary was the fact that an RAF jet was "parked next door to act as an overflow venue, complete with dancefloor."
North Westward Ho! was representative of an era where experimenting with new, unconventional nightspots was proving increasingly common. Even the football league was doing it; assembling a specially-made disco train and hiring it out club supporters so they could bust shapes to loud music en route to the match.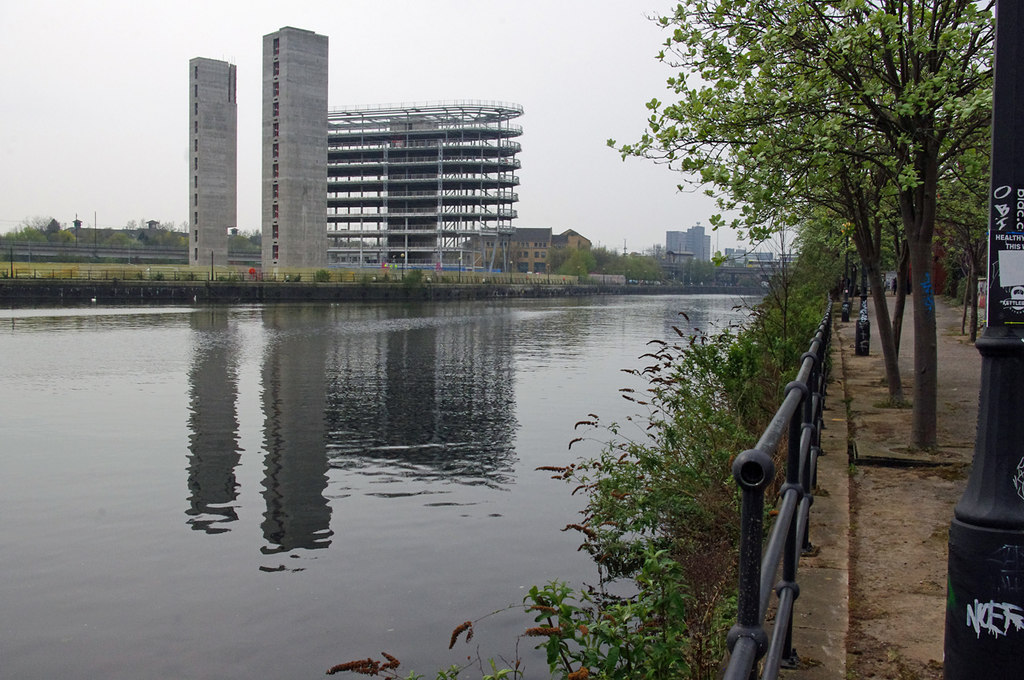 Piccadilly Radio youth presenter, Rikki Wright, published a book back in 2017 that celebrated some of the city's classic venues – and North Westward Ho! made the cut.
In the Dirty Stop Outs' Guide to 1970s Manchester, the author takes readers aboard what was apparently known back then as 'The Love Boat'.
"The ship's steps were tricky for women in heels or platforms to negotiate, and it wasn't unknown for those having had a good night on the Cherry B to fall from top to bottom, and yet, the drunken body bounces, so most of the fallers seem to have walked away with nothing worse than a bruised bottom" Rikki writes.
"Bruises were sometimes also the result of sliding down the banisters, in moments of wild abandon, and for the taller clientele, the result of heads coming into contact with low beams. The gangplank was likewise not easy to navigate after one too many Babychams…"
It's hard enough to remember what a night out in Factory looks like right now, so the prospect of boogying aboard a ship is absolutely mind-boggling.
The bobbing nightclub lasted several years before closing in the early eighties.
Pomona docks have since been filled out by the twinkling skyscrapers of Media City, whilst the island itself is undergoing development – with plans to create 2,500 homes across 26 acres.