Feature
Northern Nostalgia: Our audience share their best 'driving to Blackpool' memories
Every Mancunian has distinct memories of driving to Blackpool.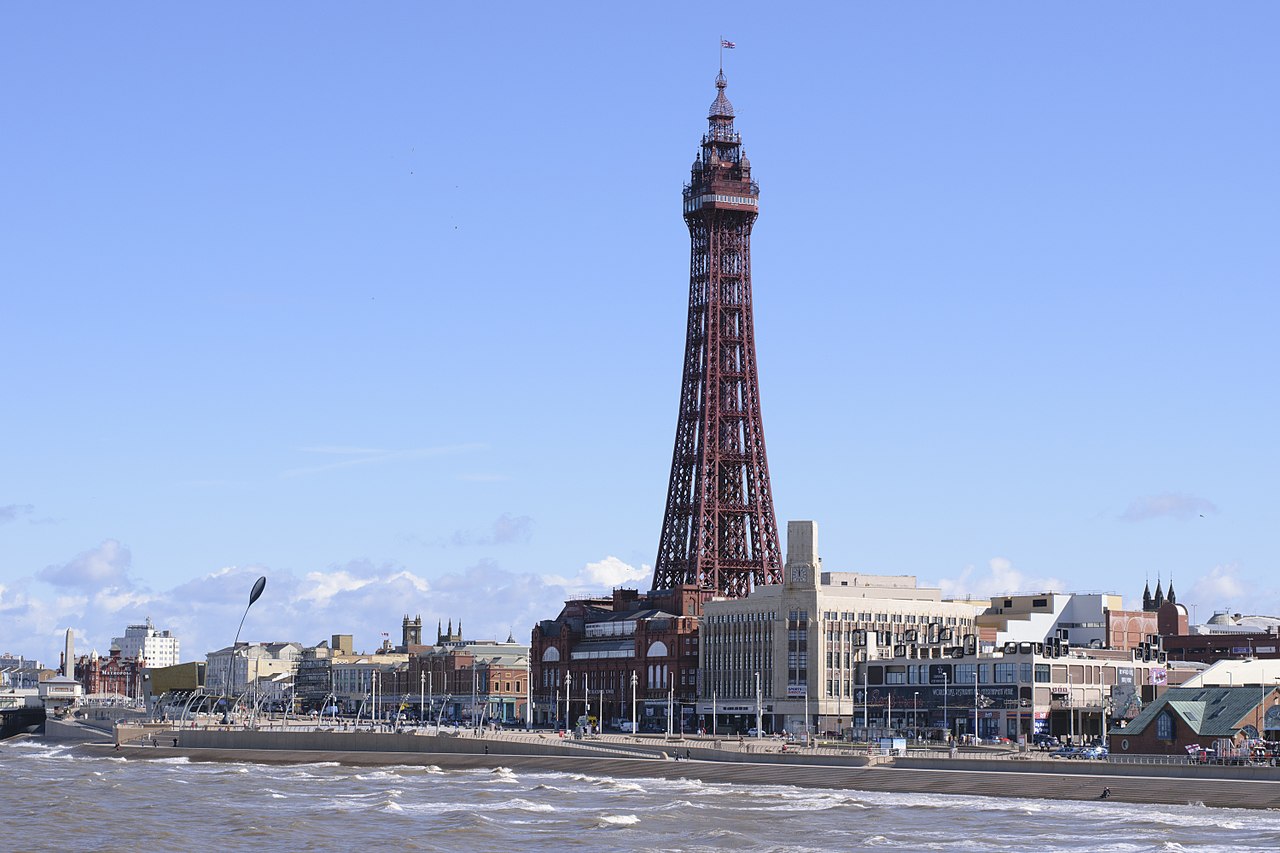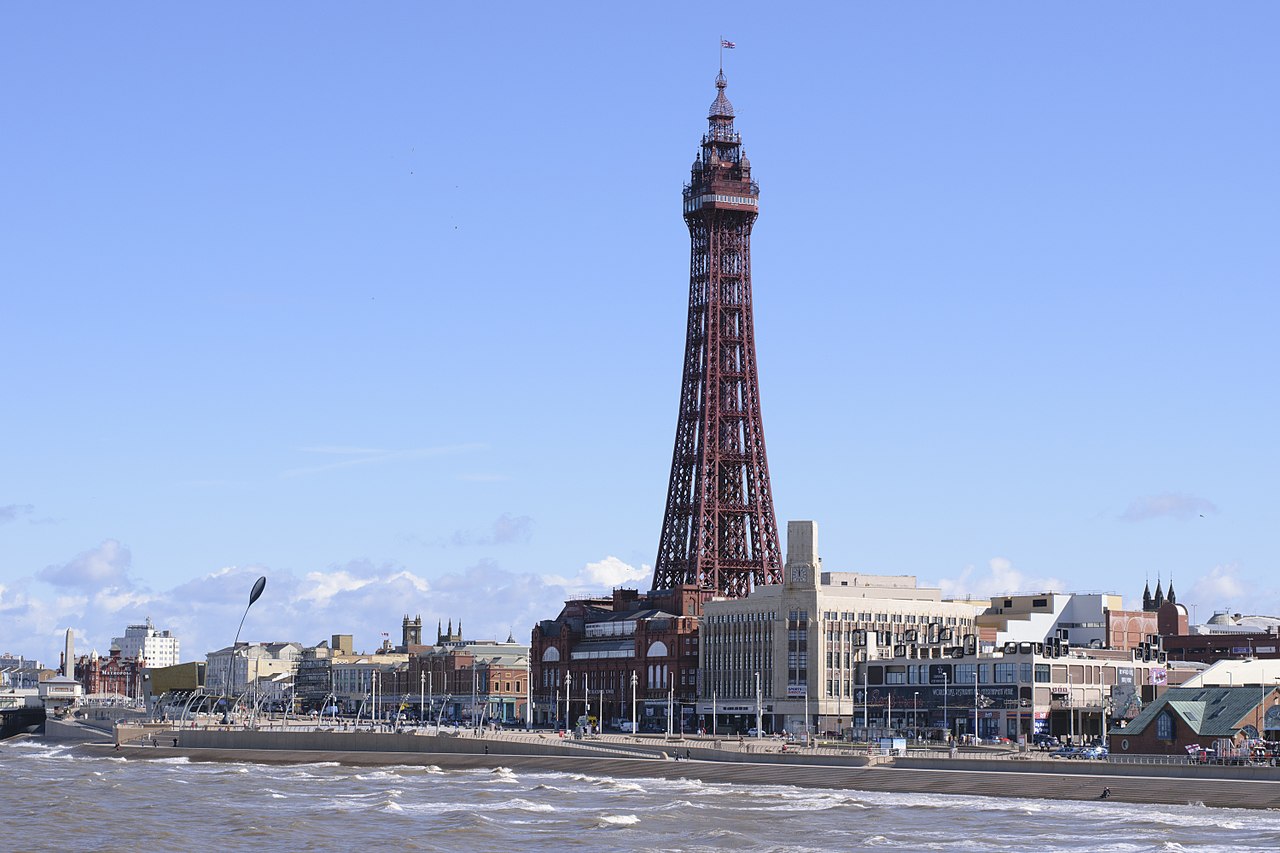 "Manchester has everything except a beach"
You'll have heard that said before, right?
It's a legendary quote by Stone Roses frontman Ian Brown and if we're honest, it hits the nail on the head.
Our city has a lot to be proud of and there's no doubt we're proud about it, but no matter how hard we try, we just can't change geography. This means we'll never quite have a 'proper beach' and it's probably why every Mancunian has distinct memories of driving to Blackpool.
Yes, there's plenty of nearby beaches and seaside towns, but everyone's been to Blackpool.
If you weren't familiar with that first quote, then we can guarantee you'll have heard this said before at some point – "first one to see Blackpool Tower gets a quid". It's a classic distraction technique for all Northern parents that's seemingly used when they just want the kids to be quiet in the back of the car for a bit.
We shared this nostalgic memory on Facebook yesterday to reminisce with our audience of loyal Mancunians and we overwhelmingly received thousands of replies.
It really was a trip down memory lane.
Some of the responses we received are just far too good not to share.
We've selected a few to feature in this article that seemed to resonate the best with our audience, received the most interactions overall and that we think really capture the essence of a trip to Blackpool.
___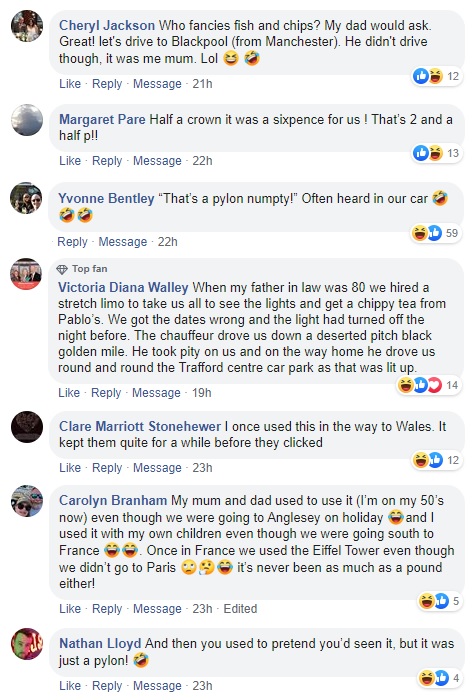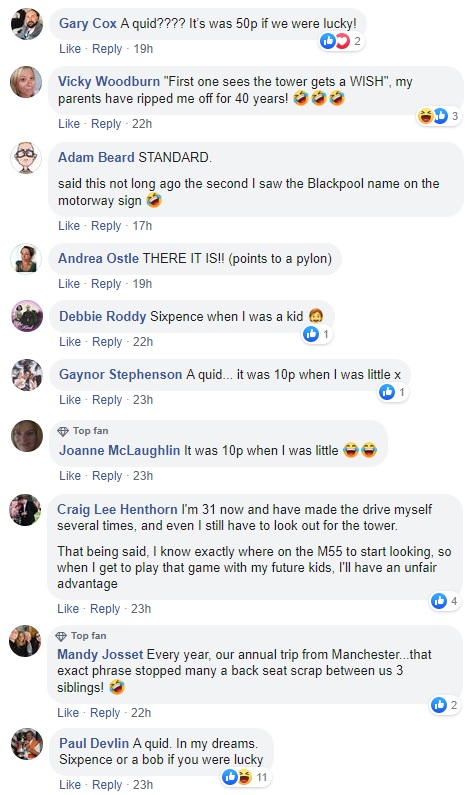 How brilliant are these?
If you want to have a read of the rest of the memories, head on over to the post on our Facebook page here.