Feature
The incredible fairytale hotel people are saying is the 'best in England'
The stunning hotel is right on the water's edge in the Lake DIstrict.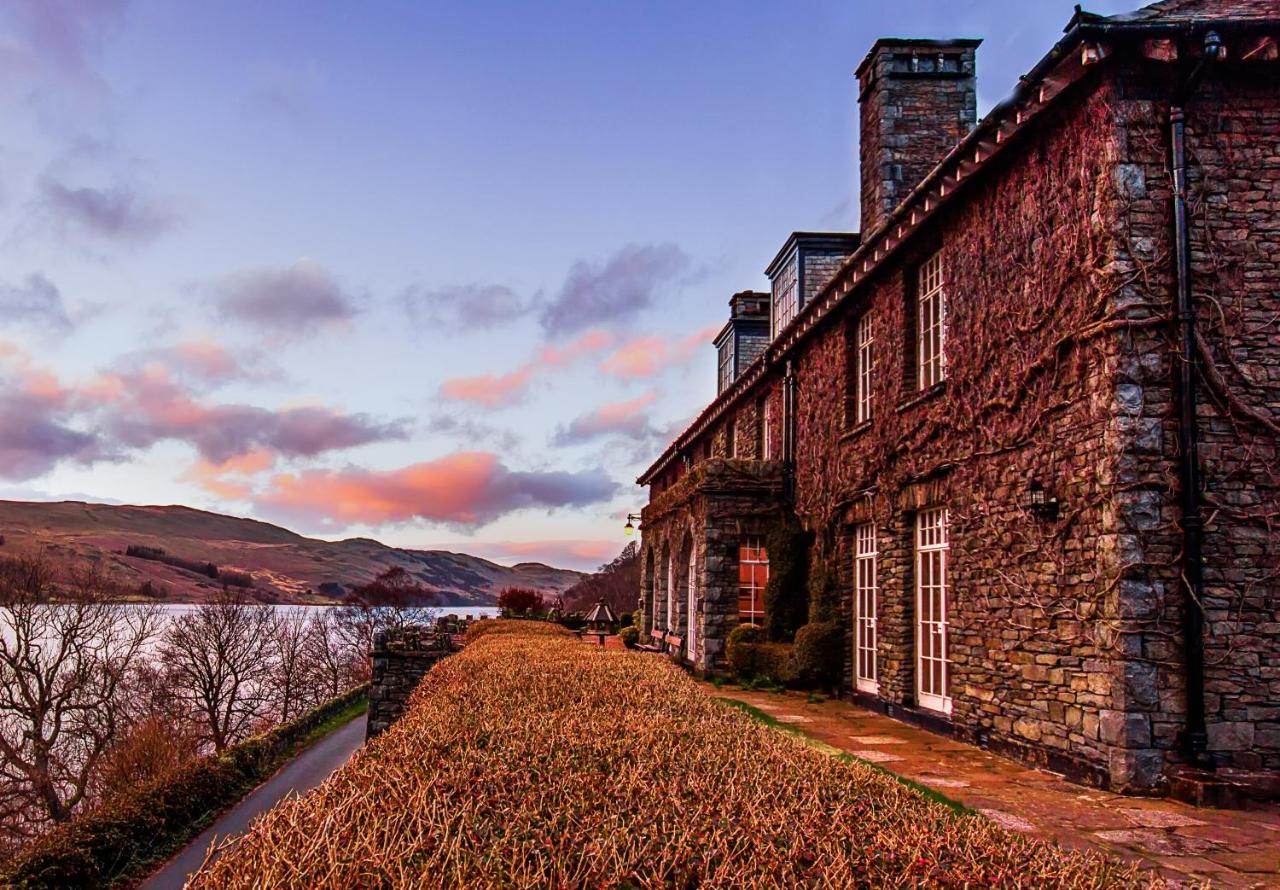 A northern hotel has gone viral this week for its picture-perfect rooms and views that look like something straight of a fairytale.
The beautiful hotel stands beside a lake with incredible countryside views, and red squirrels often scampering around its gardens.
A video from the hotel, which describes it as the 'best hotel in England', has been viewed millions of times already, with thousands remarking on how pretty it is.
The Haweswater Hotel is only a couple of hours from Manchester, tucked in a more remote corner of the Lake District.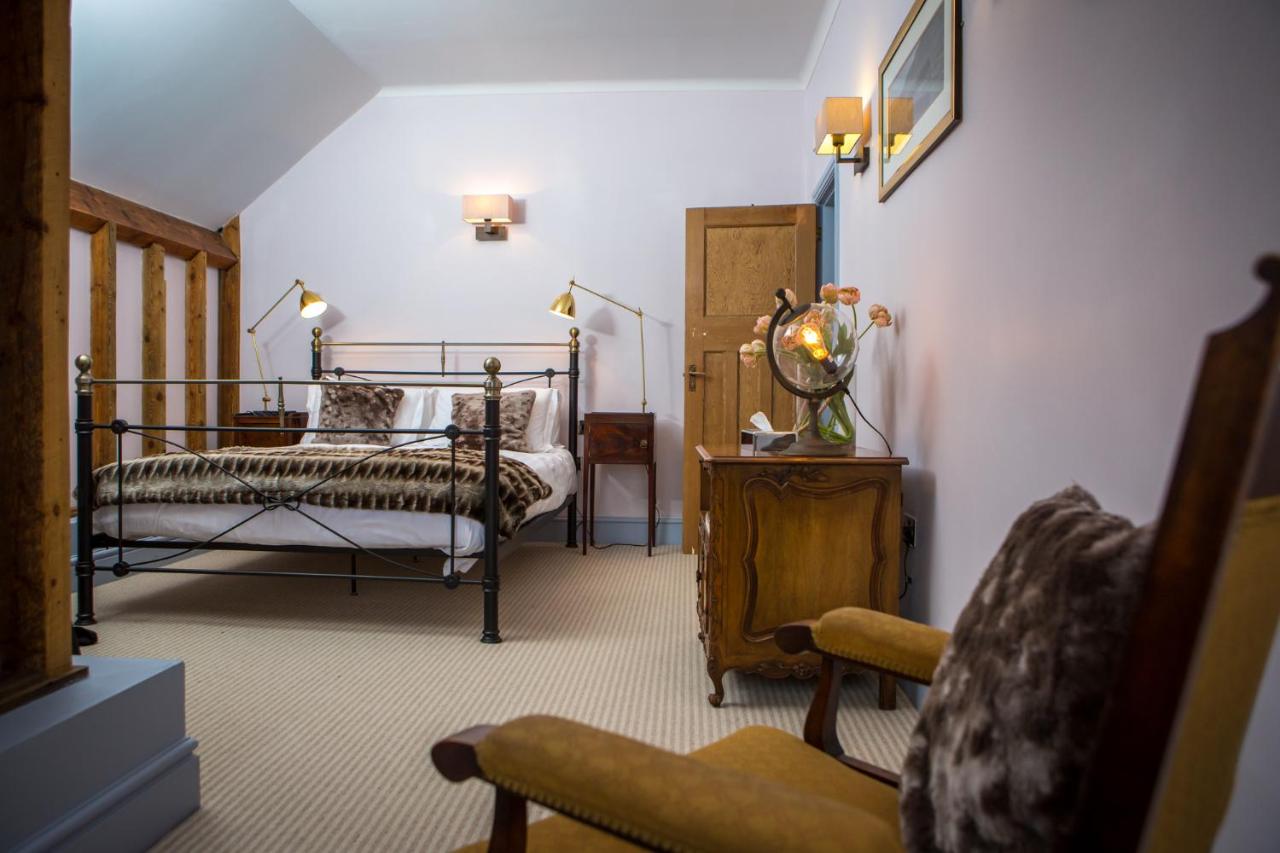 The stunning property was built on the shores of the reservoir when it was created in the 1930s, and now has 17 bedrooms, a bar and a restaurant.
Dogs are welcome too, and as it's in such a haven for hiking, there are loads of facilities for walkers, like a drying room and maps you can borrow.
In a rave review from the Telegraph's travel section, they said: "In the little-visited eastern region of the Lake District National Park, on a narrow, dead-end road that borders the eastern shore of Haweswater Reservoir, this hotel has one of the quietest locations in one of England's most popular regions.
"The reservoir, created in the 1930s by flooding the valley and the village of Mardale Green, is surrounded by rocky and bracken-covered slopes rising to higher fells.
"Visitors come here for the peace and solitude, for the wildlife (it sits in a nature reserve), and for the walking – either around the lake (part of the Coast-to-Coast route) or up fells such as High Street and Harter Fell."
The viral TikTok video, from the account @alievskaya.uk, captures its stone terrace, its huge arched windows with plants climbing around the frame, and – of course – the views across the water, both from the bedrooms and from the picnic benches beside the water.
Read more: Inside the five-star Salford hotel loved by celebs including Johnny Depp
Owner Stephen O'Sullivan says of the Haweswater Hotel: "We really want the Haweswater to feel more like a home than a hotel.
"We have been busy upgrading the property and improving guest facilities. Our new rooms and suites are beautifully finished and really emphasise that fantastic view…while keeping everything that makes the place so charming and special."
You can see more about it and book at room at haweswaterhotel.com.
Featured image: Booking.com / Haweswater Hotel