Feature
The lost art of Boddingtons, and which pubs still serve The Cream of Manchester
Very important research here...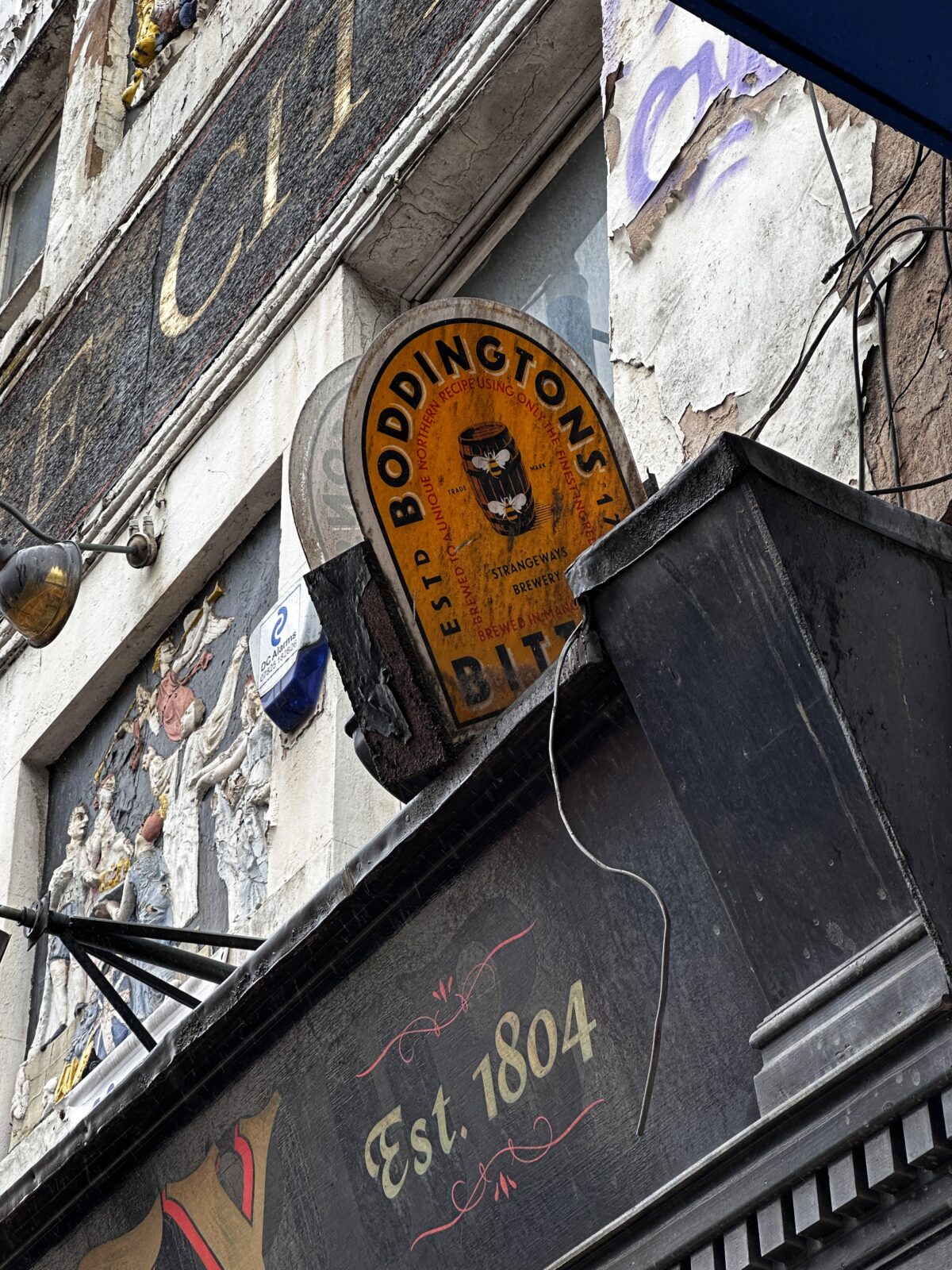 We at The Manc recently posted a video where we went on a hunt around Manchester's pubs to drink as much Boddingtons as possible.
And two things were immediately apparent – 1) it's very hard to do this in 2023. 2) You lot have really strong opinions about Boddingtons.
The comment section on our video went wild.
"Tastes nothing like it used to when it was brewed in MCR," said Liam, "Sold out! Just a name now, nothing like it was," bemoaned Mark.
"It's a sh*t pint since they moved the brewery. Don't bother," said Mat.
This iconic 90s bev, known as the Cream of Manchester, is a rare beast these days. You might see retro posters for it on the sides of pubs but not many still have it behind the bar.
For more than 200 years, the creamy pint was brewed here in Greater Manchester, and was the drink of choice for thirsty factory workers.
And as the Industrial Revolution catapulted Manchester's growth into the stratosphere, Boddies went with it – it was soon a staple in just about every pub in the north of England, even roping in Melanie Sykes for a racy ad campaign in the 90s.
In 2007, the iconic Boddingtons brewery in Strangeways was demolished, its production now moved to a Belgian brewery. And does it taste the same? Absolutely not.
Our city has quite firmly turned its back on the stuff, so much so, it's pretty difficult to actually find anywhere that sells this pale imitation of the true cream of Manchester
But here are the places that still have Boddingtons on tap in Manchester city centre.
The Old Nags Head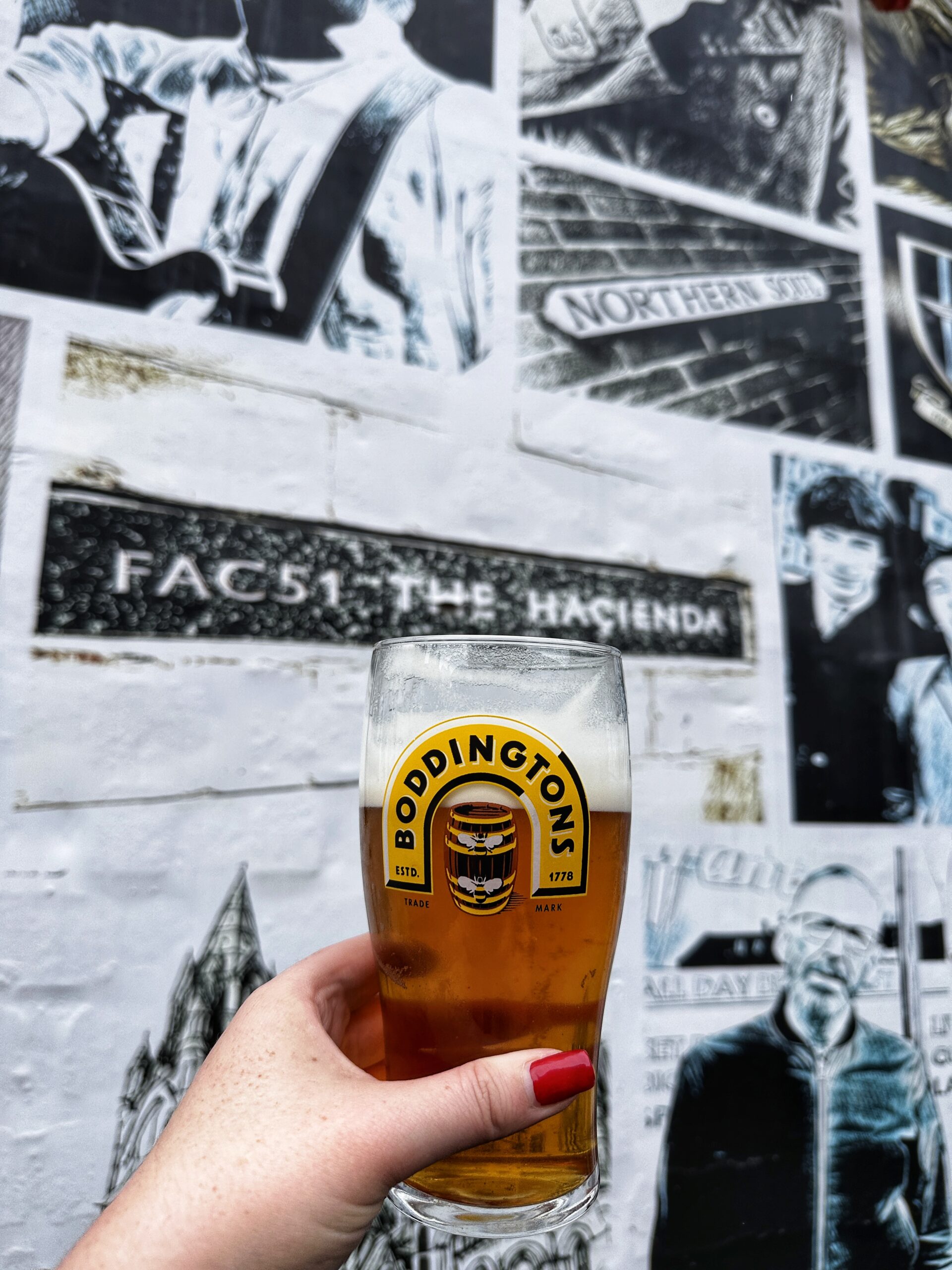 Town Hall Tavern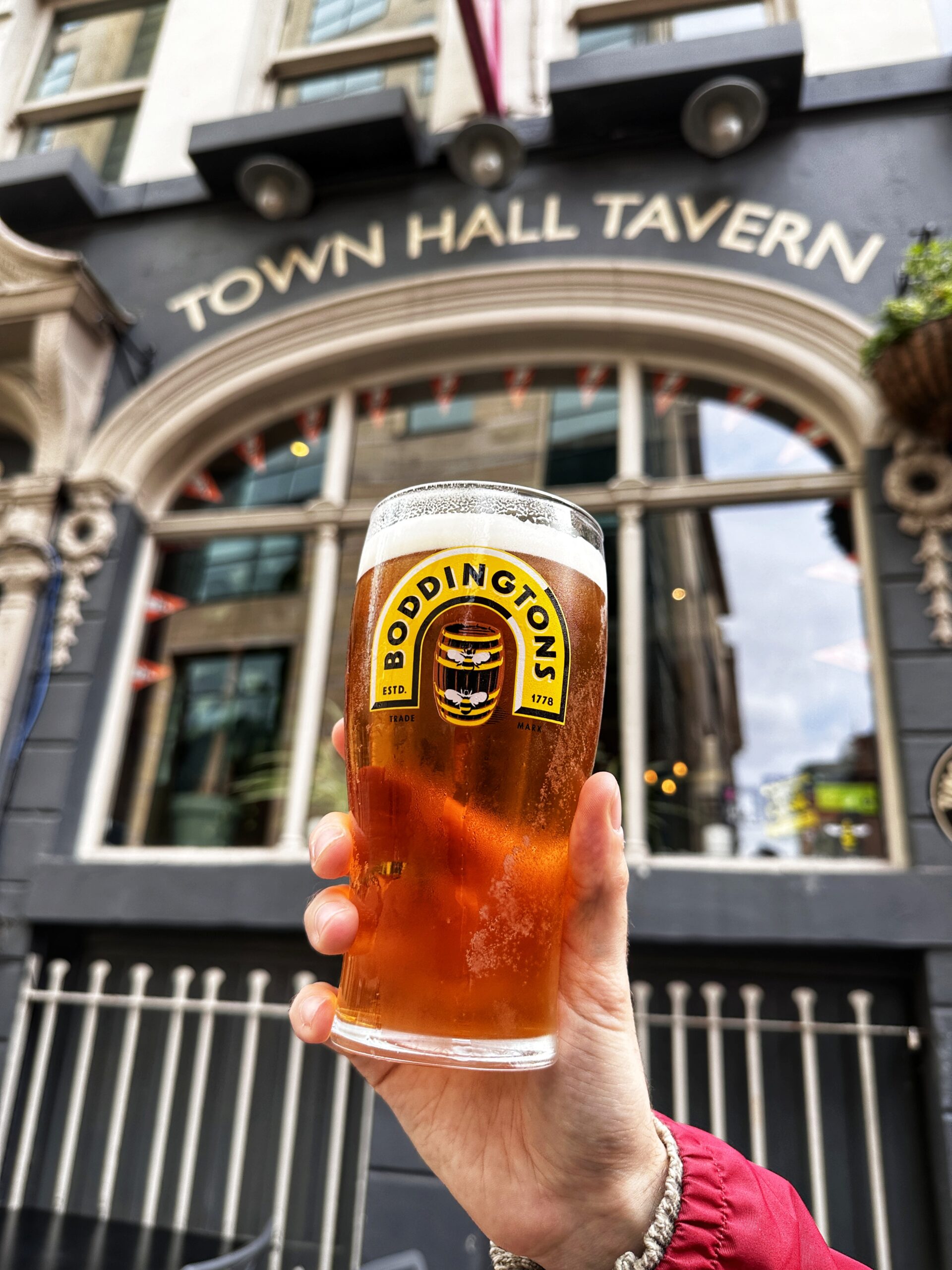 The Black Friar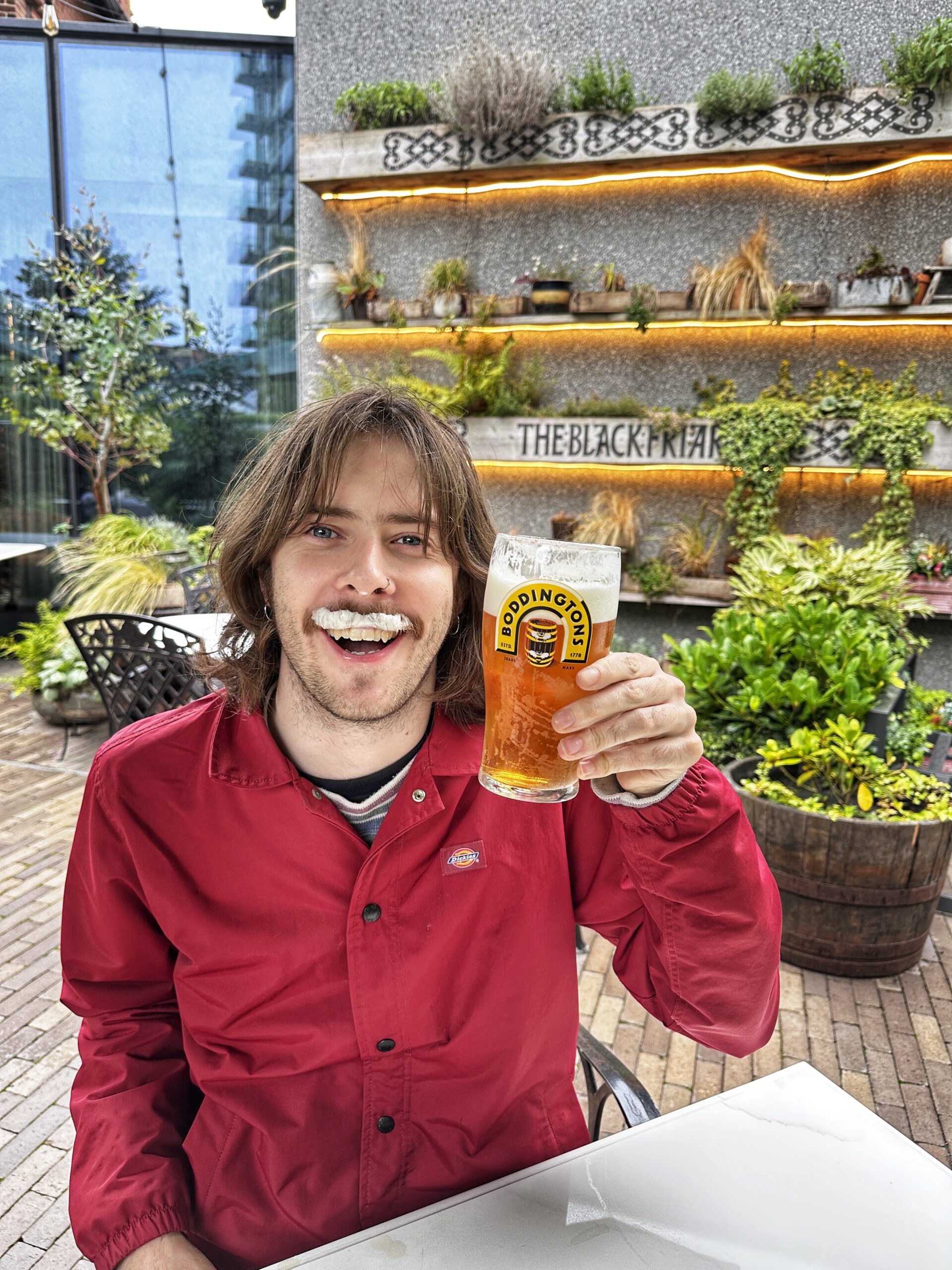 Bay Horse Tavern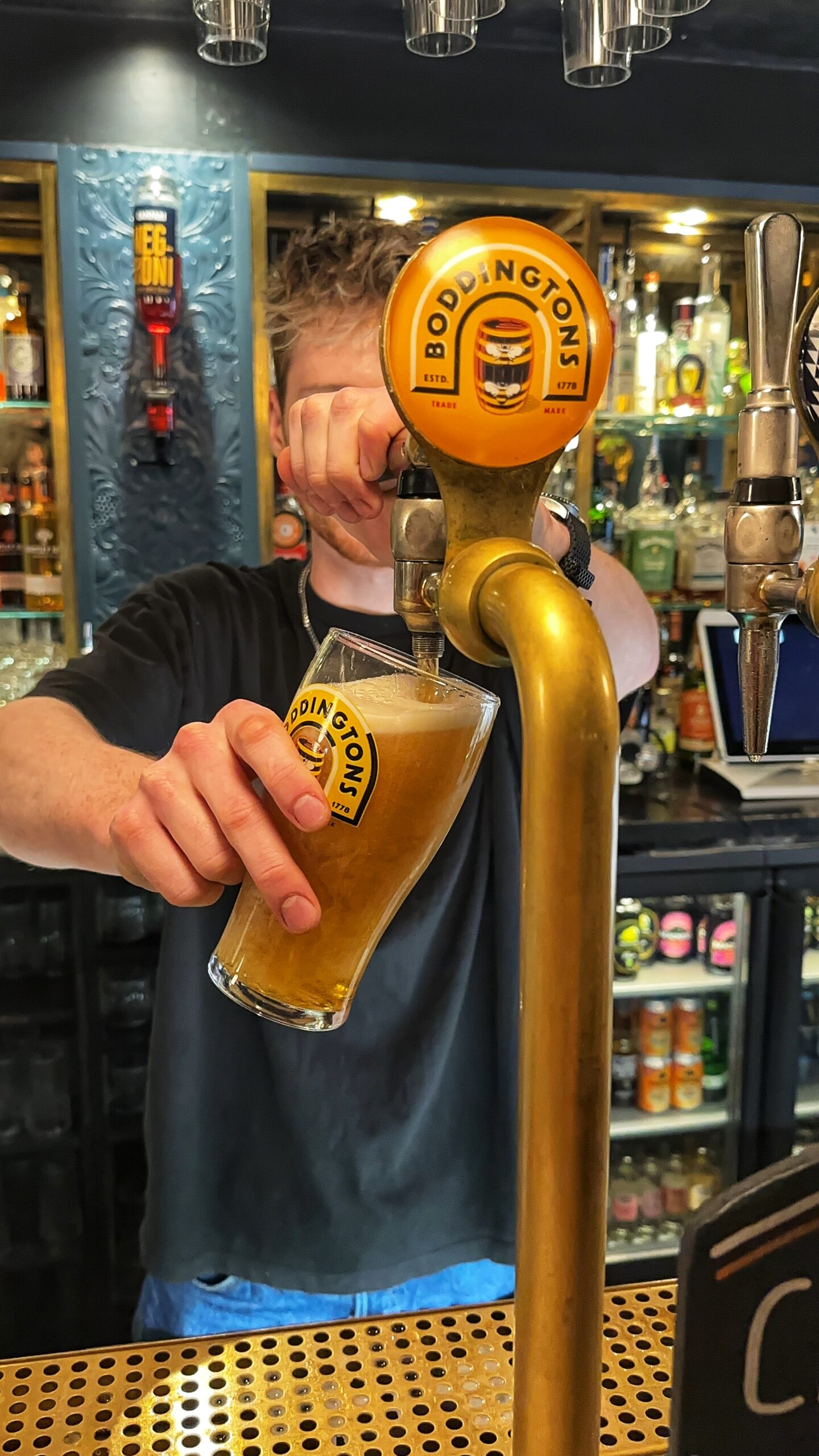 Read more:
Featured image – The Manc Group