Feature
The rugged corner of the Peak District where wild wallabies may still roam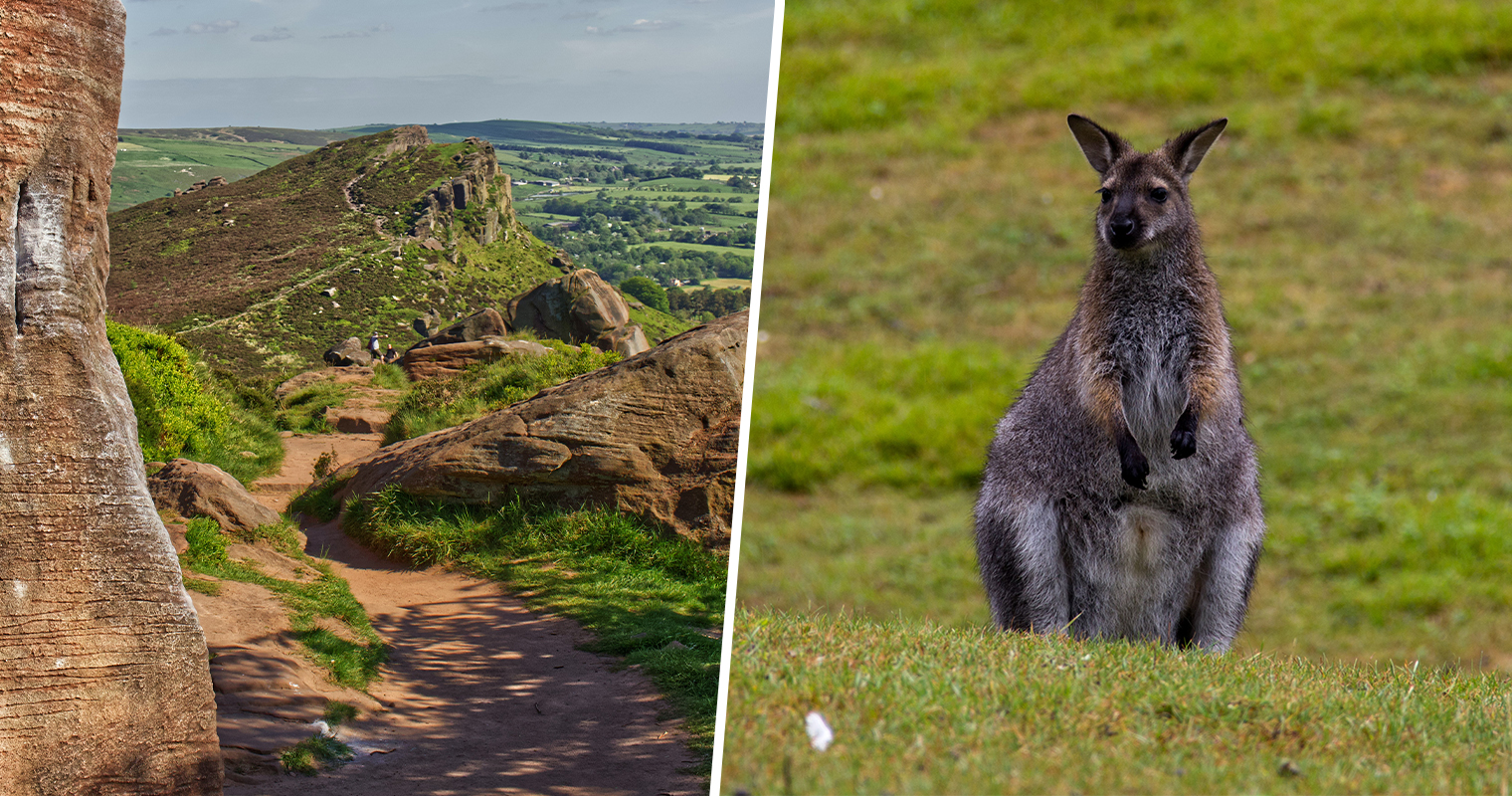 When you take a stroll through the Peak District, there are some wildlife encounters you expect.
Hares, deer, mice, bats, and dozens of British birds have all made their homes in the north west national park.
But, at least until fairly recently, it wasn't uncommon to stumble upon an altogether less expected beast – a wild wallaby.
These hopping little macropods, a smaller relative of the kangaroo, used to be seen bouncing around the Peak District.
Although their native home is on the eastern coast of Australia and Tasmania, a small group of Bennett's wallabies successfully bred and survived in Staffordshire.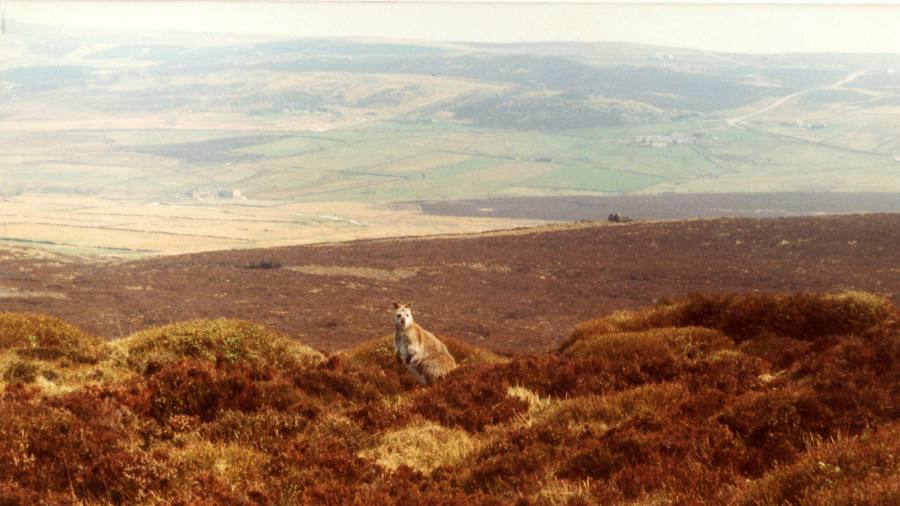 But how on earth did they end up here, half a planet away from their natural habitat?
In 1936 a local landowner, Henry Brocklehurst, introduced five wallabies as part of his private zoo collection.
The creatures were deliberately released during World War Two, along with three Himalayan yak.
Against the odds, the wallabies thrived.
At the peak of their existence here in the north west, there were around 50 in the colony, though one particularly bleak winter in 1963 is understood to have halved their population (one local recalled seeing 'several bodies as the snowdrifts melted').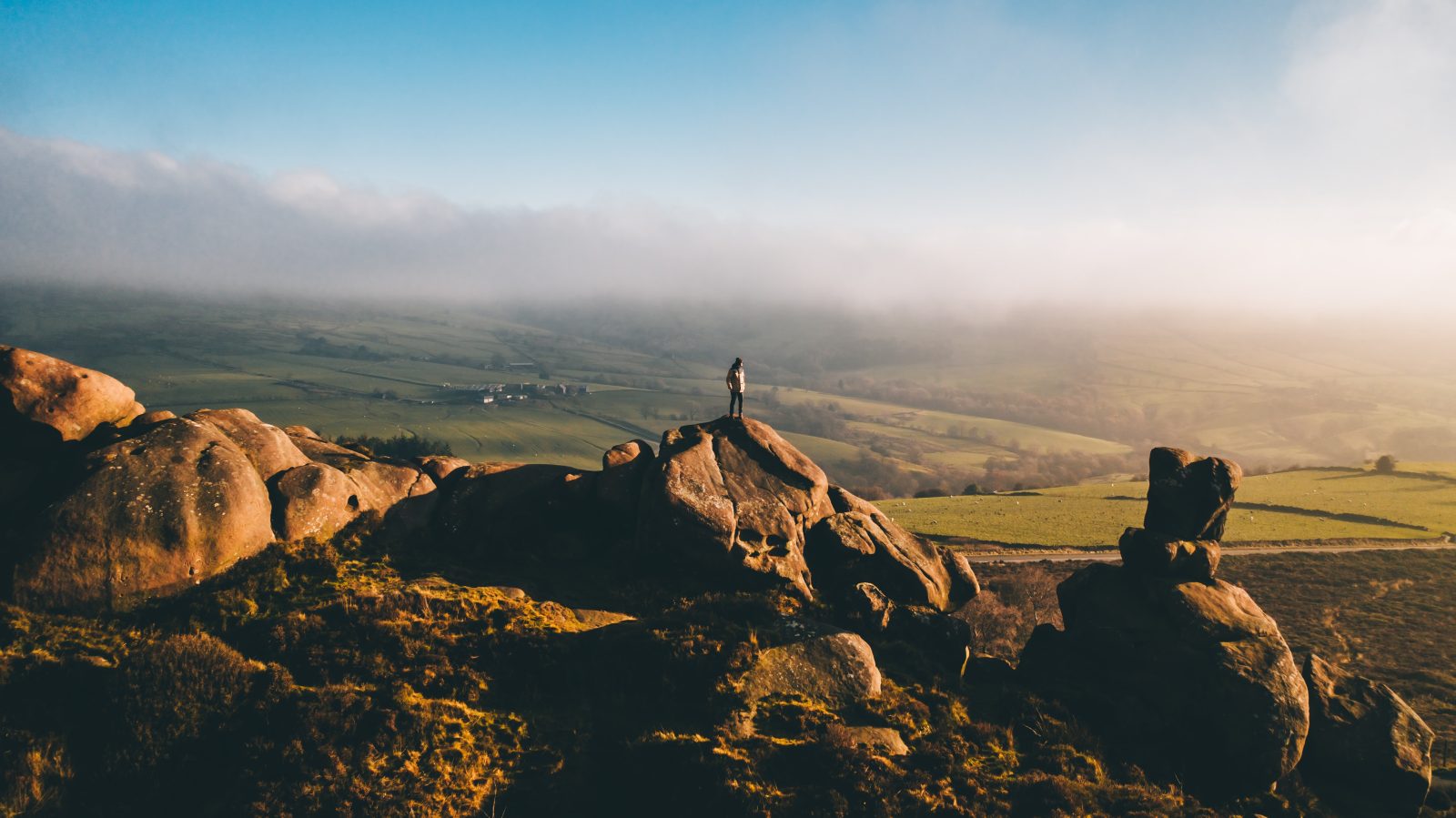 In the Facebook group Roaches Appreciation Society, Clare said: "I saw one at the Roaches skyline in the early '90s. It sat watching us climbing with its head poking out of the bracken. Then it bounded off. Much to the bemusement of my King Charles spaniel."
By the 2000s, most locals believed there were only two wallabies left – a mother and daughter, both white-faced.
The most recent confirmed sighting was back in 2009, with undeniable footage showing one of the wallabies bounding through the heather near The Roaches.
Sadly, it's thought that the snowy weather in the winter of 2010 may have finally pushed the colony into extinction.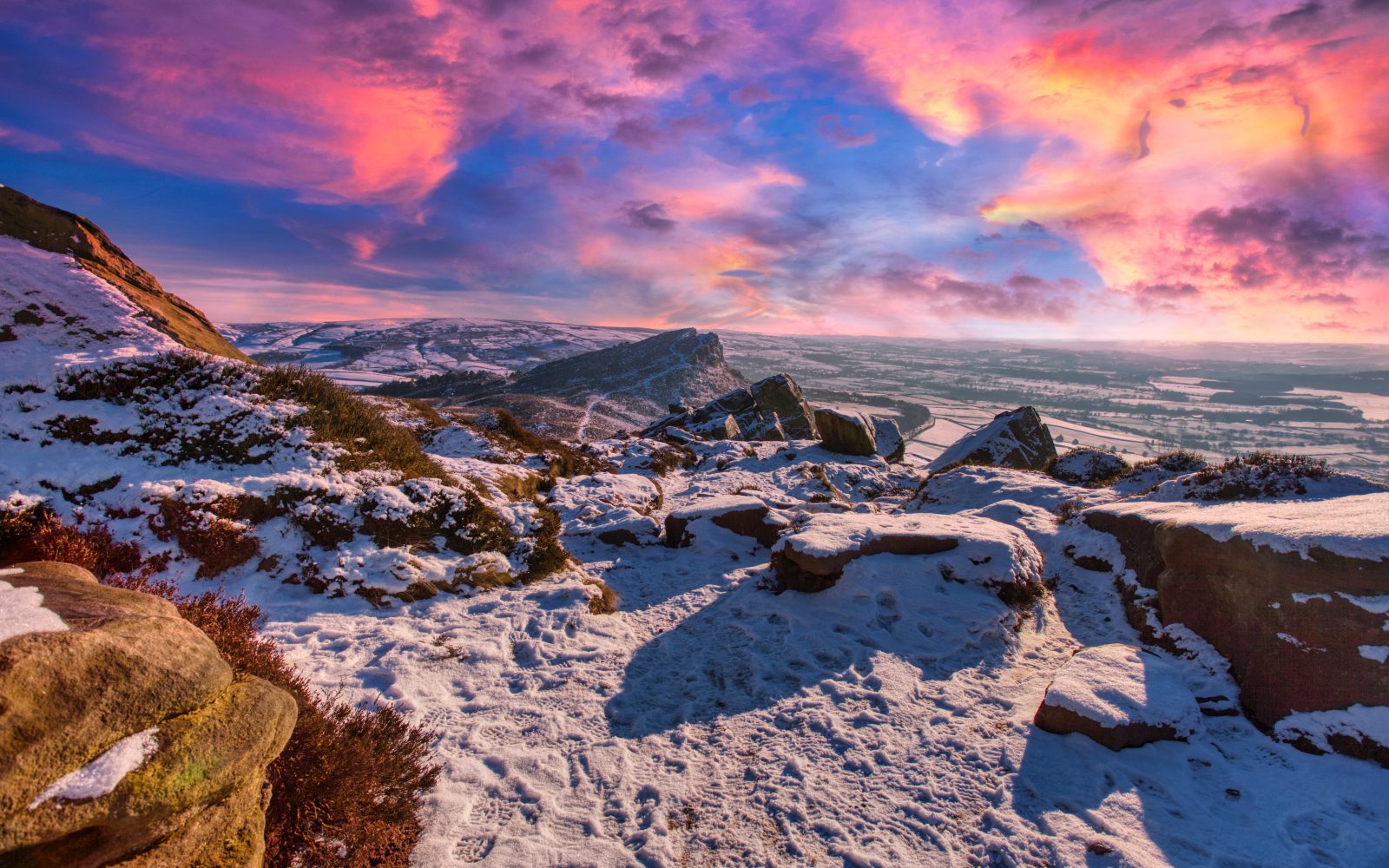 There have been plenty more submissions of sightings – though none with photos or videos – in the years since, all listed here.
Another sighting was in 2017 near the Wild Boar Inn in Wincle, where one person shared a photo of a 'creature' that they were 'fairly certain' was a wallaby.
When the Financial Times mentioned that sighting to Dr Anthony Caravaggi, a lecturer in conservation biology at the University of South Wales, he replied: "I have no doubt in my mind that that one was a cat."
Dr Caravaggi published a paper on red-necked wallabies in the UK, which recorded 95 verified sightings in the 10 years leading up to 2018. He's pretty certain the Peak District wallaby colony is extinct.
A leading expert in the field, who sadly died in 2013, was Dr Derek Yalden.
He found droppings in 2009, but nothing since.
He wrote in a letter to Roaches.org.uk: "I think they ran out of decent food. However, accidental deaths, on the roads, falling over cliffs and (especially in 1962-63 and 1979) severe winters also took a toll.
Read more: Lud's Church – the breathtaking Peak District walk that looks like something from Lord of the Rings
"Why should a wallaby venture onto the roads, or jump over a cliff? Probably because a certain section of the public seemed to respond to a sighting with "let's chase it", or their dog did.
"They always were very timid, and I watched them panic both to thunder and to the terrifying sight of a sheep arriving."
There is one place to get a guaranteed wallaby sighting, but don't expect much in the way of hopping.
The Nicholson Museum in Leek has stuffed Wally, a male who is believed to have died when he fell into the Lud's Church cavern.
If you did want to head out exploring for your own wallaby sighting, you can head to The Roaches, a stunning gritstone ridge overlooking Leek.
For those who do visit, remember to stick to the footpaths, take litter home, and respect the rules laid out locally.
Featured image: Unsplash, Adam Mills / Philippe Oursel