News
Manchester has been named a 'must-see' destination for world tourists in 2023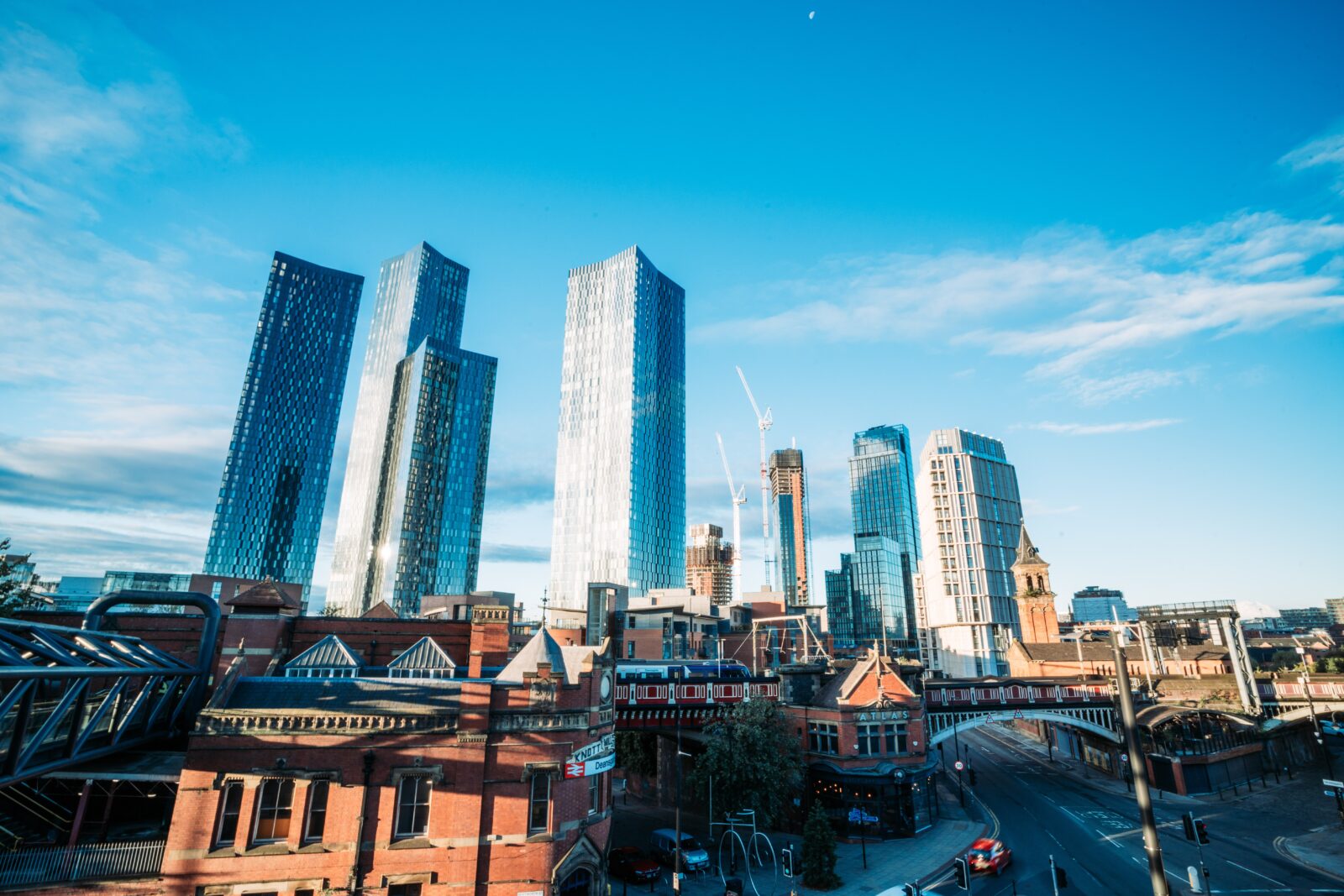 Manchester has been chosen as a "must-see" destination for world tourists in 2023 by one of the most widely-read magazines of all time.
And it's the only place in the UK to make the list.
We're nearly losing track of all the titles our city has been claiming as of late, because recently, Manchester has been crowned the best UK city for retail and leisure in 2022, voted as the top rated city to replace London as the UK capital, and picked as one of the happiest places in the UK to retire, and was named by The Economist as the 28th most liveable city in the world in the 'Global Liveability Index 2022' – being the highest-rated UK city on the list, and beating out big hitters like Barcelona, New York city, and our own country's capital in the process.
But it seems like the titles just won't stop coming, as National Geographic's annual annual Best of the World list has been released for 2023, and Manchester is the only UK destination to feature.
The magazine publication says the prestigious accolade "recognises Manchester's post-pandemic revival", and it also pointed out that this title comes ahead of "a raft of significant cultural attractions due to open in the city in 2023."
The long-awaited opening of Mayfield Park last month, which is the first new city centre park in over 100 years, and the grand opening of Manchester's New York High Line-inspired Castlefield Viaduct – which has seen a 330-metre Grade II-listed steel viaduct transformed into an elevated park across one of the most historic parts of the city – are among the attractions classed as "must see".
2023 is set to be a big year for Manchester, with National Geographic naming the reopening of Manchester Museum after a multi-million-pound transformation early next year as one of the highlights, as well as the highly-anticipated opening of arts, music, and culture venue Factory International, which will welcome its first visitors next summer.
"This international recognition is great news for Manchester," said Cllr Bev Craig, leader of Manchester City Council.
"Tourism is really important for our economy and creates and supports thousands of jobs and opportunities.
"We have a long term vision for a vibrant city with an array of activities, especially for families, and this accolade and others show that is bearing fruit.
Read more:
"There is so much to do here, both for residents and visitors, and we've been working to broaden the range of high quality family-friendly facilities and attractions across the city, so the fact that we have been recognised in National Geographic's 'Family' category demonstrates the strong progress that is being made".
Featured Image – Jonny Gios (via Unsplash)