News
14% of Brits masturbate during work hours, according to new study
Filed firmly under headline you wish you never saw.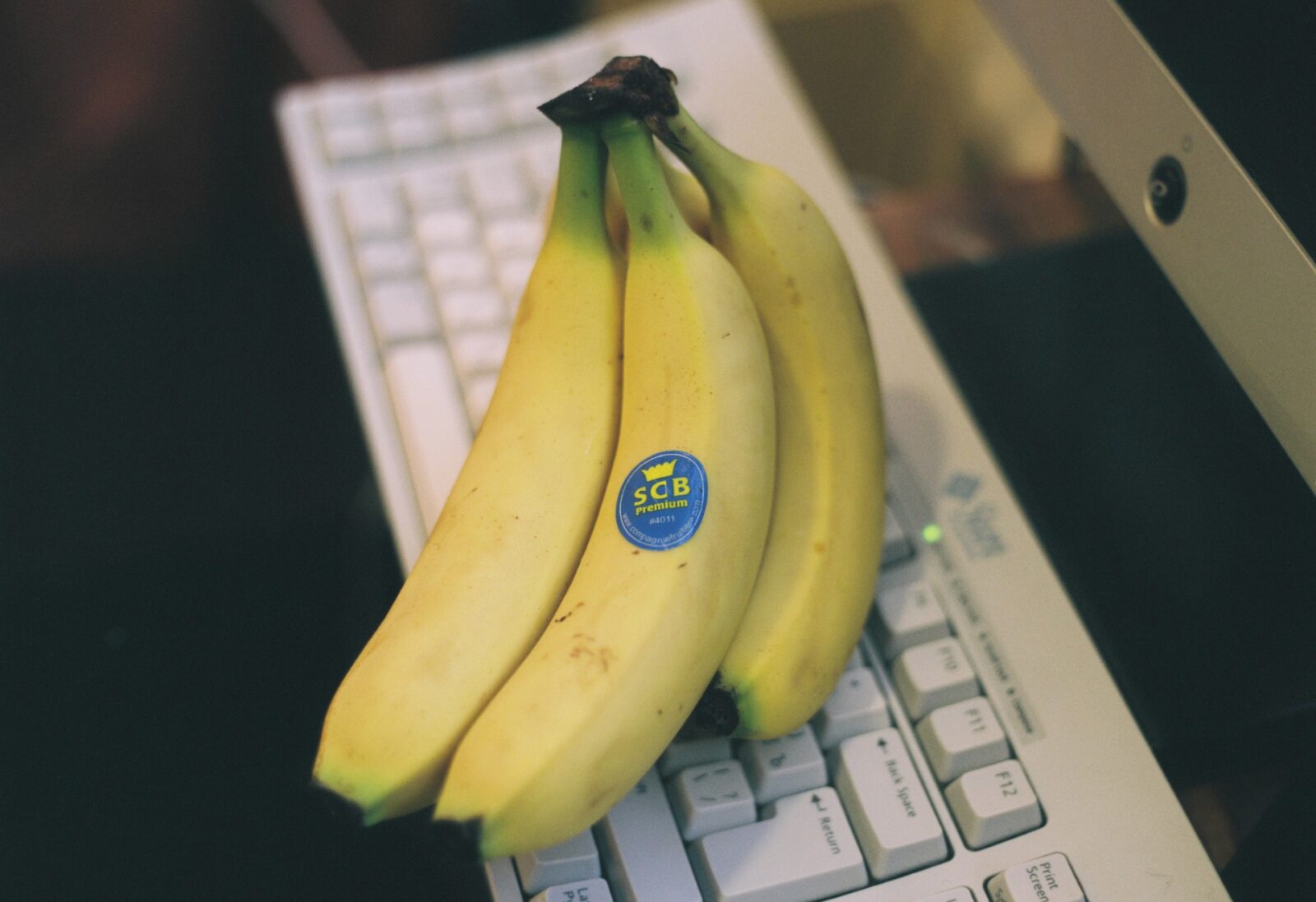 In news we wish we never heard, 14% of people in the UK masturbate during work hours because we're all animals at the end of day and some of us just can't control our urges.
According to research carried out by Chemist4U, an estimated 7.4 million Brits have pleasured themselves during work hours. Working from home (WFH) has surely given that number a bit of bump.
The extrapolated figure are based of a survey of 2,000 people, with over a fifth of men (22%) fessing up and seven per cent of women admitting to having engaged in some cheeky alone time.
Additionally, 18% of those surveyed said they had watched porn while at work and London were found to be the most prone of any city to indulging themselves (16%).
Don't make the joke, you're better than that—Mancs are better than that, the numbers said so…
On a more serious note, while the WFH culture that Covid spawned has no doubt made that an easier, we really don't want to know how many do it while in the office (yes we do).
Unbelievably, back in 2021 a study carried out by a bathroom supplier found that one in 20 people also masturbated while showering on work premises.
Read more:
Incidentally, there was also a correlation between the highest-earners and those who masturbated the most, with 31% of those within the £35,001-£45,000 salary bracket admitting to regularly enjoying a bit of 'me-time'.
Time isn't the only thing on their hands, apparently.
We're not pointing fingers – you know who you are – all we're saying is pack it in and get back to work, ya cheeky sods.
For all the latest news, events and goings on in Greater Manchester, subscribe to The Manc's newsletter HERE.
Featured Image — Wikimedia Commons