Boroughs
Andy Burnham insists he's got 'big ambition' to take the Metrolink to Stockport
A "detailed update" on the case will be shared before the end of 2023.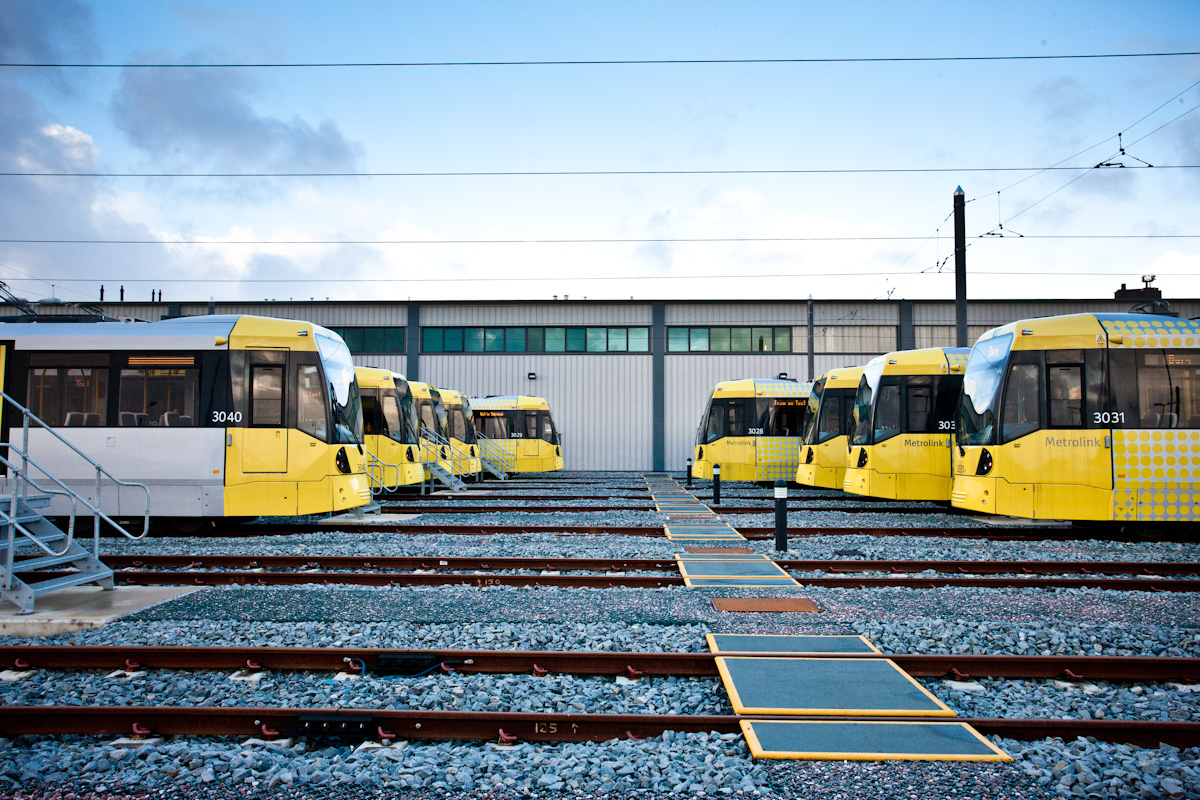 Andy Burnham has spoken about plans to take the Metrolink to Stockport, and says he's got "big ambition" to connect the town in the near future.
After former Prime Minister Boris Johnson confirmed during PMQs all the way back in July 2022 that the Department for Transport (DfT) was "actively studying" ways to get tram services running through the Greater Manchester town as soon as possible, Stopfordians have long been calling for more information on this.
Stockport is one of only a few boroughs in the region that's not currently connected up to the expansive Metrolink network.
Work is currently ongoing to create a new state-of-the-art transport interchange in the town centre, and an important part of this includes infrastructure that will make the area "Metrolink ready" – but while the intention for trams to eventually travel to and from the town has been known for quite some time now, there hasn't been much talk of timelines or when this would actually become a reality.
But now, Mayor Andy Burnham has finally given locals the update they've been waiting for.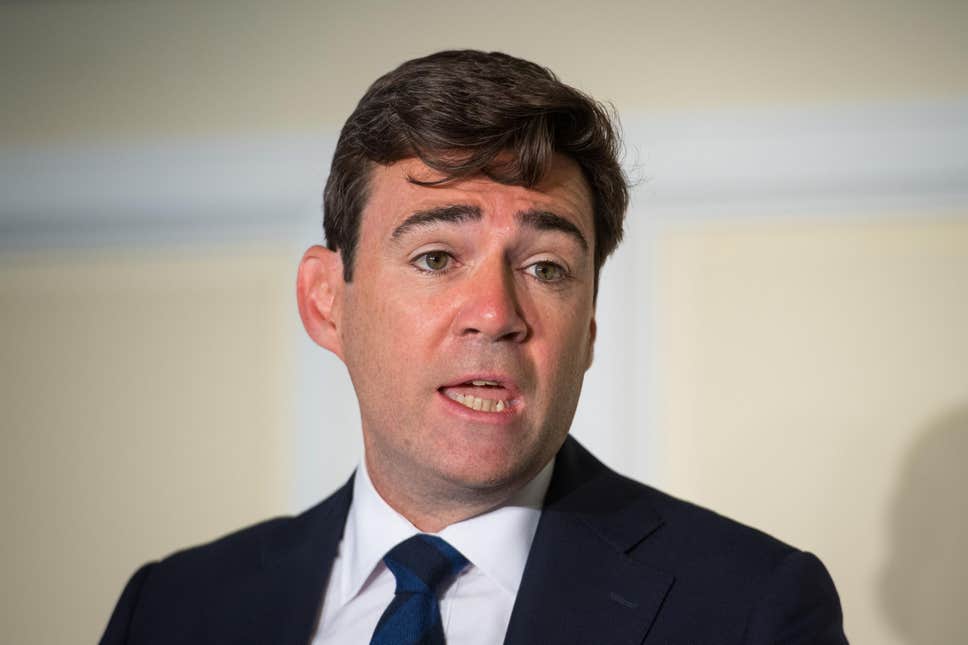 In an interview with BBC Radio Manchester last week, the Greater Manchester Mayor assured residents that a "detailed update" on the case would be shared before 2024 arrives, and confirmed that Greater Manchester Combined Authority (GMCA) was currently looking at "precise schemes" to extend the network.
"Transport for Greater Manchester have been doing a detailed assessment of all of our ambitions for Metrolink," Mr Burnham explained during his interview, "and the Metrolink to Stockport is a big part of that.
"The new interchange that links to new infrastructure is going to be Metrolink ready, so it's being built with that capability [and] what we're doing now is looking at the precise schemes that we've got to expand Metrolink and looking at the cost of the, and we're going to publish that work later this year."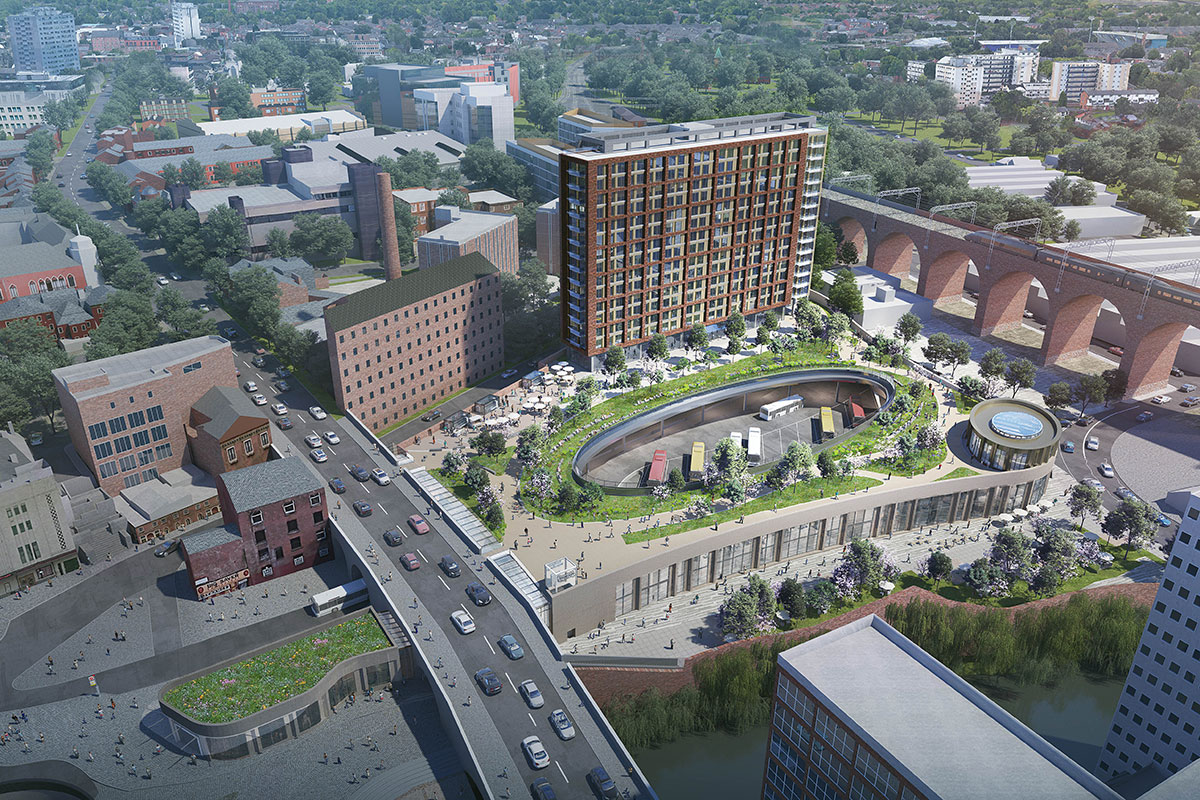 Mr Burnham added that not only does TfGM and GMCA have "big ambition" to take the Metrolink to Stockport, but also to Middleton, Heywood, and up to Bury through the new Atom Valley site.
"We've got a bit more capital funding from the Government," he continued.
"We didn't agree with their decision around high-speed rail, and east-west rail across the North, but as a result of that, they've increased some of our local capital so we've got some extra ability to do more.
Read more:
"The long and short of it is that it's a really important ambition for the city region, we're going to give a really detailed update later this year on the business case for bringing Metrolink to Stockport so look out for that."
Featured Image – TfGM