News
Boris Johnson to hold press conference at 5pm today
The Prime Minister will be joined by Professor Chris Whitty and Sir Patrick Vallance.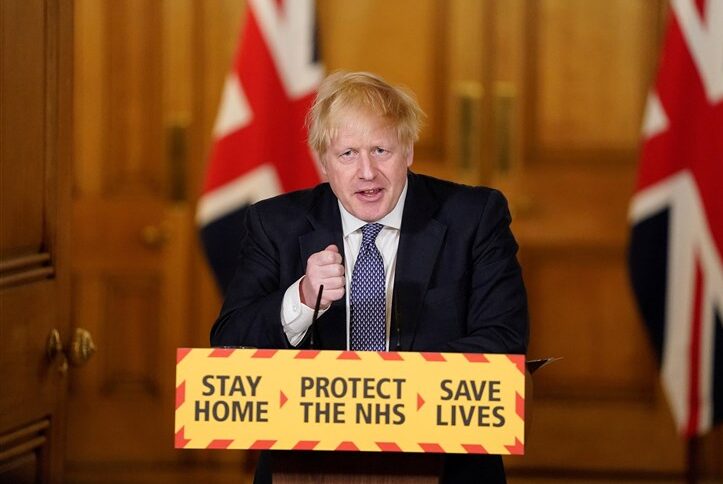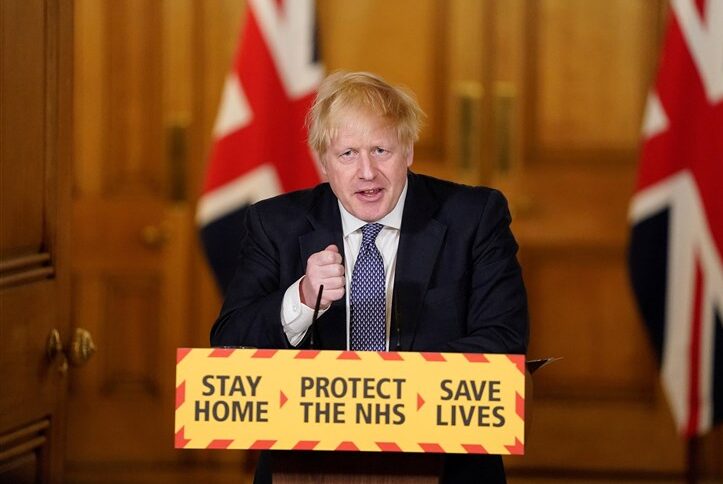 Downing Street has confirmed that Prime Minister Boris Johnson is to hold a televised press conference at 5pm this evening.
The Prime Minister will be joined by Professor Chris Whitty and Sir Patrick Vallance.
The conference comes on the first day of England's third national lockdown following the Prime Minister's announcement of the tougher new restrictions in a direct address to the public yesterday evening as a result of a "rapidly escalating" rise in confirmed cases
A surge in cases is said to be being driven by a new variant of coronavirus (COVID-19) that has been judged to be between 50% and 70% more transmissible.
As of Monday, there were 26,626 COVID patients in hospital in England – an increase of over 30% in one week and now more than 40% higher than the peak of the first wave of infections last April – and there has also been a near 25% increase in the number of deaths in the past seven days, compared to the previous week.
Mr Johnson yesterday called the spread of the new variant "frustrating and alarming".
Speaking directly to the British public on social media this morning, Mr Johnson added: "I want to say to everyone right across the United Kingdom that I know how tough this is, I know how frustrated you are, I know that you have had more than enough of government guidance about defeating this virus, but now more than ever, we must pull together.
"With every jab that goes into our arms, we are tilting the odds against COVID and in favour of the British people, and, thanks to the miracle of science, not only is the end in sight but we know exactly how we will get there.
"But for now, I am afraid, you must once again stay at home, protect the NHS and save lives."
This evening's press conference also comes after it was confirmed that the UK's coronavirus alert level has been raised from 4 to 5 for the first time since the system was set out in May of last year, with Level 5 or "red" meaning there is a "material risk of healthcare services being overwhelmed", compared to Level 4 when transmission of the virus is "high or rising exponentially".
The COVID-19 alert level refers to the threat of the epidemic, and is separate from the tiering system in England.
Further information on lockdown rules and regulations can be found here.
___
For the latest information, guidance and support during the coronavirus (COVID-19) pandemic in the UK, please do refer to official sources at gov.uk/coronavirus.
#StayHome