News
Burnley plumber who helps elderly and vulnerable for free forced to suspend services over costs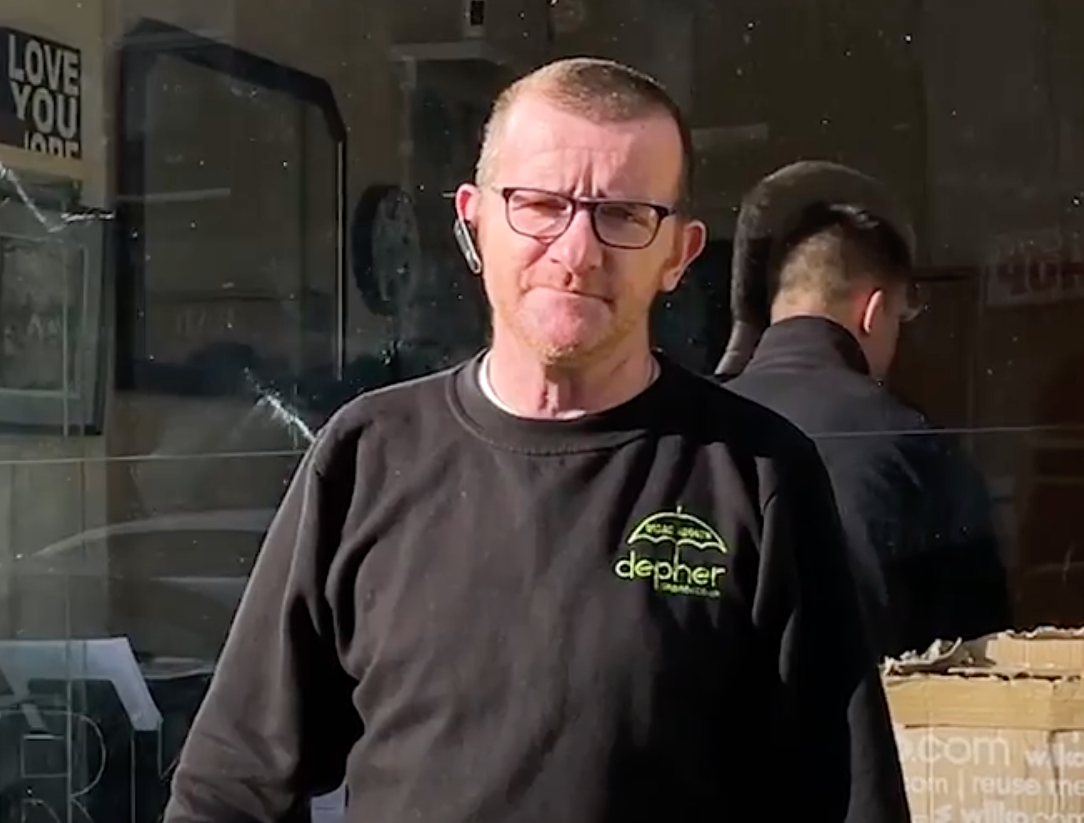 A Burnley plumber known for providing free services to the elderly and vulnerable in his community has been forced to put his help on hold.
James Anderson, the owner of DEPHER – a company providing emergency plumbing and heating services to the elderly, disabled, and vulnerable for free of charge – has this week been announced the company is to suspend its services for the time being.
James has spoken out about the reason he's been forced into making this disappointing decision.
DEPHER was originally set up back in 2017 by the Burnley native after his son sadly died at just 16-weeks-old, and he made promise to him that he would "be a better man" – and while his original aim was to provide free heating and plumbing services to those in need, the company has since gone from strength to strength, and James and the team lend a hand with almost anything.
Staff get around 400 emails every day from people asking for help, and in almost six years since being set up, the company has been able to assist more than half a million people across Lancashire, the North West, and the rest of the country.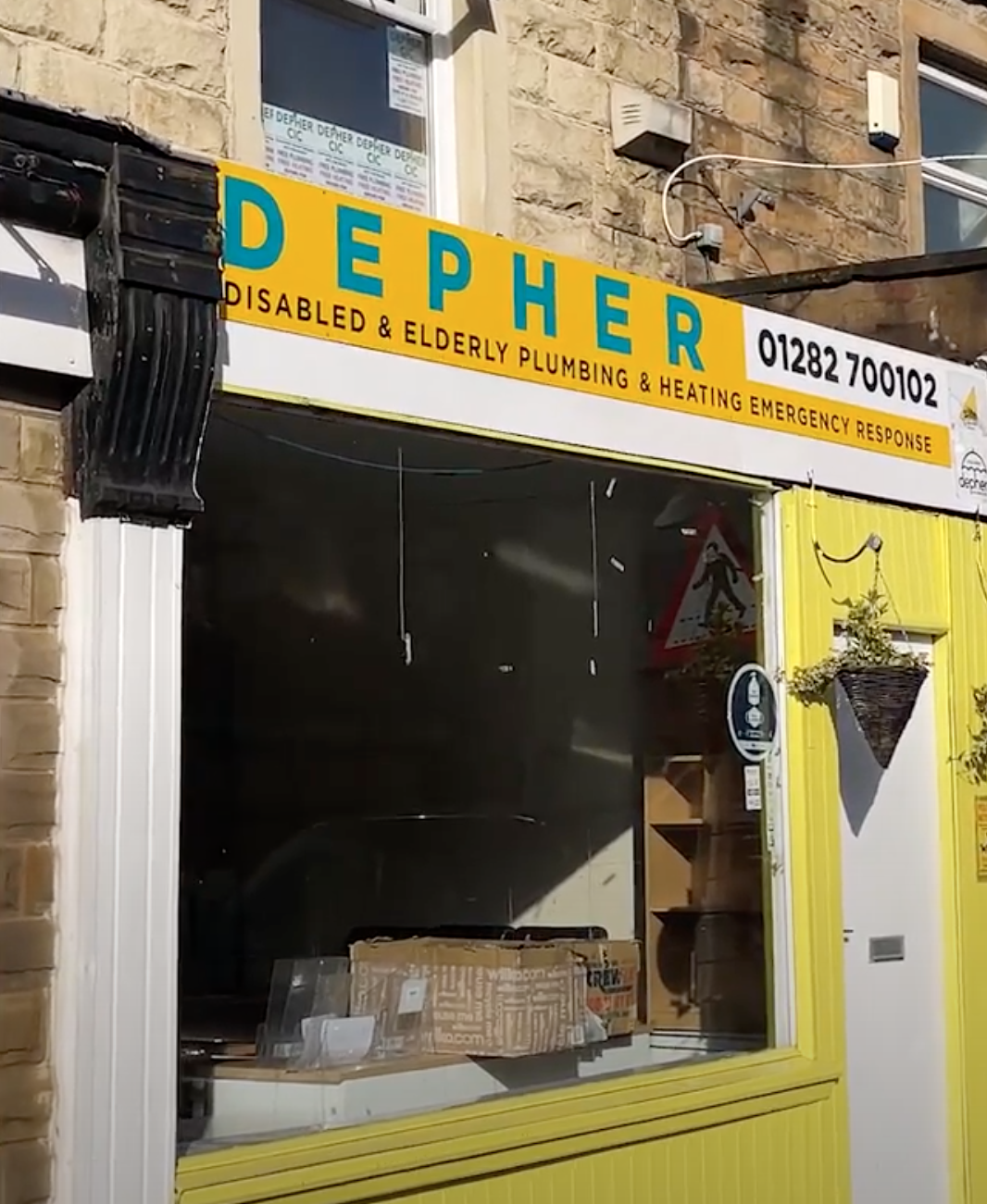 But while the services are provided for free to those in need, it of course comes at a cost for James and the DEPHER team.
And it's the rising cost of living crisis that has proved to be the current roadblock for the company.
James says that a "massive increase in demand" for their services as households nationwide grapple with finances has meant the company is running out of money each week.
Addressing the need to suspend services, James explained in a statement: "DEPHER will unfortunately have to postpone all requests for help with food, gas, and electricity. Due to a massive increase in demand, we are running out of funds very quickly every week.
"We will restart the initiative as soon as we find more support [but] we need to balance the outgoings for people who need our plumbing, heating boilers, and funeral support.
"We cannot use everything on just food, gas, and electricity. We have a responsibility to a wide range of people around the UK.
"We will work hard to reinstall the initiative."
Read more:
As a community interest company, DEPHER relies largely on donations – with legendary actor Hugh Grant grabbing headlines for being a regular donor – which is why James is now appealing to the public for financial support as he "works hard to reinstall the initiative" as soon as possible.
You can find out more and donate to DEPHER via the company's website.
Featured Image – The Manc Group