News
A popular indie gift shop in the city centre is opening up in Altrincham's old Paperchase site
It'll be the second in Manchester and just the fourth anywhere in the country.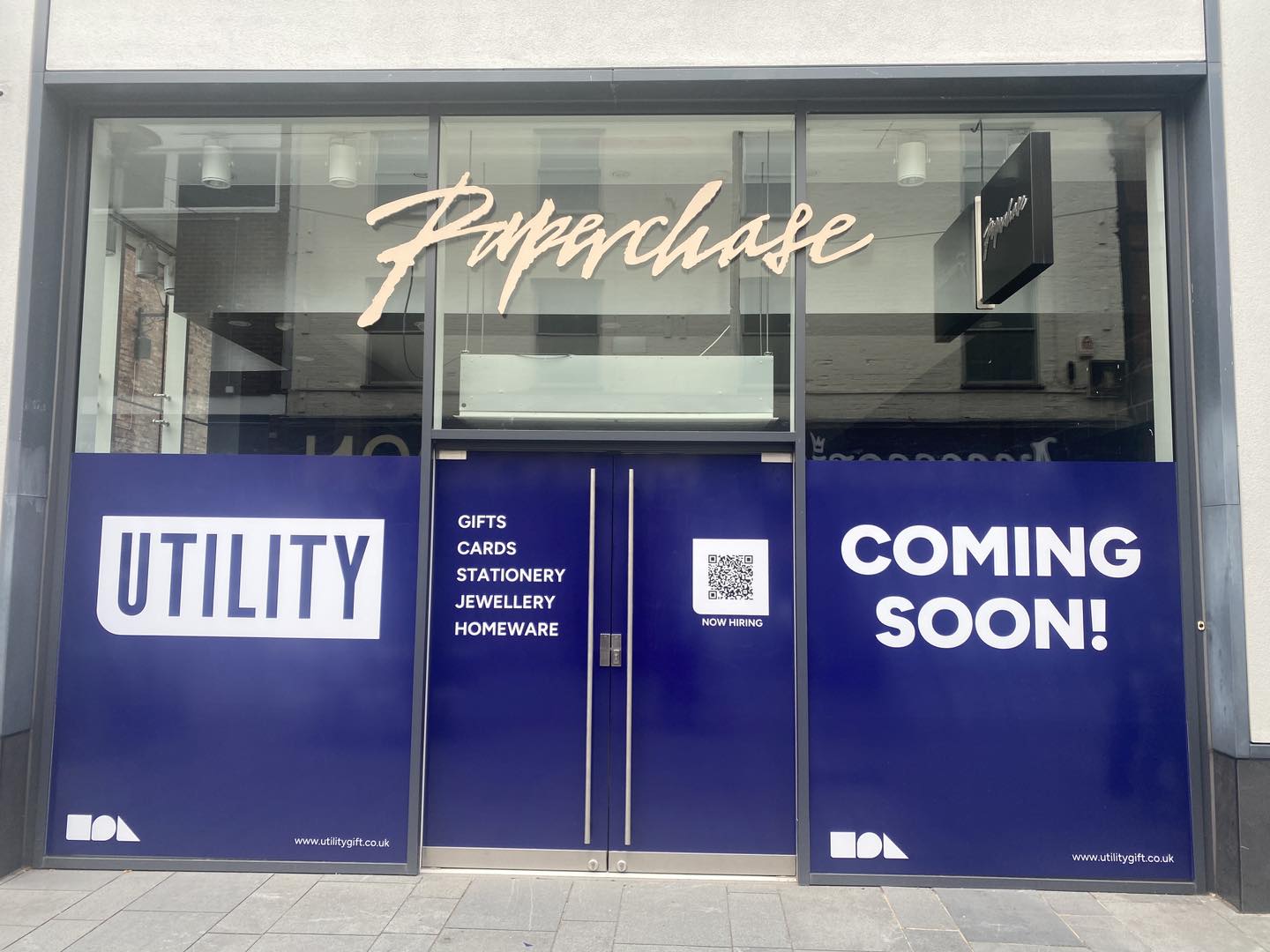 Popular indie gift shop Utility is opening up its second Manchester site over in Altrincham where it will take up the old Paperchase space in the Stamford Quarter.
Since opening up on the University Green complex along Oxford Road back in 2018, the independent lifestyle, homeware and gift shop has become a bit of a cult favourite, especially among the students who walk past it most days — and now they're expanding even further into Greater Manchester.
While Utility only has three locations in the UK (the two others being in Liverpool) their knack for all things quirky, unique and fun, as well as personalised when it comes to gifts, has seen their reputation continue to grow across the North West and now Alty locals will be able to enjoy it too.
Set to fill the unit which once housed Paperchase over on George Street which has been vacant since April, the fourth Utility store is due to open sometime in August although a firm date is still unknown.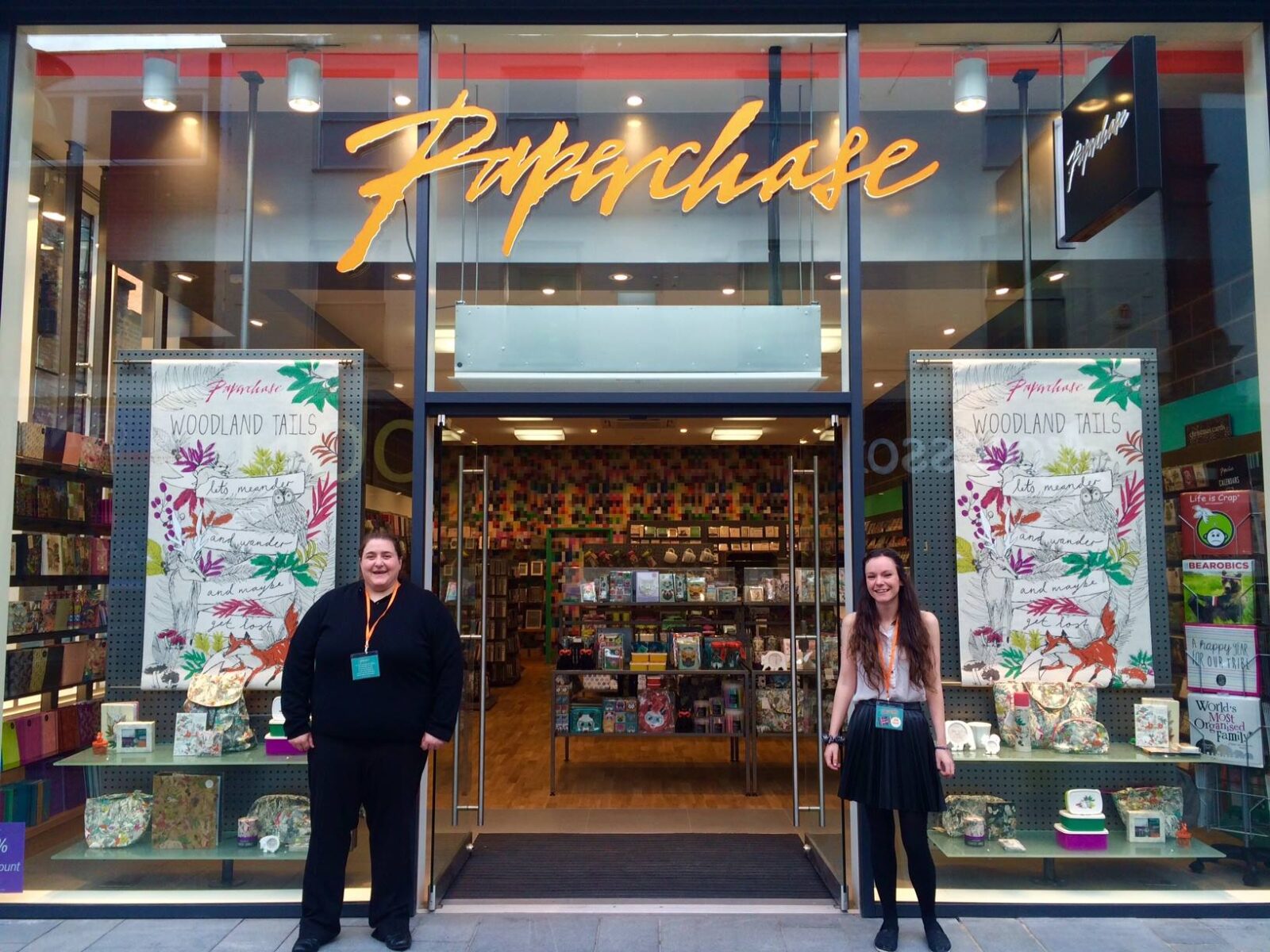 As confirmed in an exclusive with Altrincham Today, this will be the first-ever town centre Utility shop since the company began in 1999, with the three others all situated within city centres.
Explaining why they chose the Trafford market town of all places to roll out their new site, co-founder and director Dick Mawdsley said Altrincham has "one of the best high streets in the UK" and since they already have "a big customer base here… it just made a lot of sense".
Insisting that Utility will not only fit in with some of the best parts this beautiful part of the borough has to offer but also provide something different, he explained how they are "a design-led gift store, and everything has to have either a purpose or be amusing or well designed."
Still the only independent shop in the Liverpool One shopping centre, he detailed how "around 40% of [their] greeting cards and art prints are our own in-house design products", and you know much we love a good indie success story.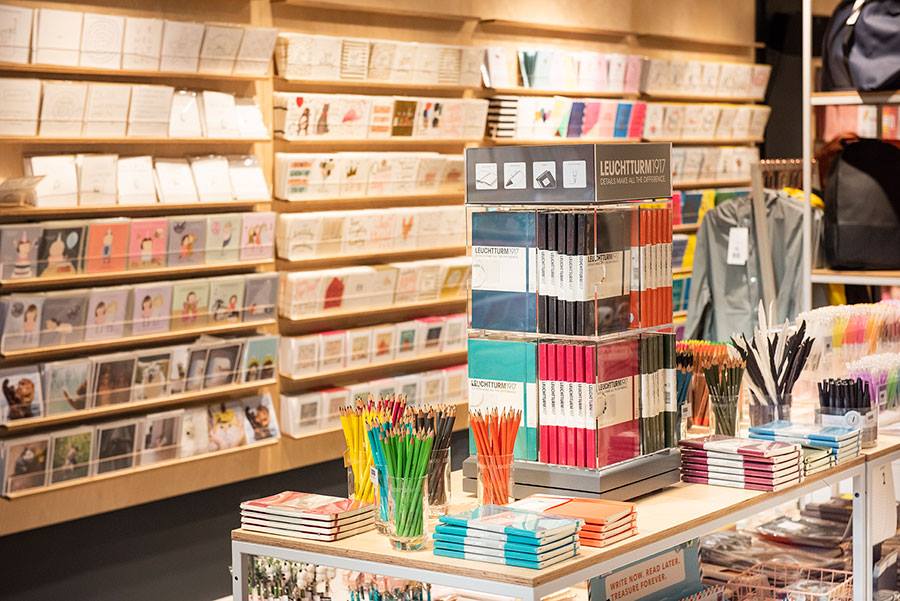 Read more:
Speaking on the opening, Bruntwood's Head of Retail James Tootle said: "Utility will be a fantastic addition to our Stamford Quarter community and it's wonderful to see the brand expanding with its second store in Greater Manchester here in Altrincham.
"As we continue to see shoppers enjoying everything the town's high street has to offer, it's great to be adding exciting, independent brands like this and we're looking forward to welcoming the Utility team."
The old Paperchase site they will be taking over sadly shut down earlier this year as the stationery chain announced it was going into administration, seeing the Manchester city centre location close and replaced with a branch of END. Clothing.
The closure also saw the brand selling off its stock for 50% off on the final day of brick-and-mortar trading before it was fully taken over by Tesco, who will continue to sell items online.
In other Alty news, the bustling Greater Manchester suburb is also set to once again play host to this year's Tour of Britain — a huge coup for the area.
For all the latest news, events and goings on in Greater Manchester, subscribe to The Manc newsletter HERE.
Featured Image — Utility Gift Store/Altrincham HQ (via Facebook)