Shopping
Beloved US retailer Bath & Body Works opens Trafford Centre store
Candles, and perfumes, and body lotions galore.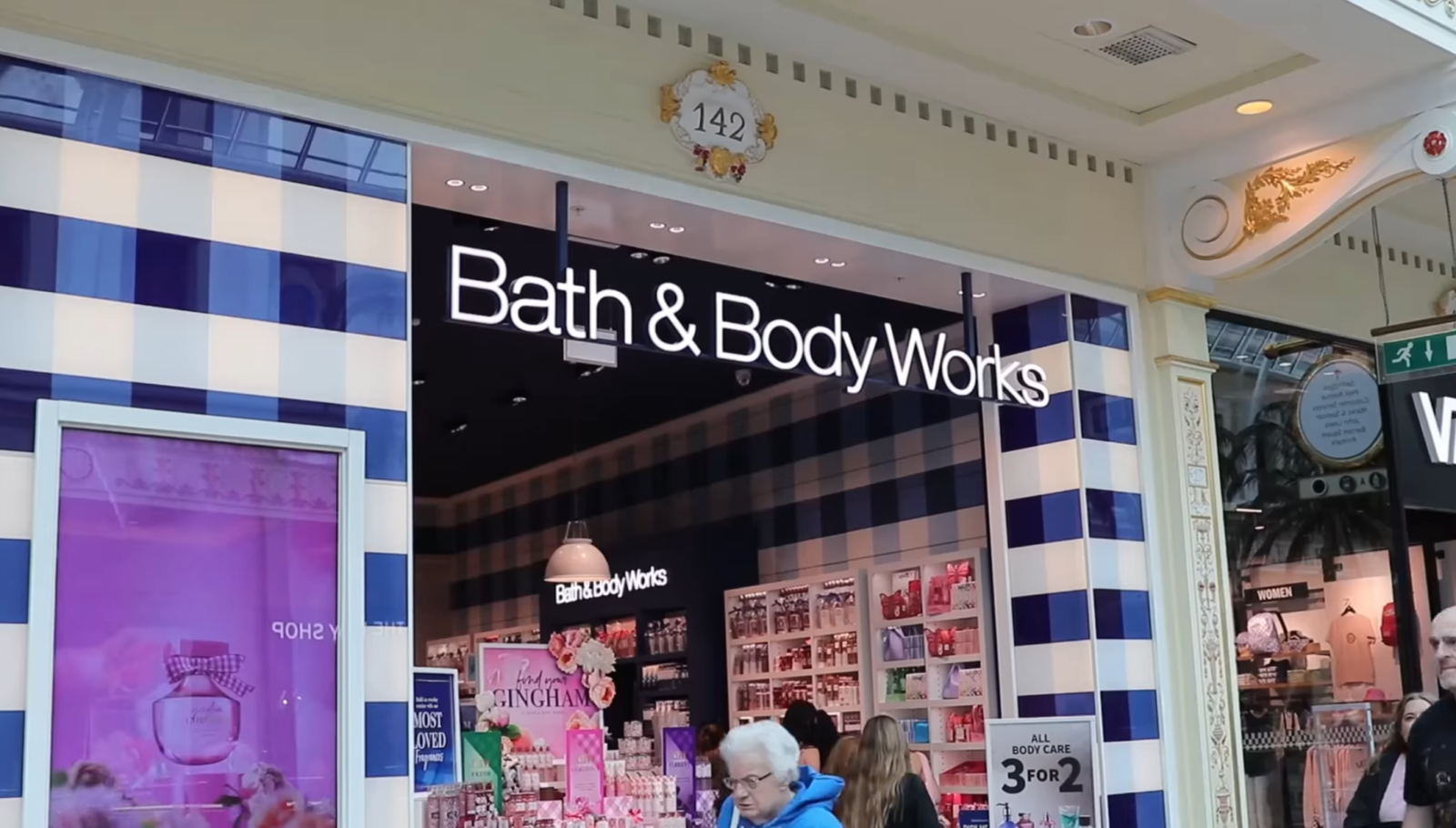 One of the most popular candle and fragrance retailers in the US has just opened a brand-new store in the Trafford Centre.
Yes, that's right – Bath & Body Works has finally arrived in Greater Manchester.
Founded in Ohio all the way back in 1990, while there may be now over 1,500 Bath & Body Works branches dotted across North America, the new Trafford Centre store is only the second to open in the UK – with the other being inside Bluewater Shopping Centre in Kent, as well as two concession hubs in Sheffield and Newcastle.
Bath & Body Works has prided itself on being a "disruptor" within the fragrance industry for the last three decades, and is known and loved by millions all over the world for offering fragrances, candles, soaps and shower gels, body lotions, and so much more.
And now, shoppers in Greater Manchester will finally be able to see what all the fuss is about, as the new Trafford Centre hub has officially opened its doors next to the massive new River Island store Upper Regent Crescent last Friday (21 July).
In what is an exclusive partnership with NEXT, the new Bath & Body Works store will introduce Trafford Centre shoppers to what's already being described as an "exciting new experiential environment", where you can explore a wide range of products for the body, hands, and home.
"Bath and Body Works is an iconic and hugely popular brand," Centre Director Simon Layton said as the new store opened its doors.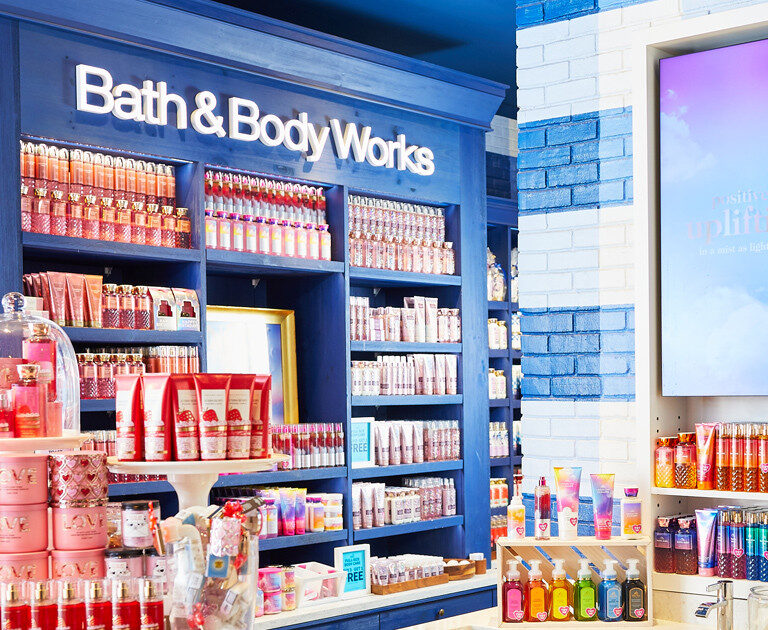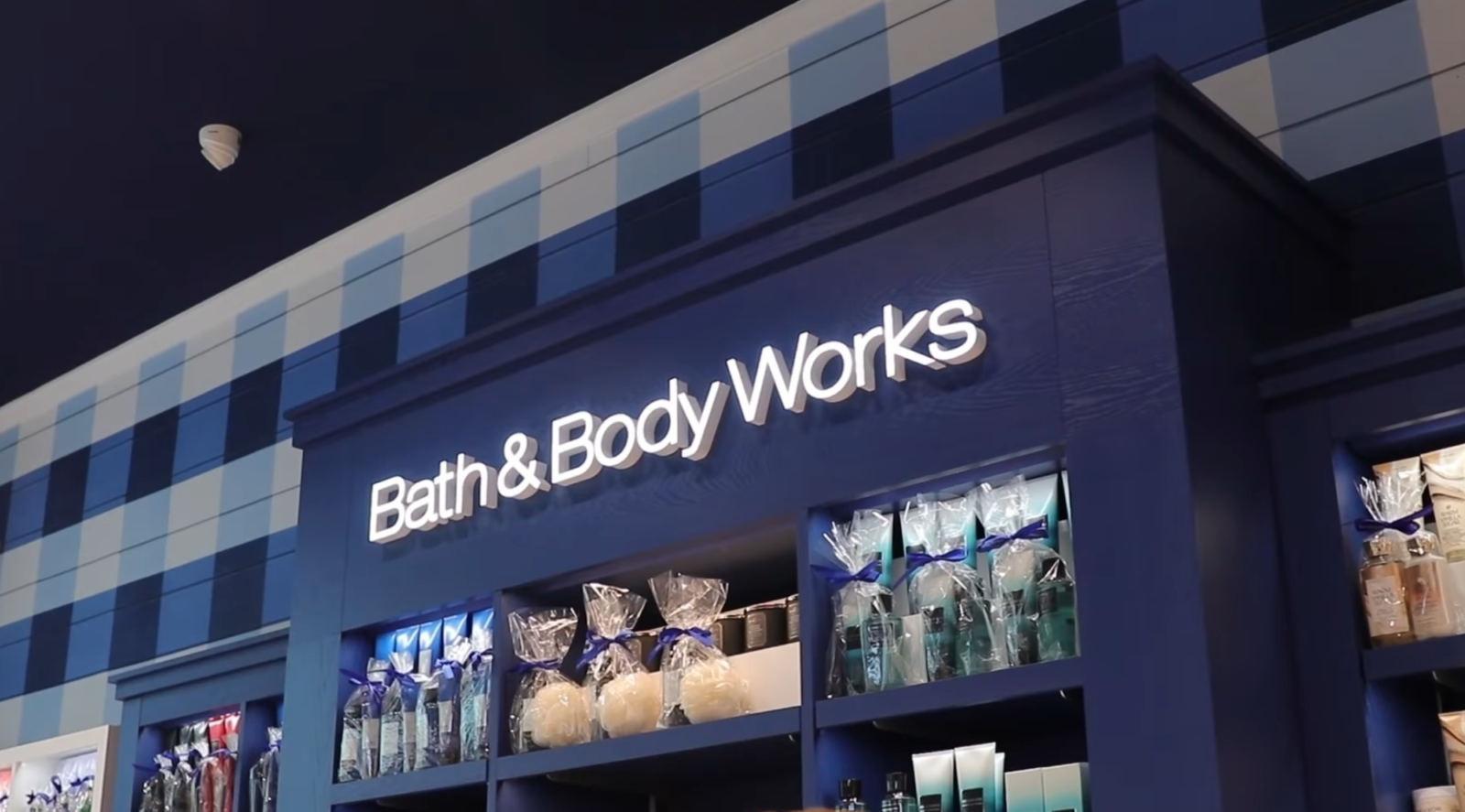 "We've already witnessed huge anticipation from our visitors, who are really excited for the new store to open, so we're delighted to welcome their store right here at Trafford Centre."
For the grand opening last Friday, the first 100 customers to walk through the doors were handed an exclusive goodie bag filled with some of Bath & Body Works' best-loved products and fan-favourite fragrances – including Gingham, Kitchen Lemon, Mahogany Teakwood, and Champagne Toast.
Read more:
Find out more about the new Bath & Body Works store on the Trafford Centre website.
Featured Image – Trafford Centre