Trending
Paperchase selling stationery at up to 50% off before website closes at midnight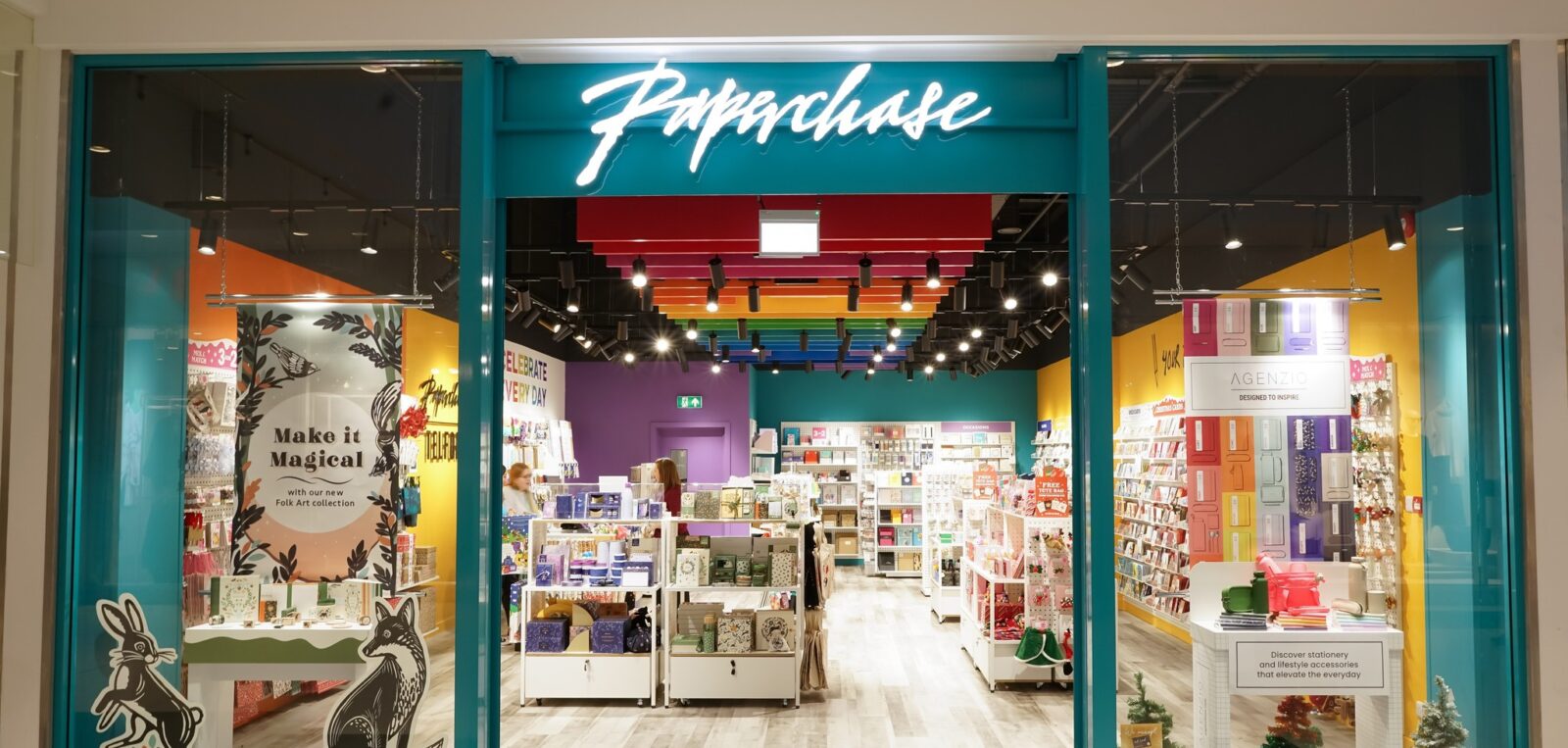 Paperchase is selling off all of its online stock at up to 50% off today as the website prepares to permanently close down.
After the stationery retailer plunged into administration earlier this year, Tesco bought out the company's intellectual property and brand on 31 January, but not its 106 high street outlets across the UK – which sadly means that all stores, as well as the website, are required to shut up shop and cease trading.
At the moment, the exact date that all physical Paperchase stores – including here in Manchester city centre – will close down hasn't been revealed, with the retailer telling shoppers that new stock is still "arriving weekly" and will continue to "for a little while longer".
But the Paperchase website, on the other hand, is to officially cease trading at midnight tonight.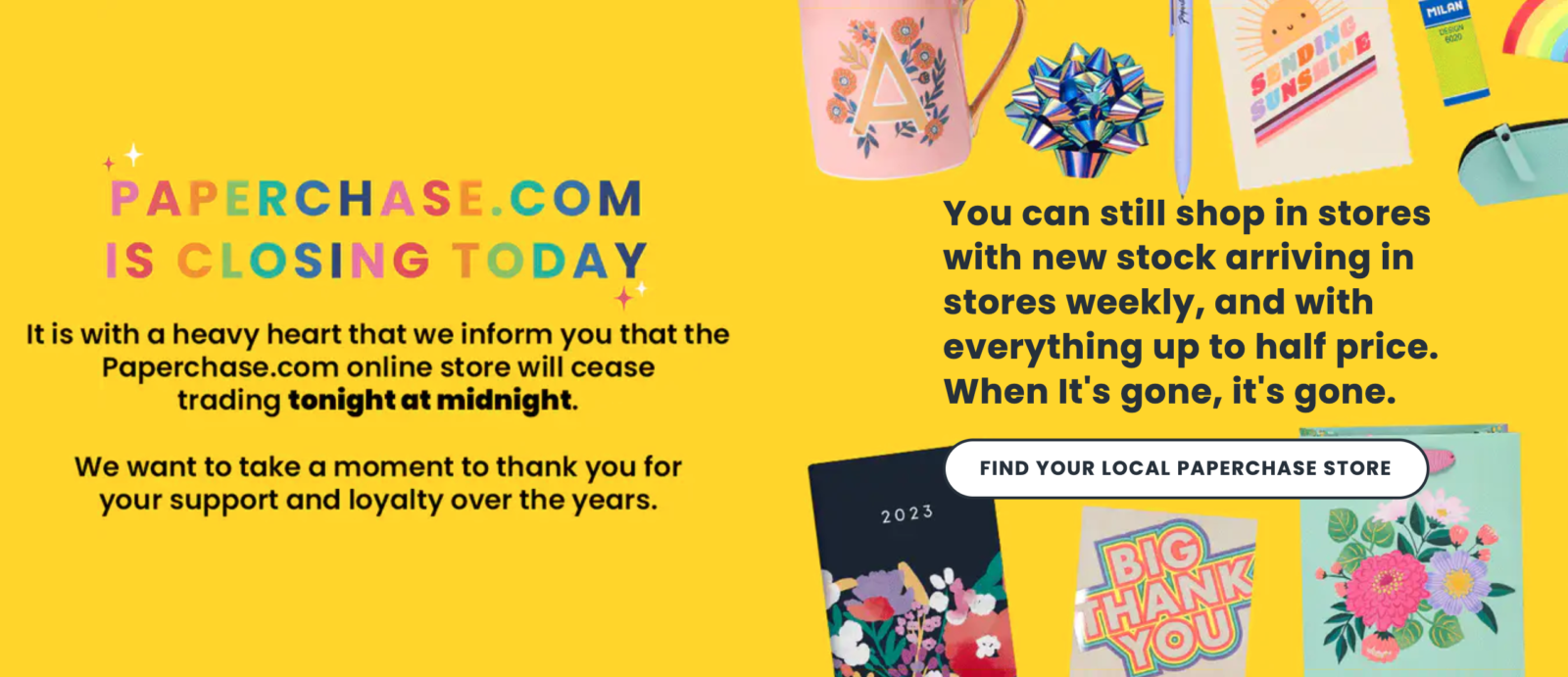 "It is with a heavy heart that we inform you that the Paperchase.com online store will cease trading on Friday 17th February 2023 at midnight," Paperchase confirmed to shoppers.
"We want to take a moment to thank you for your support and loyalty over the years.
"Whether you were browsing for the latest notebook or seeking inspiration for your latest project, we are so grateful to have been a part of your journey."
In preparation for the site closing down at the end of today, Paperchase has launched a massive site-wide sale giving customers the chance to get at least 30% off everything online, and up to a whopping 50% off certain stock.
This means that shoppers can get their hands on stationery items from as little as 35p.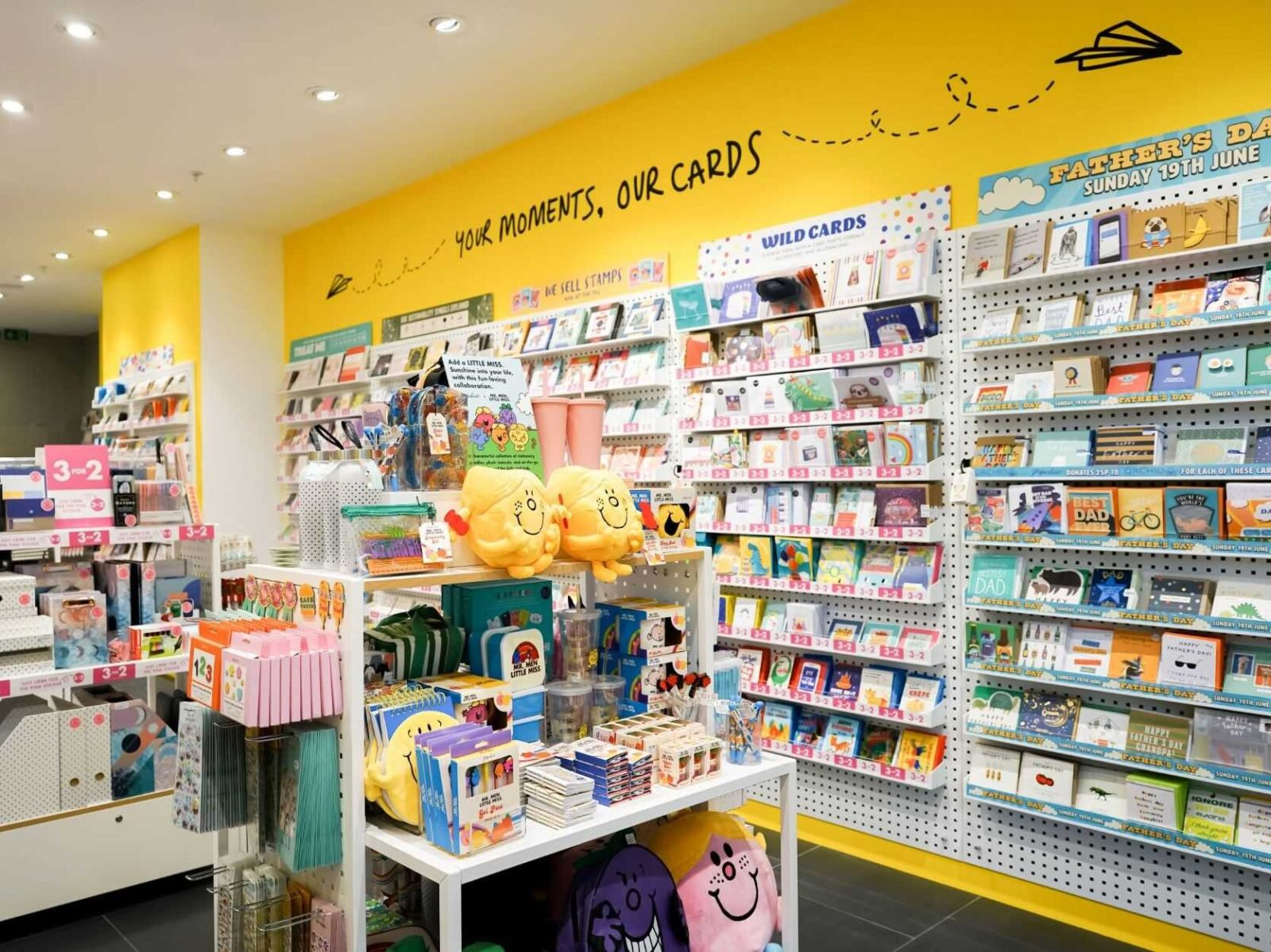 Paperchase has promised customers that it will continue to process any outstanding orders until they are fulfilled, and has assured people that, while the website is closing tonight at midnight, they "will still be able to shop in our stores for a little longer."
"We'll have new stock arriving weekly in stores with up to 50% off," the retailer confirmed.
"But hurry – when it's gone, it's gone."
Read more:
Paperchase then closed-out its statement thanking anyone who's shopped at the retailer since it was founded all the way back in 1968 for "being a part of our special journey."
Featured Image – Paperchase