News
Manchester is set to introduce a 'tourist tax' for visitors next year
The scheme will see people staying in the city pay an extra £1 per night.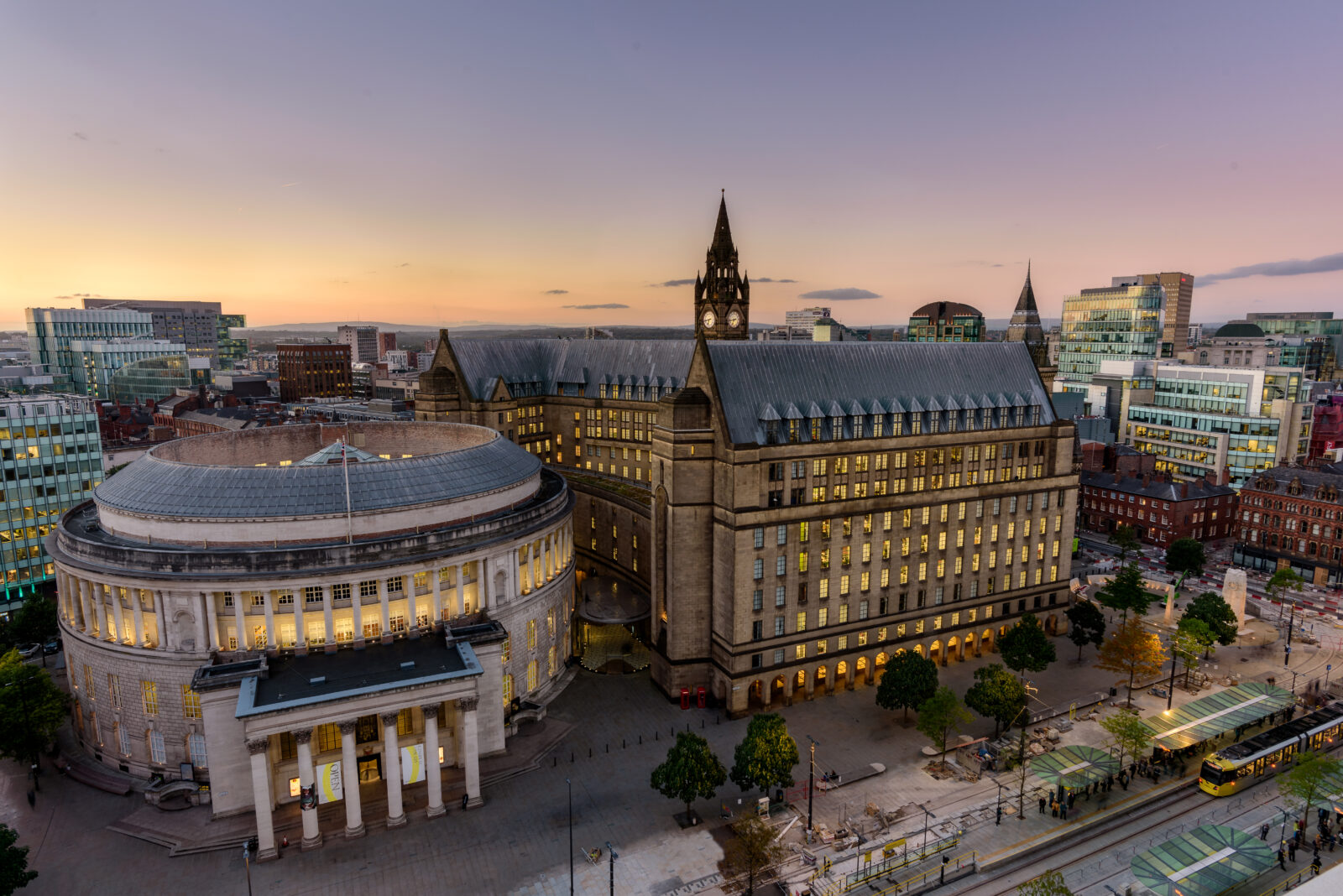 Manchester is set to introduce a "tourist tax" for anyone who is staying overnight in the city from next year.
The city may recently grabbed headlines for having been named as the only UK city in a list of 30 must-visit global destinations on in Lonely Planet's Best In Travel 2023 guide, and also having clinched the title as a "must-see" destination for world tourists in 2023 according to National Geographic, but from next year, visiting Manchester could be a little more expensive than usual.
It comes after accommodation providers voted to set up a body called Manchester Accommodation Business Improvement District (ABID) – with around 74 hotels and guesthouses in the region having reportedly signed up to the scheme.
The scheme will see people staying in the city pay an extra £1 per night.
While Manchester may have already been the third most visited city for international tourists in the UK prior to the COVID-19 pandemic, ABID says the new 'tourist tax' idea is intended to help boost the tourist economy as the city recovers from the long-term effects of several lockdowns.
According to Greater Manchester Combined Authority (GMCA), global and domestic tourism contributed a whopping £9 billion to the local economy in 2019 and supported more than 100,000 jobs, which is another reason why ABID is looking to introduce the tax – which is believed to officially come into operation on 1 April 2023.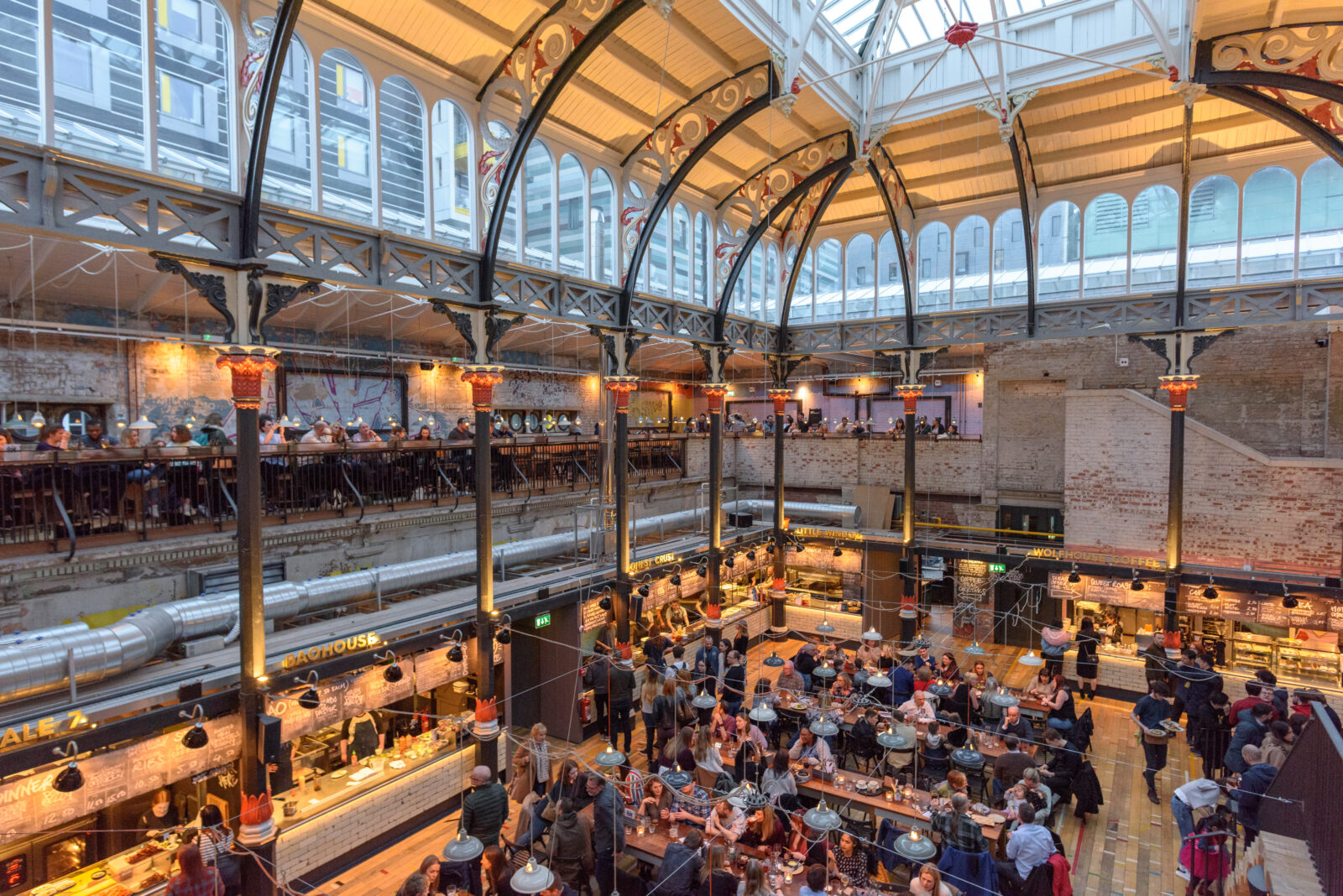 A Manchester ABID spokesperson claimed the scheme is "a direct response to significant challenges including recovery from the pandemic"
They also said it relates to the "impact that Brexit has had on the hospitality sector".
The funds generated through the £1 charge will be used for marketing the city as a destination, according to the ABID spokesperson, and will look to help draw in more large-scale events – such as conferences and festivals during the off-season – which will help to keep the streets clean around hotels and "improving guests' welcome".
Read more:
Bev Craig, Leader of Manchester City Council, says that "exciting times" are in store for the city in the new year, and that Manchester ABID will be an important source of support.
She added: "We believe that targeted investment through the Manchester ABID will help support the accommodation sector, which plays such a vital role in supporting jobs in our city and adding to its overall vibrancy."
Featured Image – Marketing Manchester