News
Manchester United fined by UEFA for 'minor' breach of Financial Fair Play regulations
The breaches are said to have occurred over a four-year period.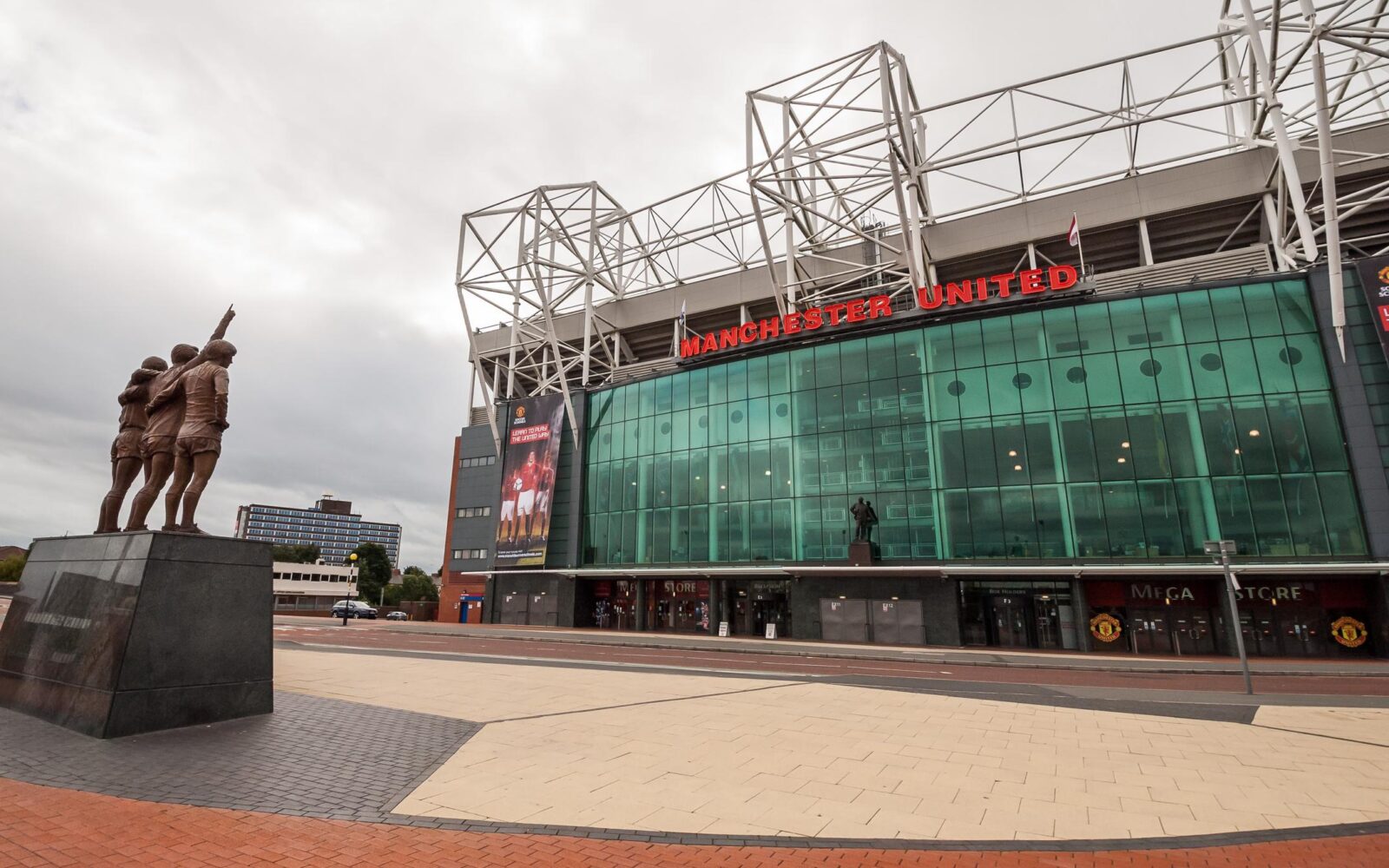 Manchester United have been fined approximately £257,000 by UEFA for what they have labelled a "minor" breach of Financial Fair Play (FFP) regulations.
United are among a number of clubs sanctioned by the European footballing governing body, including the likes of Barcelona, for breaking the FFP rules in place between 2019 and 2022 — the Red Devils apparently reported "a minor break-even deficit".
The club has said it is "disappointed by the outcome" but accepts the fine as the result of a "technical breach" according to the previous set of regulations prior to the Covid-19 pandemic.
Explaining why they have been fined, the board said the decision "reflected a change in the way that UEFA adjusted for Covid-19 losses during the 2022 reporting period, which allowed us to recognise only €15 million of the total €281m in revenues lost due to the pandemic within the FFP calculation".
As for Spanish giants Barca, the current La Liga champions — who have been in an awkward and precarious economic situation for some time now — were fined a slightly larger sum of €500,000 (£428,000) and despite having strapped finances are still somehow managing to build a new stadium.
Rather unsurprisingly, UEFA said the Spanish club was guilty of falsely reporting their finances in 2022 and failing to declare "profits on disposal of intangible assets (other than player transfers) which are not a relevant income under the regulations".
Other continental clubs said to be under the spotlight are AC Milan, Besiktas, Inter Milan; Marseille, Monaco, Paris St-Germain and Roma.
While all of them are said to have complied with FFP last year, they are still under investigation against the new rules and the football authority said it "will continue monitoring their compliance with the settlement agreement during next season".
Read more:
Of course, the irony of this news has not been lost on Man City fans and while the details of the two teams' respective rule-breaking differ significantly both in terms of severity and duration (City having been slapped with 115 charges over nearly a decade), neither club comes out looking rosy.
Regarding City's ongoing FFP saga, little progress seems to have been made regarding any potential punishment despite having been found guilty and the only update we seem to have had is that UEFA found further evidence that a £30m payment from the owners was disguised as sponsorship money.
It will be interesting to see how the Premier League deals with both clubs moving forward and whether these sanctions will have any real bearing on them this season, or whether it'll just be a case of yet more fines as so often seems to be the case.
For all the latest news, events and goings on in Greater Manchester, subscribe to The Manc newsletter HERE.
Featured Image — Wikimedia Commons/Jason Wong (via Lookout Point)/UEFA