News
M&S announces plans to close 25% of its bigger stores across the UK
The retailer says it's making the changes due to a "difficult economic backdrop" amid the rising cost of living crisis.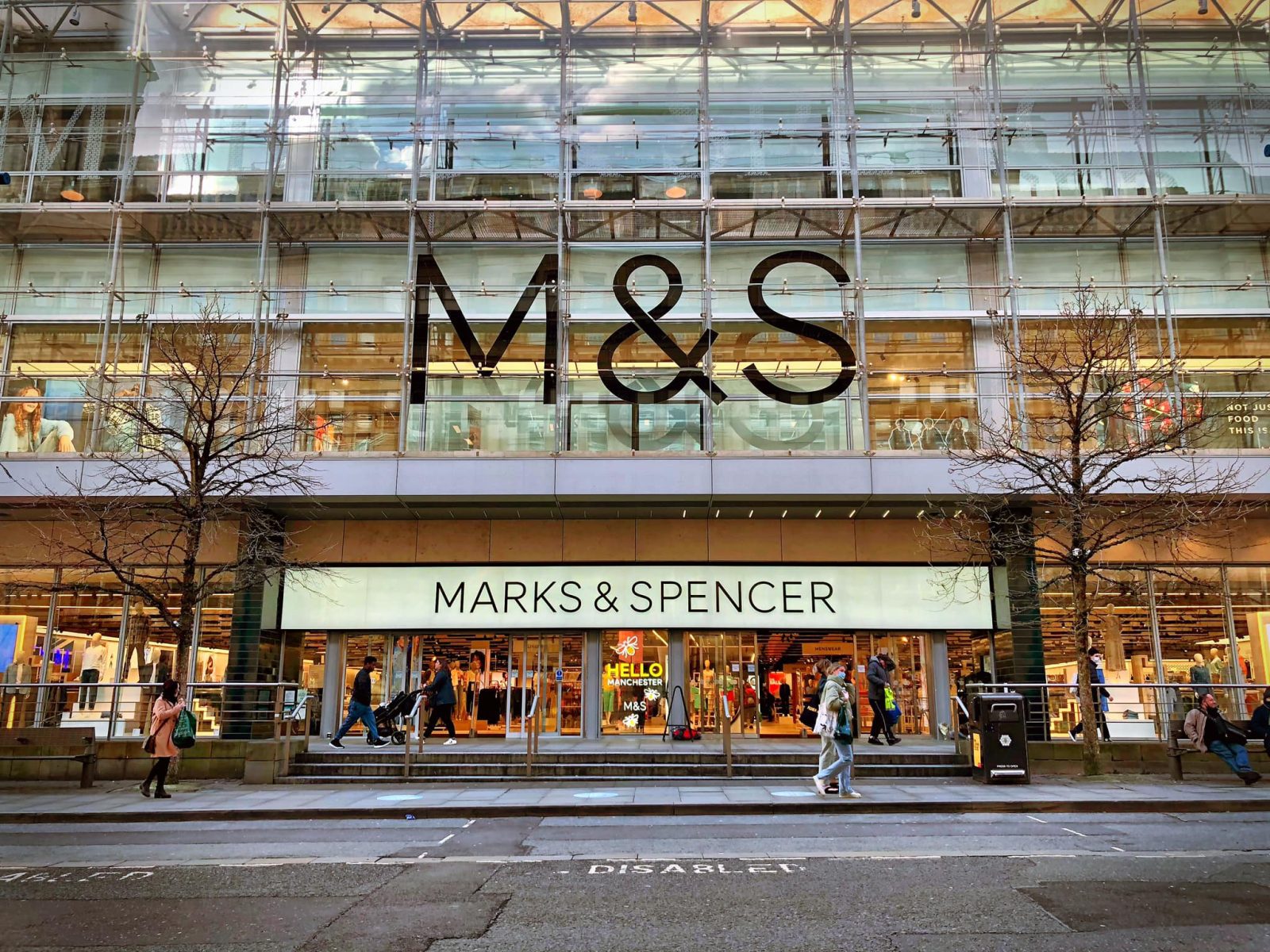 Marks & Spencer has announced it is to speed up its store closure plans, which will see 25% of its bigger stores shut down across the UK.
In the face of what the retailer has called a "difficult economic backdrop" amid the rising cost of living crisis, M&S has said its turnaround plans mean that one in four of its bigger stores selling clothing and homeware are to close their doors, while 104 new Simply Food outlets are to open.
The closures are actually part of previously-announced plans to axe 110 main stores as part of a big overhaul.
But the retailer says it's now aiming make these changes faster than originally planned.
Although there has been no word yet as to what store may be subject to closure, M&S said in a statement released this week that it would be looking to get rid of "lower productivity" outlets – which would result in the closure of 67 larger outlets.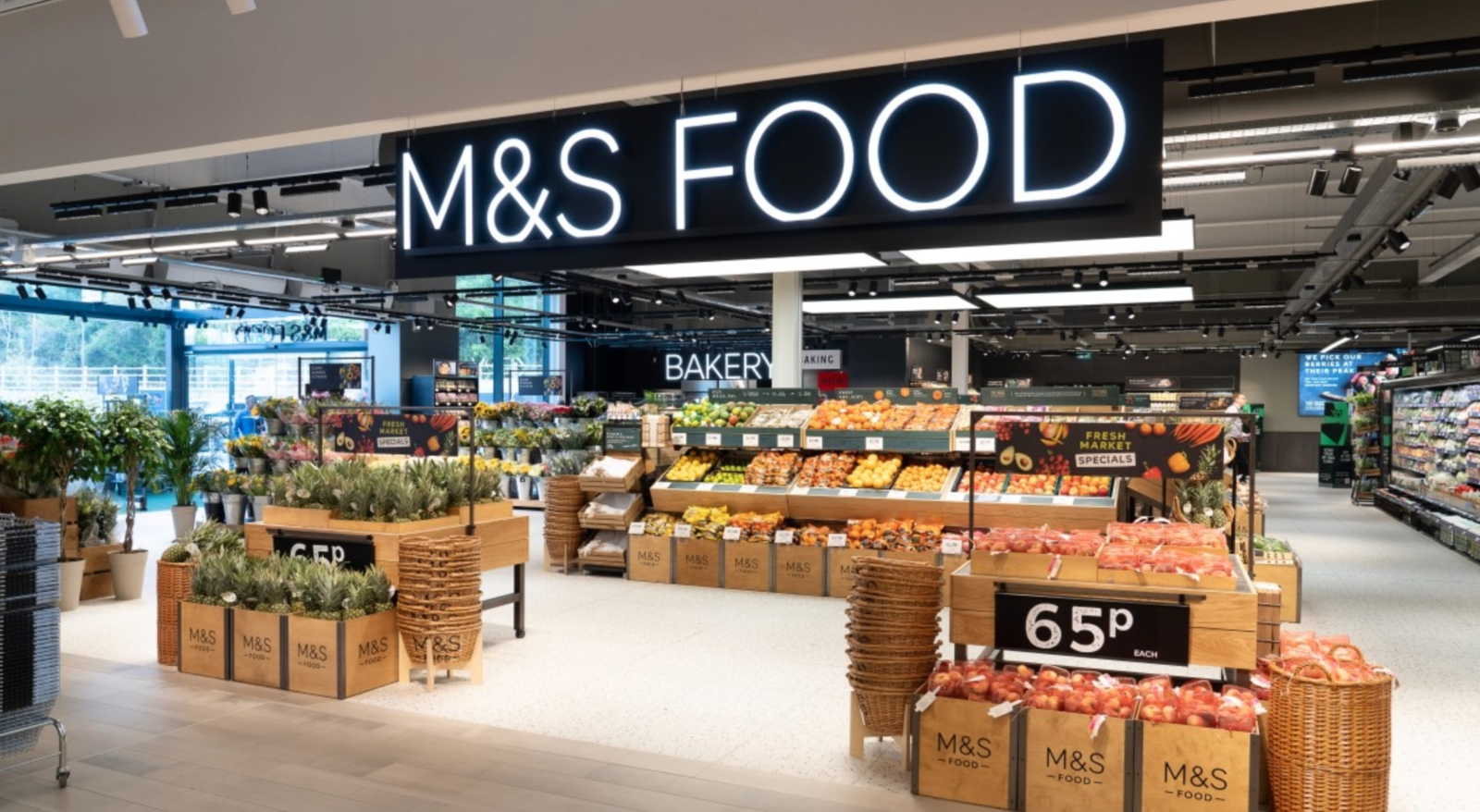 In the locations where stores are closing down, M&S assured that this does not necessarily mean the retailer would be leaving a town completely, but could include the closure of an older high street store in a town or city centre, and the opening of a new outlet at an out-of-town retail park.
In order to shift and focus on grocery retail, M&S says it's also looking at reducing its floor space at stores that sell clothing and homeware by almost a fifth.
Stuart Machin, Chief Executive at M&S, said the retailer was "creating a fit for the future store estate, with shops in great locations", adding that: "We're seeing strong performances from our recently relocated stores and this gives us the confidence to go faster in our rotation plans, whilst at the same time investing in bigger and better food stores."
Read more:
The retailer also said it was making these changes at a time when consumer habits are changing, and online purchases are rising to account for 50% of its sales.
M&S says it wants to achieve these changes over the next five years, but is ideally aiming for the closures to have taken place within three.
Featured Image – M&S