News
Premier League players set to receive another £240,000 a year following tax cuts
Ah yes, because they could really do with it.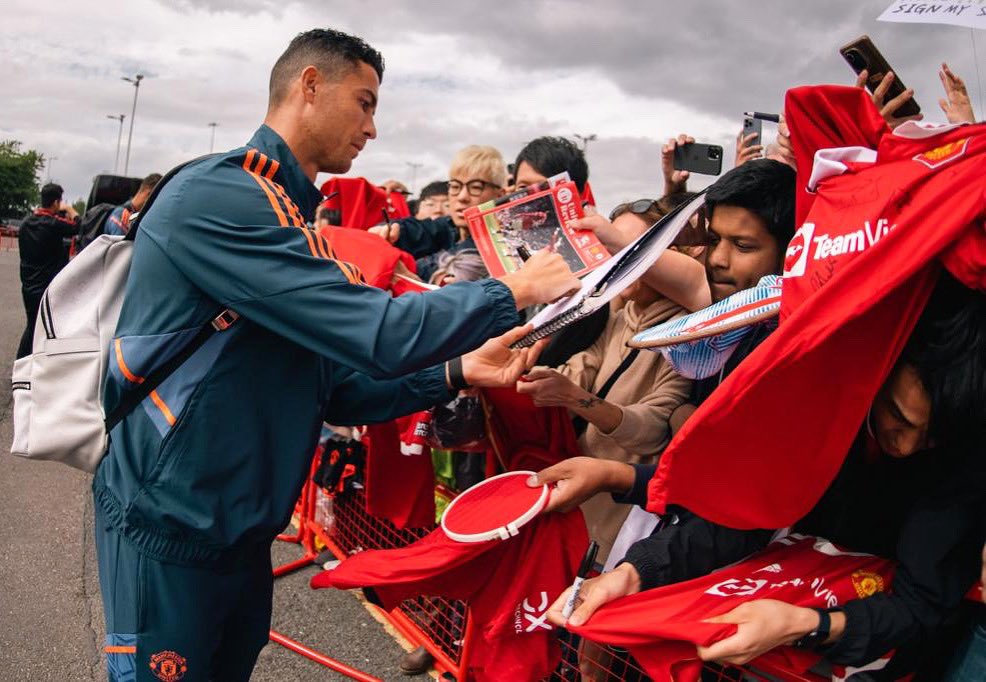 In more news that's sure to ruin your week, Premier League players are reportedly set to receive £240,000 more a year in wages following the recent raft of tax cuts announced.
The announcement comes following fledgling chancellor Kwasi Kwarteng's mini-budget revealed on Friday, 23 September, which saw cuts on everything from corporation tax to bankers' bonuses and more.
As part of the economic adjustment which was designed to address the growing cost of living crisis, it would appear that many of the wealthiest currently living in the UK will be the first to reap the benefits of the new policy — multi-millionaire footballers being one such group.
First broke by the Times, the newly adjusted figures project that Premier League players will be receiving just under a cool quarter of a million in additional funds on average, namely thanks to the government revisions on income tax and national insurance.
More specifically, the outlet explains that the highest tax bracket for those earning over £150,000 per annum is now moving from 45% down to 40%, with many of the UK's players obviously already on astronomical contracts.
As Kieran Maguire detailed to the i newspaper, Cristiano Ronaldo reportedly earns a whopping £480,000 a week (yes, a week) and this mini-budget will now see him take home "an extra £1.3m" every year.
Sitting as one of the Prem's highest earners, Ronaldo currently nets an annual salary of just over £26.5m a year. As Maguire goes on to comment: "I'm not party political but it seems to be inconsistent with the Government's levelling-up agenda." He already makes more than enough for 10 lifetimes.
Not only does he point out that this kind of money could be put to much greater use by spreading it out across, say, the likes of football clubs' service staff – averaging around £1,300 extra for around 1,000 staff members – but it hardly makes you want to go and cheer them on at the weekend, does it?
For further context, Manchester City's star midfielder Kevin de Bruyne is said to earn around £400k a week and new boy Erling Halaand arrived at the club on a £375k-a-week contract.
Read more:
While we don't have the exact numbers per player – nor do we want to know, really – they are among dozens of others on £150,000+ a week who will now be taking home even more than usual following these tax cuts.
Circling back to the Times, they estimate that the average top-flight player earns in the region of £4m a year, paying around a grand total of around £1.4billion in tax; that figure will soon drop by a full £70m when the changes become law.
Not just life-changing amounts – enough to help genuinely fix socio-economic issues on a national scale.
For all the latest news, events and goings on in Greater Manchester, subscribe to The Manc newsletter HERE.