News
The public will get to have their say on the Greater Manchester Clean Air Zone – but not until 2023
New reports have suggested that the Greater Manchester public are to be consulted on the latest Clean Air Zone (CAZ) proposals – but this won't be done any time soon.
The Clean Air Zone was to initially hand motorists daily charges of up to £60 for some of the most polluting vehicles on Greater Manchester's roads, but many will remember that the deadline for the scheme had been put on hold until while the plan was referred back to the government for "urgent review" in January, following huge backlash and after Prime Minister Boris Johnson conceded that it was "completely unworkable" for the region.
The government agreed to delay the deadline for the scheme until 2026, but local leaders wanted to scrap all charges and help to fund vehicle upgrades instead.
Greater Manchester Combined Authority (GMCA) then set out evidence supporting an investment-led, and, crucially for residents and motorists, a non-charging Clean Air Plan back in June 2022 – which it said was "the best solution" to address the roadside nitrogen dioxide (NO2) problem.
But ministers are reportedly yet to respond to this latest plan.
Read more: New non-charging Clear Air Zone plan for Greater Manchester published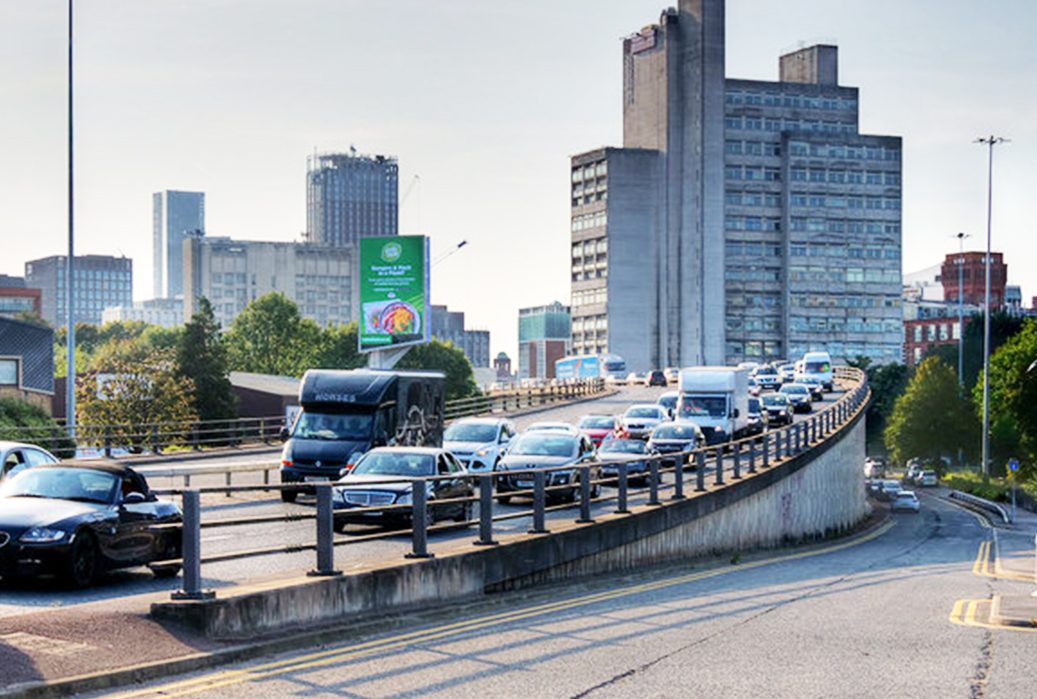 The closest thing to a public response from the government on the plan was when environment secretary George Eustice said he believed there was "little robust evidence" that it will work effectively.
Mr Eustace suggested that taxis, vans, buses, and lorries should still be charged in the city centre.
It's now being reported that, ahead GMCA's plan for a non-charging CAZ is to be formally-submitted to the government in its final form following a meeting on 16 August, 'targeted engagement' is currently taking place on the proposal and an online survey for some motorists is set to launch in a couple of weeks – but this will not go out to everyone.
ITV Granada reports that transport bosses have confirmed the wider public will not be able to have their say on the new proposals until early 2023.
Read more: Greater Manchester's Clean Air Zone plan has been referred back to the government for 'urgent' review
This has already been met with criticism from industry leaders and campaign groups.
Prominently addressing the fact the public will not be consulted on plans until 2023, spokesperson for RethinkGM – a campaign group set up in opposition to the Greater Manchester Clear Air Zone – said: "It is extremely disappointing that leadership of Greater Manchester continue to ignore the public and residents of the region once again, by leaving public consultation on any CAZ scheme until early 2023.
"With a national cost of living crisis currently under way and residents now choosing between eating, heating and survival, GMCA still fail in their duty to residents and maintain their ill-advised attempt to impose further unnecessary limitations on livelihoods.
"It is quite clear that this scheme now needs scrapping in full and consideration given to the poor, low paid, business and those suffering above all else."
Featured Image – The Manc Group