News
Woman who 'acted on instinct' and talked young girl down from bridge recognised for bravery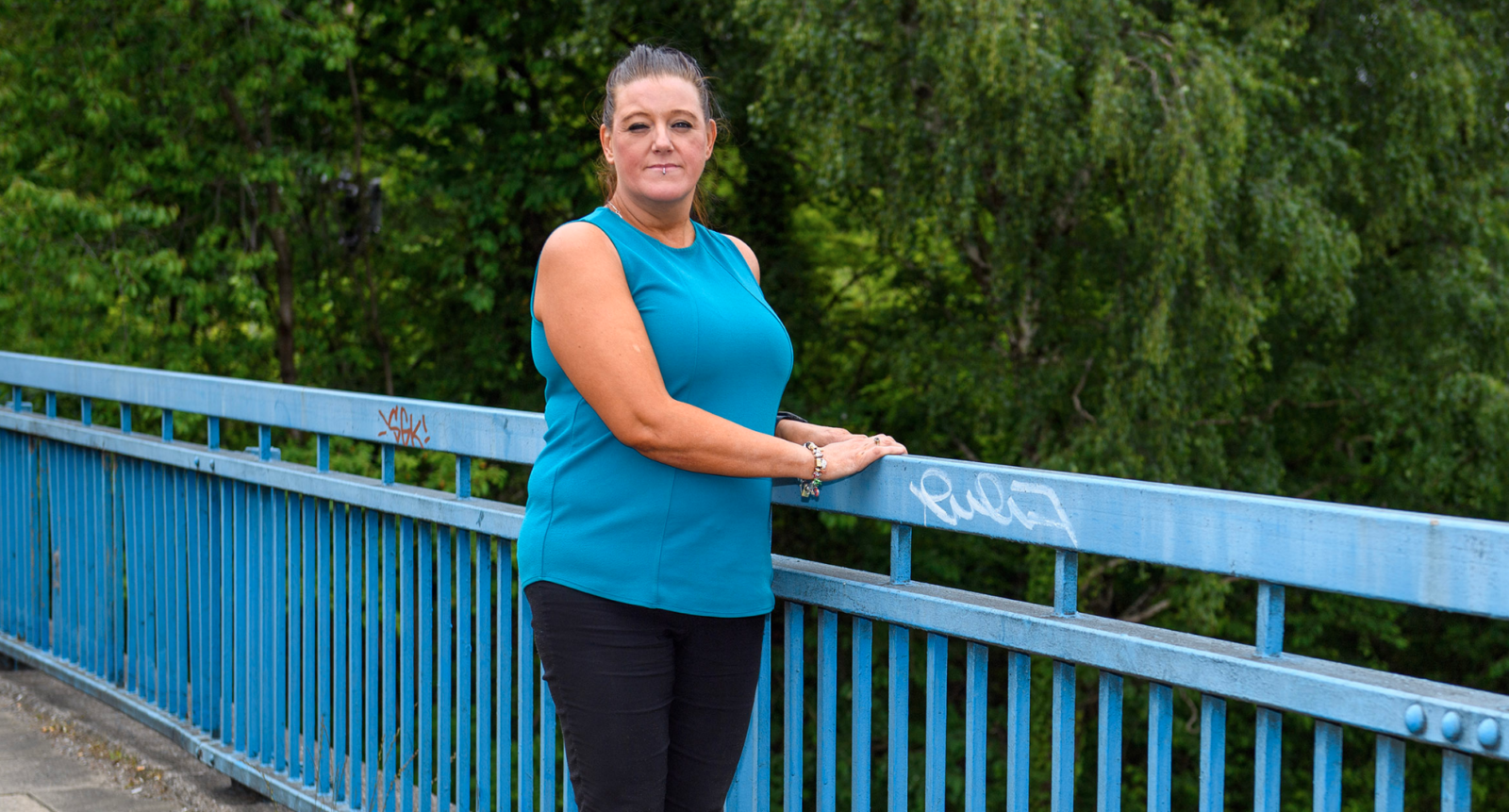 A woman who "acted on instinct" and managed to talk a vulnerable young girl down from a bridge has been recognised for her bravery.
Caroline Bolton – who works in the Child Protection Investigation Unit at Greater Manchester Police's (GMP) South Manchester division – saved the life of a 17-year-old girl she found on the edge of a bridge above a motorway in Salford back in February of this year.
The young girl wanted to end her life, but Caroline – who was off duty at the time, and on her way home after a shift – spent 20 minutes talking to her and reassuring her.
And when the girl agreed to step down from the bridge, Caroline showed true selflessness and bravery "without any regard for her own safety" to put her arms around the teen to help her get back over the railings safely.
Caroline says she's "surprised" to have been recognised for her actions, but GMP insisted that they "truly believe she made a brave decision which saved the life of a member of the public."
"I'm so surprised to have been recognised for this because I know so many of my colleagues deal with incidents like this every single day," Caroline explained.
"It was a really difficult situation and seeing her so distraught just broke my heart.
"The girl was getting closer to the edge, and I knew I had to act to help her, so I just went into autopilot. She wasn't much younger than my boys, so I just spoke to her like a mum [and] when she got back over the railings, she gave me the biggest hug and I remember the sigh of relief from us both when we knew she was safe."
Caroline said her main priority was to let the young girl know "she wasn't in any trouble" and that "she was going to be okay".
"There are options available out there for people who are struggling," she added.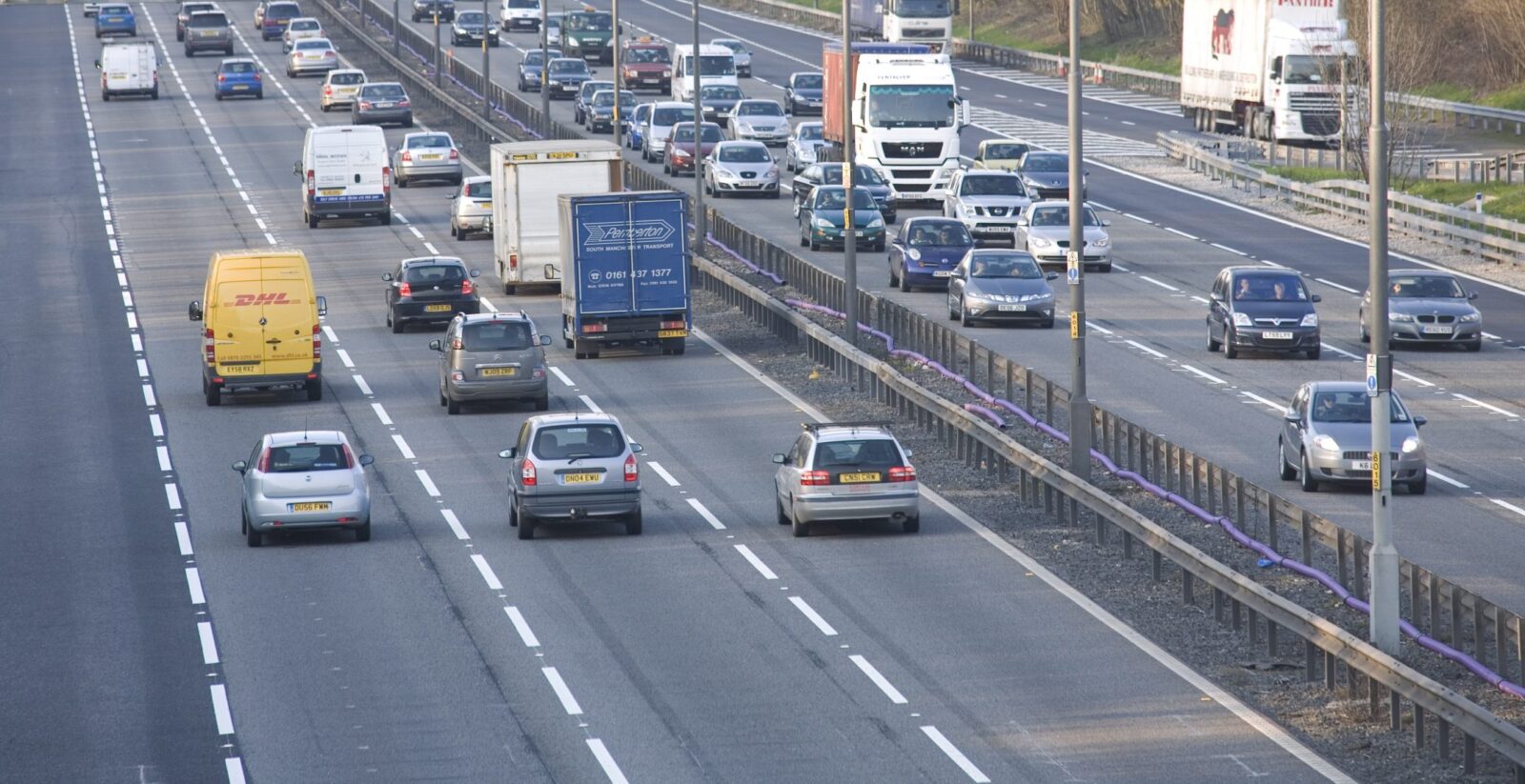 Speaking on Caroline's recognition, and praising her for her bravery, GMP Chief Superintendent Rick Jackson said: "Caroline's compassion and immediate response to a challenging situation has ultimately saved the life of a young girl in crisis. She was off duty at the time, she isn't a trained police officer or negotiator, but Caroline acted with incredible calmness, professionalism, and integrity as a member of Greater Manchester Police staff.
Read more:
"Caroline acted on instinct, and I truly believe she made a brave decision which saved the life of a member of the public."
Featured Image – GMP
____
Are you struggling with your mental health?
If you or anyone you know is struggling right now, please know that you are never alone and there are many different places you can reach out to for support right here in Greater Manchester.
Suffering in silence never need be the way.