Shopping
Aldi is bringing its viral heated airer back to 'keep costs down' this winter
AND it's about £35 cheaper than others on the market.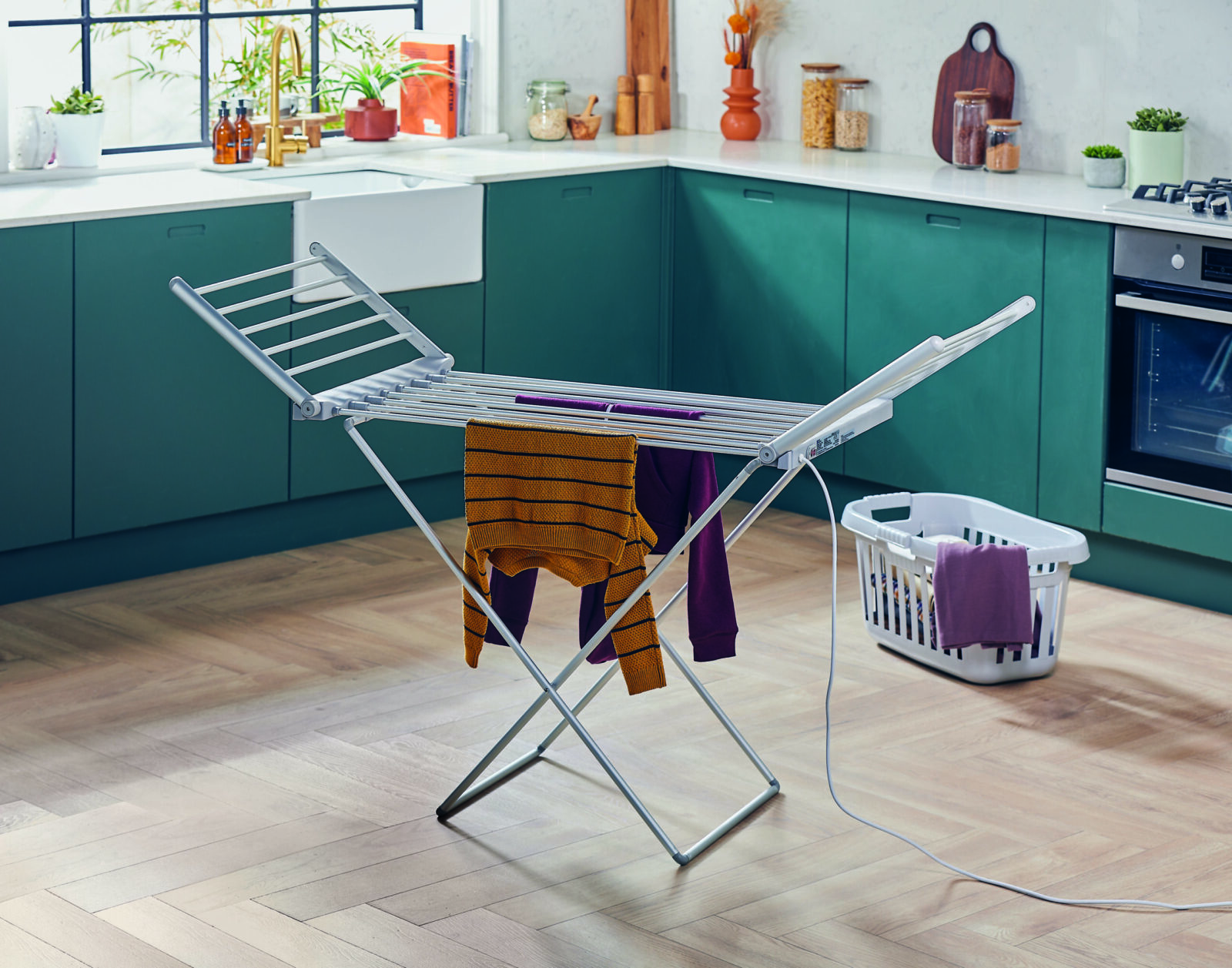 Aldi has announced that its viral heated airer which absolutely flew off the shelves last year is back by popular demand.
As the rising cost of living crisis sadly continues to make its impact felt for thousands nationwide, the budget supermarket retailer has decided that now's the perfect time to bring back one of last year's biggest sell-out Specialbuys in a bid to "keep costs down" as we head into the colder months this autumn and winter.
Said to cost around just 6p per hour to run on average, Aldi's Heated Airer is similar to those you'll find in places like Currys or Very, but quite a bit cheaper in comparison.
Apparently, you can save up to £25, so it's a proper energy-saving bargain.
Described as being surprisingly-lightweight, and also compact enough for smaller homes and rooms, the 230W airer is powered by 20 heating tubes that heat up at soon as it's plugged in.
There's plenty of space to hang washing, as it has large foldable wings.
The folding design also makes it simple and easy to store away when you're not using it, and it even comes with a cover to help speed up the drying time too.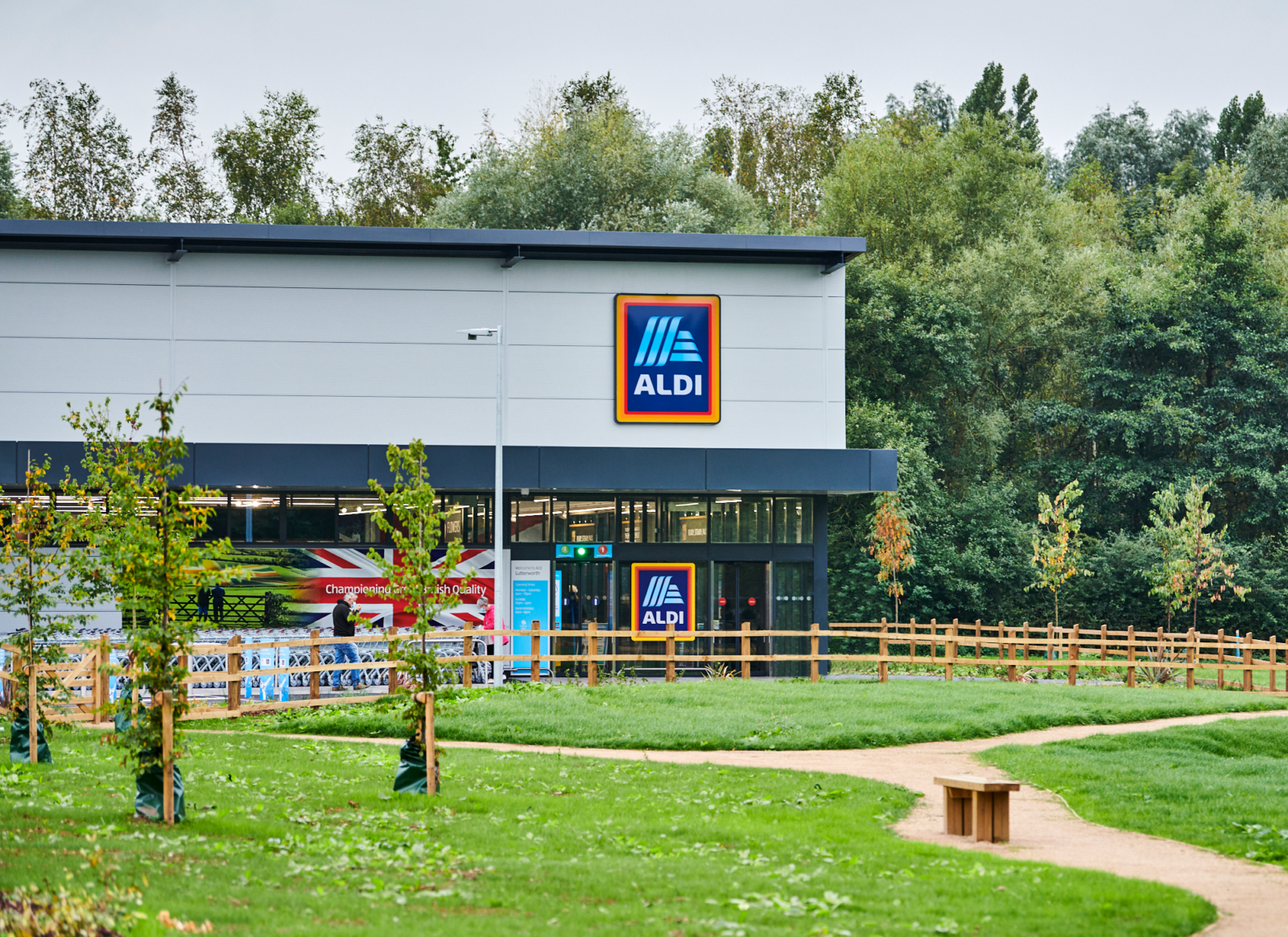 If you are lucky enough to actually get your hands on it, then you can bag yourself savings of as much as 38% compared to other similar products available.
But of course, were are talking about one of the most viral Specialbuys in recent memory here, so the supermarket says shoppers "shouldn't hang about too long" if they want to stand a good chance of buying one.
"As with all Specialbuys – once they're gone, they're gone," Aldi admitted.
Read more:
Aldi's Heated Airer will be available from the legendary Middle Aisle in stores all across the UK from 28 September, but only while stocks last.
Featured Image – Aldi