Shopping
Shoppers say visiting the Trafford Centre on Boxing Day was the 'worst decision' they'd ever made
'Today was a different level of busy'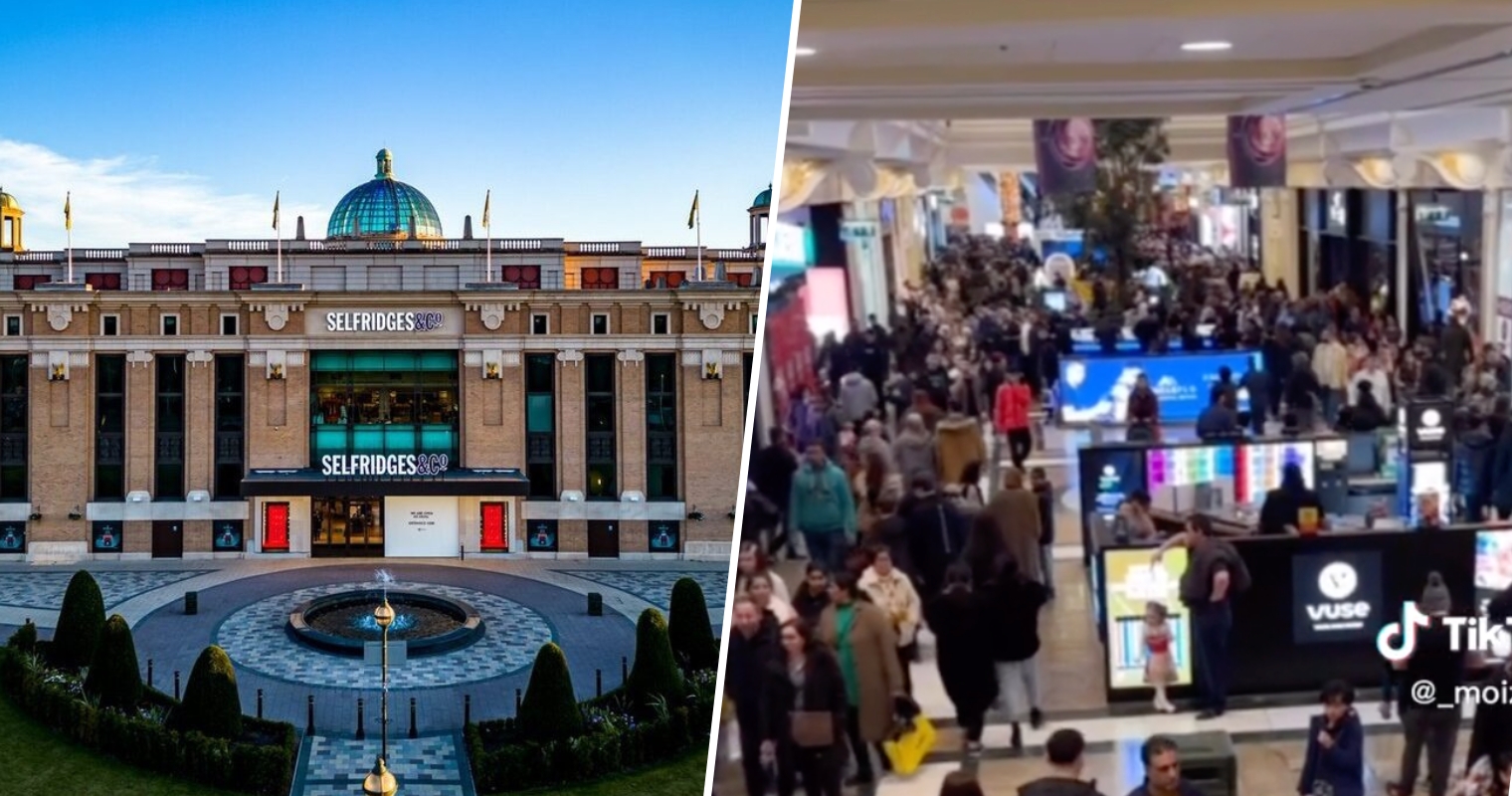 In news that should surprise absolutely no one, The Trafford Centre was quite busy yesterday as the Boxing Day sales kicked off.
Famously one of the busiest shopping days of the year (though in recent years rivalled by Black Friday), the Trafford Centre is always braced for a huge onslaught of shoppers trying to grab a bargain.
Before the shops even opened, videos captured queues snaking around the huge shopping centre, particularly outside popular stores like Zara.
Most retailers set up queue systems outside their doors to manage the flow of shoppers.
One shop that didn't open at the Trafford Centre on Boxing Day was Next, which stayed shut to give its staff an extra day off.
Next has historically been one of the most popular shops for a good sale, but pushed back the date to the 27 December again this year.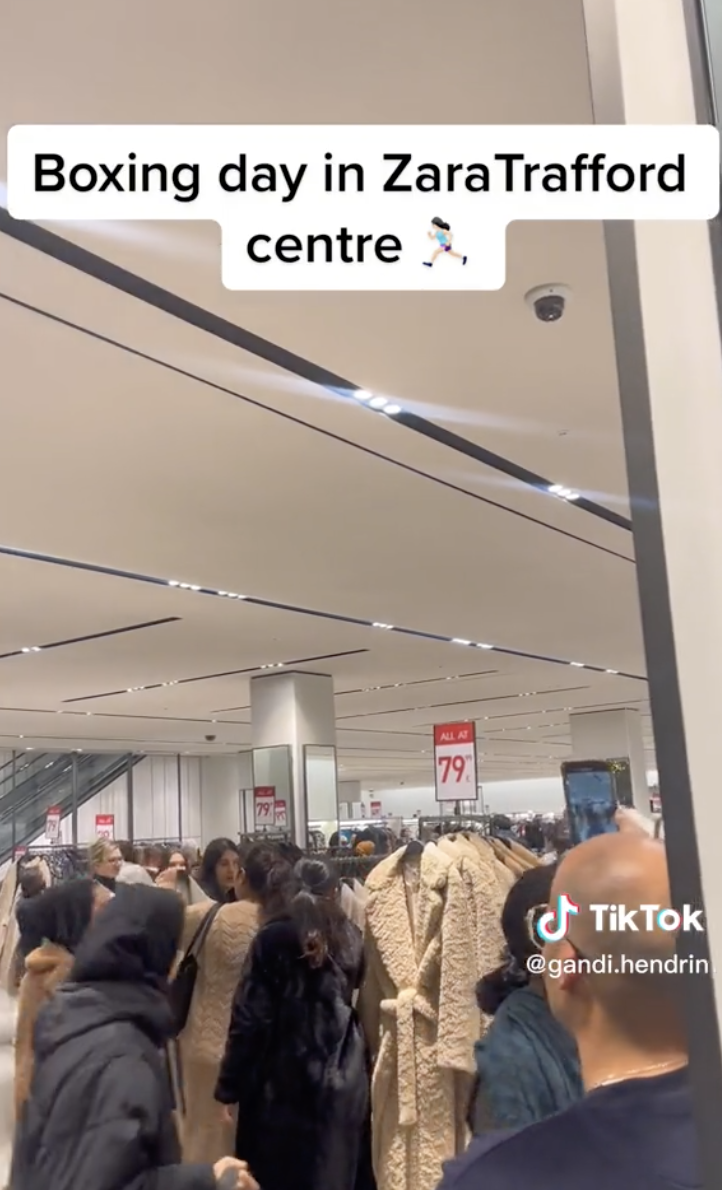 But despite both Next and John Lewis staying shut, thousands still flocked for a browse.
One person said it was the busiest they'd ever seen the Trafford Centre – which is saying something.
They posted on Twitter: "I've never seen Trafford centre this busy in my life."
Someone else said: "Having a wander to Trafford Centre today was the biggest mistake of my life."
One TikTok video showed the huge crowds walking around the shops, captioned: "POV: you went to the Trafford Centre for Boxing Day and it's the worst decision you ever made."
They then added that they got 'squished' moments after taking their video.
In the comments, she said: "I promise you today was a different level of busy."
Read more
One person replied: "Omg yesss!!! Worst decision ever. I felt as if I was going to pass out several times lol."
Others said it took them over an hour to find a parking space.
Another TikTok user captured the scenes inside Zara, where people were literally running to the rails to start their shopping.
But some people did look on the bright side, with one person sharing: "Boxing Day at the Trafford Centre, it just doesn't get any better than this."
Featured image: TikTok @