Shopping
Cult fashion brands UN:IK and bound are holding a pop-up at Circle Square with free food and drinks in Manchester
This is just any pop-up, it's a massive week-long collab between lots of thriving independents.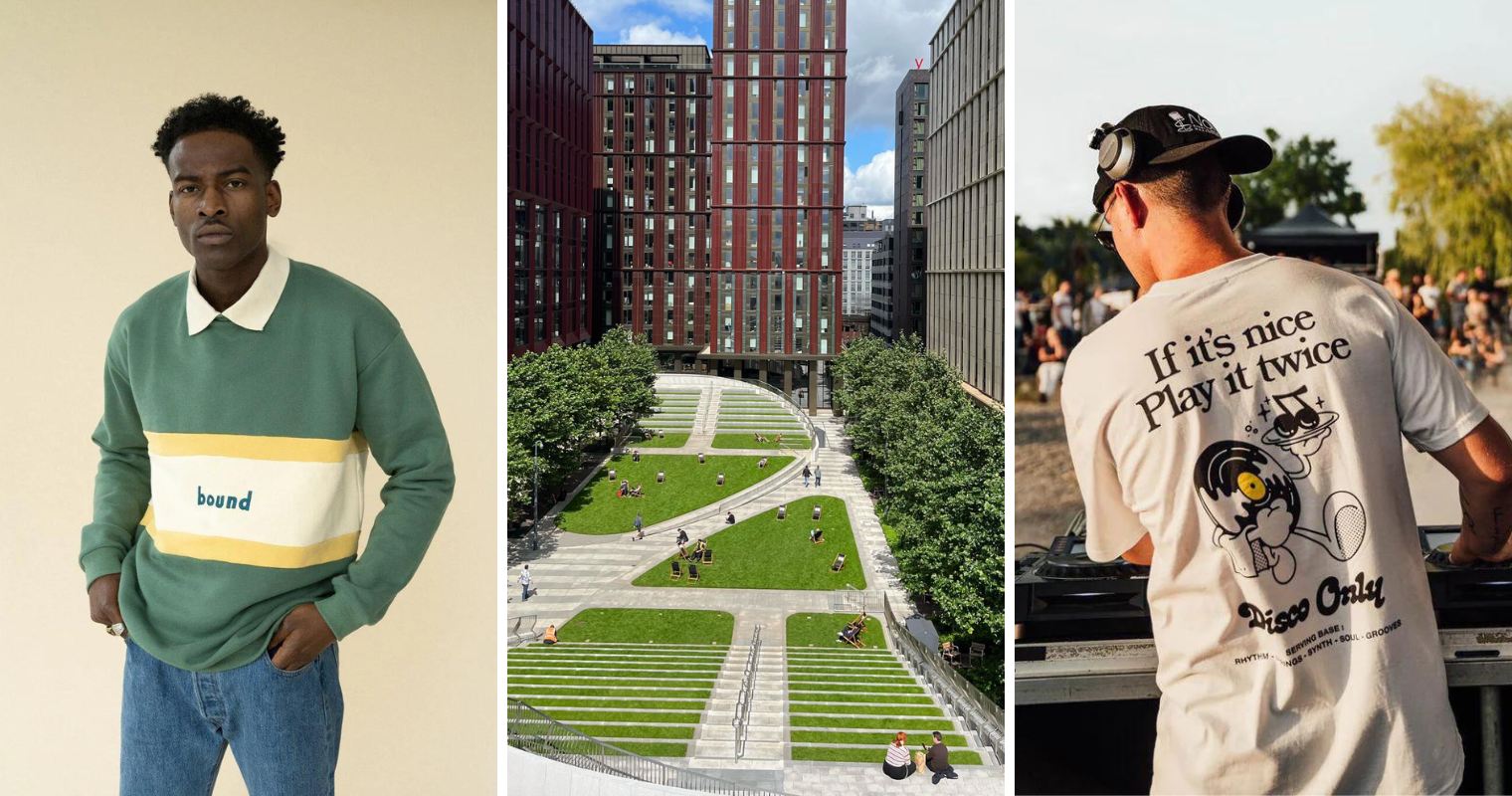 Two increasingly popular clothing brands, UN:IK and bound, are joining forces to bring a week-long celebration of independent business and indie fashion culture to Manchester with an exciting pop-up which opens this week.
From this Friday (27 October) until Saturday, 4 November, the UN:IK x bound hybrid pop-up shop will be open throughout the day in one of the city centre's newest mini-districts and tourist traps Road, Circle Square over on Oxford Road.
Already home to various exciting and similarly thriving independent bars and restaurants, as well as growing gig venue Canvas, the area will soon play host to the new pop-up event where shoppers can check out lines from both burgeoning brands.
They can do all this whilst also enjoying complimentary treats not only from Manc favourite dessert spot, Gooey, but the likes of Allpress and Companio, as well as some cheeky free booze from Sly Dog Rum and another local fave, Shindigger. You had us at free.
The pop-up itself kicks off on Friday with an exclusive preview for friends, family and special guests from 4pm onwards, where there will be free coffee courtesy of Allpress and pastries from artisan bakery Companio, not to mention a few pizza slices from Nell's.
However, the week-long event as a whole promises plenty of freebies for everyone, as well as performances from resident NAM DJs such as Stell's Selections, Mezrec's and Didds; Neil Summers, Disco Stu, Enos, Shadev.
Once again, there will be a range of beverages (both alcoholic and soft ) served by Shindigger, Laid Bear, Intune CBD and Seven Brothers, and when the pop-up opens to the public on Saturday, customers can grab their free coffee and a famous Gooey cookie on the house. We'd go for that alone, to be honest.
While the collaboration officially ends next Saturday, there's plenty of time to stop by and make the most of the limited-time-only showcase and on Tuesday, 31 October, shoppers can enjoy a special Halloween-themed event taking place with Sly Dog Rum and Shindigger — and more cookie, of course.
The UN:IK and bound pop-up's closing Party will take place on Friday, 3 November, which will be soundtracked by the local DJs mentioned above, along with the freebies we've already mentioned.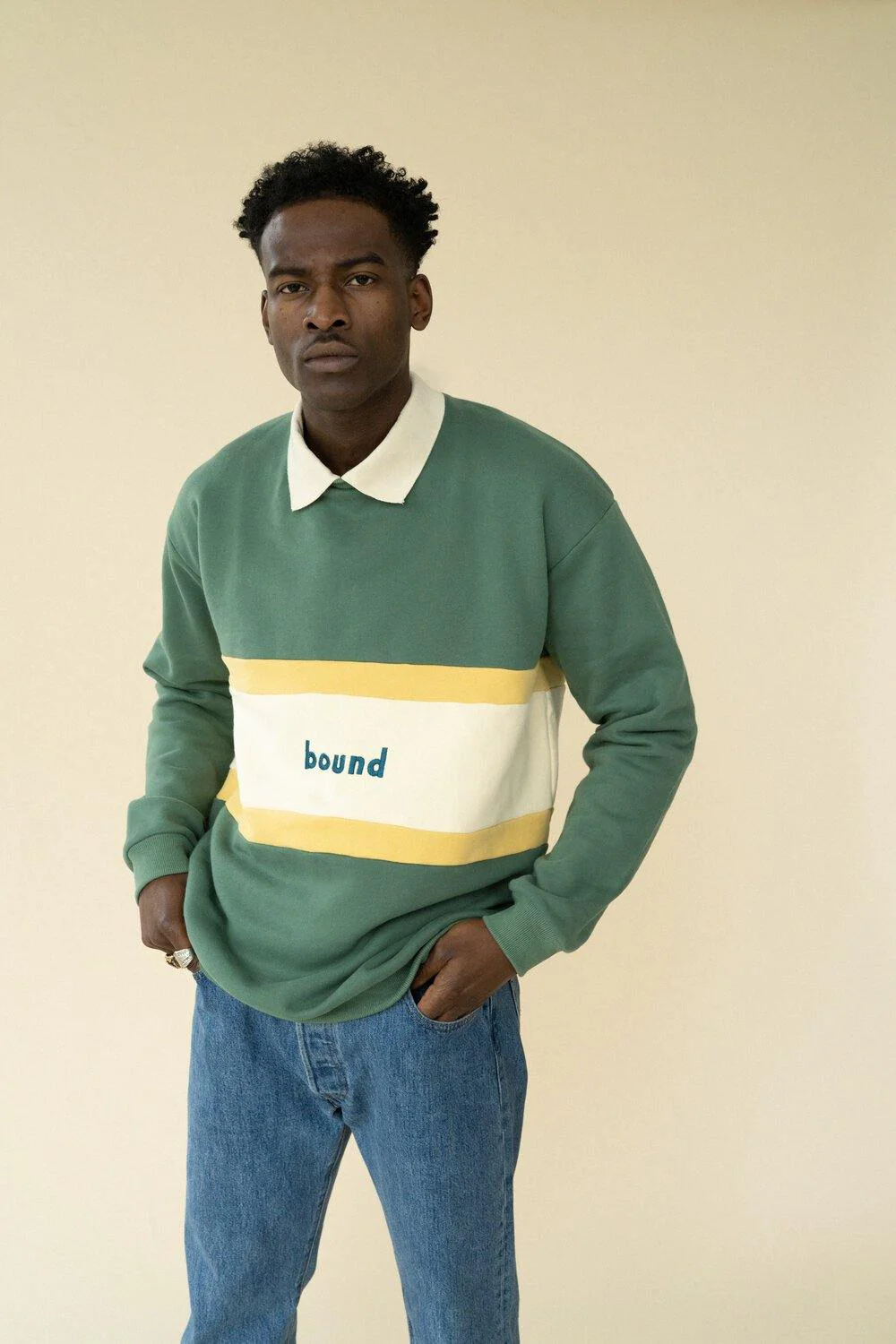 Read more:
In the time between Friday and then, however, all visitors can get their hands on a free coffee at the very least, as well as a co-branded coffee bag by bound x Allpress available to purchase in-store.
There will also be a special Mele x Club Bad release for UN:IK Clothing, as well as three new in-house brands on show at the store, not to mention an exclusive sale rail of existing lines.
It doesn't stop there either; a range of different cuisines throughout the week is yet to be unveiled (we'd put our money on some tasty snacks from NAM since they're already attached), as well as more local DJs supplying sounds and free gifts being handed out.
The pop-up will be open from 10am-6pm Monday to Saturday and from 11am-4pm on Sunday, but the venue will still open later on the days of the special events. See you there.
For all the latest news, events and goings on in Greater Manchester, subscribe to The Manc newsletter HERE.
Featured Image — UN:IK Clothing/Circle Square (via Instagram)/bound