Shopping
Aldi reveals where 12 new stores will open before Christmas – and two are in Greater Manchester
It's part of the supermarket retailer's ongoing UK-wide expansion plans.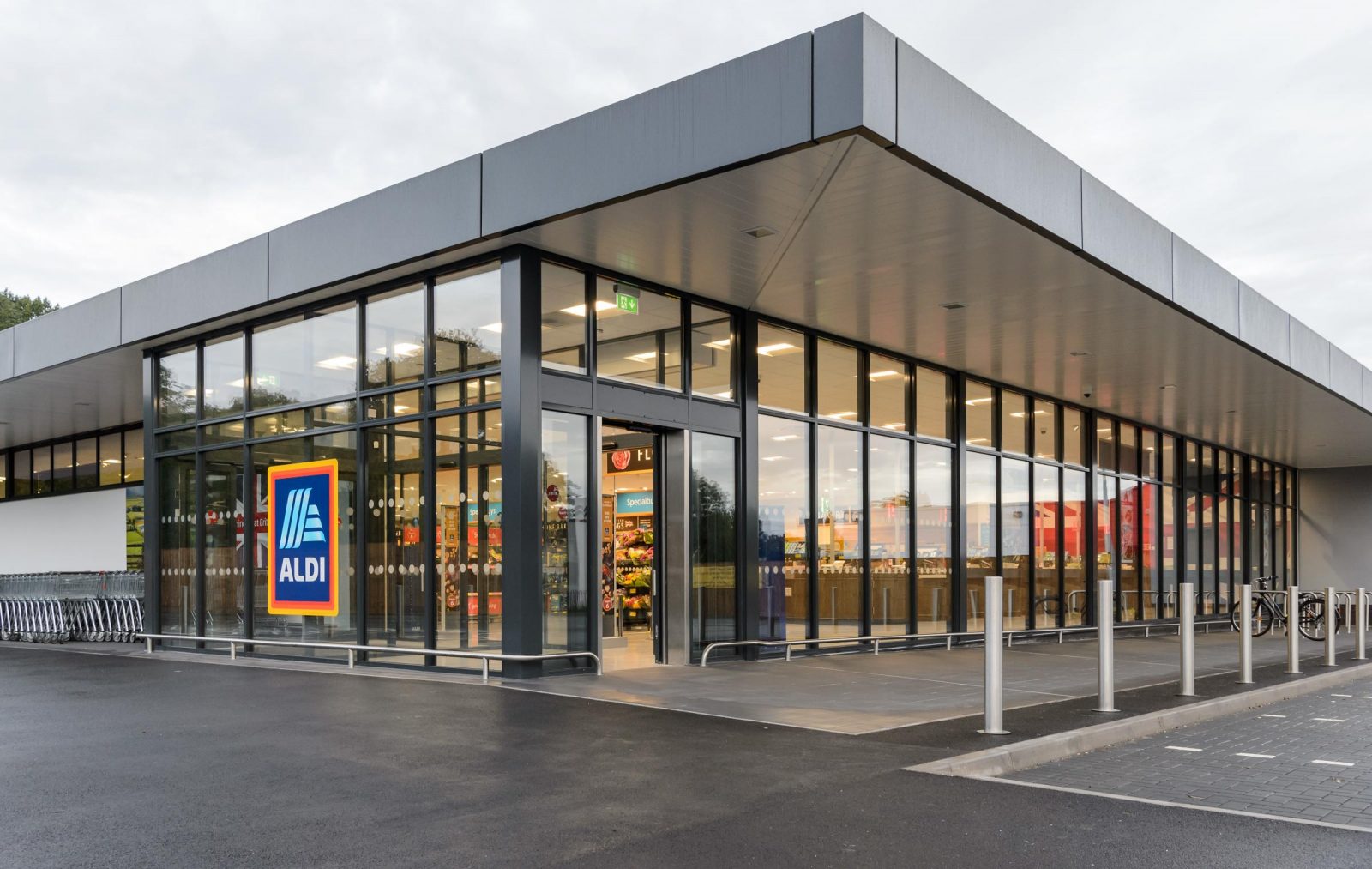 Aldi has revealed the 12 UK locations where new stores will open their doors before Christmas as part of its ongoing expansion plans.
And it's good news for budget shoppers in two Greater Manchester towns.
Fresh off the back of opening its milestone 1,000th UK branch in Woking last month, Aldi has now published a list of 12 locations nationwide where it will be opening brand-new stores before the end of 2023.
Part of the supermarket retailer's nationwide expansion plans of opening an average of one new store a week, every week, before Christmas is here, also adding to the long-term target of having a total of 1,500 stores serving in the UK, the Greater Manchester town of Oldham is set to get itself two new Aldi stores in the coming weeks.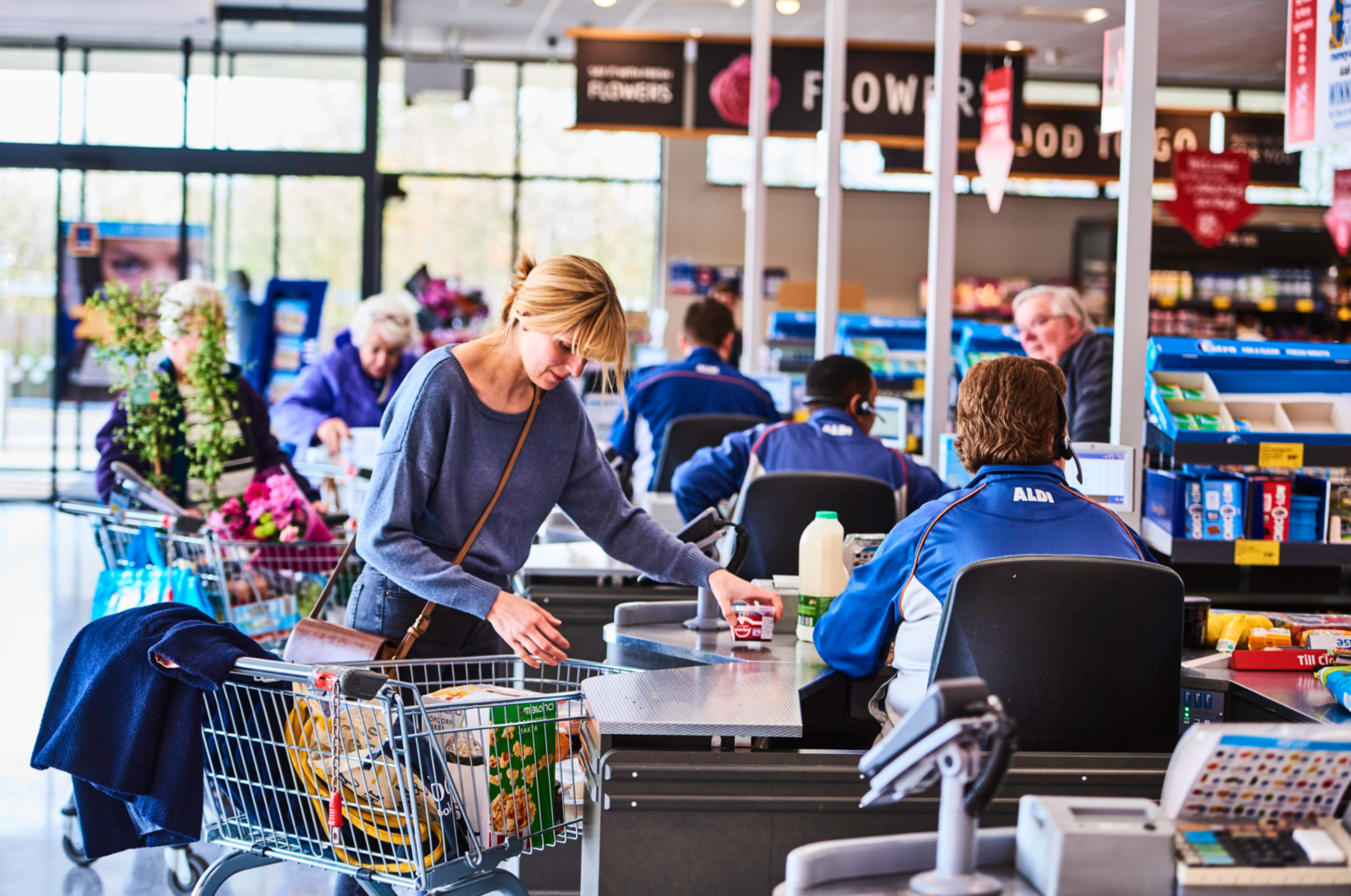 One of them, on Lees Road in the busy Lees area of the town, is even set to open its doors this month – with another on Broadway Green in Chadderton coming before the new year.
The locations of 12 new Aldi stores
Chip Lane, Taunton
Lees Road, Oldham
Pompey Centre Retail Park, Portsmouth
Portrack Lane, Stockton
Fforestfach Retail Park, Swansea
Farnborough Gate, Farnborough
Becket Way, West Bridgford
Causeway Park, Staines-upon-Thames
Gateway Retail Park, Reading
Alvis Retail Park, Coventry
Broadway Green, Chadderton
Westway Retail Park, Cumbernauld
Each new store opening will create around 40 new jobs on average.
Aldi currently has 1,000 UK stores and employs more than 36,000 people – with its starting pay for Store Assistants currently being an industry-leading £11.40 per hour nationally, and the retailer still remaining the only supermarket in the UK to offer paid breaks too.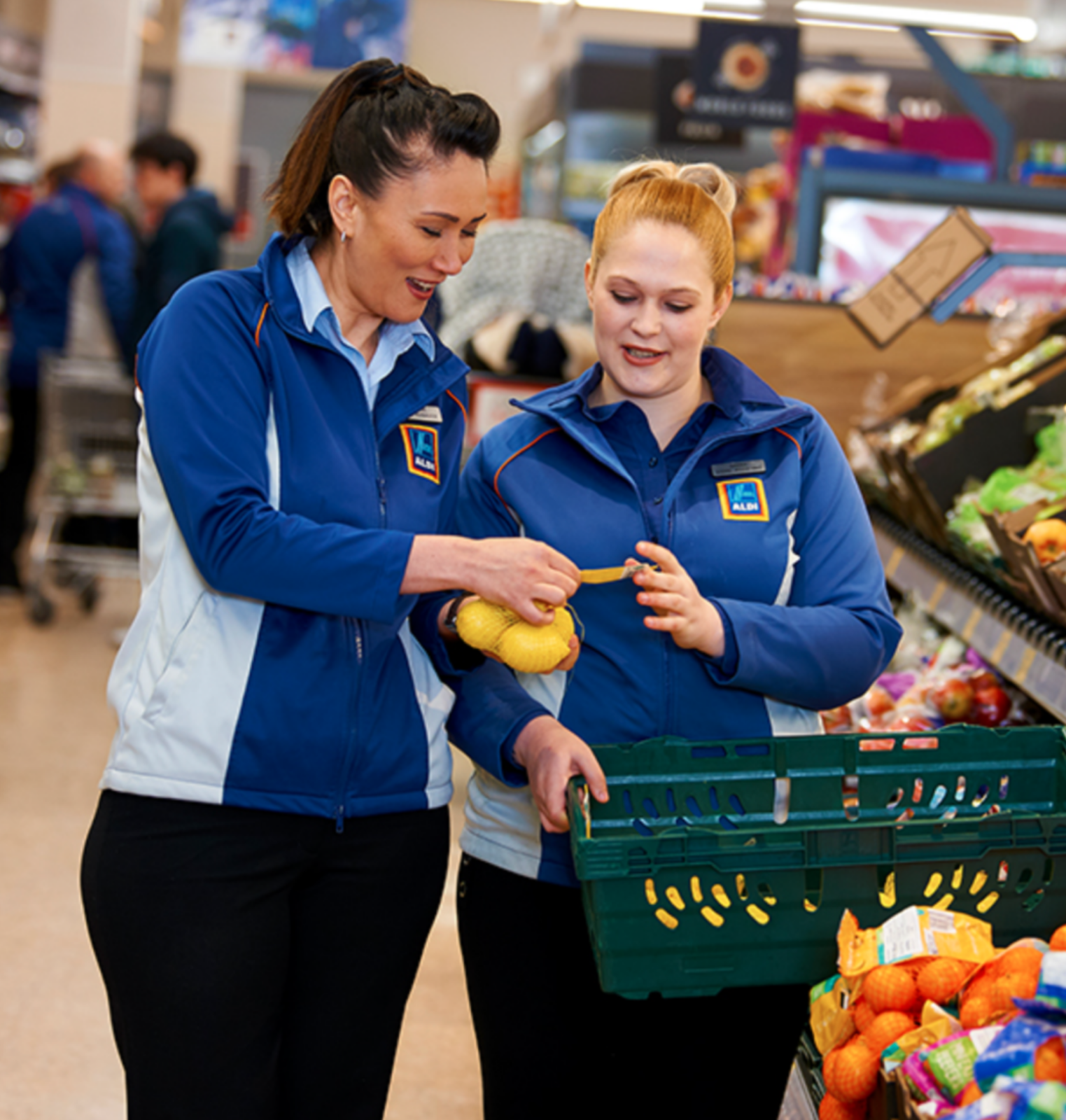 The news that Oldham's set to get itself two new Aldi stores comes after the retailer launched a massive recruitment drive last month, and revealed that it's looking for a whopping 3,000 new staff members, both temporary and permanent, to join its teams at stores right across the UK ready for the busy Christmas period.
And this was merely months after it opened up dozens of new roles at its Greater Manchester distribution centre in Bolton too.
"We're welcoming more and more customers through our doors each week," Aldi's Real Estate Director, George Brown, explained, "Which is why we're investing in new stores up and down the country to bring our great value groceries to even more people and meet the growing demand for Aldi.
Read more:
"Shoppers know they'll always get more for their money when they shop with us, and we're confident Aldi's success will continue to grow."
Featured Image – Aldi