Sponsored
Deliveroo is giving away 30,000 £10 vouchers to celebrate its 10th birthday
The 'thank you' vouchers are being given to select UK Deliveroo customers today and tomorrow.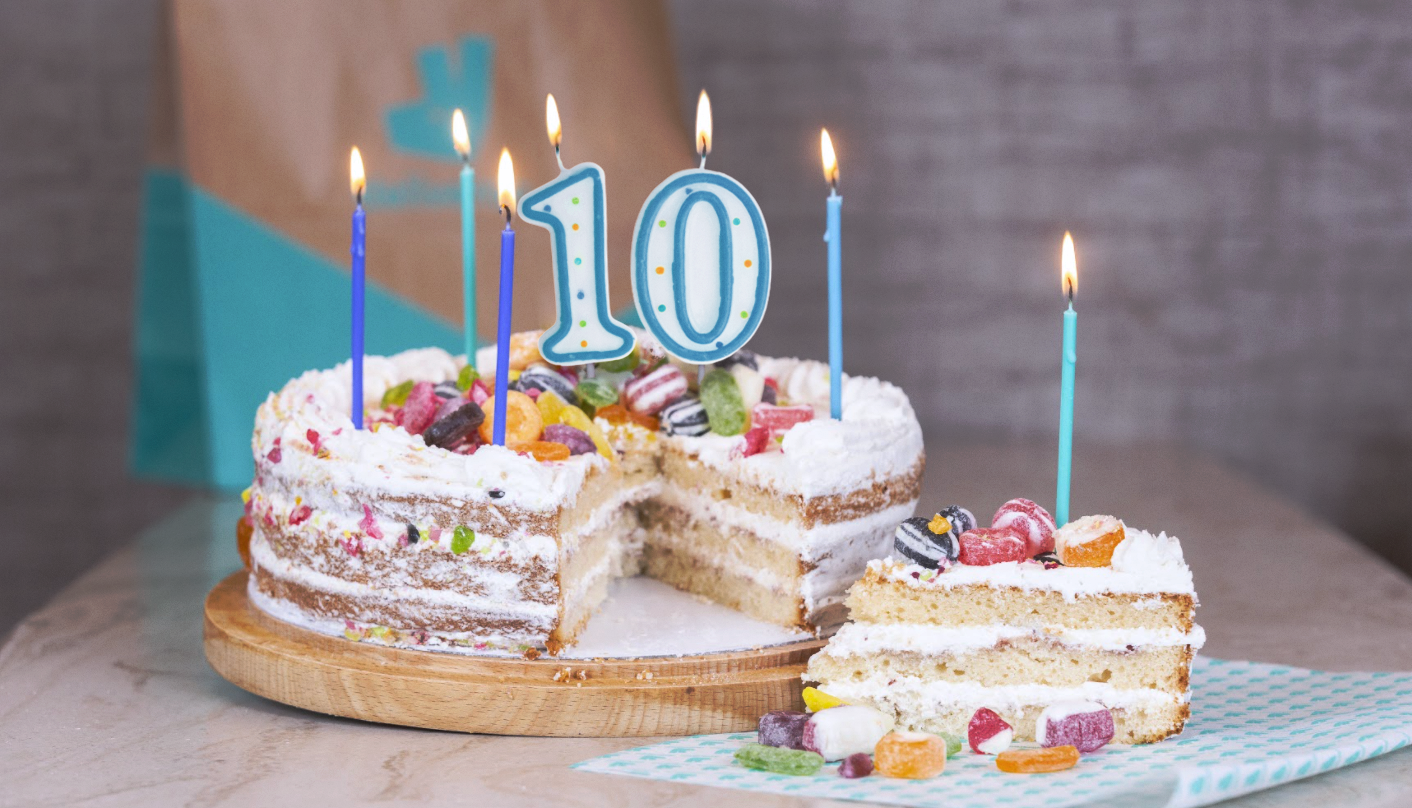 Deliveroo is 10 years old today, and to celebrate, it's giving 30,000 fans across the UK the chance to win a £10 voucher.
The multi award-winning food delivery company served its first order in London all the way back on 13 March 2013, and since then, has grown from a handful of partners in the capital alone, to over 60,000 restaurants offering a vast range of foods and global cuisine right across the UK and Ireland.
More than 500 million burgers, 39 million pizzas, 12 million curry dishes, five million kebabs, and over 500,000 portions of fish and chips have been delivered to hungry customers in hundreds of towns and cities nationwide in the last decade.
Co-founder and CEO, Will Shu, was Deliveroo's first rider in 2013 – but now, 10 years on, there's a network of almost 90,000 riders, which the company says are "a vital part" of its three-sided marketplace.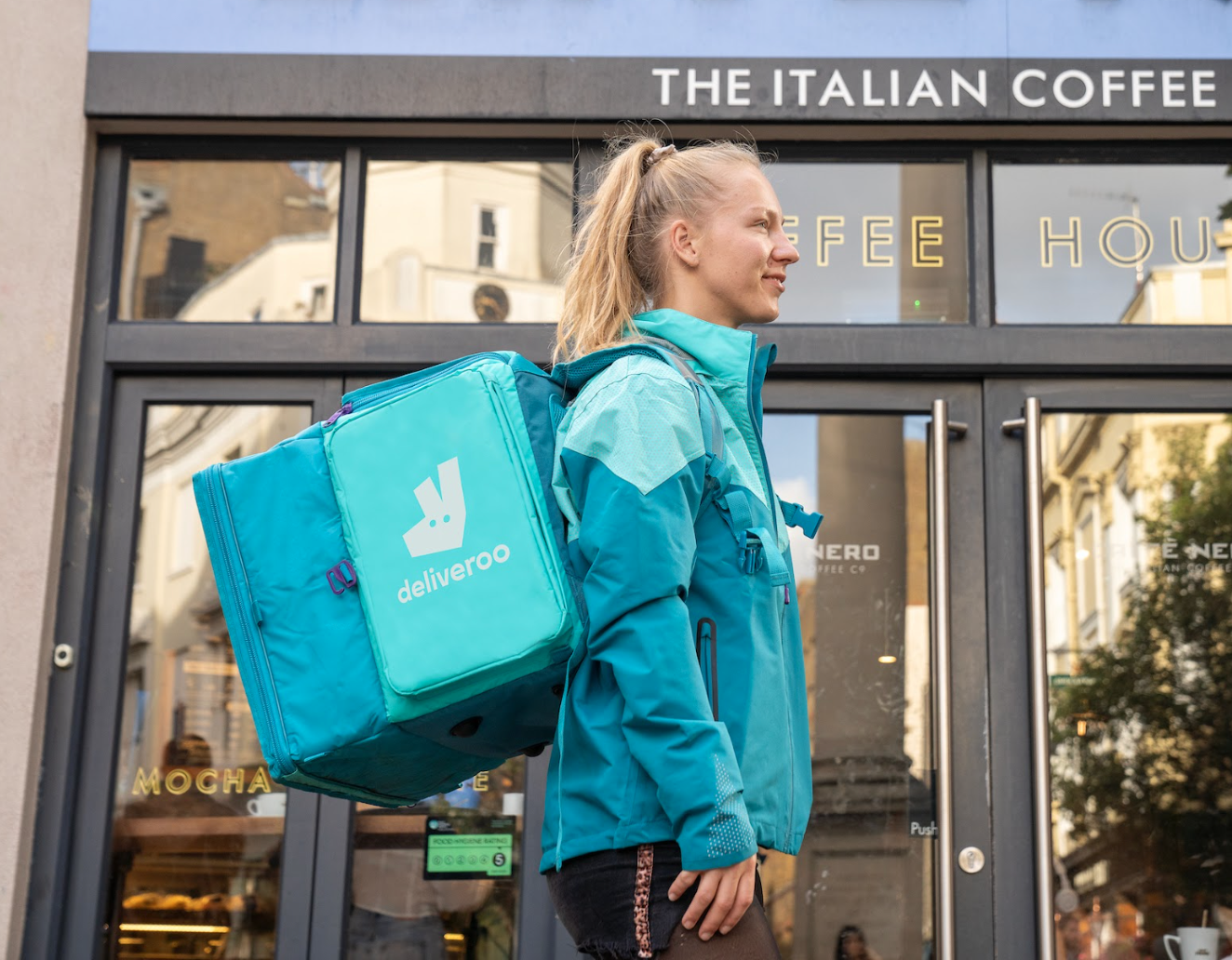 Over the years, Deliveroo has also grown to be more than just a takeaway delivery service too, as it launched its grocery offering in 2020 to support those isolating during the COVID-19 pandemic, and now allows customers to order essentials from partners such as Morrison's, Co-op, Sainburys, and Waitrose without leaving the house.
Not only are there are now over 8,000 grocery sites live on the Deliveroo app in the UK alone, but a rapid grocery delivery service, 'Deliveroo HOP', has also been introduced to deliver direct to customers' doors in minutes.
"I started Deliveroo in 2013 with a mission to connect people to the best quality food from local restaurants and deliver it directly to people's doors," co-founder and CEO Will Shu explained.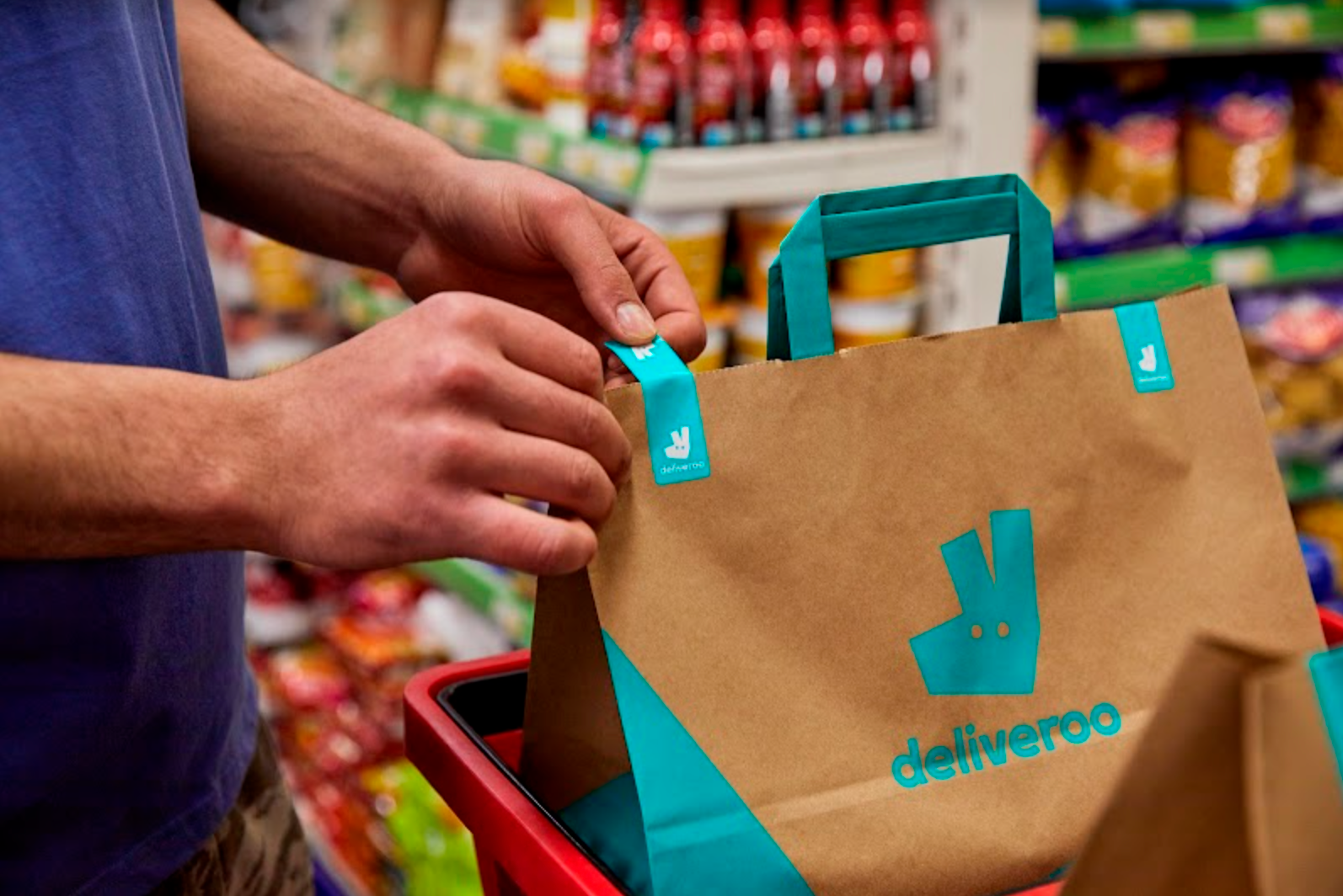 "It has been an incredible ride and I am really proud of what we have built.
"We have partnered with thousands of the UK's best-loved local restaurants and grocers, which has also created flexible work for nearly 90,000 riders."
To mark the special 10-year milestone, Deliveroo is giving 30,000 customers a £10 voucher to say thank you for supporting the local restaurants found on the app.
The £10 'thank you' voucher is being given to select UK Deliveroo customers to use on Monday 13 and Tuesday 14 March, so they can join in the anniversary celebrations by ordering either a delicious meal from their favourite local restaurant, or doing a supermarket shop.
The lucky 30,000 customers who have been selected to receive a £10 voucher (minimum order value £20) will be invited to place an order on Monday 13 or Tuesday 14 March, either through the Deliveroo app, or online here.
Read more:
Full terms and conditions are available at https://deliveroo.co.uk/terms
Featured Image – Deliveroo