Sponsored
Scare City horror experience returns to abandoned theme park with 10 terrifying zones
With four brand new indoor mazes to explore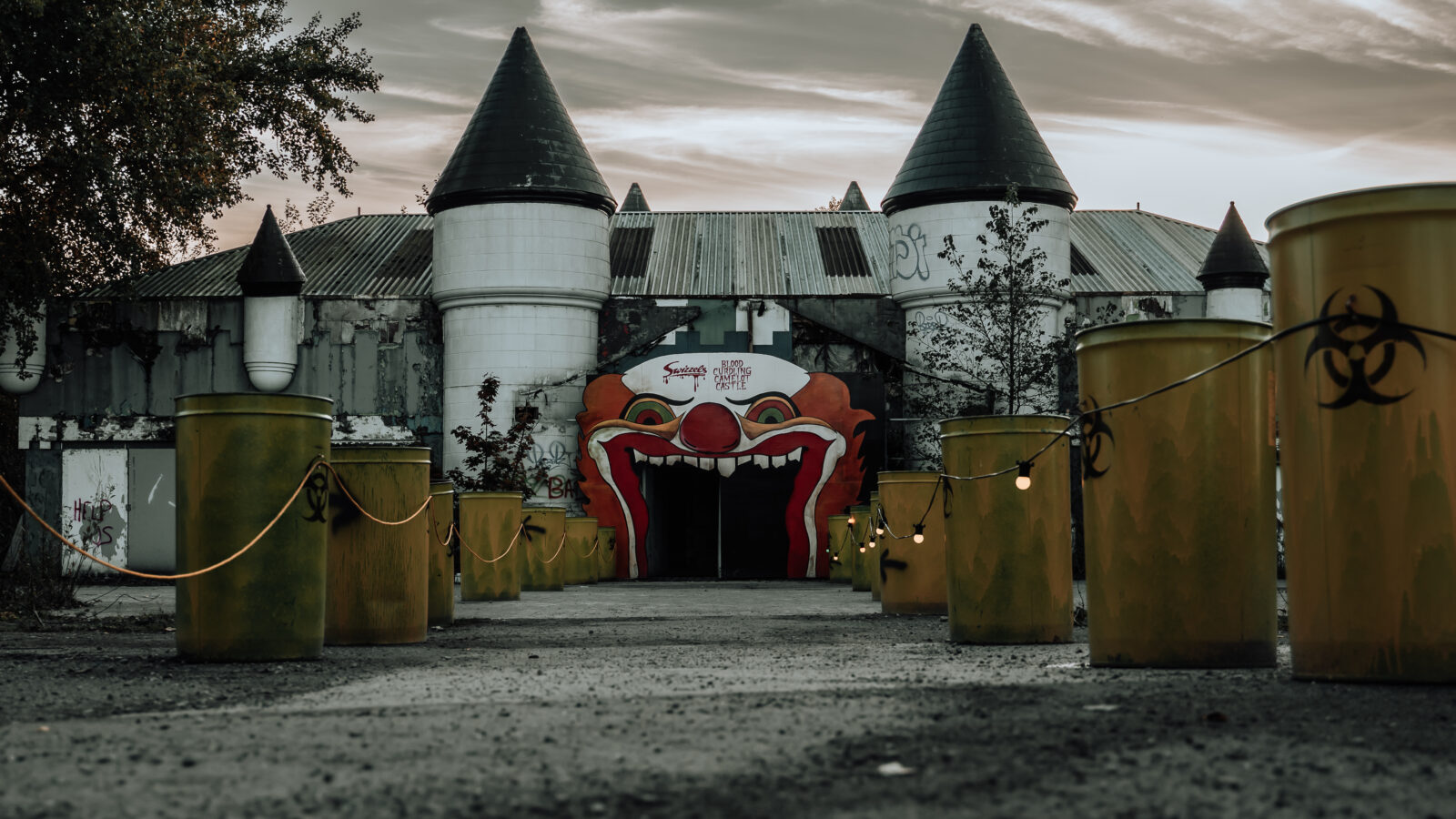 One of the north west's best – and most terrifying – horror events is returning this year, with Scare City launching brand new experiences.
The hugely popular event will once again take over Camelot, the abandoned theme park just outside Greater Manchester in Chorley, this September.
Running all the way through to Halloween, it's promising everything from cannibal butchers to eerie cults, and more gore than ever before.
This year, Scare City will have four brand-new indoor mazes with a fright and surprises around every corner.
There'll be 10 terrifying zones to explore, each one filled with live actors, realistic set design, and things going bump in the night.
Zones will include derelict hospitals and a serial killer's dumping ground.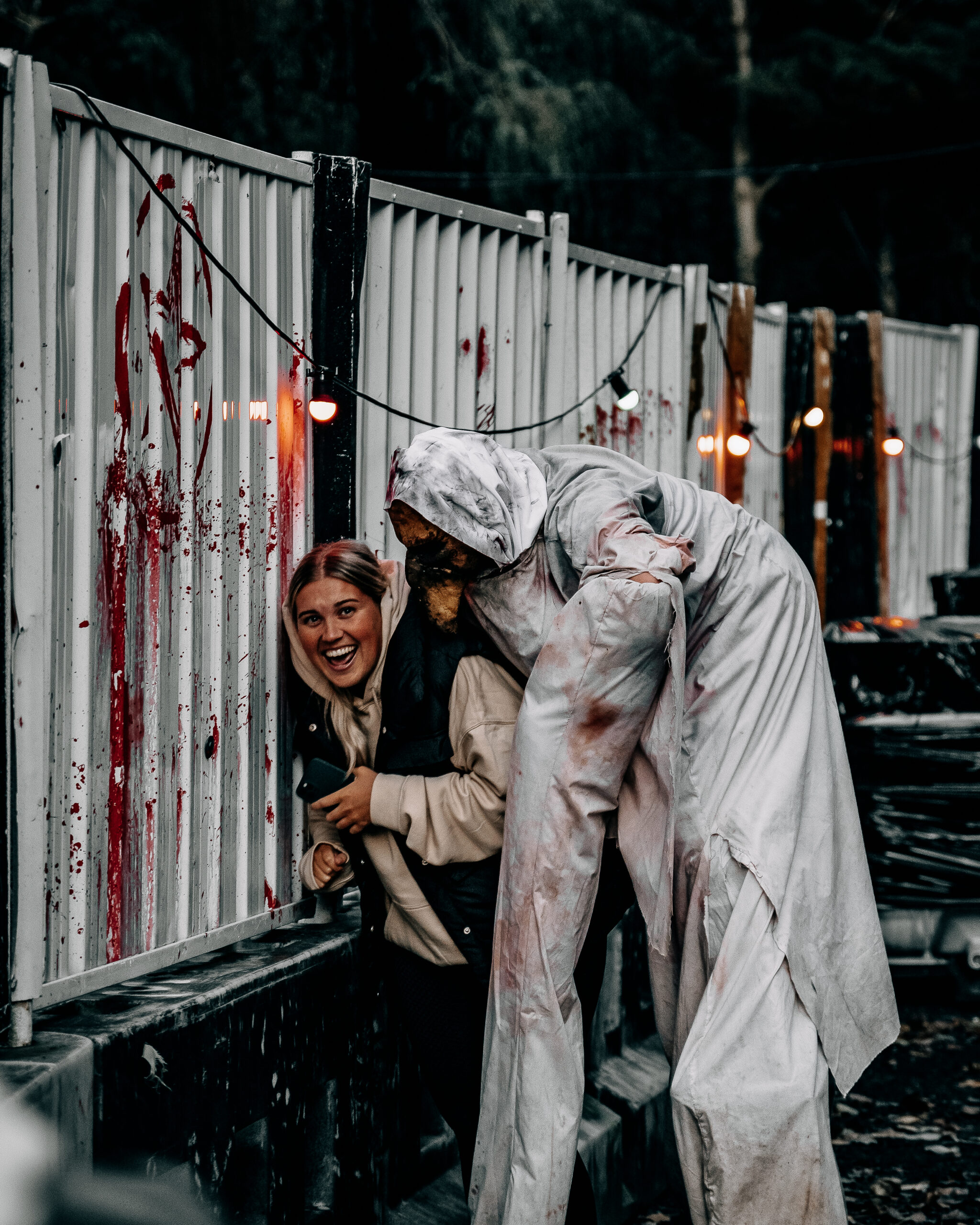 And those who have braved Scare City before will recognise some familiar faces, like the corrupt cast of The Moregrave Brother's circus, with their gallery of the grim and grotesque.
Now in its fourth year, Scare City is again sponsored by legendary confectionary brand Swizzels.
It all started back in 2020 as a drive-in cinema – but is now a walk-through horror attraction.
As well as all that scary stuff, the former Medieval-inspired theme park will host a feast of food and beverage vendors at the halfway mark, known as the Swizzel's Resurrection Zone.
Bookings are open now at www.scarecity.co.uk.
Scare City returns to Camelot on 29 September, with events running until early November.
Read more
Featured image: Supplied